Meet Nakyta
---
this is my girl Nakyta
she is Arab 99% crabbet breeding,,,,and shes fab love her too bits,,,shes 22 years young,,,,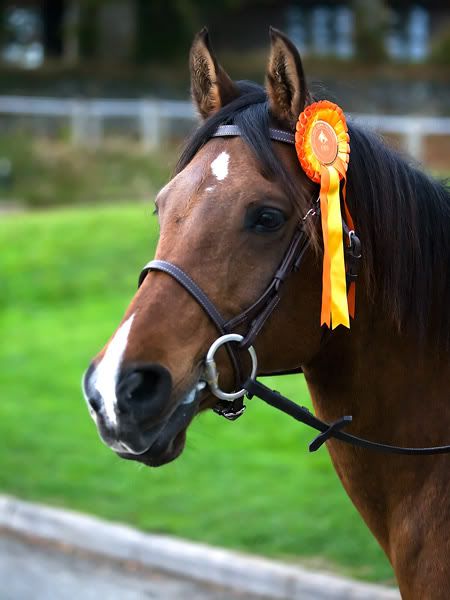 Wow what a pretty head! 22 hey? Not a hint of grey yet.
---
The lovely images above provided by CVLC Photography cvlphotography.com
Yearling
Join Date: Feb 2007
Location: In the Phantomof the Opera's lair beneath the Opera Garnier
Posts: 1,112
• Horses:
3
hope i look that good when im 22 in horse years which would 60ish right?
Very pretty, I love her head and she has very nice eyes.
---
"Horses Lend Us The Wings We Lack"
I love the older girls, What a sweet face.
She's proud of herself! Man, the horses that are well taken care of sure do shine well past their prime!
She is beautiful! She has the prettiest expression.
She's lovely! Such a sweet face!