Meet Snazzy, my new lease :)
---
Snazzy is a registered QH. She's 16 years old and stands at 15.3HH. She's such a sweetheart and we're having so much fun getting to know each other.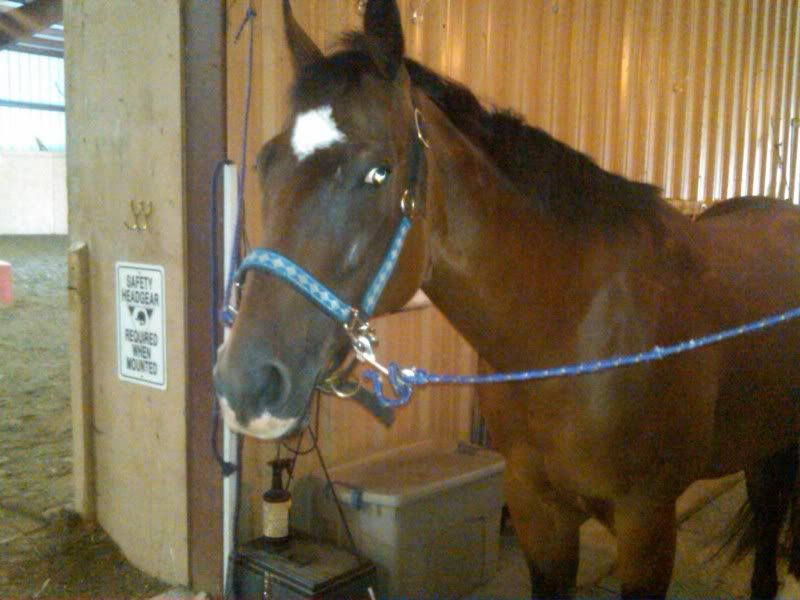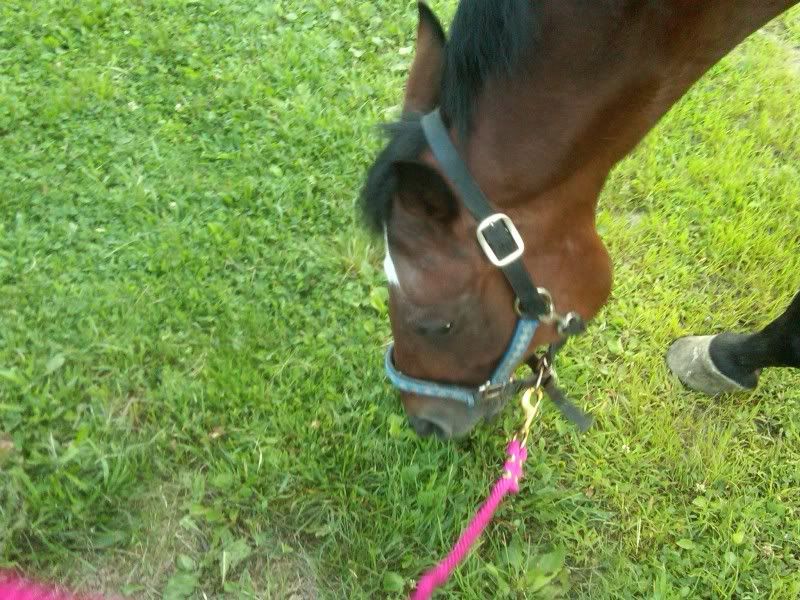 Congratulations on your new lease - I am sure you and Snazzy will have a lot of fun together. Enjoy and happy Riding!!
Congrats! Shes adorable!! Would love to see some more pics!!!
cool! congrats on the lease! I hope you have fun and learn lots!
---
No whisper of lover, no trilling of bird, can stir me as hooves of horses have stirred.
Wit beyond measure is man's greatest treasure!
Hope y'all have many fun rides!
Whats her registered name? She is beautiful! Congratulations :)
---


"Boot, saddle, to horse, and away!"-Robert Browning
Pretty girl!!!
---
Being horseless is the pits!!
Thanks! She's super sweet and we're off to a great start! I can't post her registered name, sorry.

I can't wait to ride her after work today :)