Merfette <3
---
Here are a few new picture's of merlot my handsome boy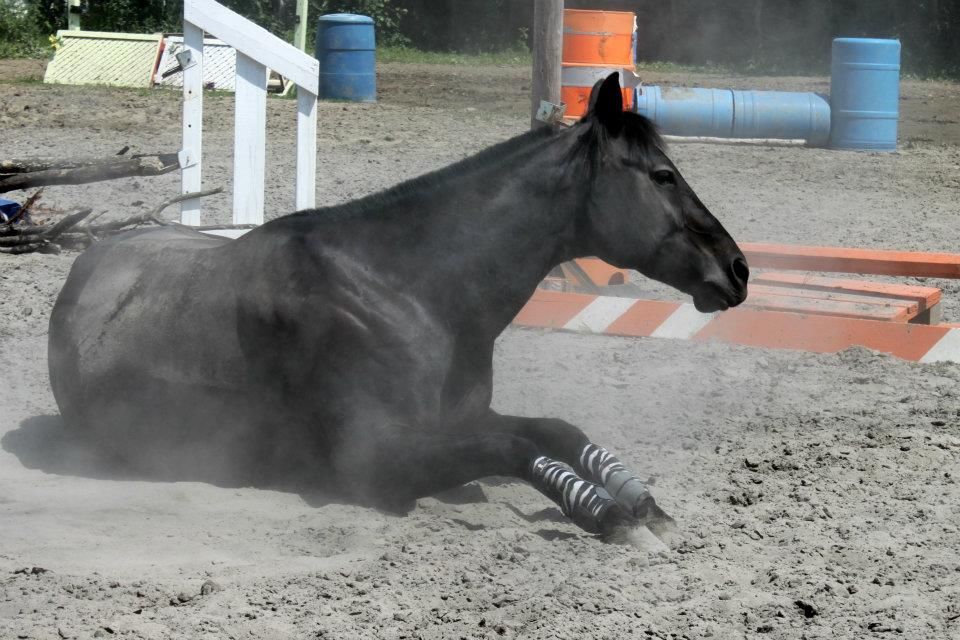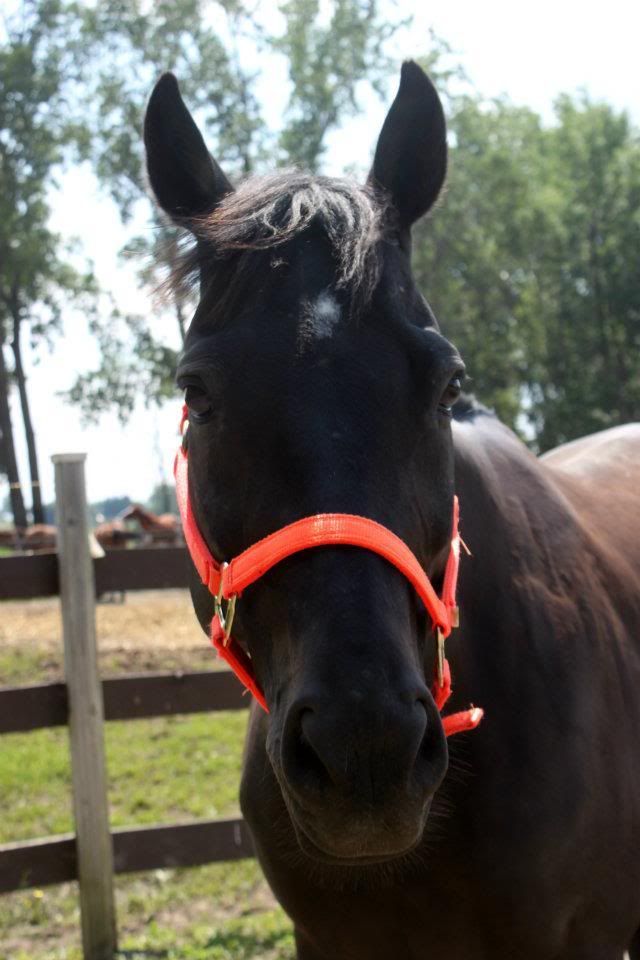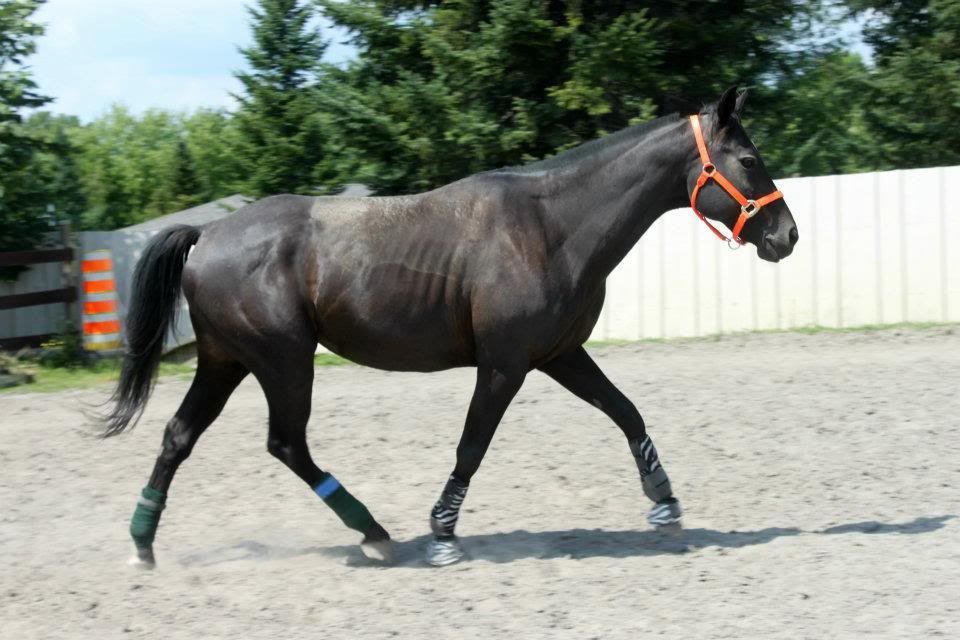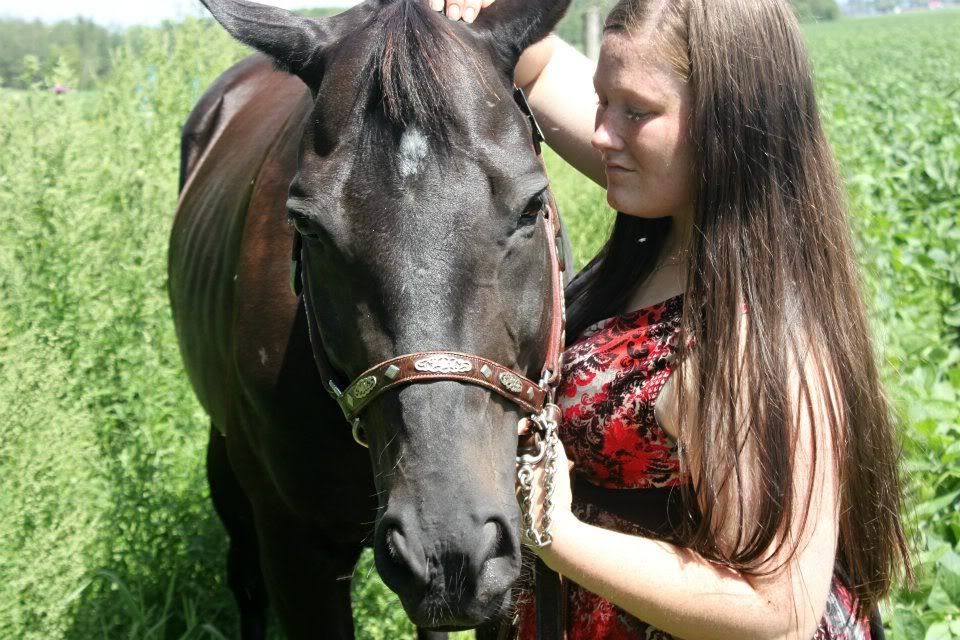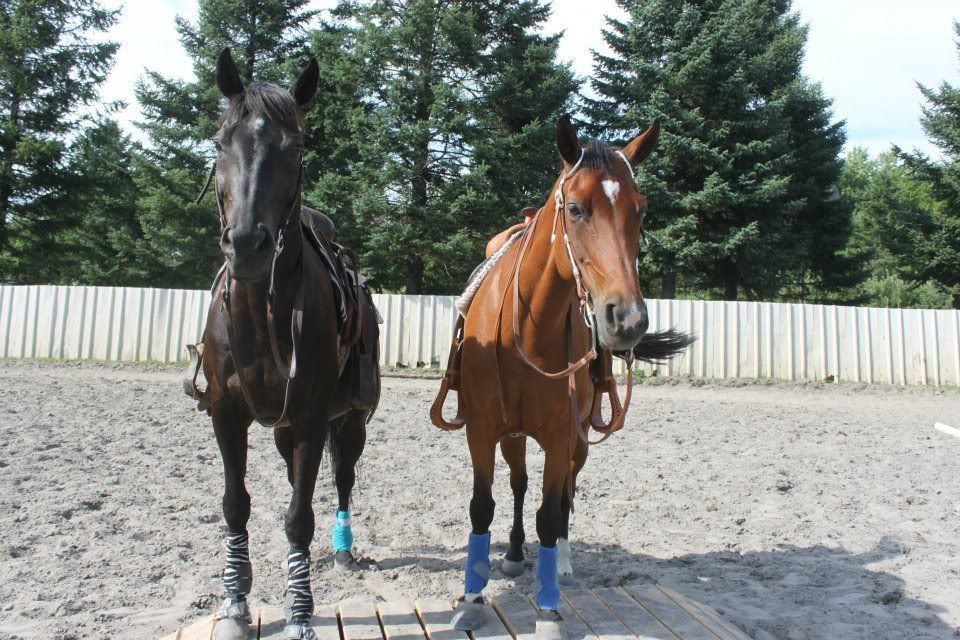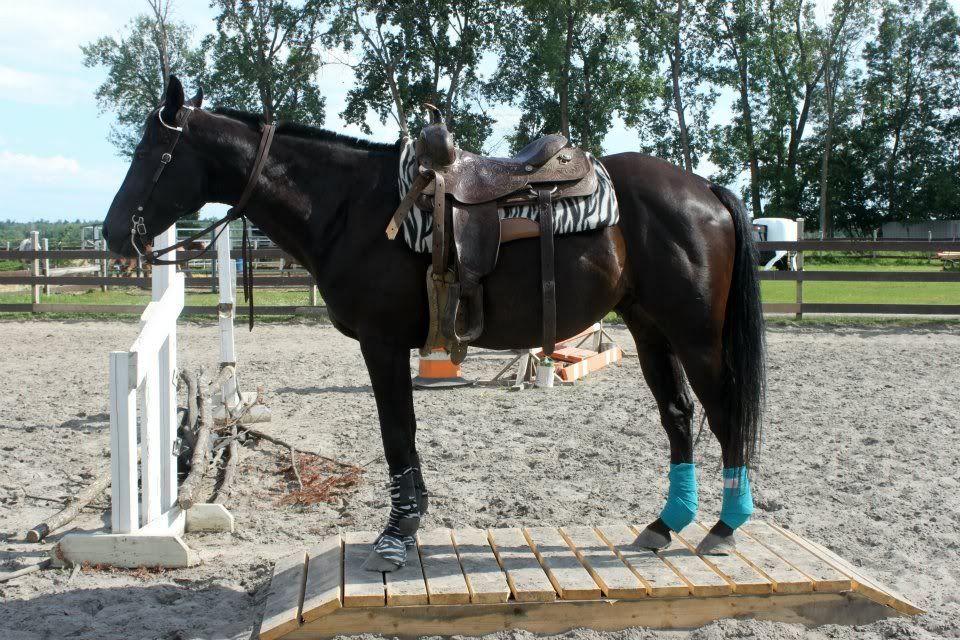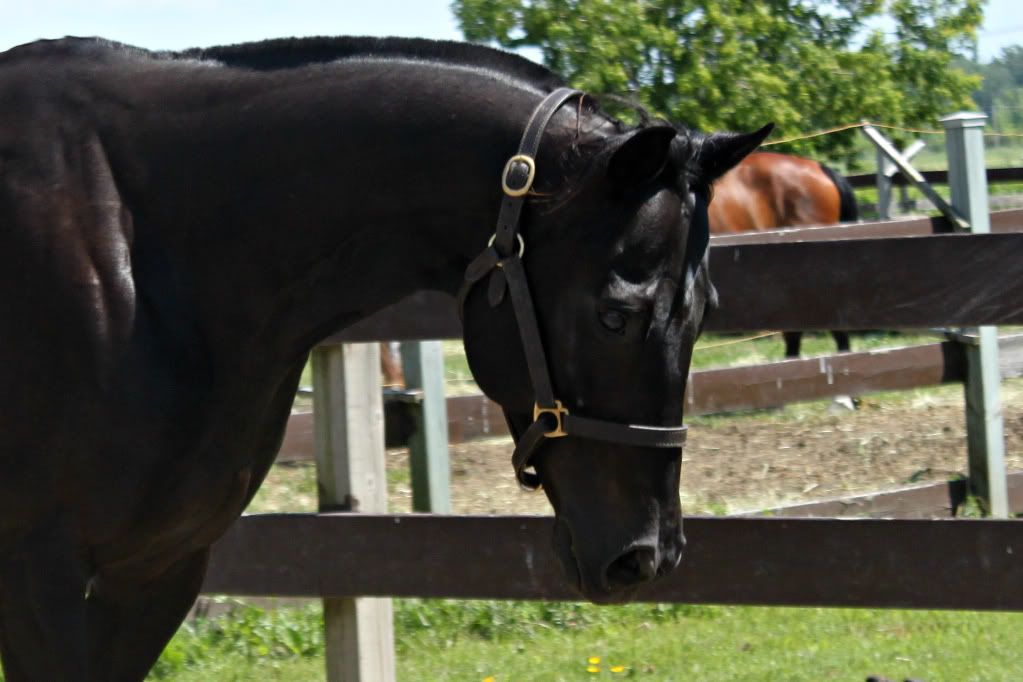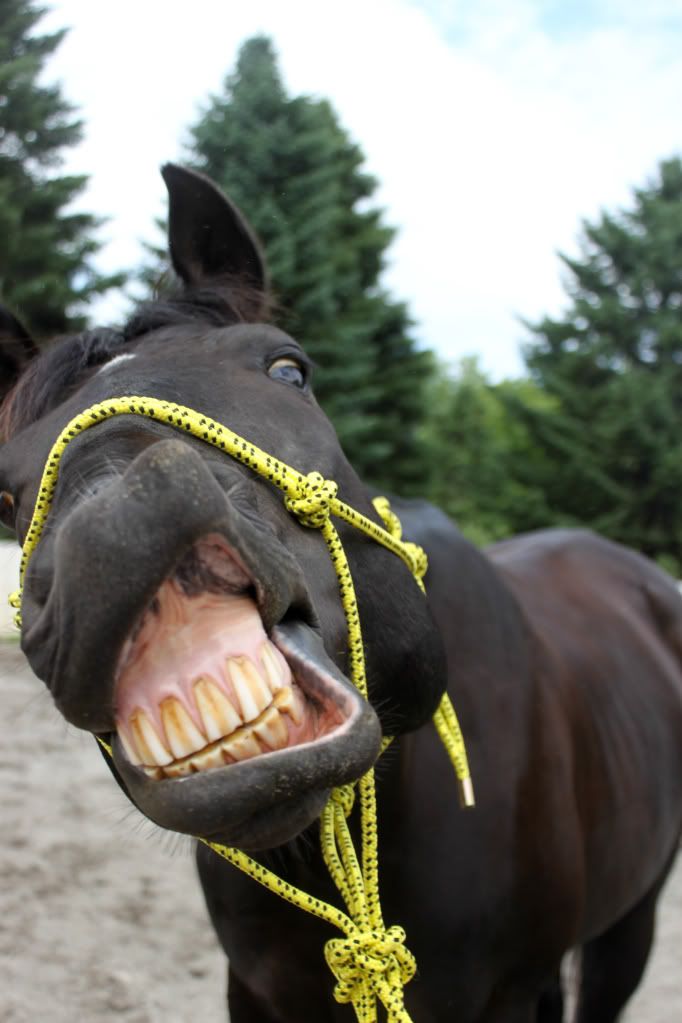 Thanks for looking ^.^
Love the yellow on him!
---
RIP Minnie, 1981-January 15, 2010
RIP Maggie Mae I miss you
Thanks i love the yellow to but the knot untied at the bottom i have to get it fixed xD
he's beautiful! :) i love the last picture lol
---
Beauty is not diminished by those who refuse to see, hear,feel or in any way sense it. If you refuse to see beauty its you who is weakened.
What a beautiful fellow and such a ham