Miniature horse pics
---
Post pictures of your minis!

I love minis, not only because they are cute and clever, but because they excel in a variety of activities, especially driving! I'd love to see pictures of your minis and maybe later I'll post pictures of Cream Puff, a mini at my stable (-:
I wish he was mine D: He is the most adorable mini I've ever met :]
Yeah, and these pics are off my facebook, so you'll probably be able to see all my pics if you click on them O.o Thats ok though. Haha
---
Ok, so I had a really cute siggy, but it annoyed me that it was so small, so. No siggy for me. At least for now. x]
Awe, what a cute mini! I gotta agree, it has to be the cutest mini ever!!!
if he happens to become missing. I did not, repeat did not take him!!
Haha thanks. He was the most friendly mini i've ever met! I lovee him!
---
Ok, so I had a really cute siggy, but it annoyed me that it was so small, so. No siggy for me. At least for now. x]
You can see mine at
www.CheyAutRanch.com
but here are some of them :)
Amber (Cinder Oaks Amber Eclipse)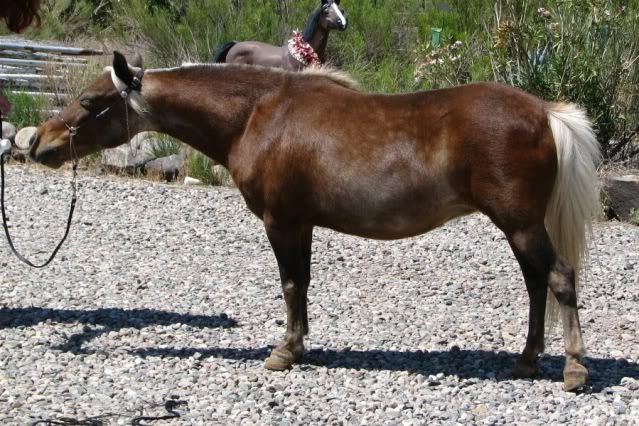 Casi (Mini Magic's Lady Casino)
Chianit (CJ Cameo's Royal Chianti)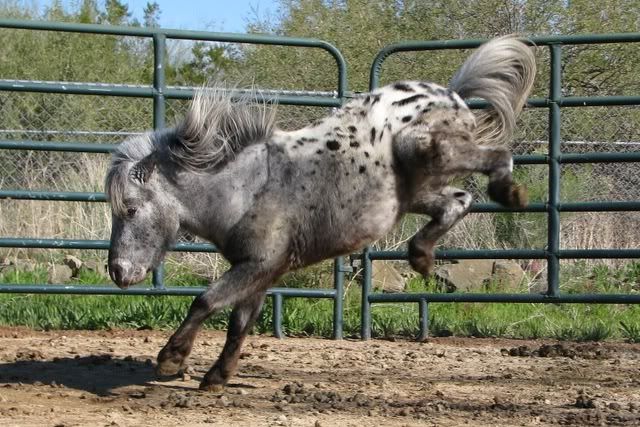 Chili Pepper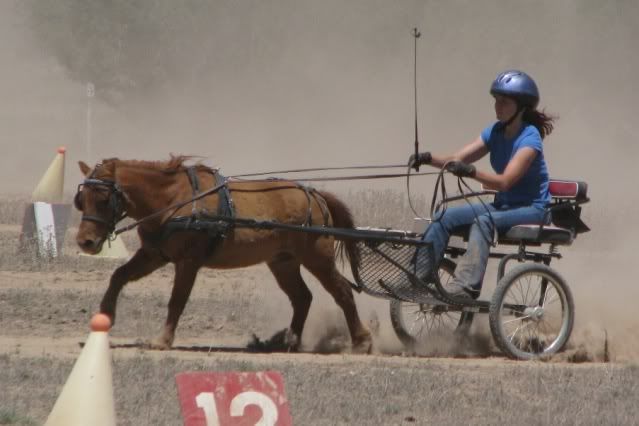 Cocoa (HRK Kates Chocolat Creme de Coco)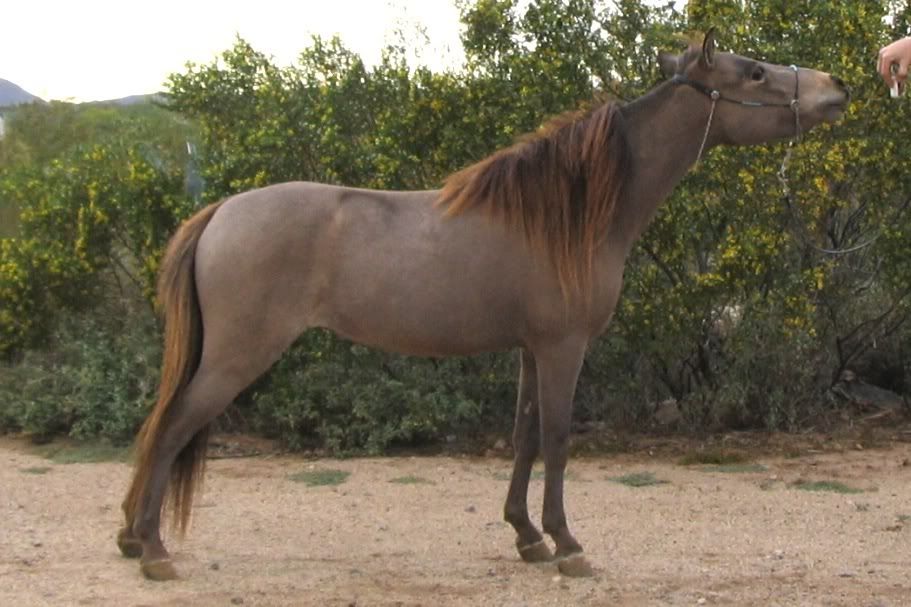 Cruiser (Turas Cruise Control)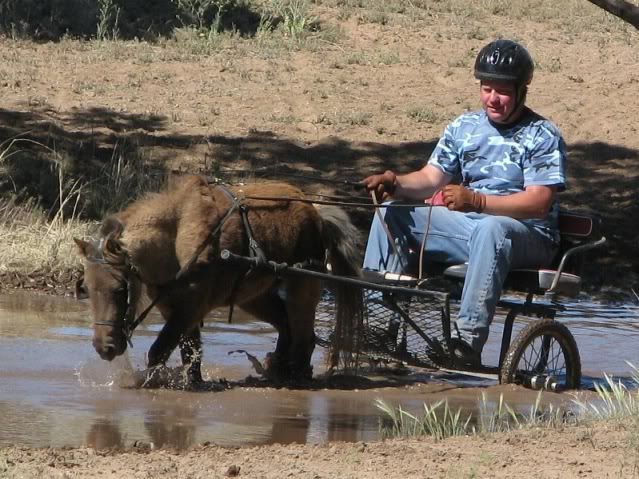 Design (Abrias DB Painted Design)
Diva (ESM Quite The Diva)
Shakespeare (CheyAuts ToBe Or Not ToBe)
Sierra (CheyAuts Perfect Attraction)
Solitaire (CheyAuts Cowboy Diamond Solitaire)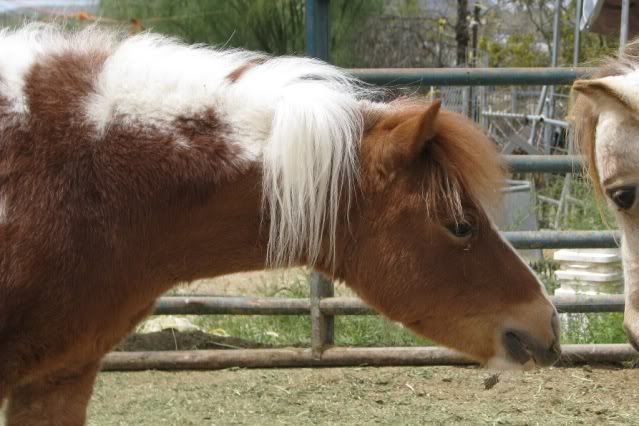 Spin (VFG El Arlequin)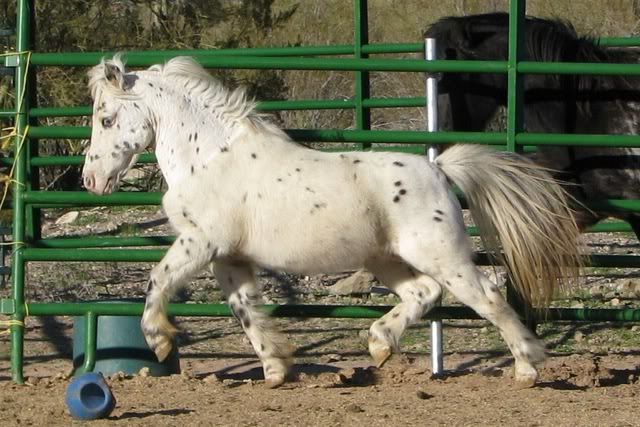 Tucker (CheyAuts Star Spangled Tucker)