The Minis and Morning Glory:)
---
Angel>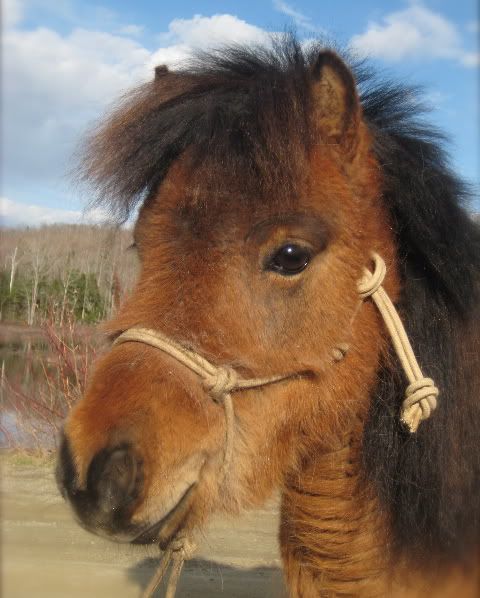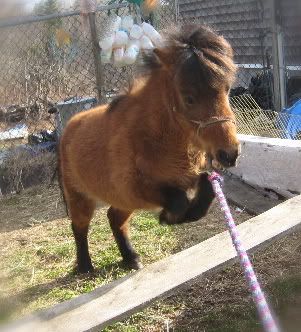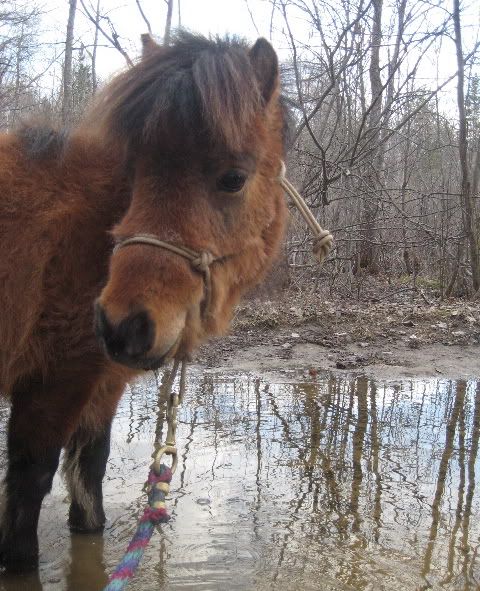 With Morning Glory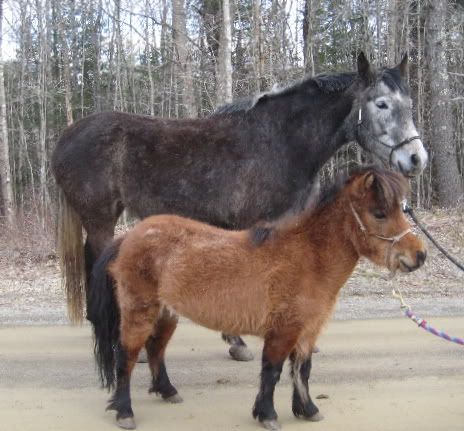 Midnight and Morning Glory.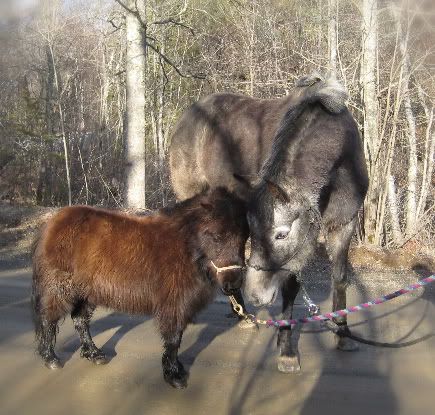 And the filly taking a break from ground work>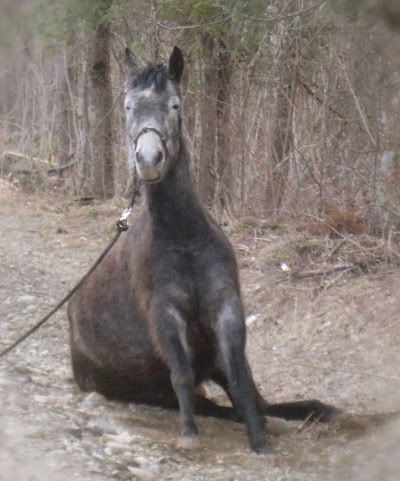 They are SOOOOOO cute! Oh my goodness, I just want to snuggle them!
Aww soo cute! I love the Mini :)
---
"When Nature made the Thoroughbred, she made no mistake."
"when riding a horse we borrow freedom."
Great pics! Your minis are adorable! Love the last pics too!
If Midnight goes missing don't look in PA or at my threads entitled: Pics of my new mini LOL
Aww, looks like Morning Glory just adores those minis! I mean how could you not love them, they are adorable!