Misc. Pictures Fawn And Dogs (* PICTURE HEAVY *)
---
Hi everyone, took some pictures this weekend. I had someone out finally to take pictures of me riding Sage. I'm trying to correct my posture has much as possible. It's more difficult than I thought it would be. It is improving though. I'll post those in another thread.
I took pictures of the dogs and kitten too. The dogs are getting old. Patches is really showing her age. Took some pictures of the mares too.
Thank you for looking.
Couple Flowers.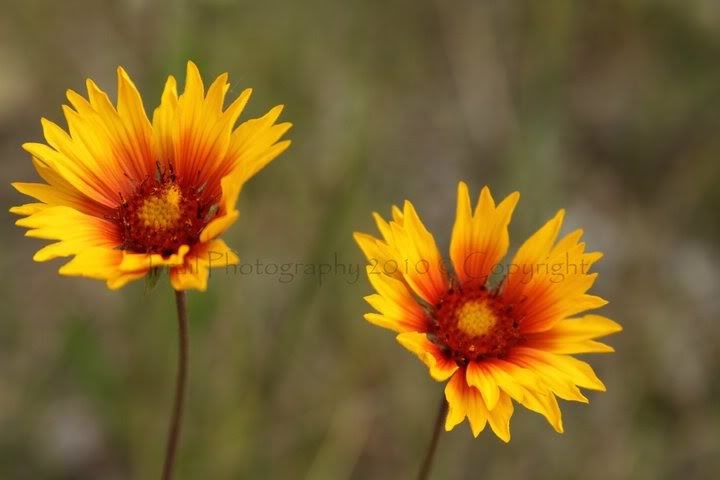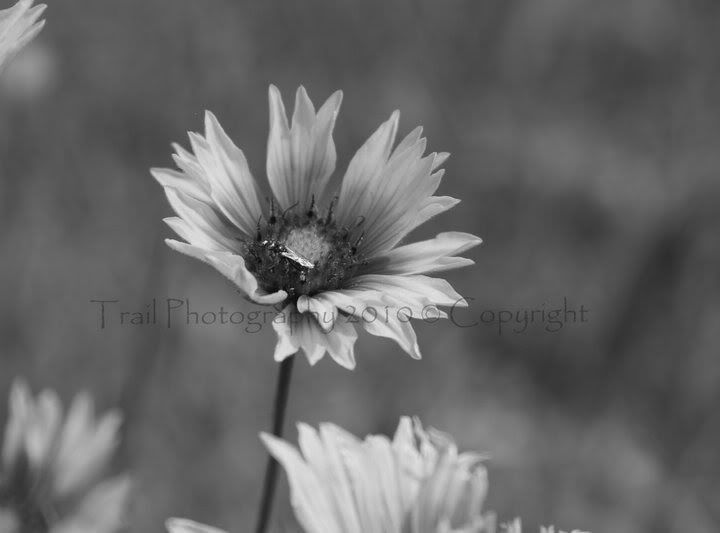 Bug.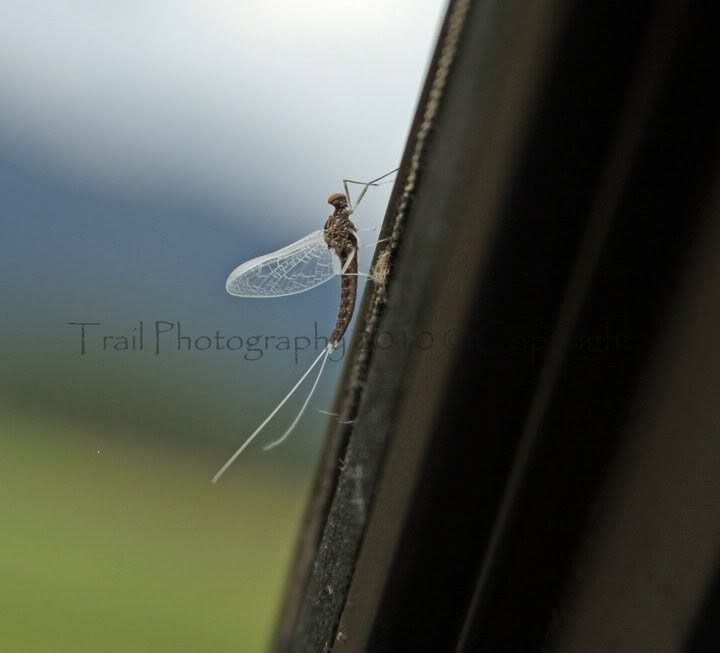 Fawn. I Have A Video Of It Running In And Out Of The Trees, But Photobucket Is Being Picky Right Now.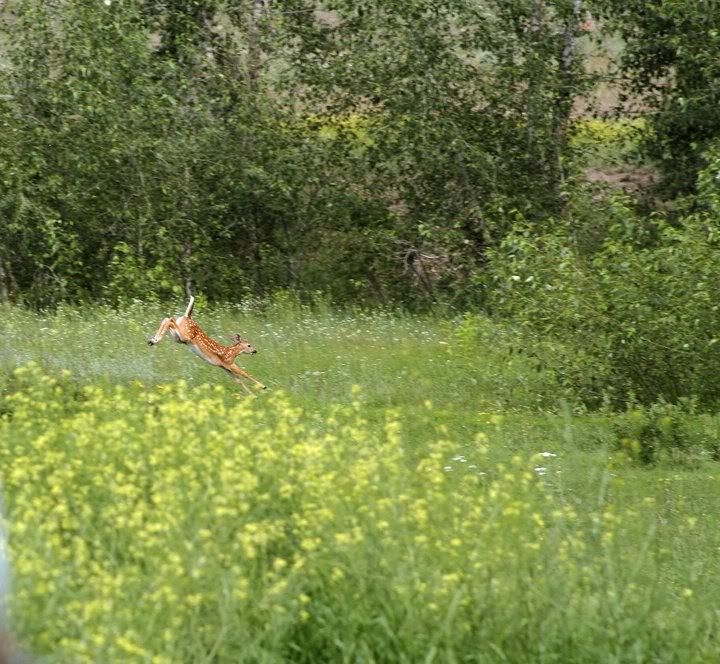 Patches Rooing.
Getting Old.
Patches And Annie.
Annie.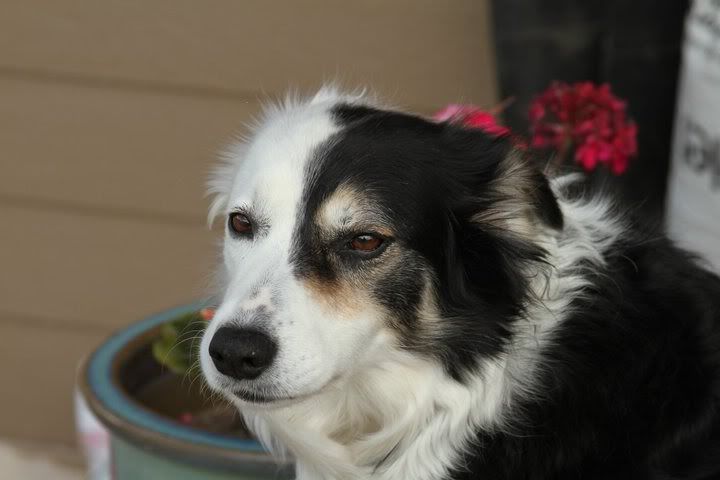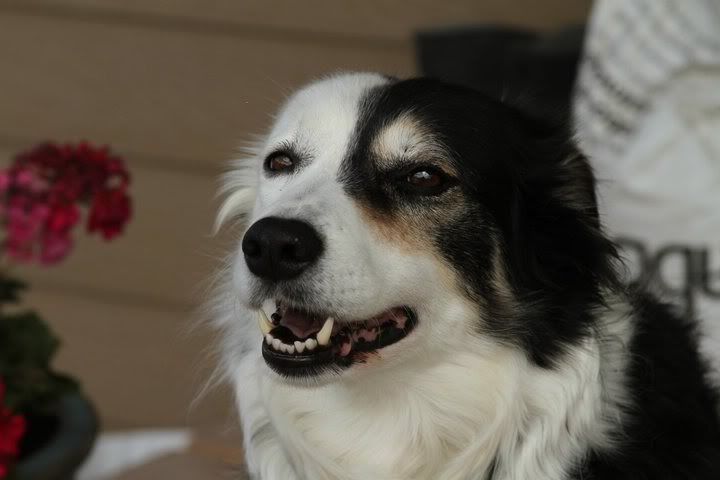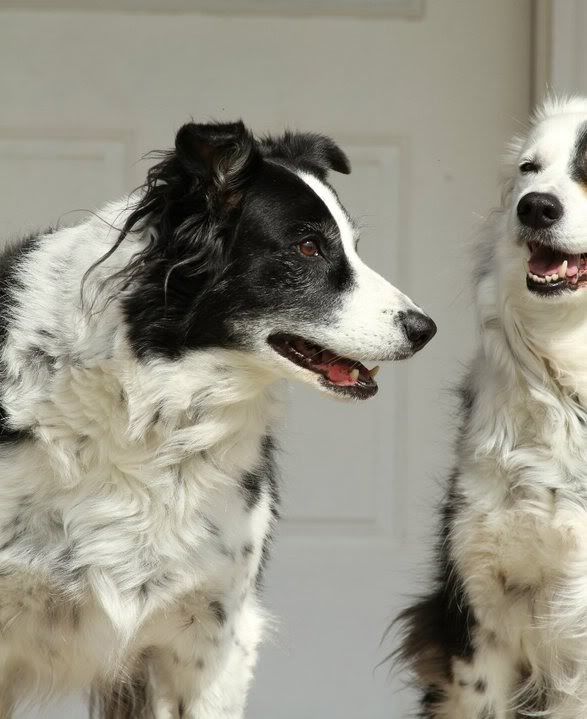 Annie-O Sniffing The Cats.
Annie Doesn't Care For Cats, They Pick On Her On Purpose. She Runs From Them.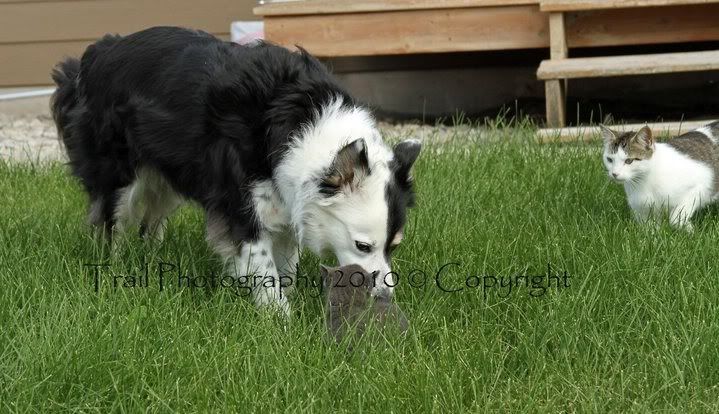 Beautiful photos, love the fawn!
Banned
Join Date: Jul 2009
Location: In a land far far away, or so I wish.
Posts: 12,825
• Horses: 0
Love them.

The photo you have labeled "patches rooing" I can just hear the noise the dog is making. What an amazing photo.