Misc. Pictures Of Sage
---
Hello everyone, I thought I'd share a couple pictures I took of Sage. It's been pretty chilly and slick with the ice/wet ground. The last few days have been nice, in the sixties. I was going to ride today but ended up going to Joplin with my sister.
I took pictures of Sage before we left. I just wanted to spend some time with her. She was sweating. lol I feel bad for her come summer. I have a job interview on Tuesday. I'm hoping to get a better job. I guess time will tell.
Thank you for looking.
Whistling To The Stink Weed.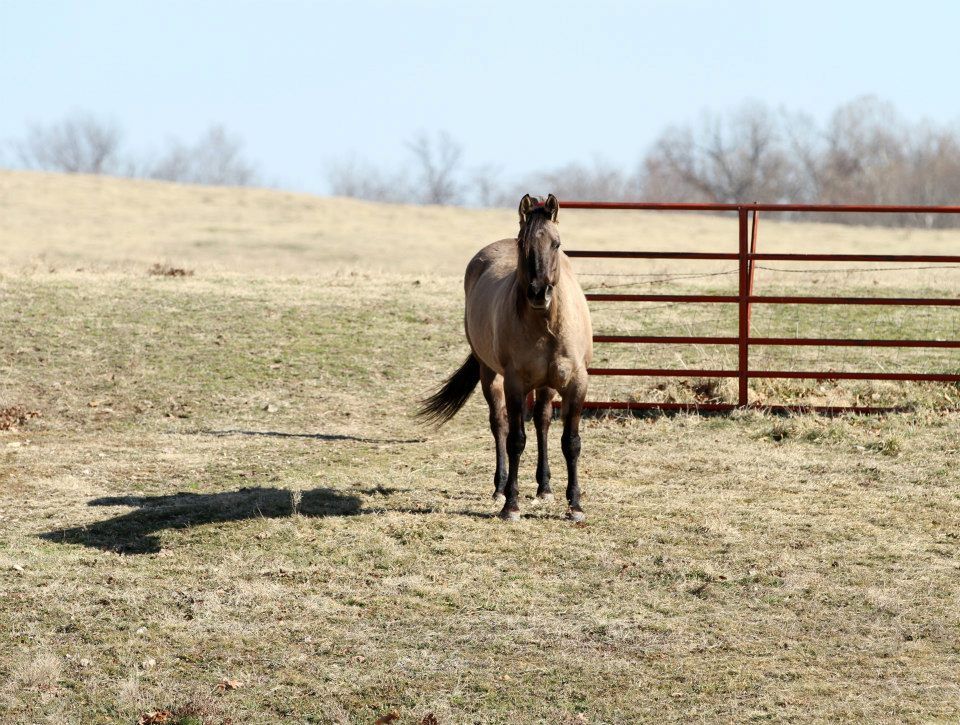 Making Her Way Over To Me.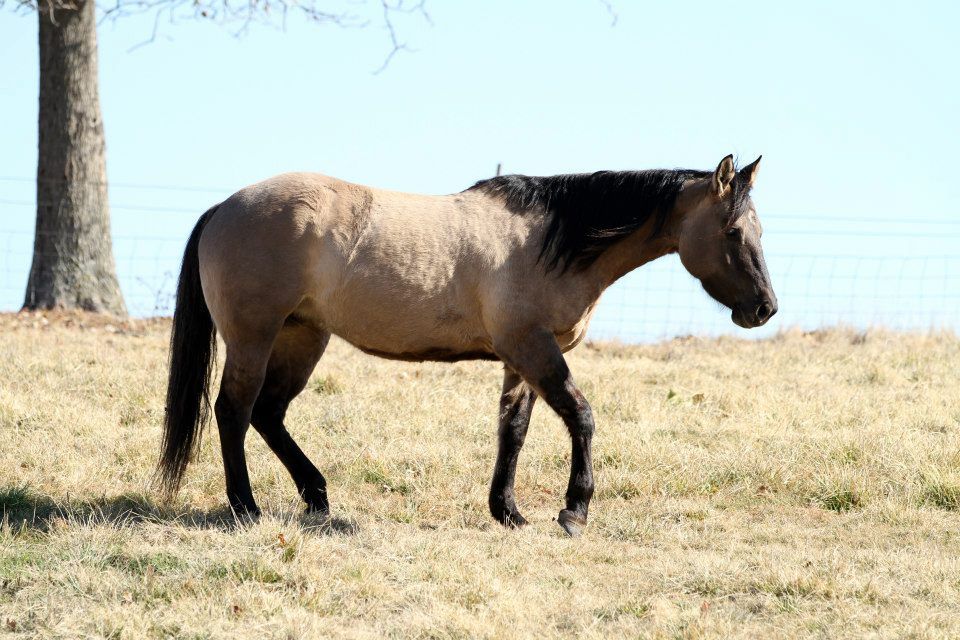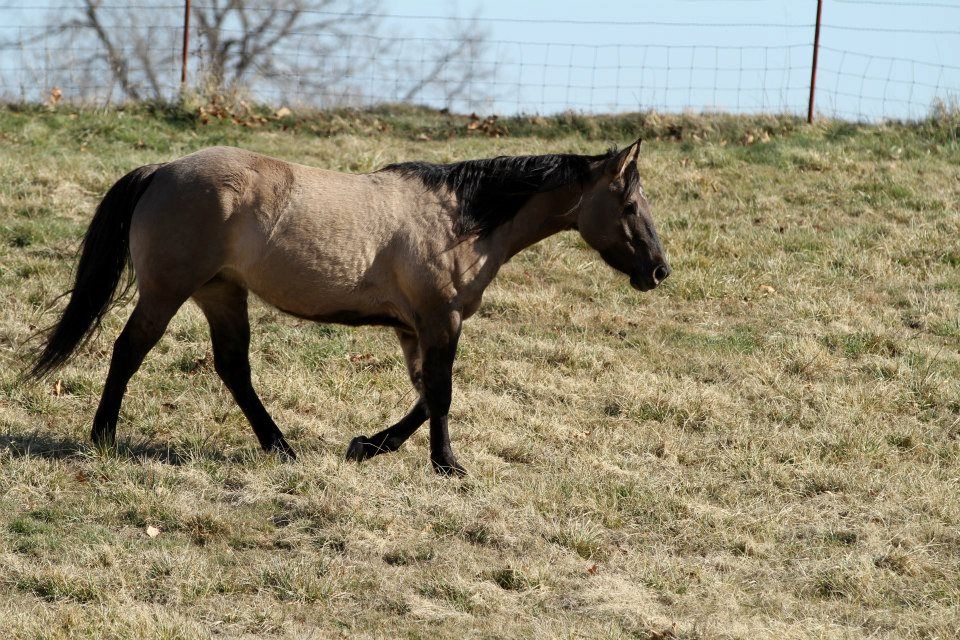 I Walked Off With The Peppermint Treats. She Was Having None Of That!! lol
Listening To A Chainsaw Going.
The Look Of "Fine Don't Give Me Anymore Treats"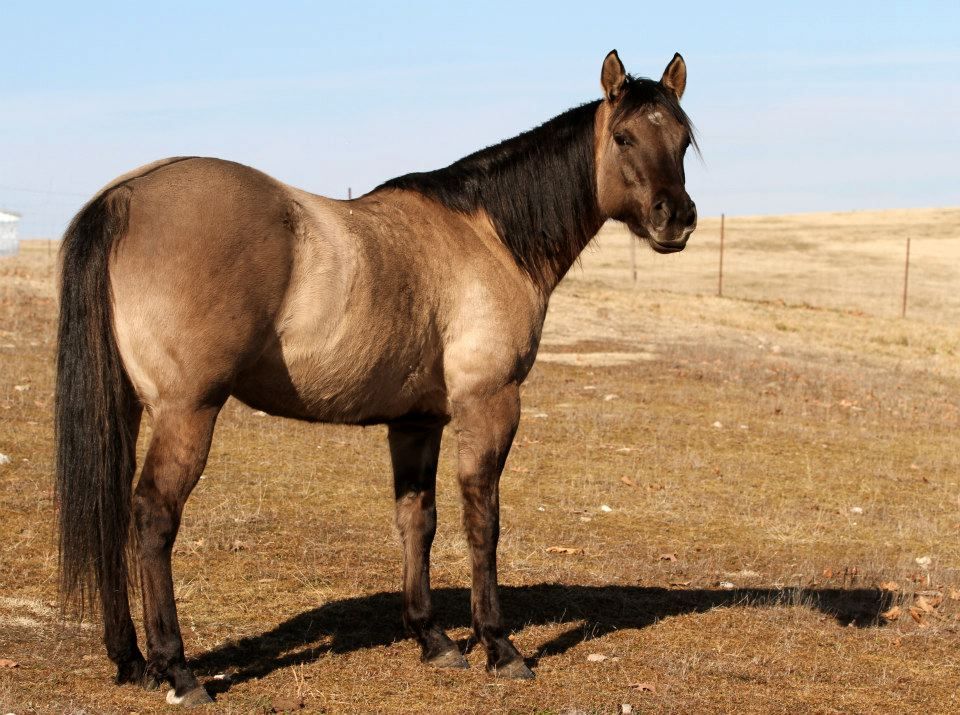 Love that last pic! She is gorgeous!
---
I figure if a girl wants to be a LEGEND, she should just go ahead and be one. ~Calamity Jane
Shes beautiful!!
---
Feeling down? Saddle up.
I love Sage, she is a beautiful mare!
Thank you. She's a good girl. Love her to pieces...
Yay for Sage pictures - she is just so fun to look at.
Love the pic of her looking disgruntled about you leaving without giving her treats! She has such personality in the pics!
Foal
Join Date: Jan 2013
Location: Rochester, New York, United States
Posts: 29
• Horses:
2
She is absolutely gorgeous.
I love her in the pic where shes like " fine don't give me any treats"......
She is beautiful and her name fits her very well!!!