Miss Legs
---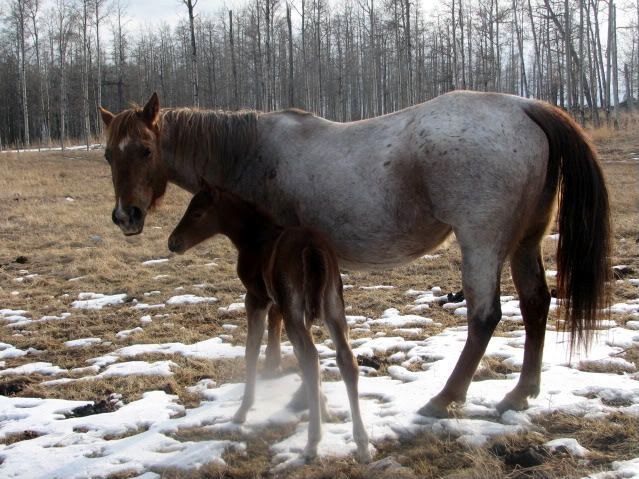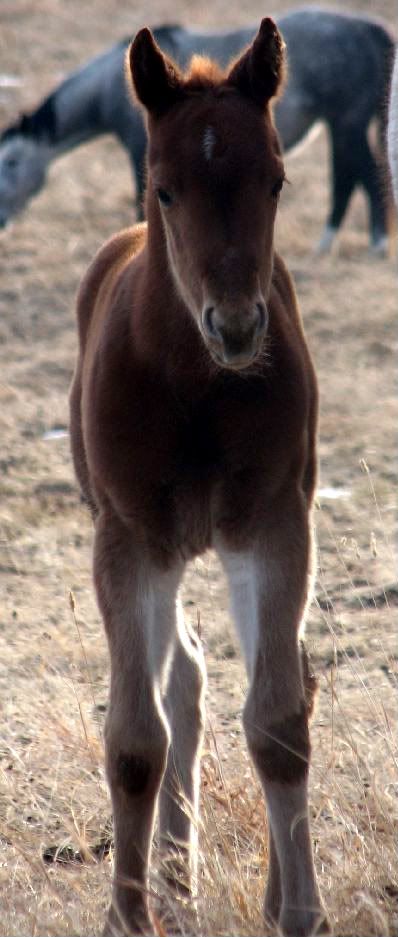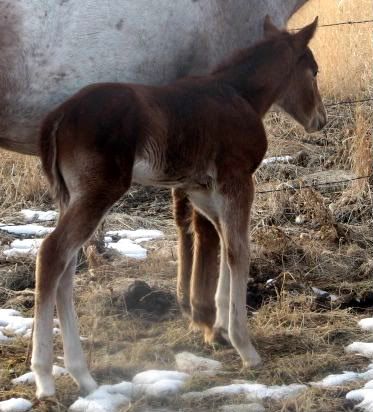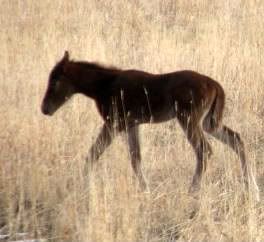 Hehehe the last one looks like a moose baby... she's very cute :)
---
The lovely images above provided by CVLC Photography cvlphotography.com
Haha...never noticed that. She really does. I thought I should go out and get some pictures before they leave (I'm pretty sure they are leaving on Monday! )
Oh.. that's too bad.. at least they're going to a great home!! Do you have any more babies on the way?
---
The lovely images above provided by CVLC Photography cvlphotography.com
Yeah one more this year! Miss Kita is due around the middle of May! That is a cross I'm excited to see! I love their foals!
she's adorable! She looks like she'll look exactly like momma and be a momma's girl.

She's too cute
ALL legs! LOL!

She looks so soft and cuddly! =3
Thanks Appylover! Yea she is going to look just like momma!
Thanks Small Town Girl, she is really not that cuddley! Kind of evil... :P
Aww Miss Legs is stunning. Can I have her instead?
She is one gorgeous little one. So sorry they have to leave you FGR. :(