Misty Montage :D (img heavy)
---
Just 2 montages of Misty and a couple other pics...
You get a cookie if you comment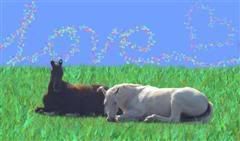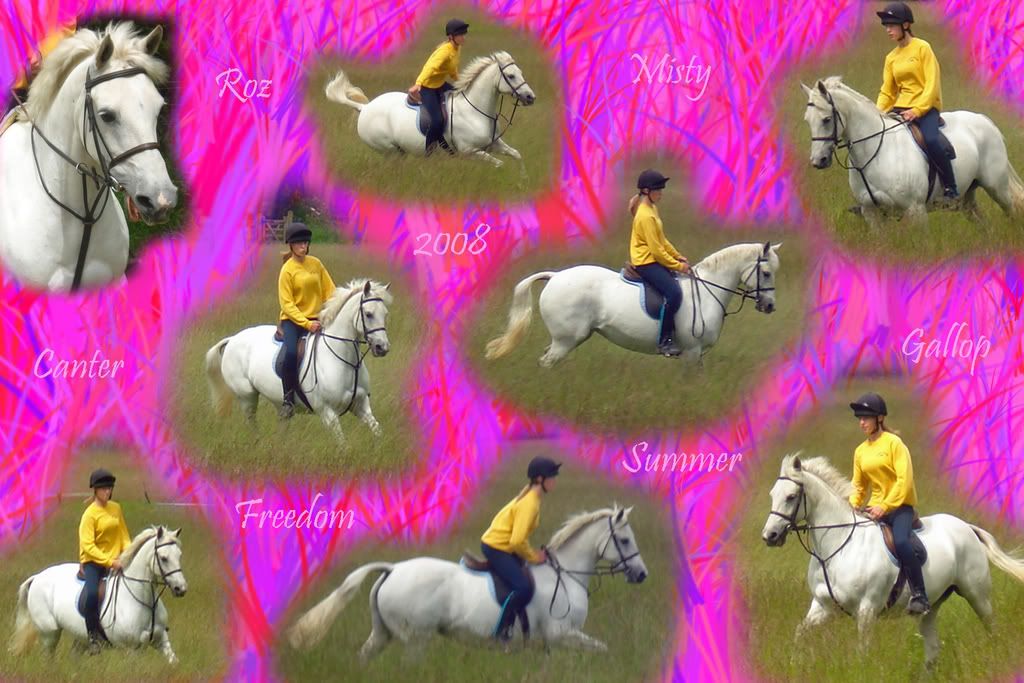 Misty and Eddie after i rudely woke them up taking pics
Eddie wanting a final role and Misty like "NO, I will eat u!:
Might add more photo's later!
---
A good horse can never be a bad colour...
hmm, what type of cookie?

so cute! beautiful montages, i wish i had that kinda talent.....
aww lol they look cute in there blanket! :)
Lol your horse looks very ticked in that one pic!
---
3 barrels , 2 hearts & 1 passion
How adorable, great art too! ;) *eats cookie* LOL!
---
Ride more, worry less.
Those are really neat photos! I have a lot of really good programs on my laptop (photoshop being one of them) but I have such difficulty figuring out how to do the basics.

You did a great job with the photos. They are fun to watch.
Thanks for sharing!
Please will you think of a caption for this...
All i can think of is "Thats MY Girl!"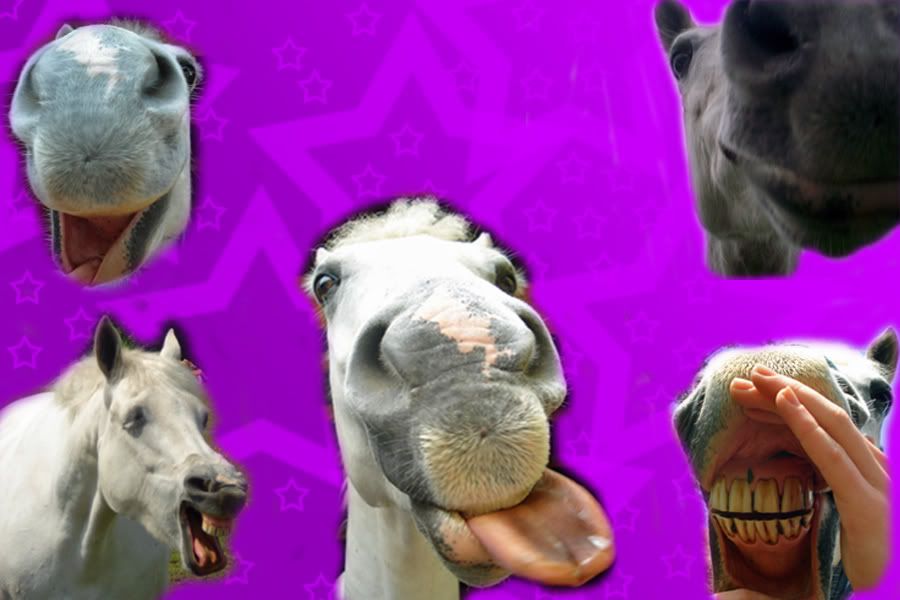 And here is another montage which turned out a bit naff :(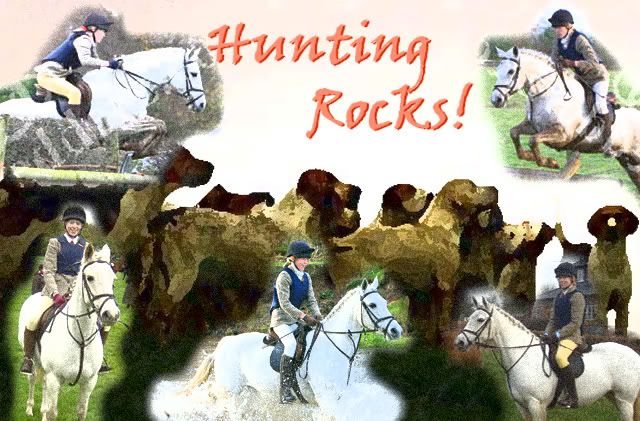 ---
A good horse can never be a bad colour...
Misty is so pretty and oh so white!

I love the pic of her and her boyfriend when he's going to roll! That's hilarious!
Can anyone think of a caption fot the purple one?
---
A good horse can never be a bad colour...