Mocha off for training
---
I decided instead of renting a trailer and hauling Mocha to the local trainer that is starting him, I would just full board him at the facility which gives the trainer greater access to him and less running around for me. I am going down to watch the sessions and he is really good about explaining what he is doing with him and why. I'm so looking forward to seeing the progress! Here's a couple of pics before loading him up for his new adventure!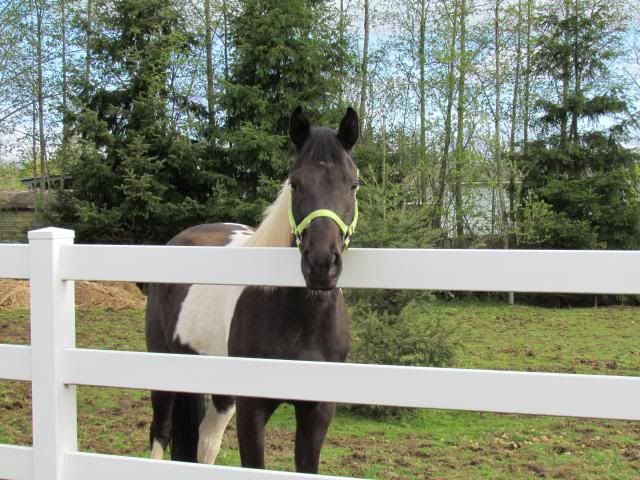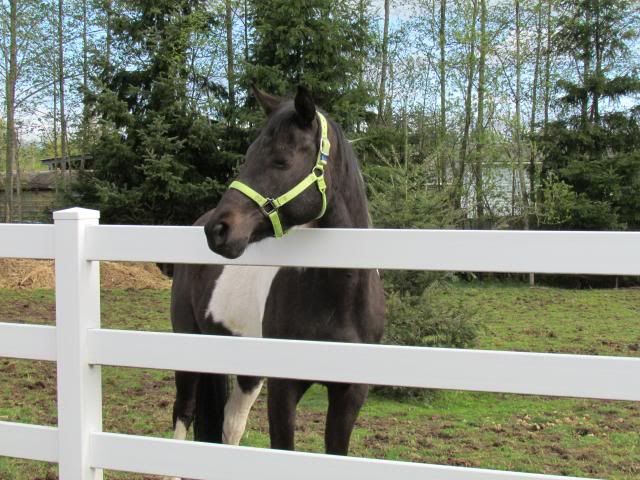 ---
Last edited by Mochachino; 04-21-2013 at

06:33 PM

.
beautiful boy!!! how old? love the halter...
---
my horse is not my whole life,but he makes my life whole
He is 3 1/2, sometimes cute, sometimes not so much....