More Barn Pictures -Belgian Drafts, Cats, etc-
---
Tomcat - He's the wild Tom, but actually let me pet him today.
Kiara (That's what I named her) - She's a bit bigger now!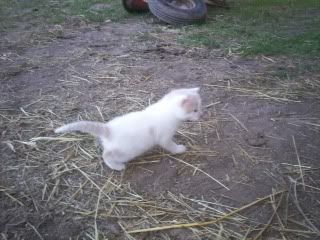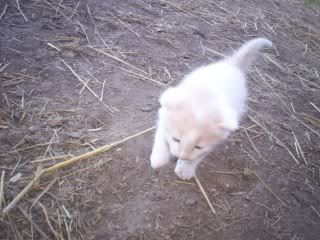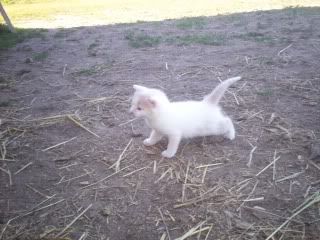 The Goat - For some reason I've yet to take an outside picture of him.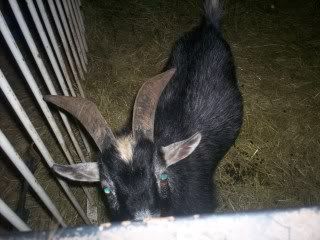 Two wild female Cats, one being the Kittens mom.
Buckman charging after me. 0.0
Penny Pony
Fredrick
Grettal
All 3 Horses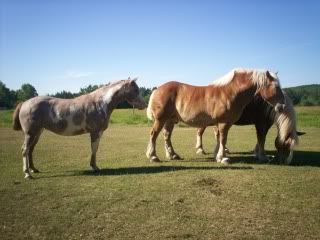 Fredrick and Grettal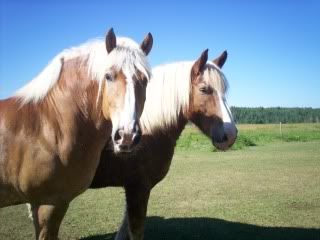 Great pictures! Penny is so cute I love her coloring.
---
All horses deserve, at least once in their lives, to be loved by a little girl.
All the horses are so pretty!
---
Red Money Maker (Red) - 2004 Sorrel QH Gelding
SO pretty!
---
When God Made Horses, He Painted The Good Ones.
"All I pay my psychiatrist is the cost of feed and hay, and he'll listen to me any day."

Aw, adorable! The last two...wow, so big! LOL, very cute!
---
Ride more, worry less.
awwww i love it there so cute