More Photo Edits
---
Hello everyone,
I am posting more photo edits that I have done. I get bored and mess with pictures. Let me know what you think.
My friend Brittany and her horse Dreamer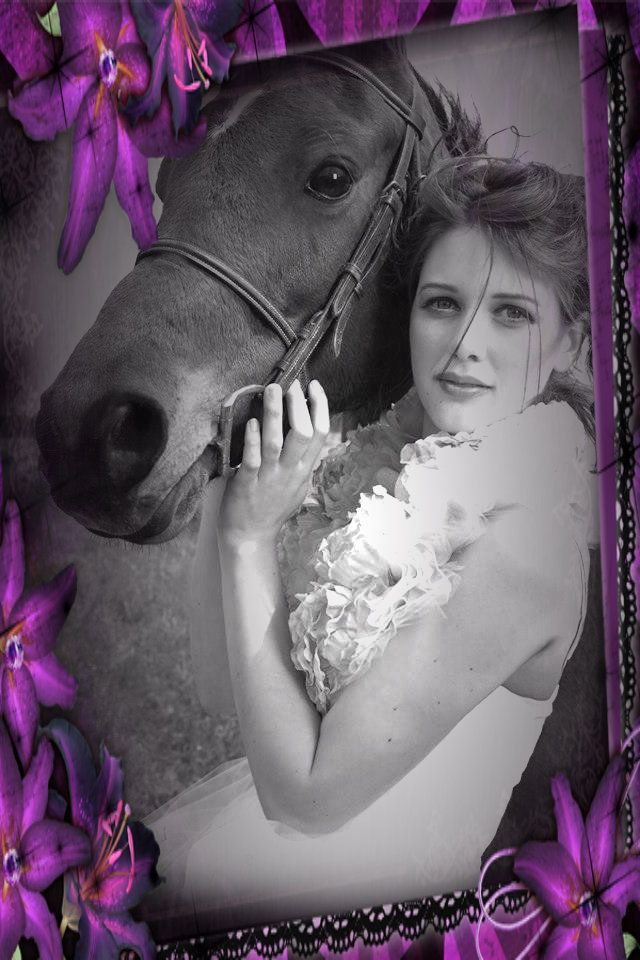 My friend Camille and her horse Gambler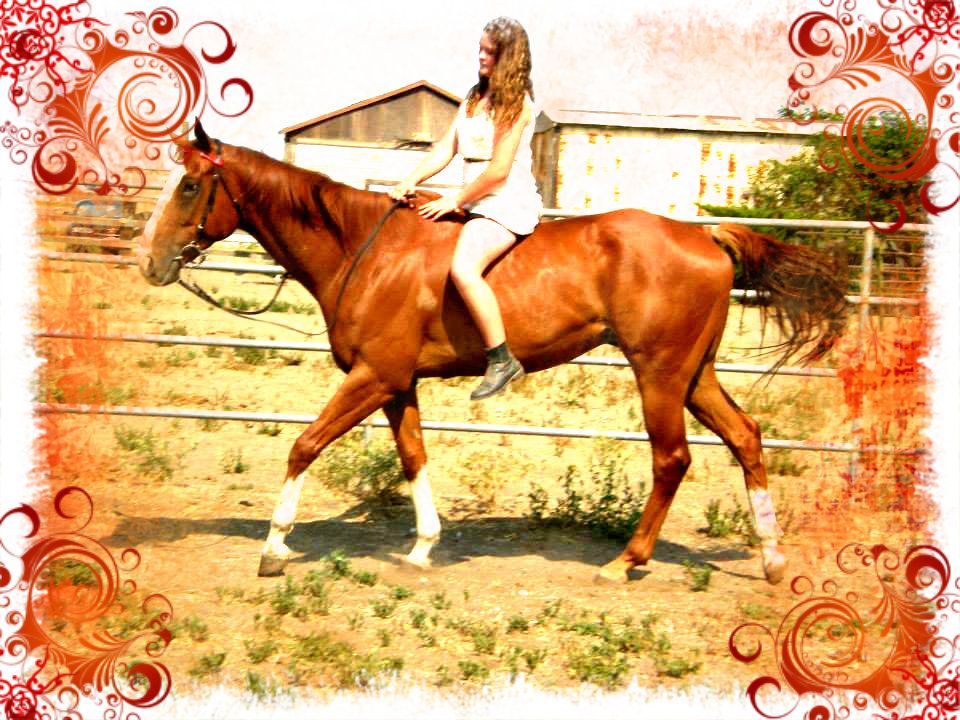 My friend/trainer Beth and her horse Lily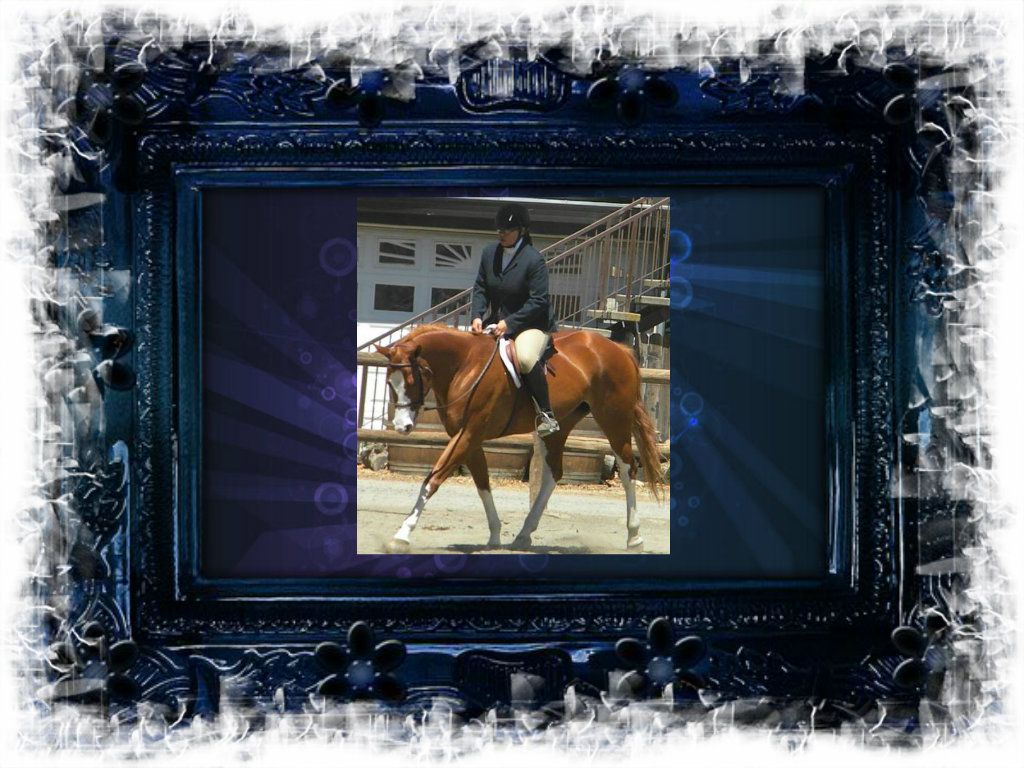 Me and my horse Mozart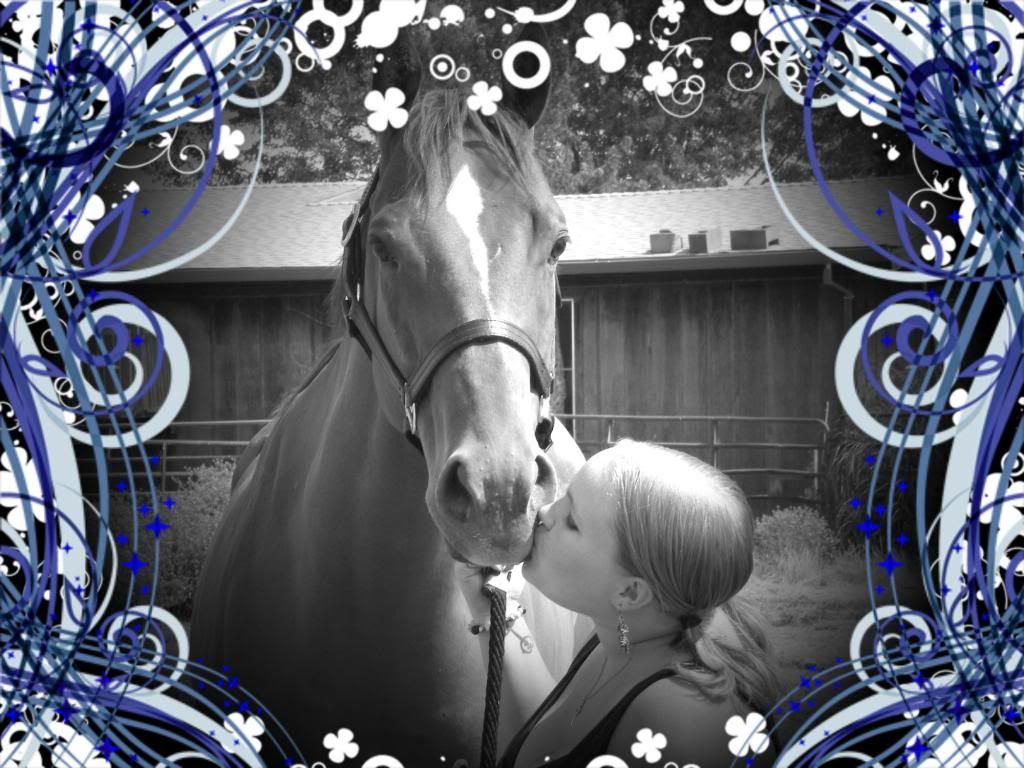 And an extra one I did with Mozart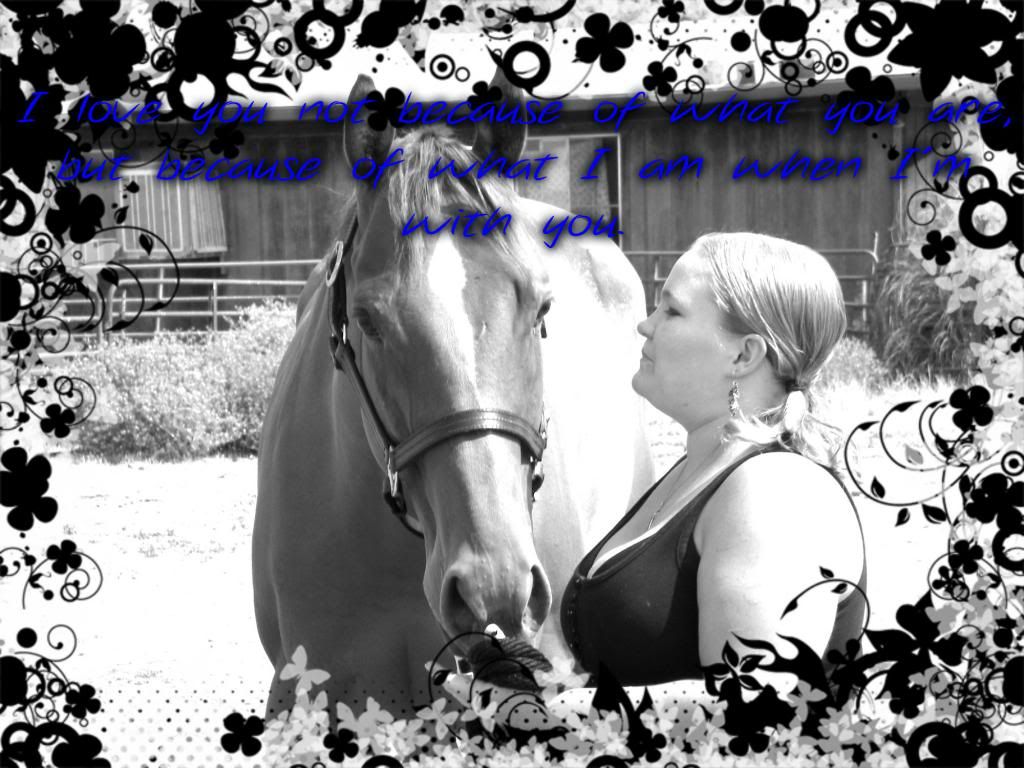 Let me know what you think.
---
"Horses are the best medicine for the soul"
!~*~Horses4Healing~*~!
they are so amazing!! I love them! and you also have a very beautiful horse!!
---
my horse is not my whole life,but he makes my life whole
I love them all
---
Even though you've been Bucked, kicked, bit and, stomped NEVER GIVE UP

""You don't break these animals, you come to understand them".
I just have to say that I ADORE Lily. All your edits are beautiful as well :).