More pictures of Snapple!
---
I found these pictures on my camera and thought I'd add them because I think Snapple is just so cute! hehe
Here she is with her bridle on after a short bareback ride around our fields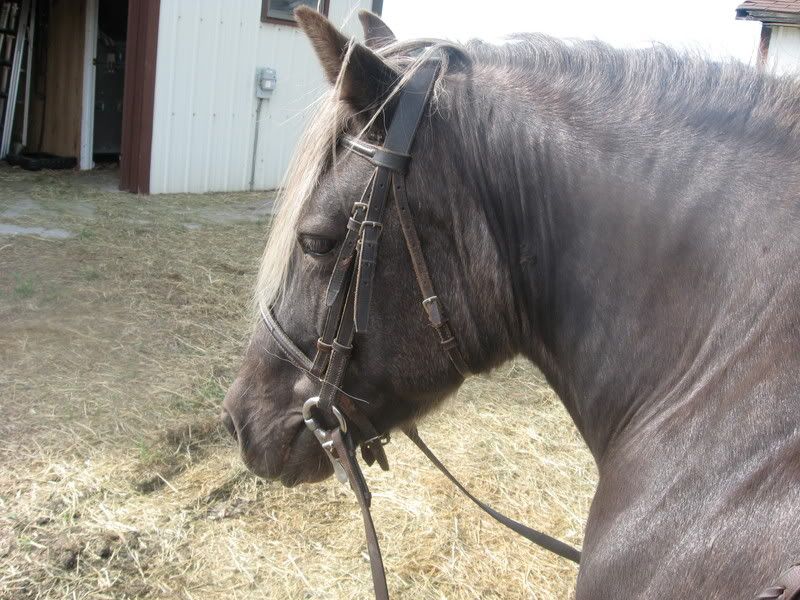 Snapple and her buddy grazing in the paddock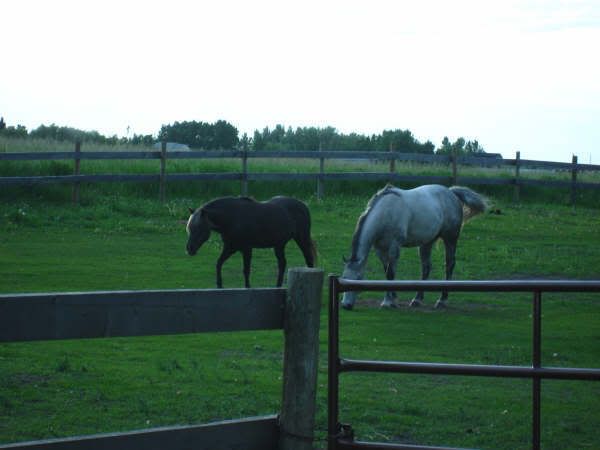 your right, she is cute!
---
-Horse racing is my passion-
Athena:15y Palomino QH & Shirley's Brittney:8y Bay OTTB
Too cute!
I love her colouring. :)
Awww ... I LOVE the one with her bridle on!
---
"'For I know the plans I have for you,' declares the Lord. 'Plans to prosper you and not to harm you, plans to give you a hope and a future'" ~ Jeremiah 29:11