View Poll Results

: What do you think of her body weight?

Heavy
0
0%
Just Right
5
50.00%
Thin
5
50.00%
Too Thin
0
0%
Voters: 10. You may not vote on this poll
More Sage Pictures (Opinions Wanted)
---
Hello everyone, so these are some pictures I took today of Sage. I figured I'd make a new post with pictures. In my opinion she's a little on the thin side. She's thinner than she was last month in my opinion. Some think she's just "fit". I can understand some rib showing but these to me is a little much.
What do you think?
Thank-you for looking and replying.
Finally Evened Out A Bit.
Just Standing.
Head Shot.
Jaunt.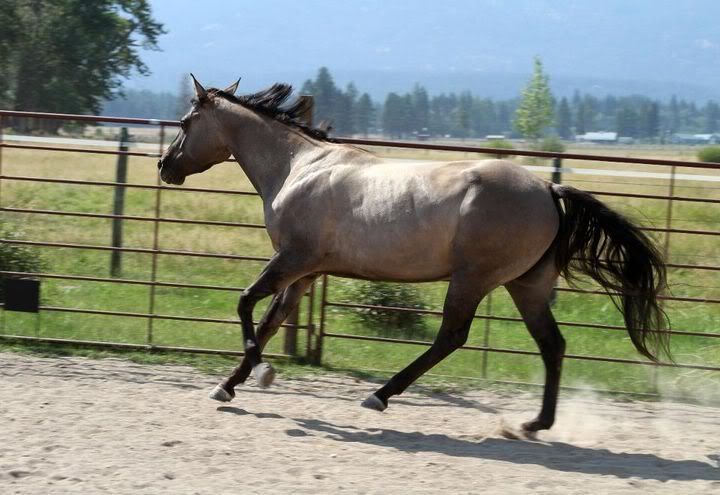 She's A Wild Cats Fan!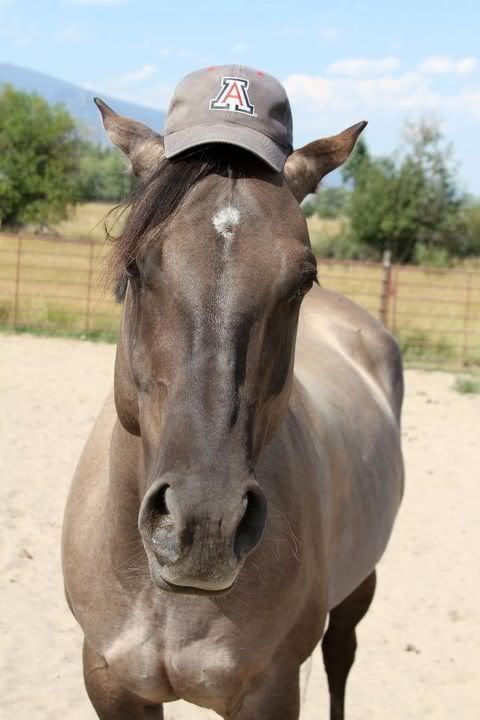 Eating.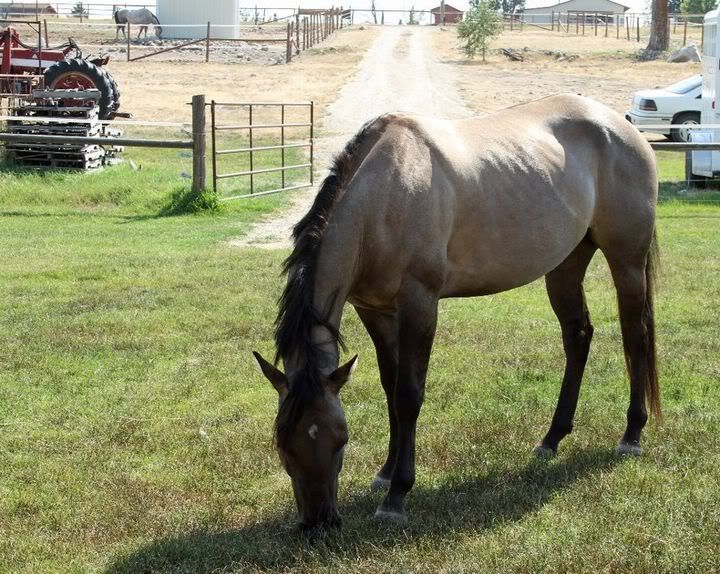 Two Months Ago. (Not as thin in my opinion)
April Perfect Weight In My Opinion. Has Some Extra Hair Too.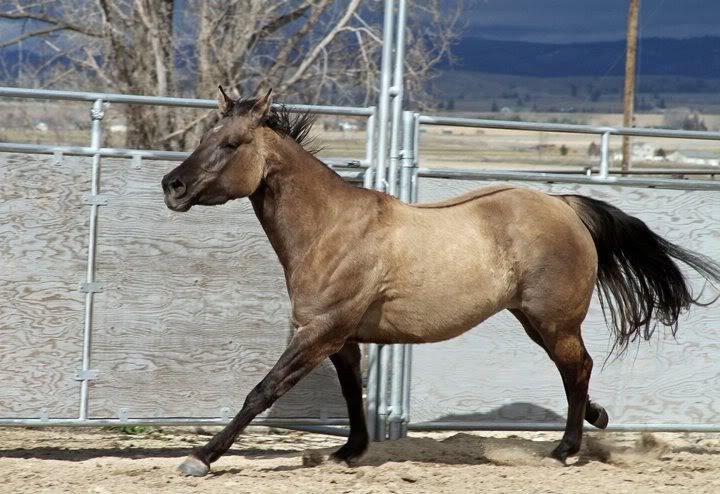 March
I think she could just have a teeny bit more weight.
---
"You know, for as long as I can remember, I've had memories." ~Colin Mochrie
---
Quote:
I think she could just have a teeny bit more weight.
I agree, she's a pretty girl too!!
---
Being horseless is the pits!!
I think it is more muscle she is lacking then weight.

of course you need the fatty weight to turn into muscle mass but she is still young so she is also still growing, its like she is uneven in places.

a little more weight would not hurt her but I would maybe look into some muscle building work outs and maybe a feed thru to help boast muscle growth.
I think she could use some weight but either way, she's a gorgeous horse!
Cant remark on the weight, but I absolutely love her. She is beautiful
---
Donna
Truth is meaningless in the absence of understanding.
Thank-you everyone for the replies. I'll have to start doing some exercises to build her topline up. Thank-you again.