Mozart's First Jumping Lesson
---
Hello All,
I am so proud of my boy today. He had his first jumping lesson! We are on our way. Here is a little about him. He is 5 years old, he is off the racetrack. He raced last in October of 2012 and he has been sitting in a pasture since then. I decided I wanted him and now he is on his way to becoming an eventer. This horse has had nothing done with him since the race track and he neck reins, backs up, does walk to canter, collects and is wonderful on the trail....sometimes I wonder if he really was a race horse, he's so amazing.
Please, like always, no negative comments.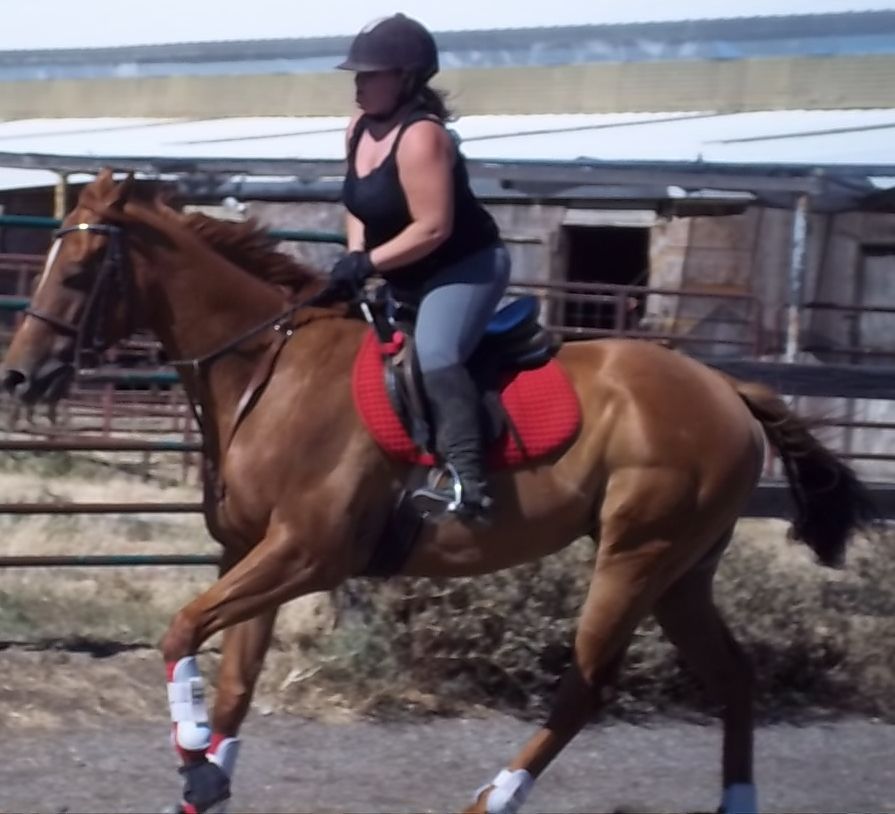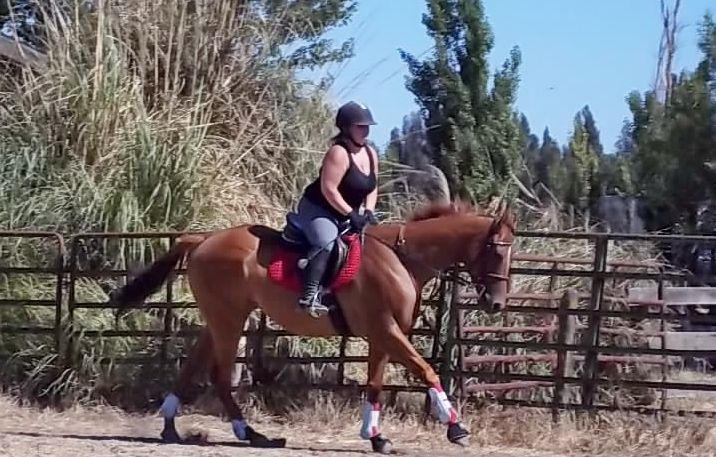 Not scared at all of the tarp.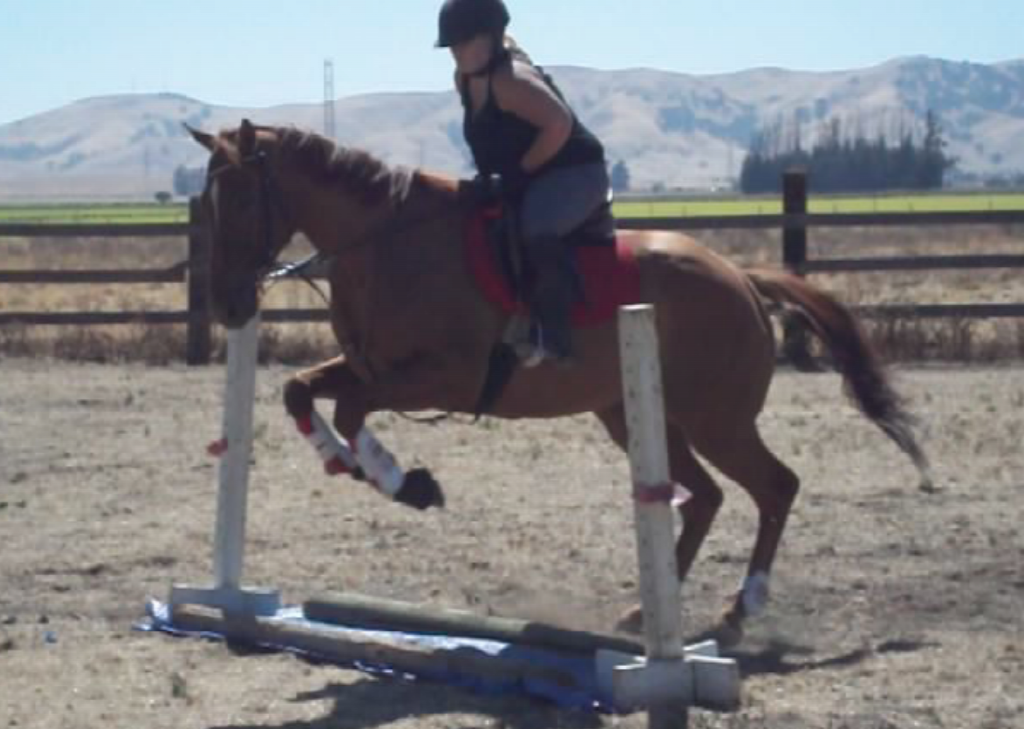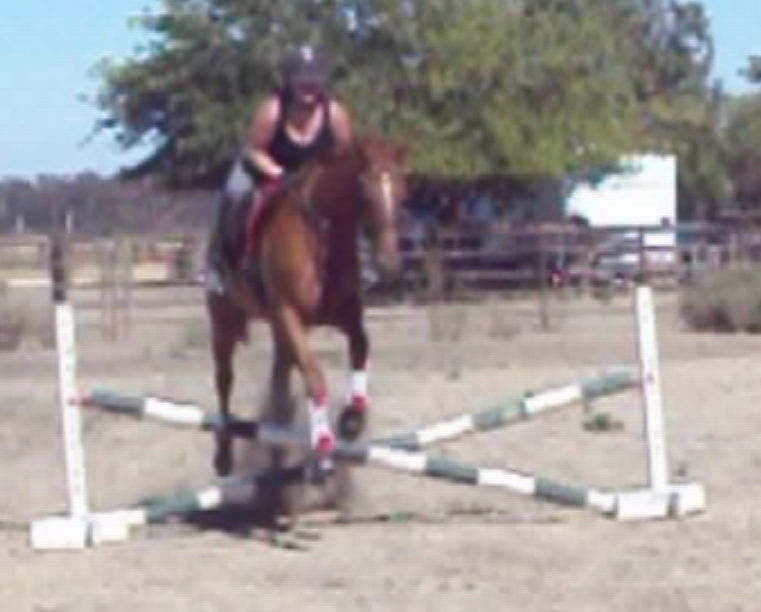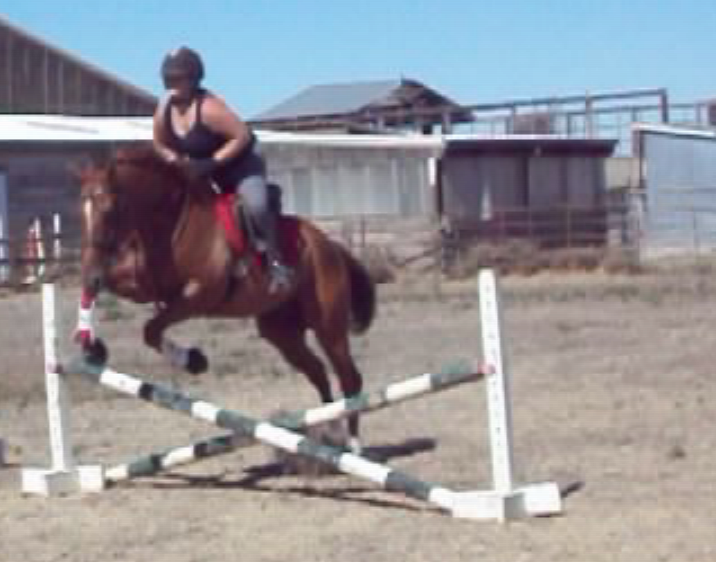 Untitled_zpsd95bef98.mp4 Video by adjila_riada | Photobucket
---
"Horses are the best medicine for the soul"
!~*~Horses4Healing~*~!
Handsome boy you have there!!
---
Being horseless is the pits!!
I'm in love with your boy. Looks and name!
Mozart is a very handsome boy!
I wish you two the best of luck in your training. :)
How fun for both of you. Glad he's working into such a great horse.
---
Riding: The art of keeping a horse between you and the ground. ~Author Unknown
lovely pictures of you and your horse
---
Country Woman


He's gorgeous! Congratulations and good luck to the both of you :)
Posted via Mobile Device