Much awaited Tease pictures :)
---
Hello every one! First I will apologize i have been neglecting my forum friends haha I have been lurking in the shadows but life has been crazy so haven't posted in a long time.
Finally went out the other day and with the help of my sister got some pictures of Tease :) I love this girl so so much and we have a very special bond already. She is doing very well with her training and she really enjoys having a job. I have plans to build a trail course complete with teeter totter, bridges and more. She is just an awesome horse to work with and has a great head on her....of course i am bias haha. So enough from me, here is ms tease :)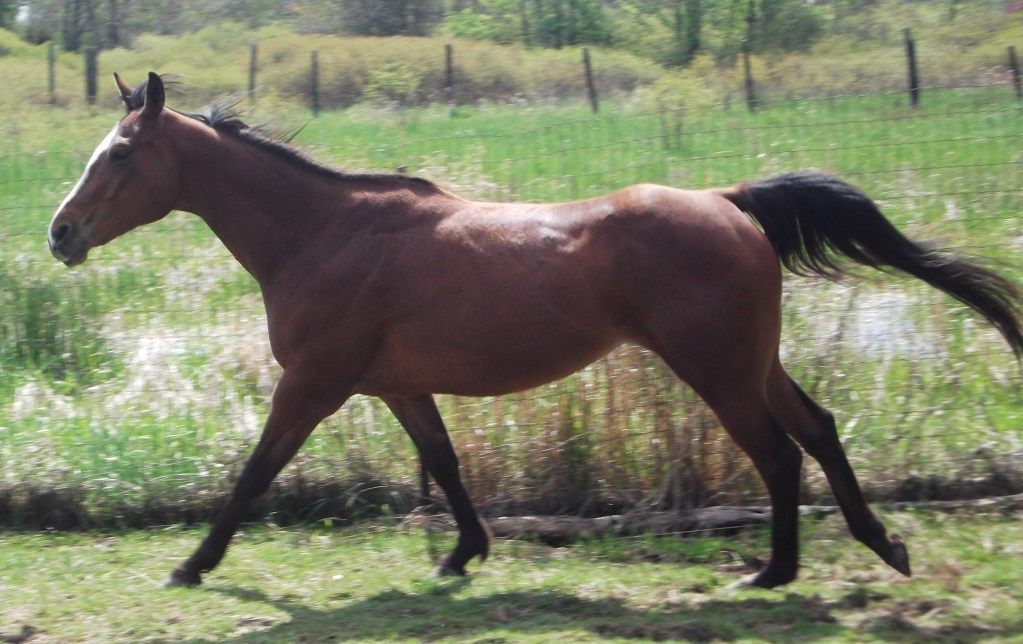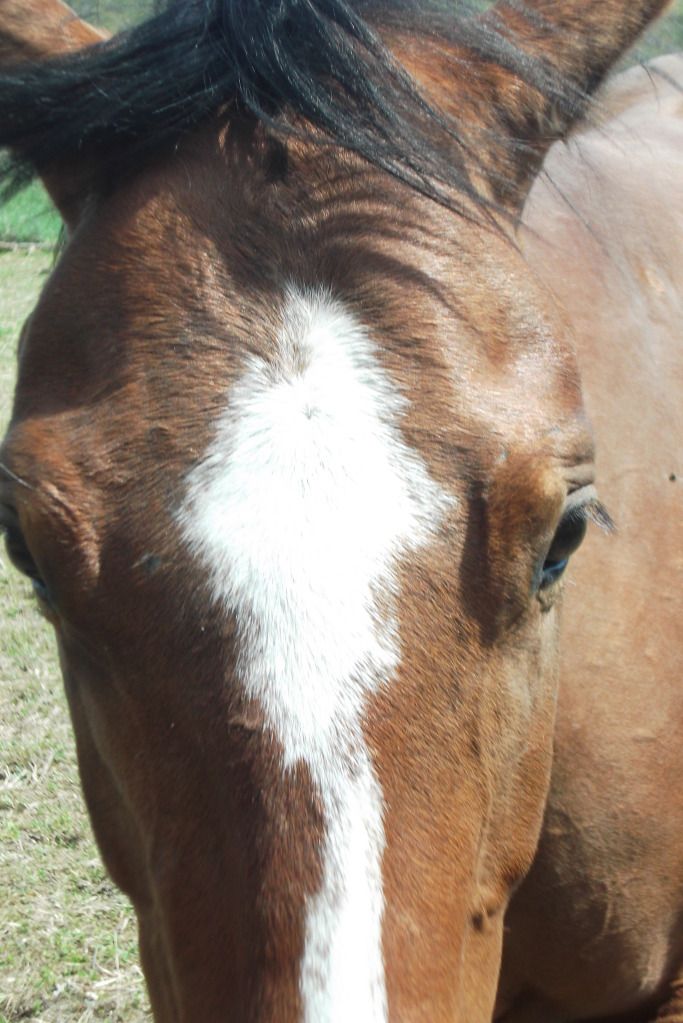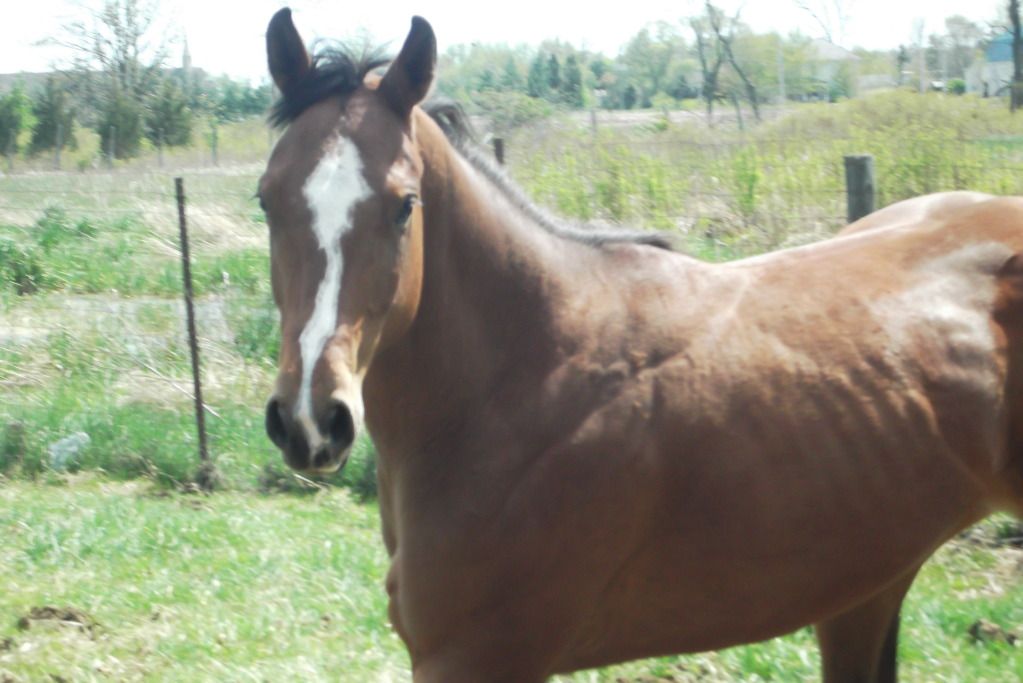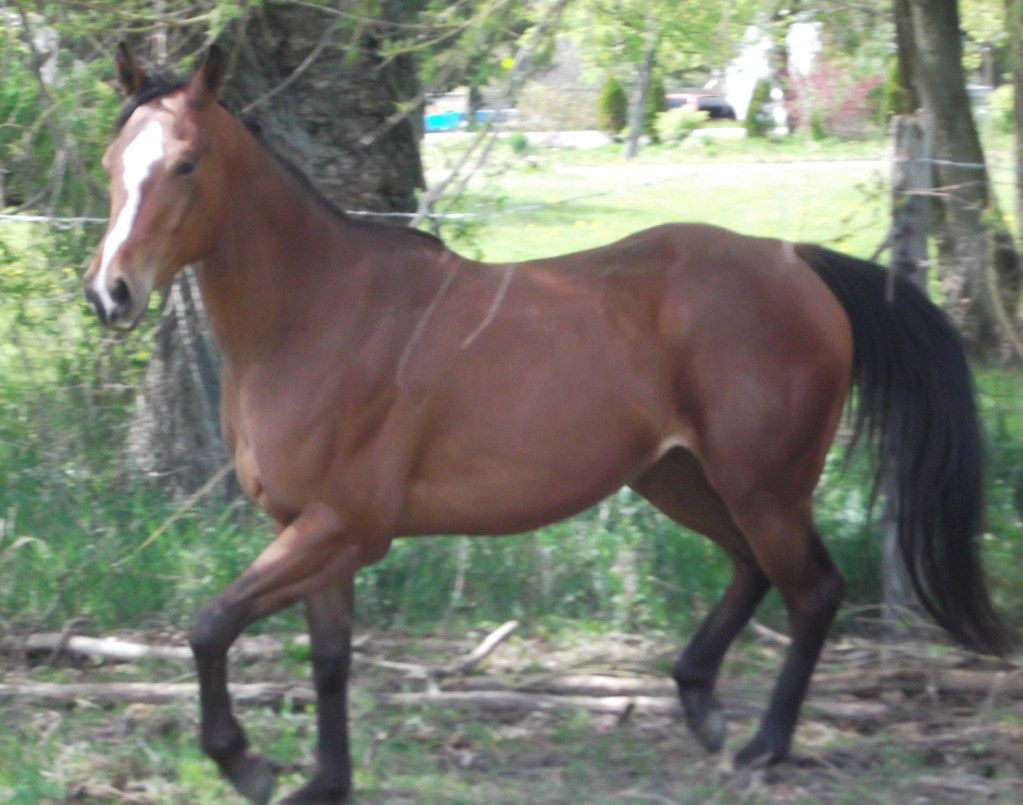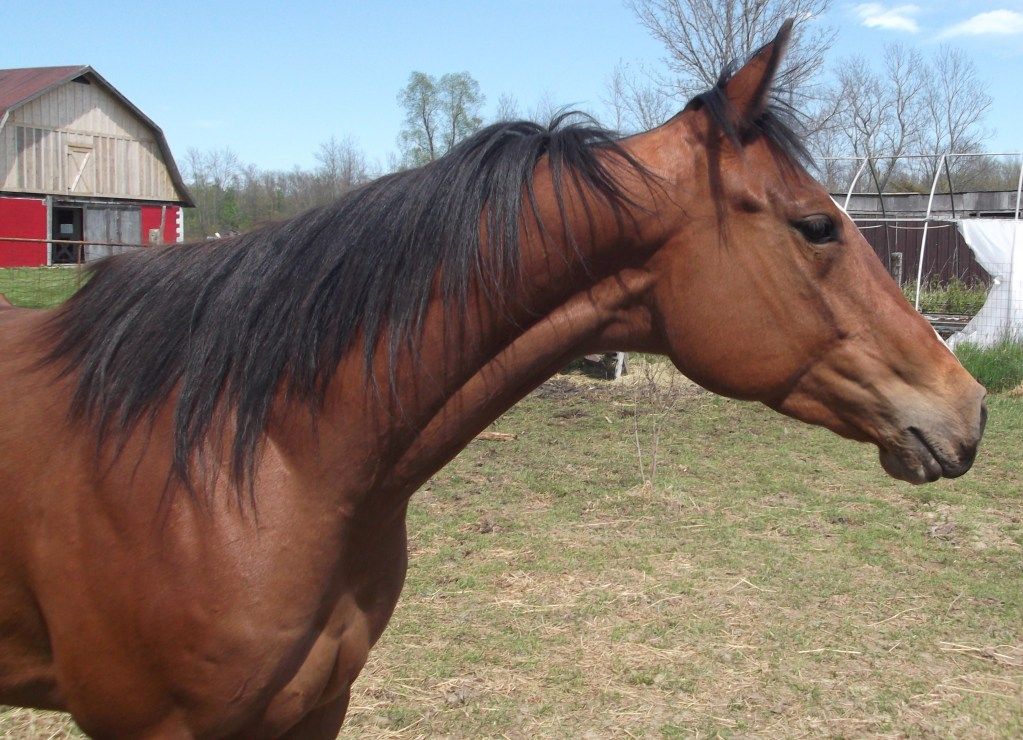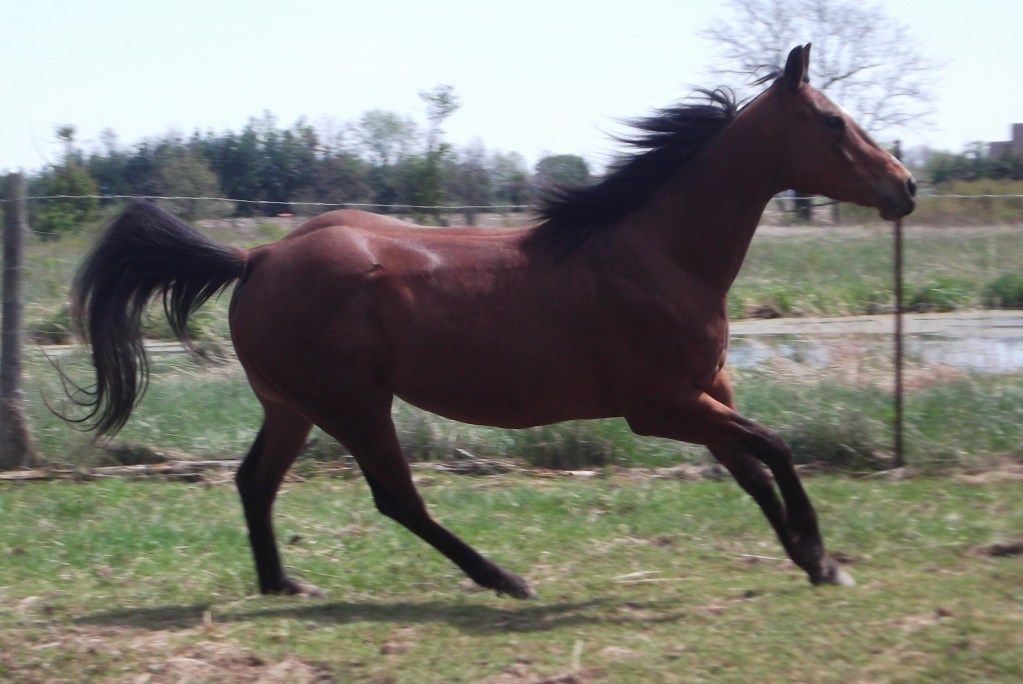 There is more but these are my favs :) Hope you enjoy them!!
---
Tease
14.2hh Quarter Horse Mare
~~~~~~~~~~~~~~~~~~~~~~

Ooooh she is gorgeous! I just love those bright bays!
---
Wow! I can see why you haven't posted in a while. What is she? Really pretty, pretty horse! Very fit too!
Thank you very much :) I was told she is a QH but i think she may have some arab in there possibly. What ever she is I love her haha. To me she looks skinny at times but she does have a very healthy diet and theres no way she is starving although i know she thinks so at times haha.

Thanks for the very nice comments :)
---
Tease
14.2hh Quarter Horse Mare
~~~~~~~~~~~~~~~~~~~~~~

Great pictures, you caught a lot of muscle definition in a couple of them, which can be tricky to do with a moving beastie!

(I love the "*Think* she's starving" line, some horses will try to convince anyone they meet that they've never EVER been fed .... regardless of evidence to the contrary!)
She is very pretty
I love her color and face features
---
Country Woman


Petoftheday that is exactly how she is XD when ever she sees me she whinneys and if there are other people with me she just assumes they will feed her haha.

Thanks countrywoman :) her face is very unique to me for some reason. She has this habit of wrinkling up her nose when she is unsure of things or being bratty haha iv never seen a horse do that before :P
---
Tease
14.2hh Quarter Horse Mare
~~~~~~~~~~~~~~~~~~~~~~