Oh, I can beat you all!

There's one of them clean . . .then it gets a bit um muddy . . .
---
Riding a horse is not a gentle hobby, to be picked up and laid down like a game of solitaire. It is a grand passion. It seizes a person whole and, once it has done so, he will have to accept that his life will be radically changed.
Pistol refused to pose but I go Beauty....
---
"Be a best friend, tell the truth, and overuse I love you
Go to work, do your best, don't outsmart your common sense
Never let your prayin knees get lazy
And love like crazy"
Awww, dirty buggers!
They are all soo cute.
Eh, I don't have any mud piccies, but I'm sure I will sooner or later, as it rained a bit this week!
---
Ride more, worry less.
Wow! Those are some dirty horses!
---
TM Tardy's Chick "Hunter" - 13 yo Paint
Remmy - 18 yo Morgan/QH cross
Gunner 3/31/11, Heidi 7/2009 Miniature Sicilian donkey

Wow... I think Crackrider wins!
Quote:
Hey some good ones! I love the second shaking photo, Amanda! And Hunter seems to have lost some of his white spots! Love them all!
. . . yeah . . . look at that detail . . . i love my camera to bits . . . i have a somewhat profesional equine photography buisness . . . so i have a Cannon Rebel xti
---
-L'eggo My Eggo "Eggo" - 9 yr Belgian Draft X Quarter Horse Gelding
-Frequent Flyer "Jett"- 9yr Belgian Sporthorse
-Dusty Doc Lou "Dusty" - R.I.P
my turn! my turn!
Gem today :)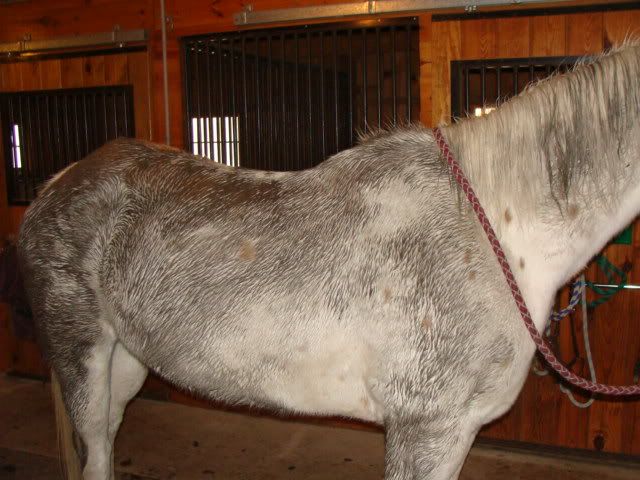 I don't have any muddy pickers but i think Crack rider def wins! Impressive stuff lol
It never ceases to amaze me how filthy they get ;)
Here are some of my dirty horse photos: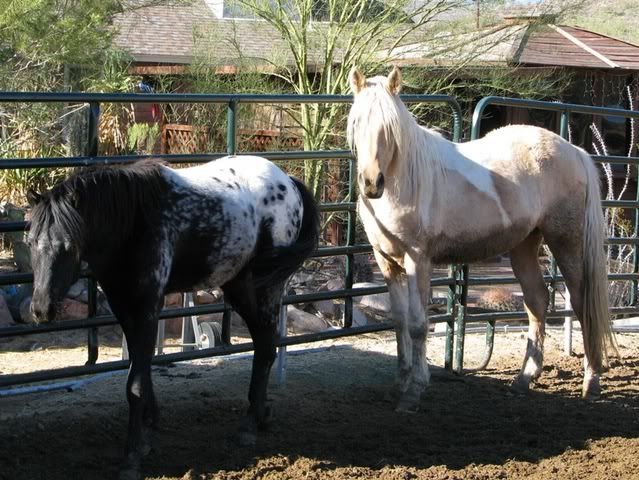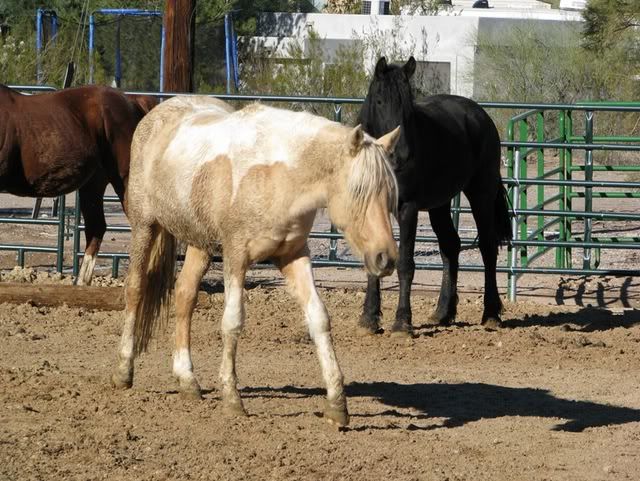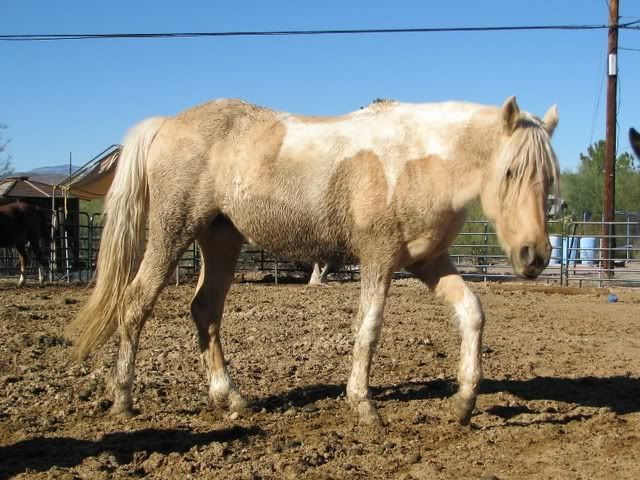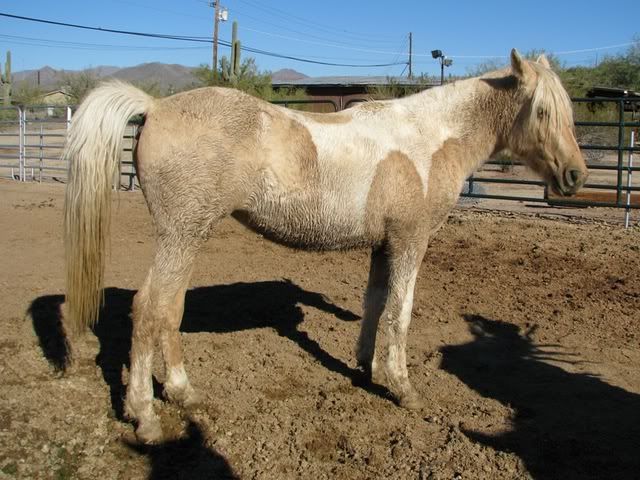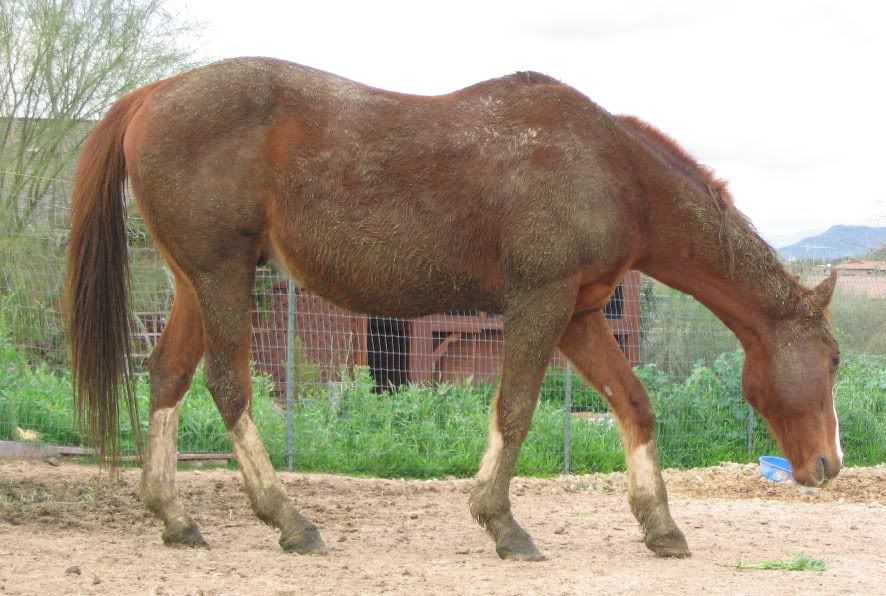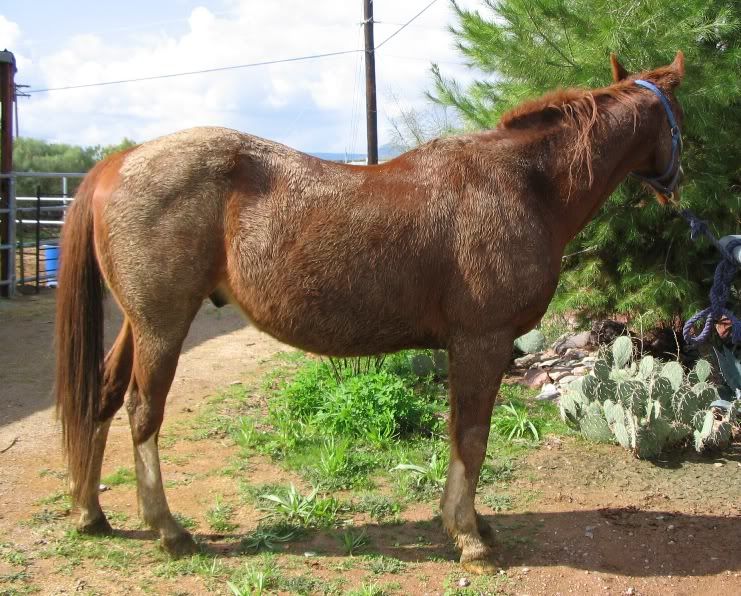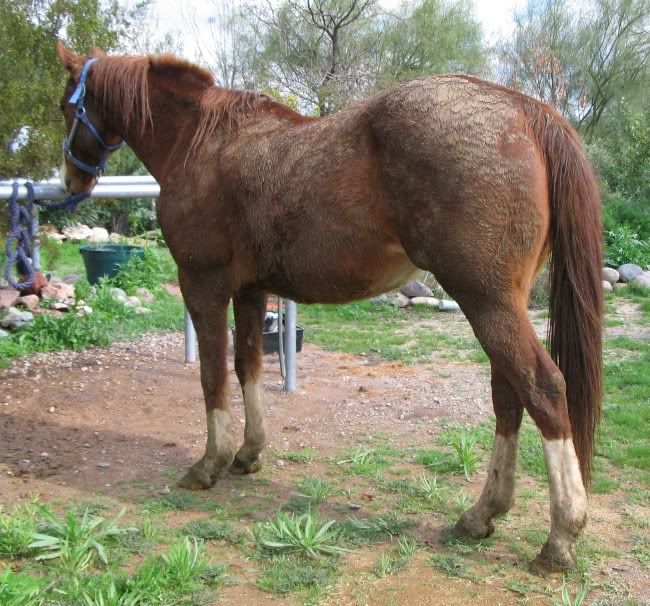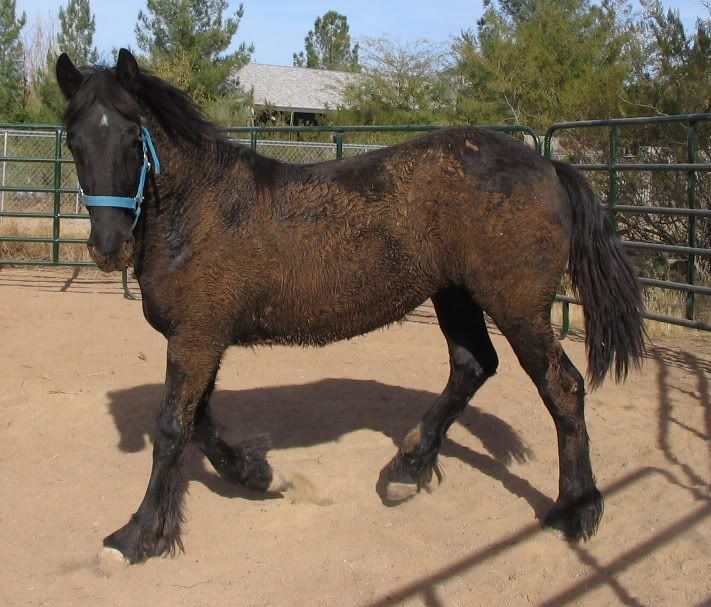 Hey, why can't I see appylover and cheyaut's images?