A mutt, a cripple, and a senior citizen. *Image Heavy*
---
Just a couple of pictures I thought I'd share, taken over the last 2 or so days. Please don't take offense to the title, as its just nicknames I have for the 3 of them as the gray's a mustang, the sorrel has a rotated coffin bone, and the black is 26 years old. What a ragtag group I have
.
Dirty, dirty gray horse.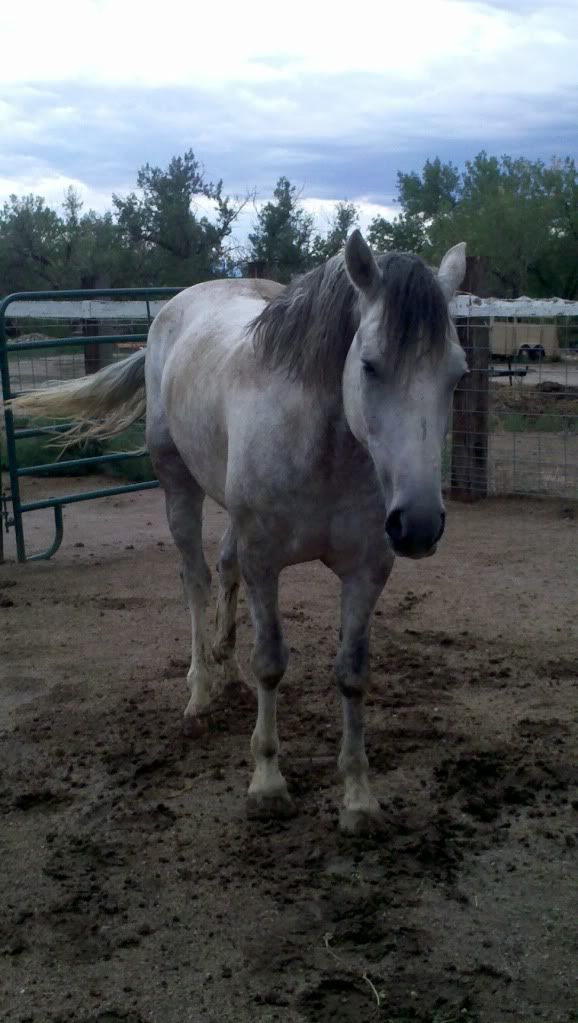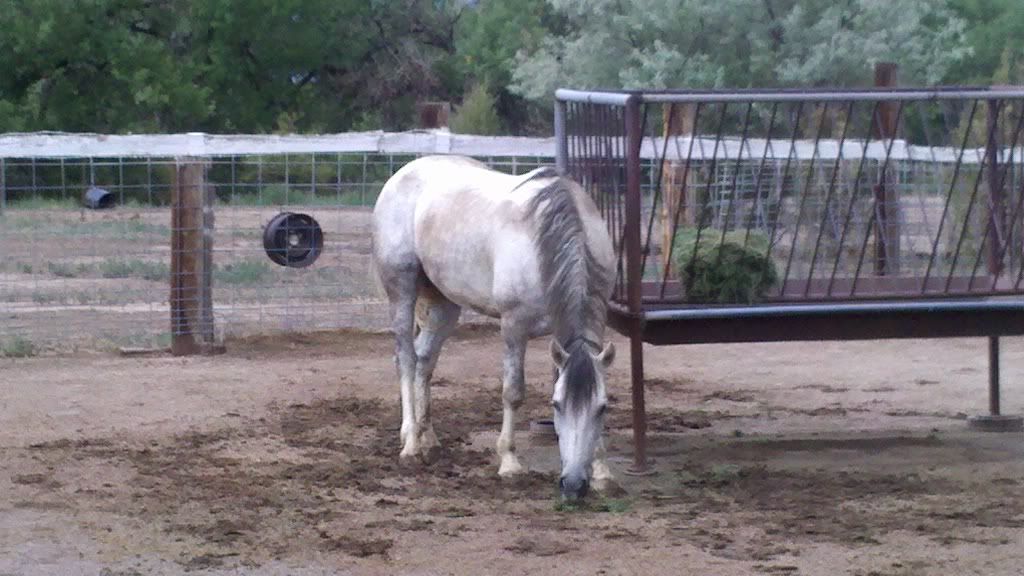 Pretty good for an old girl, aye?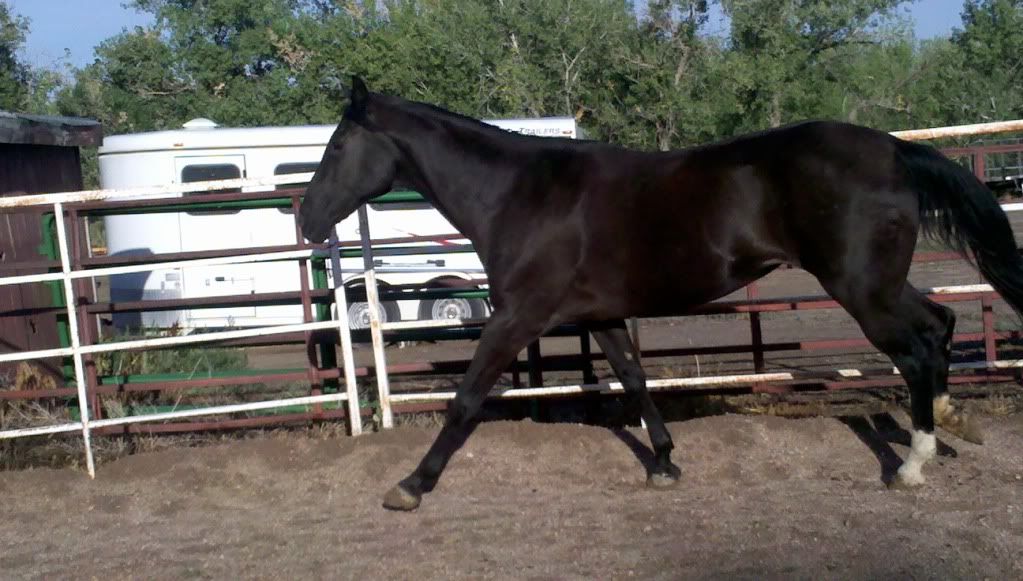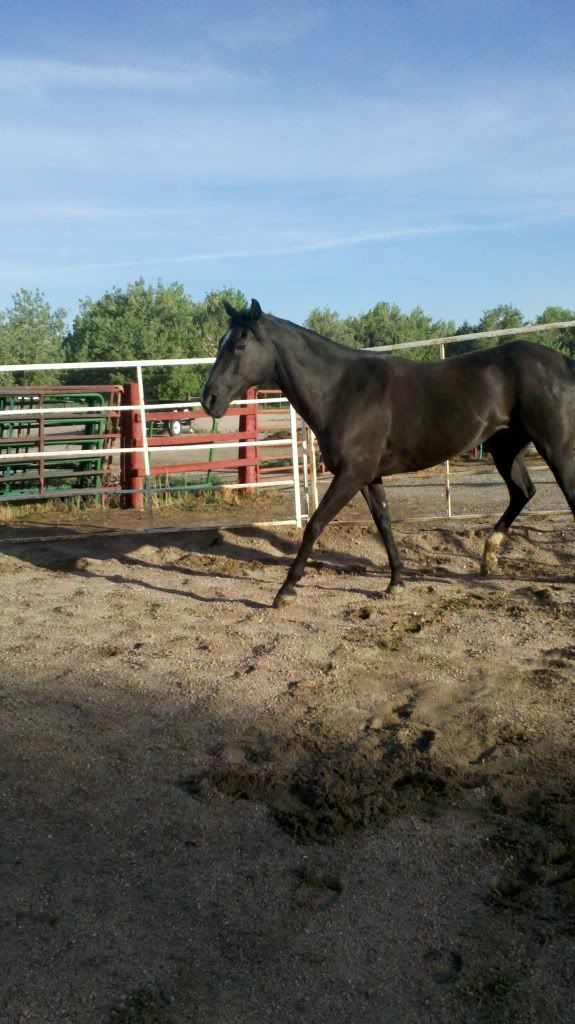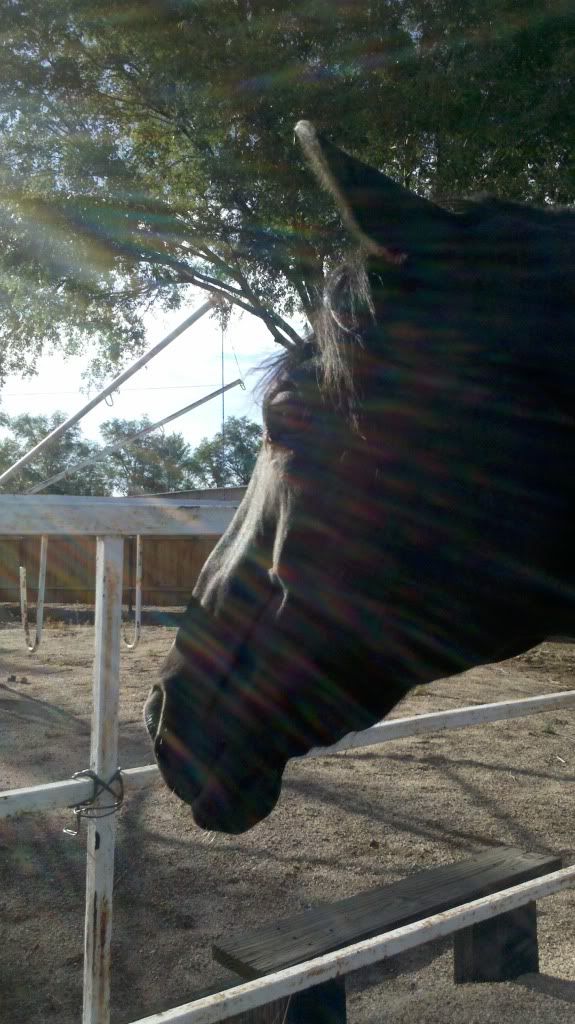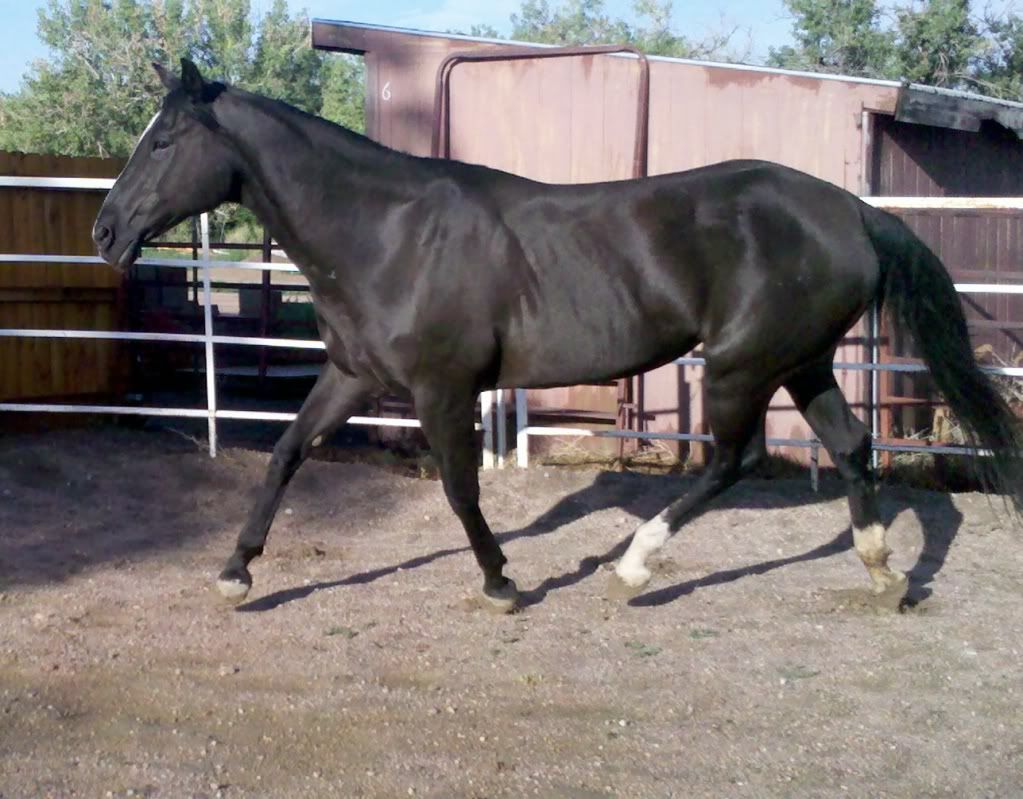 And just a few more of the sorrel.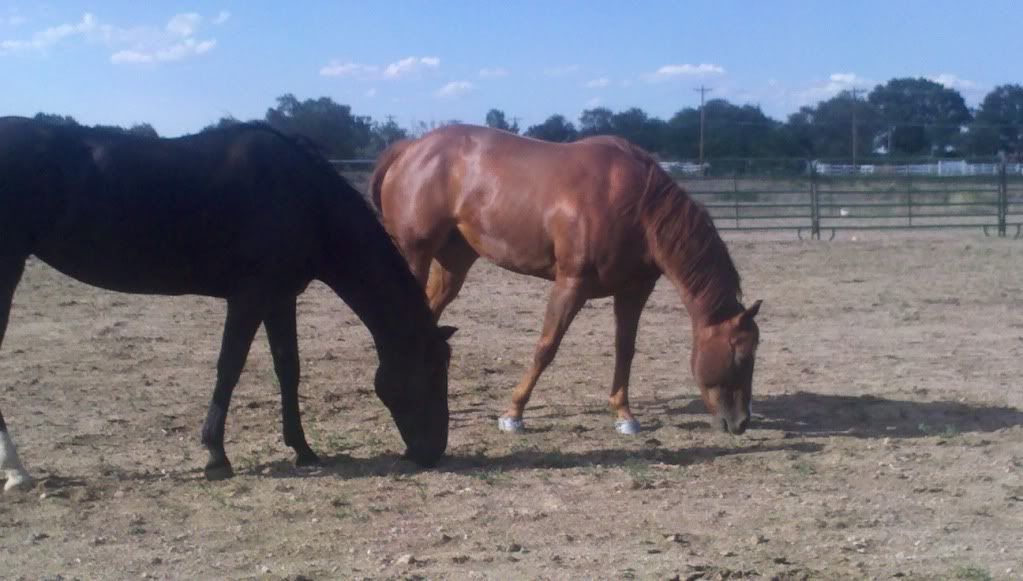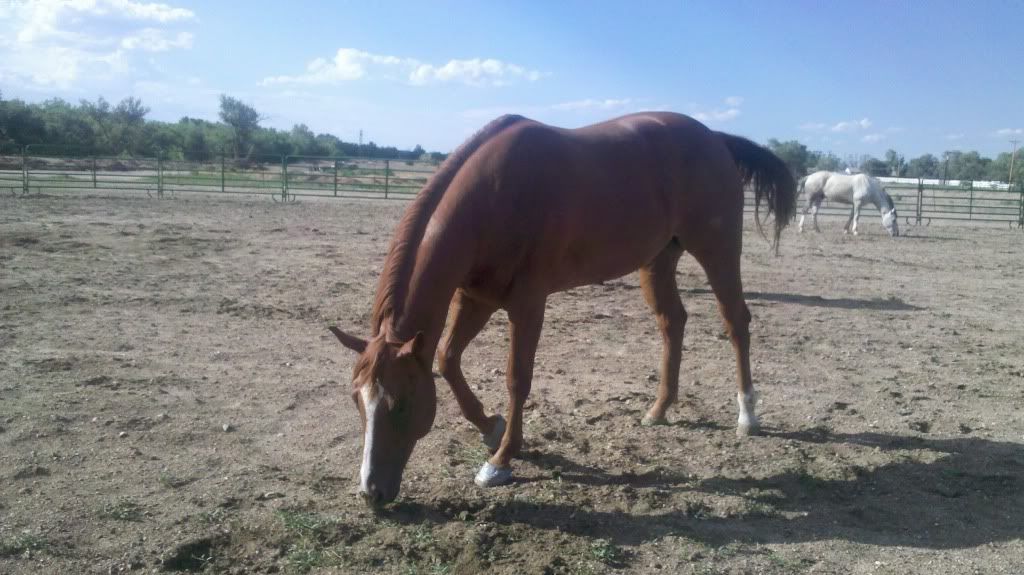 and last but not least, favorite picture of the group for some reason. Maybe because she's so shinay?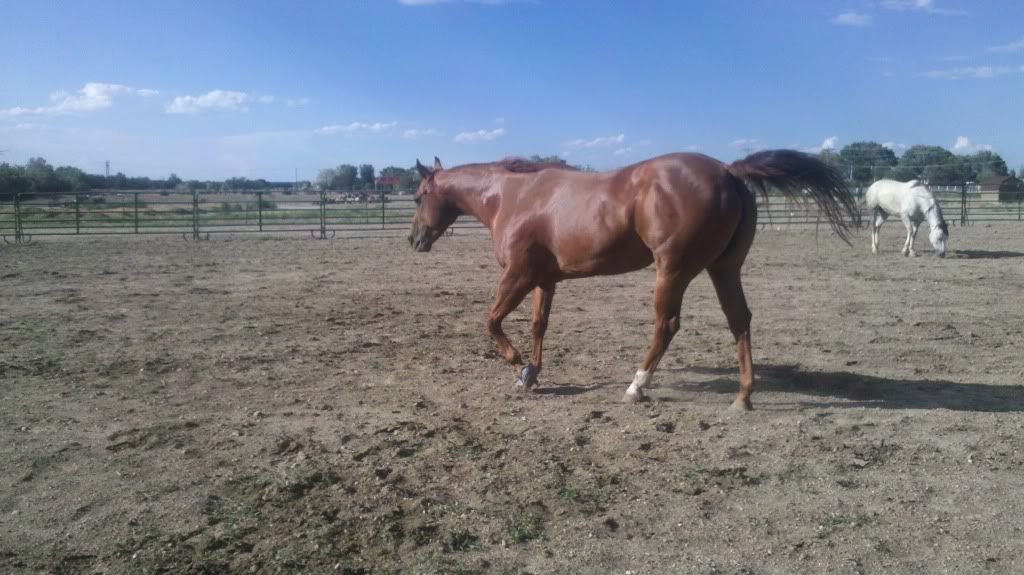 Great pics!! I love your herd! LOL, love the title too!!!
love your horses :) and the title, very catchy lol
---
Beauty is not diminished by those who refuse to see, hear,feel or in any way sense it. If you refuse to see beauty its you who is weakened.
Thanks everyone! I needed a title to draw people in.
The black is 26? WOW! What do you do with him, riding wise?
Paige is really just a pleasure pony anymore, I'd love to do a couple of shows with her but she has a life long hatred of anything not stock trailer (we know, we talked the guy that bought her as a yearling, hated it back than to)but sadly currently we have a 3 horse slant. We do a lot of trail riding because thats her biggest fault, she's so dang HOT on trails, pacing, jumping anything she doesn't need to, you know the usual. We do cavalettis once a week to help with currently non-existent topline, a bit of reining since that what she was trained for, and speed games once a week because she loves those, but I usually keep it slow just because she's not a flexible as she once was. Oh, and tons of bareback riding, in which
every time
we ride she always has to do a 180 turn at mid canter to see if its her day, ya hasn't worked yet. She definitely doesn't act her age.
Paige the black is gorgeous! Dont get me wrong I love my Bay but I want a black horse so badly.
---
Your horse is an extension of you.