My adorable colt :)
---
I introduced him in the breeding section, but since I'm sharing more photos, I'm going to do so here :) Meet Sterling. His momma is my part Arab mare, Calista, and his daddy is JPJ Minstril Palo, a champion halter, liberty and endurance SE Arabian.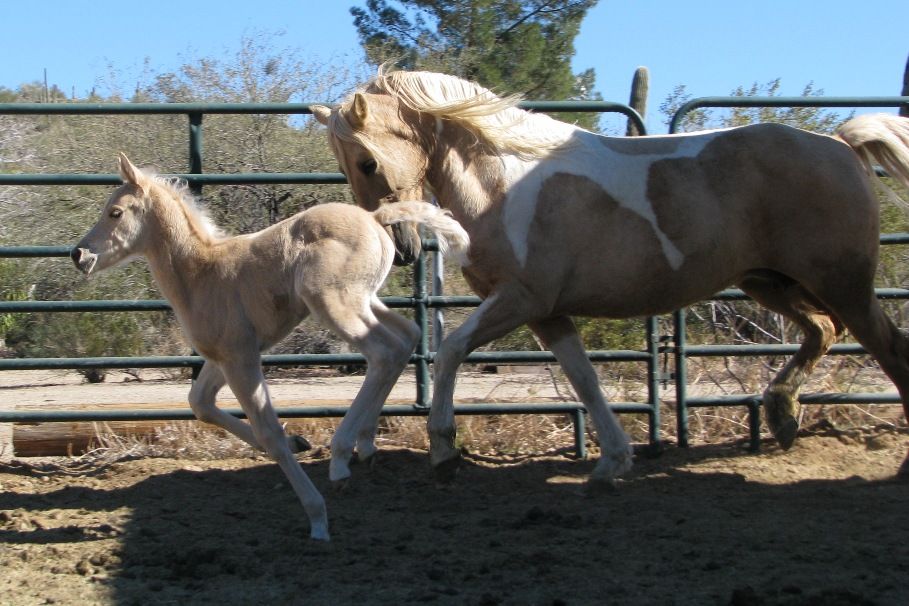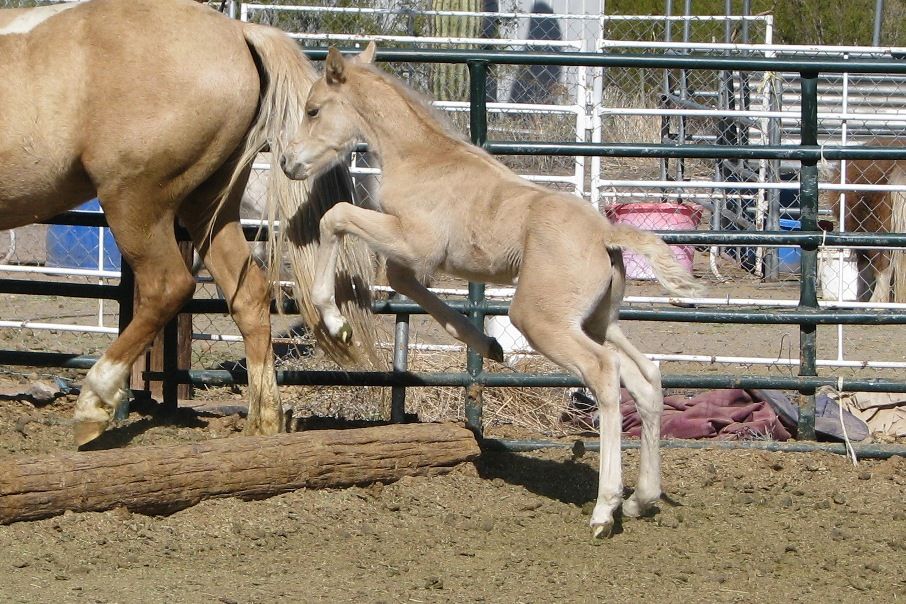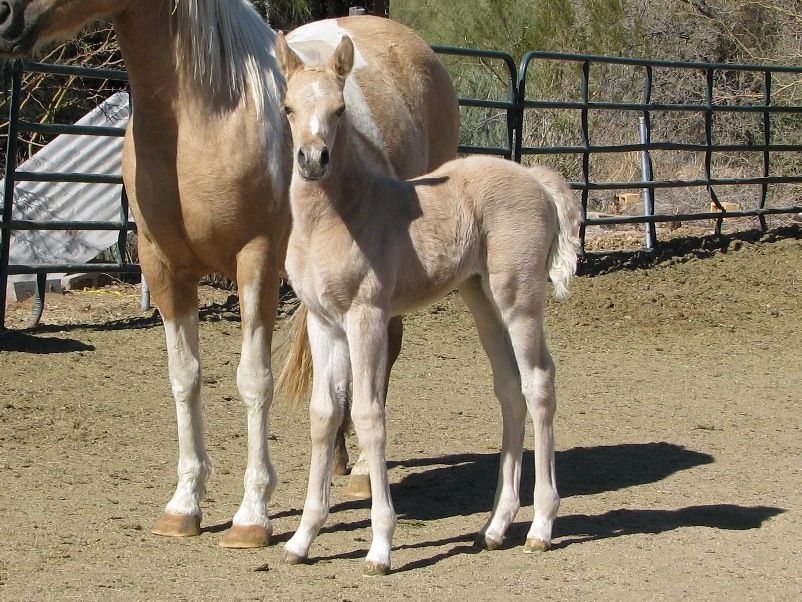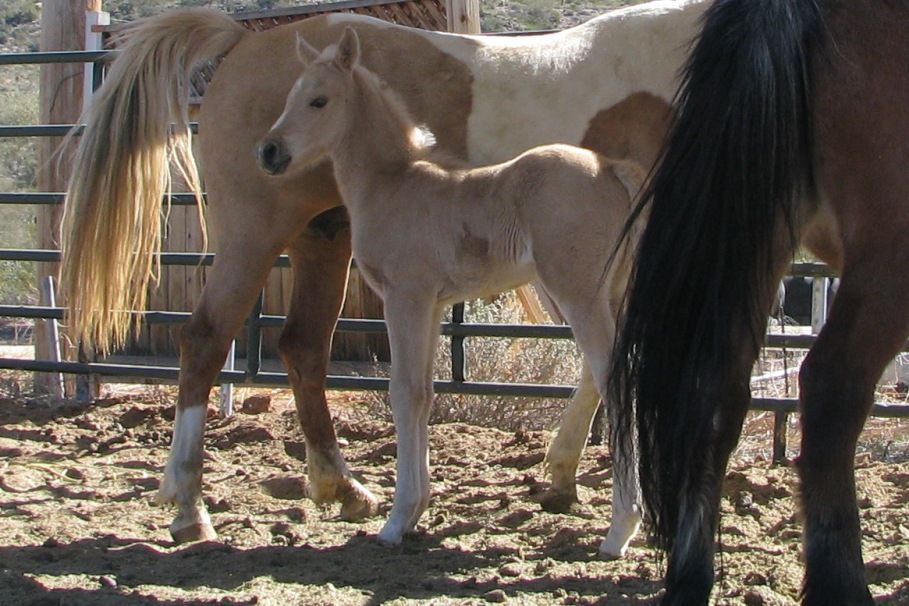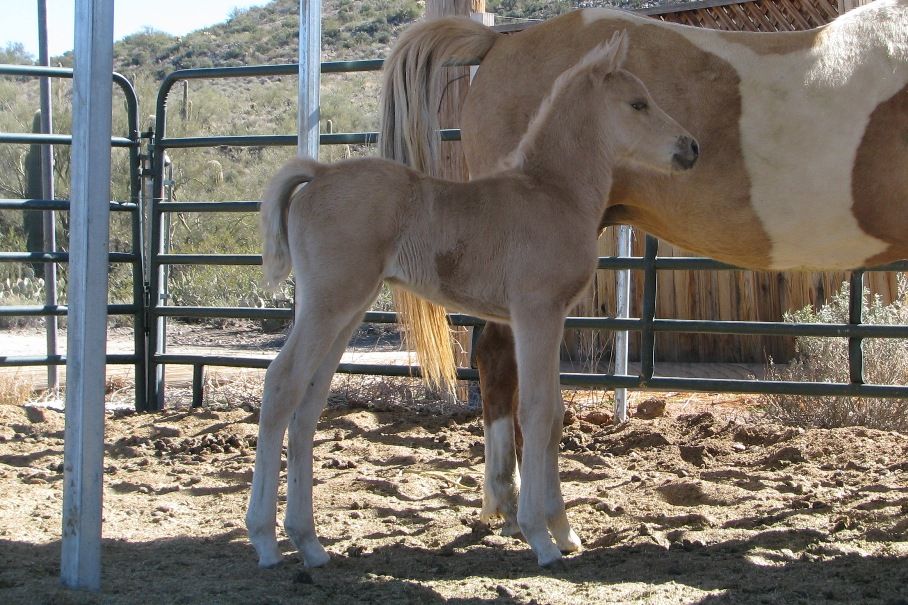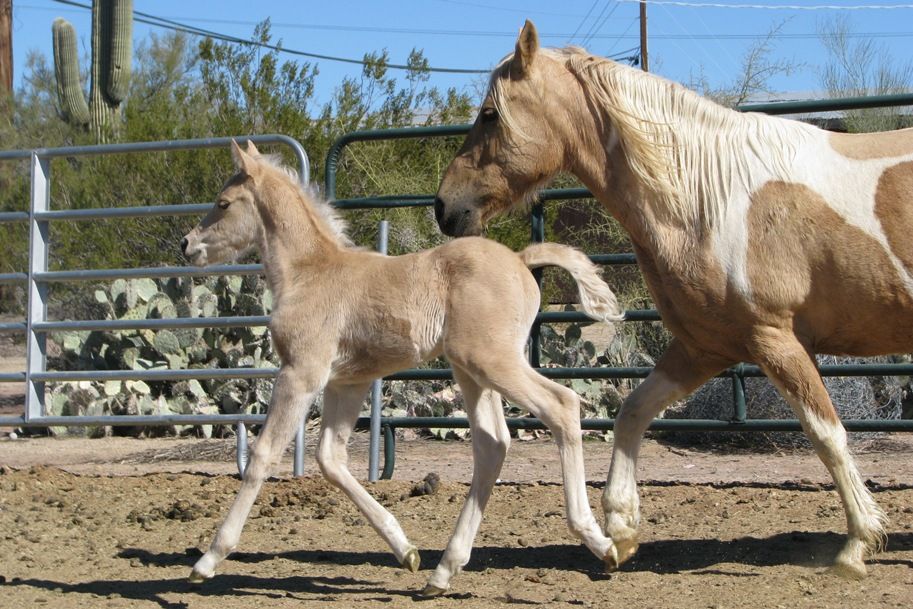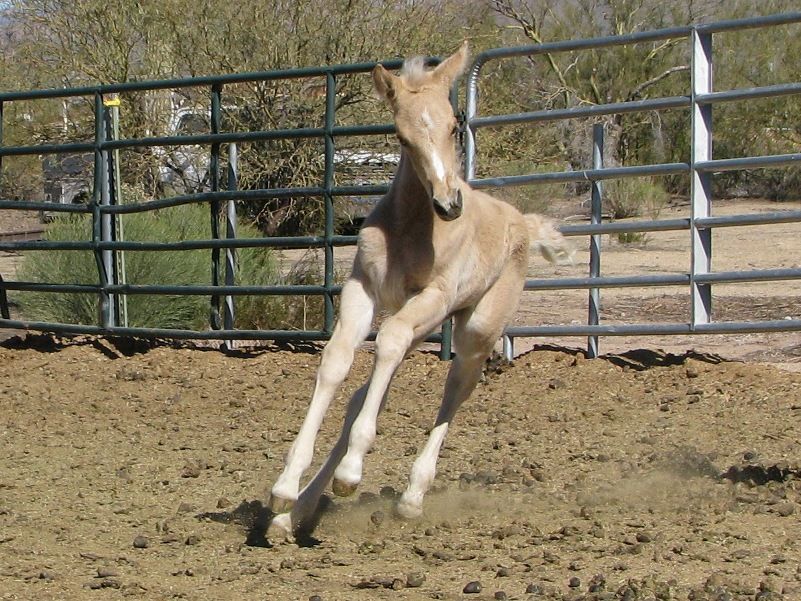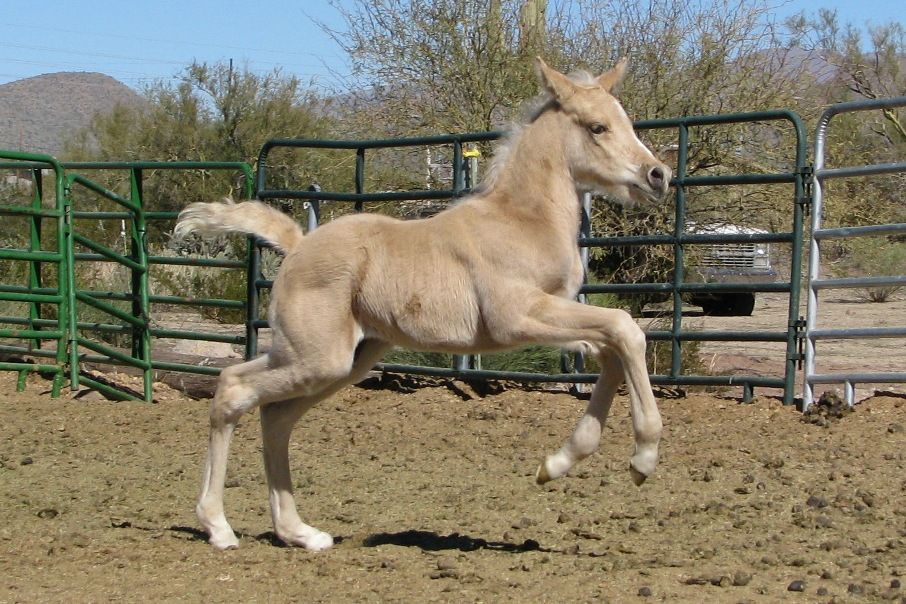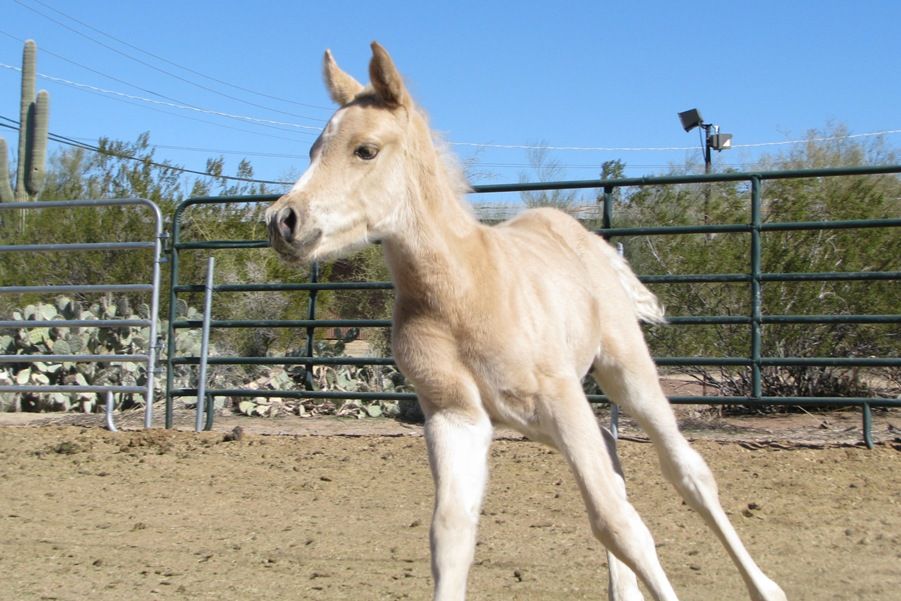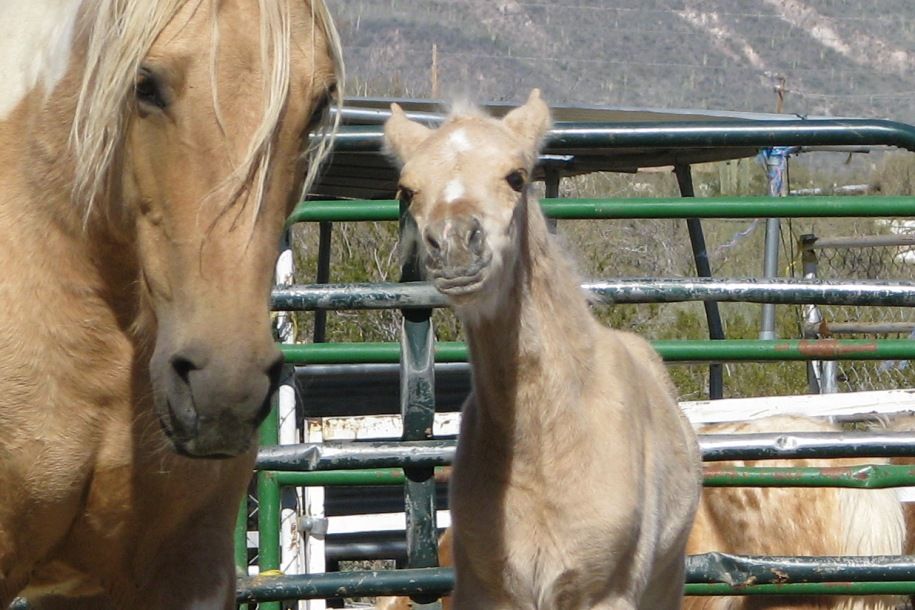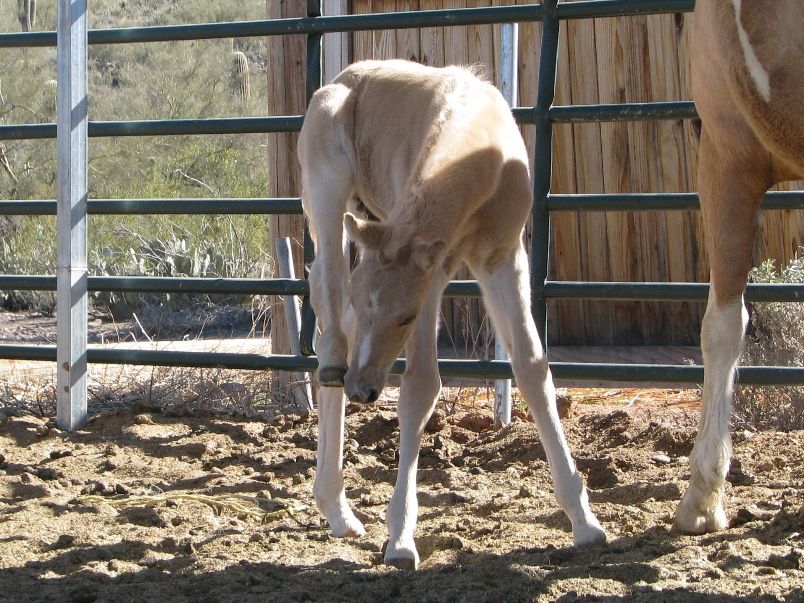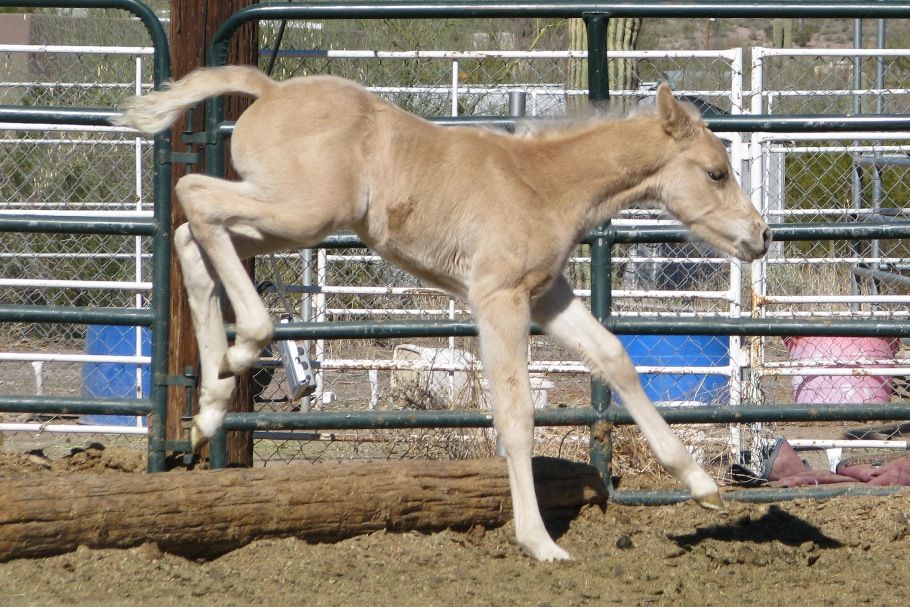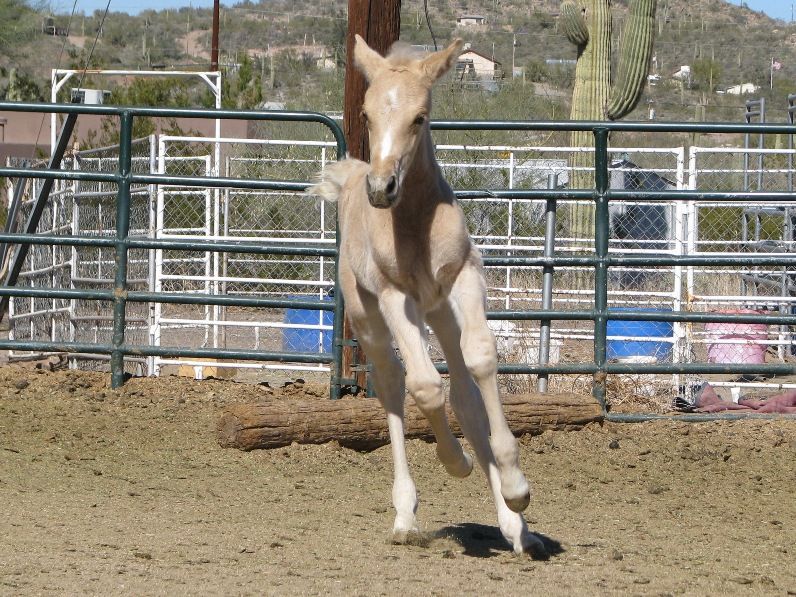 Ahh! So cute! Makes my day to see adorable foals :P
Awwww! He is super cute!! We might even need more pictures!
---
Horses are scared of two things... Things that move and things that don't.
He is just stunning! I love how he makes such a big jump over that log
nawww, so cute!
---
Feeling down? Saddle up!
Wow I really like him and love his name. He's really a nice colt. Love the shot of his lips lol. Your mare made a nice baby. Have a good time with him
Started
Join Date: Aug 2009
Location: In the barn whenever possible.
Posts: 1,910
• Horses:
2
He's gorgeous!! Feel free to send him up this way!
---
"Riding a horse is not a gentle hobby, to be picked up and laid down like a game of solitaire. It is a grand passion. It seizes a person whole and, once it has done so, he will have to accept that his life will be radically changed." -Ralph Waldo Emerson
So... darn cute! Look at those legs he is going to be built leg wise like his mamma. Which is a good thing Calista is gorgeous.
---
I would just sit and watch him all day. Precious!
---
Signature undergoing edits. Please standby.......