My Babies...
---
Here are my beautiful horses...
Firstly Miss Chloe, a 20 y/o stockhorse mare
Free lunging
*I was about to get off, hence the posture*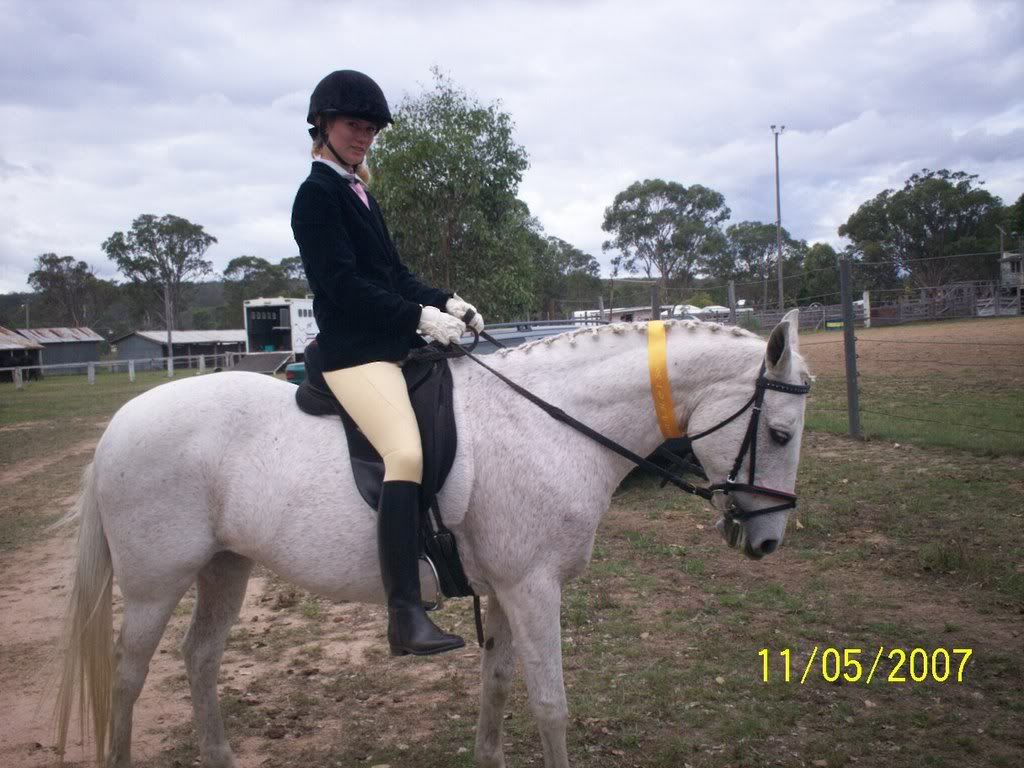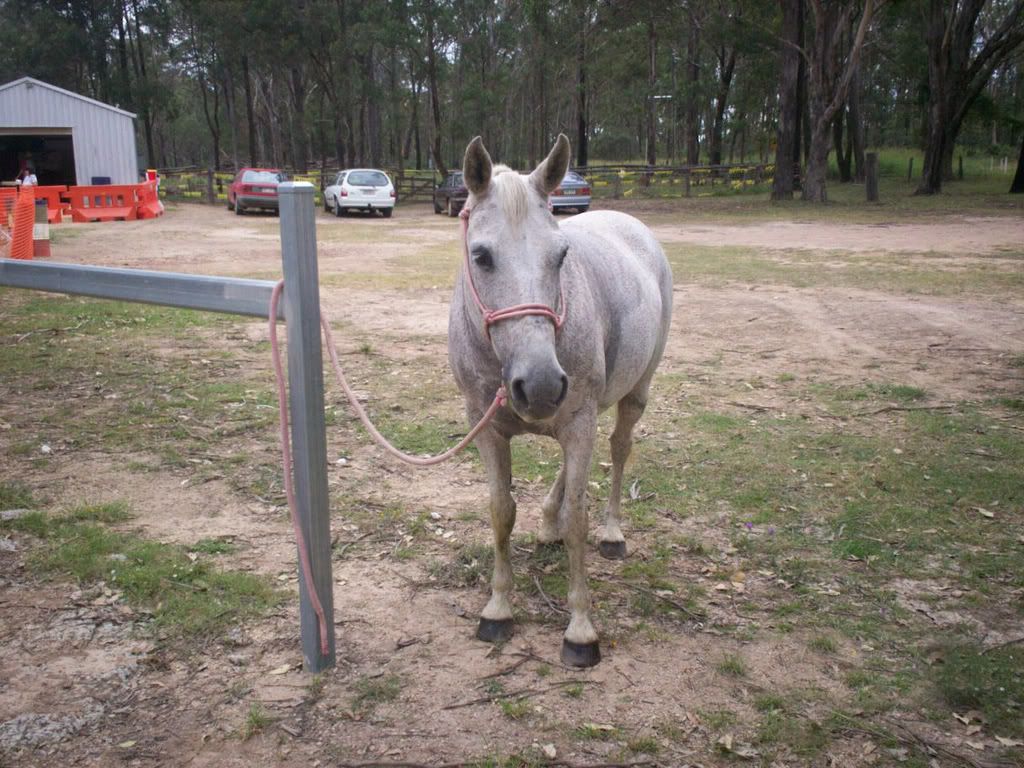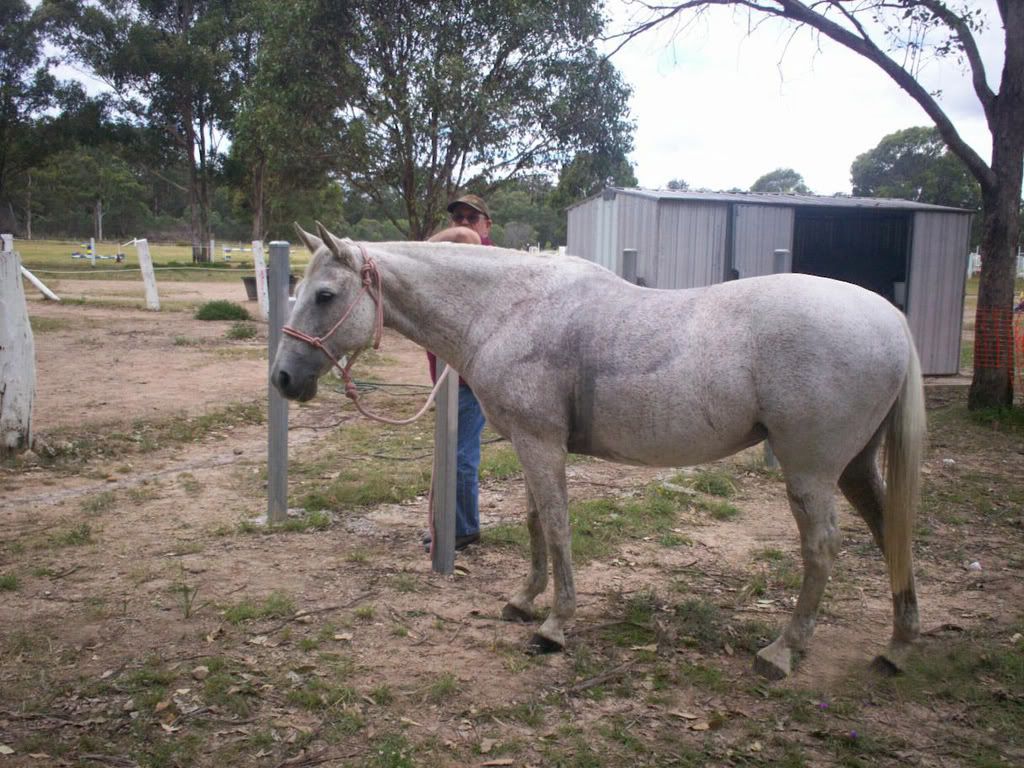 Grandeur Ice Magic (AKA Nudge)
On the day we got him (he nearly didnt make it)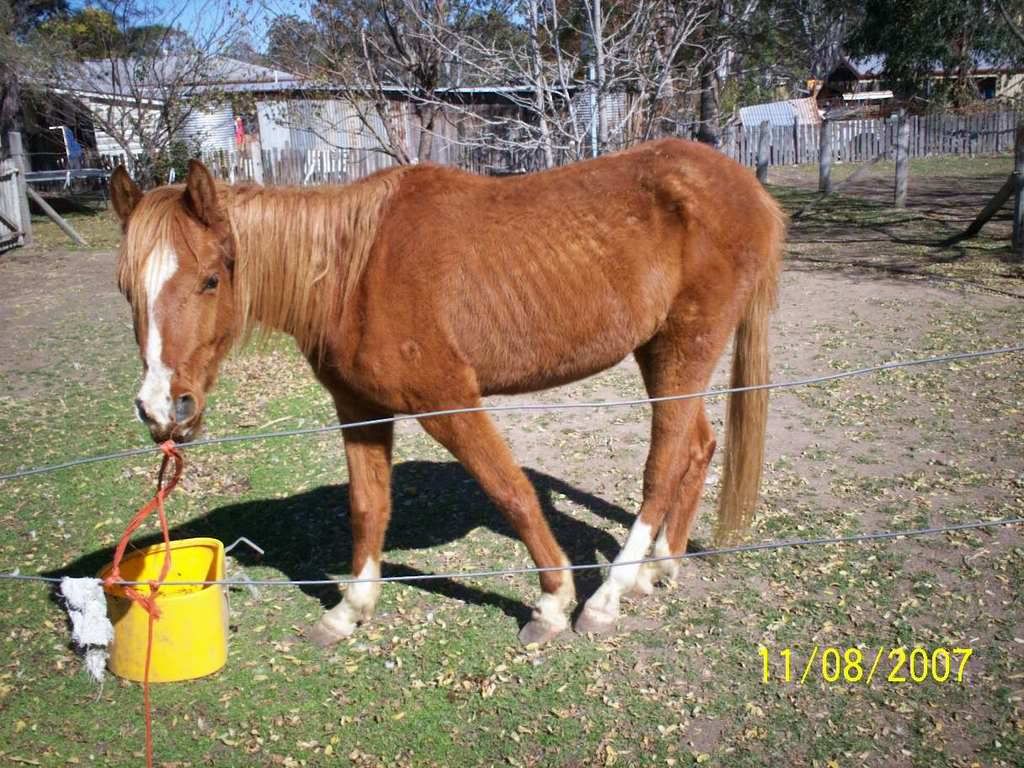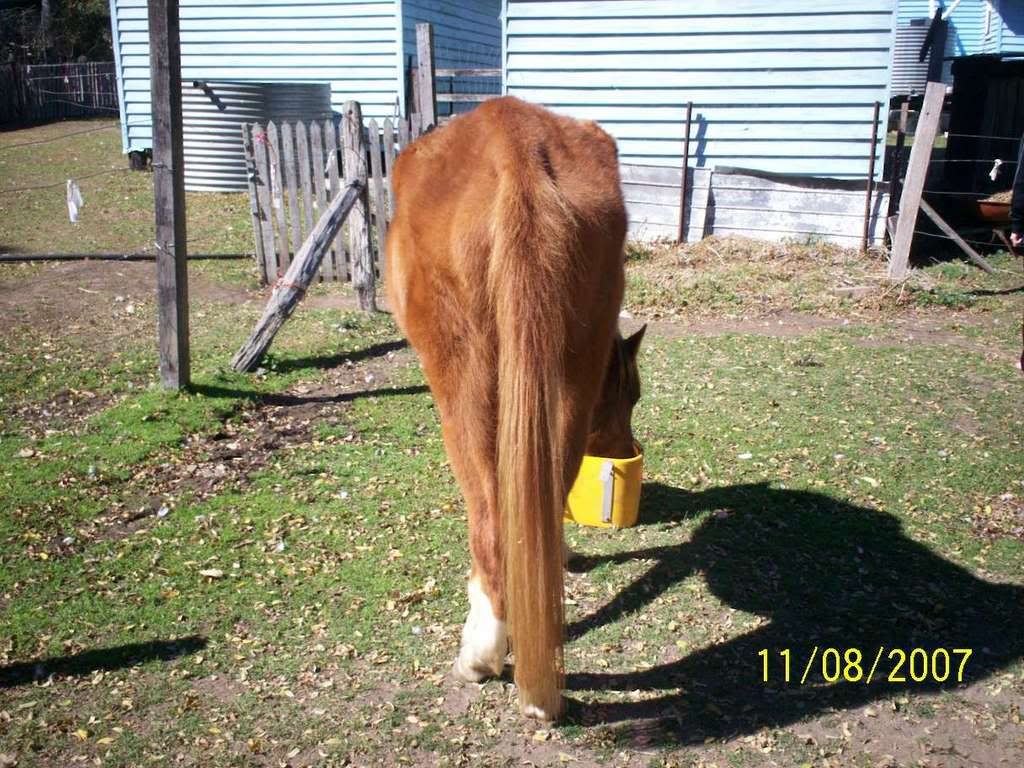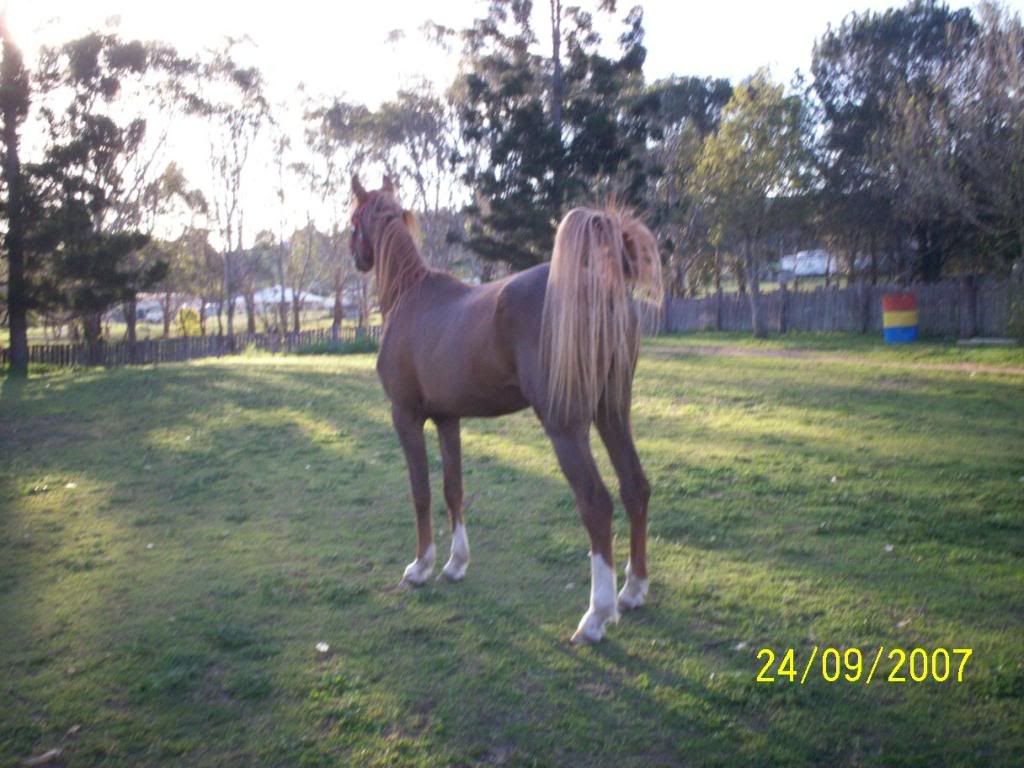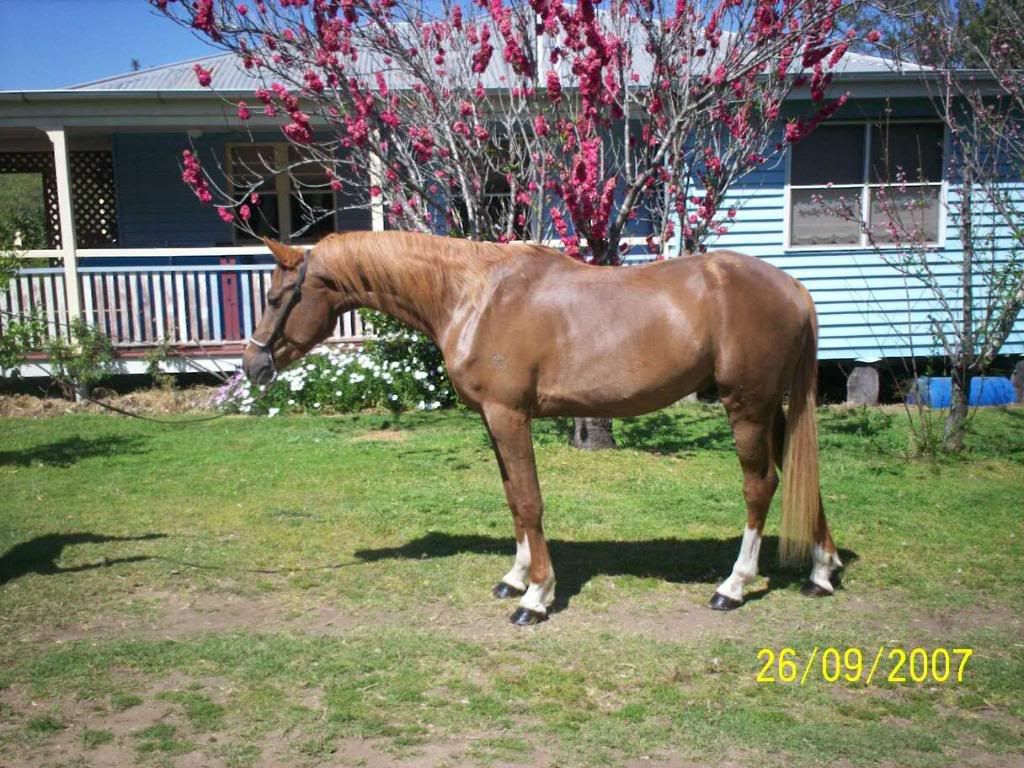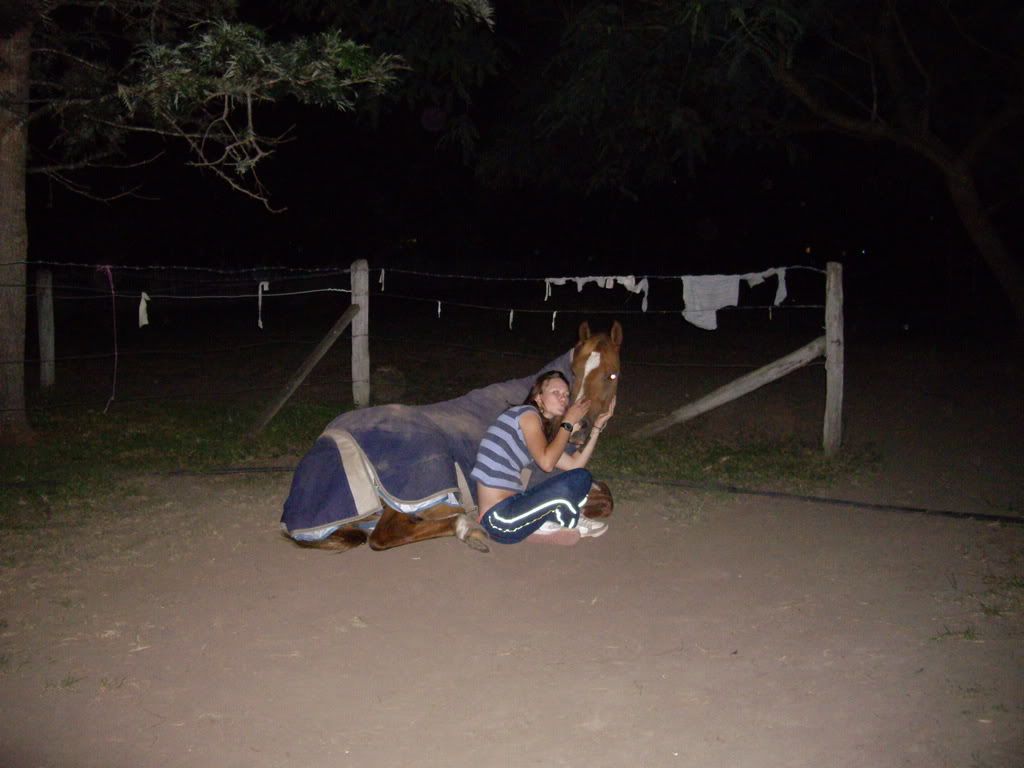 And this was taken January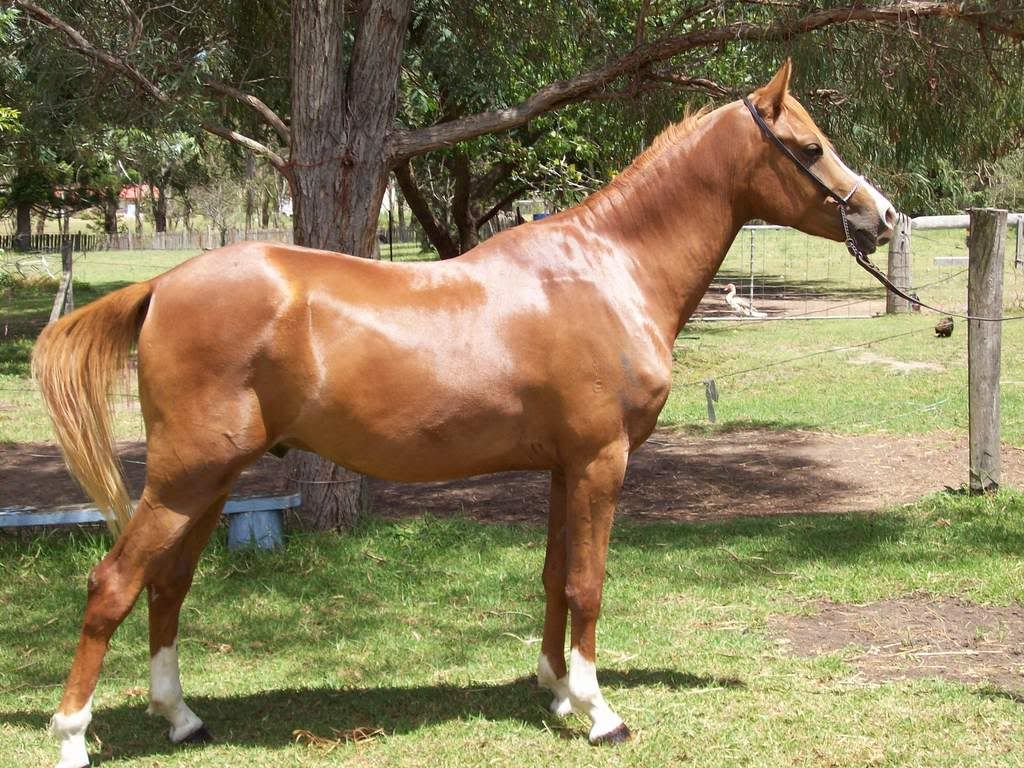 And lastly Moe, 30 y/o pony.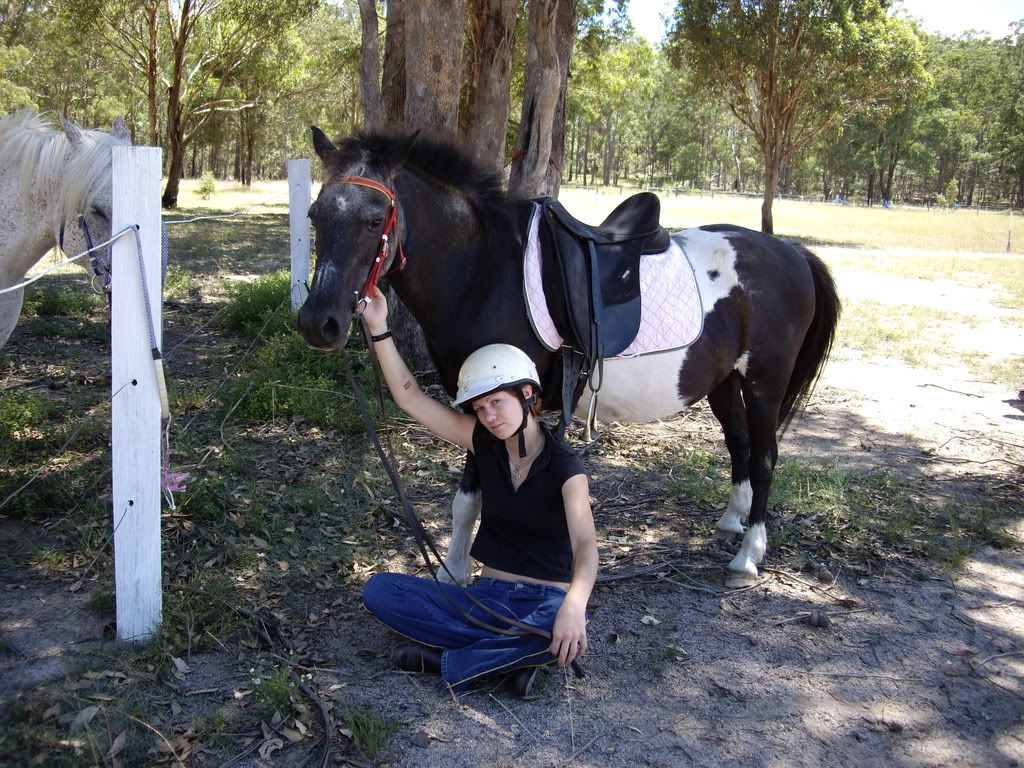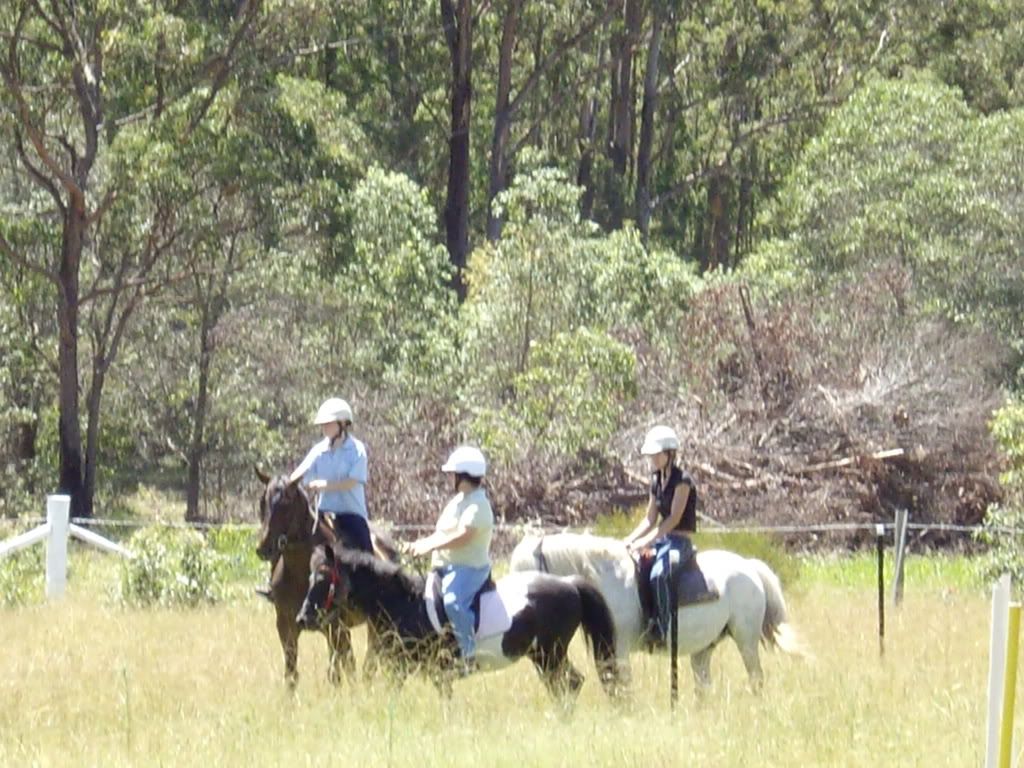 As you can see I love photos.
Started
Join Date: Apr 2007
Location: Australia-The best Country!
Posts: 2,192
• Horses: 0
Wow! I love them, you have wonderful and great looking horses. I'm sure they are wonderful to own and ride. Good on ya for rescuing that baby!
---
Rach
WE ARE GEELONG! THE GREATEST TEAM OF ALL.....
i cannot believe that nudge is even the same horse! great job too, on the pony! Your awesome!!
---
Have you hugged your horse today?
gotta love the pony
you did a fanstic job on Nudge! I had to check the stockings to see if it was the same horse! It's amazing what some food and TLC can do!

Chloe and Moe look wonderful for their age. Chloe still looks like she'll canter, gallop and buck around the pasture. And Moe is just so adorable!
WOW! Your horses are georgous! I cannot believe that Nudge is the same horse he is absolutely stunning. Also, your other horses look great for their age.
That chestnut was gorgeous. Good for you, you really must have worked hard to get him to this point.
Thanks guys. Yer, Chloe still loves to have a gallop, she looks beautiful when she does too. But Moey is the one that really loves to gallop!!! Over about a hundred meters he can beat my sisters Tbred, but then gets overtaken :P

Nudge is a sweet baby. I never thought he'd look the way he does now. But now you can see he definatly takes after his anscestors!!!
i love when older horses can outrun (for a while) the younger horses. It puts a huge smile on my face.
I couldn't tell from the pictures of Nudge(when you first rescued him) that he was an arab, but after he gained weight and muscle and everything, i really saw it
A great incentive for getting rescues. A group of volunteers just saved 100 arabians from a farm a few hundred kilometers north of us. A few of them had to be put down as they were to malourished and sick to be saved.

Bless your heart.