My boy
---
This is a few pics of my boy Bennson 16.3hh DWB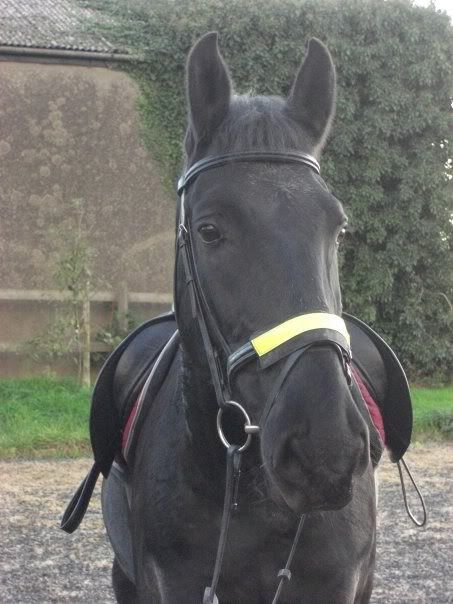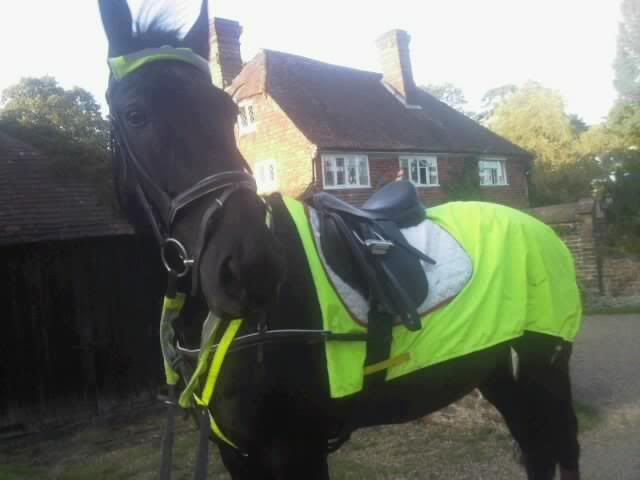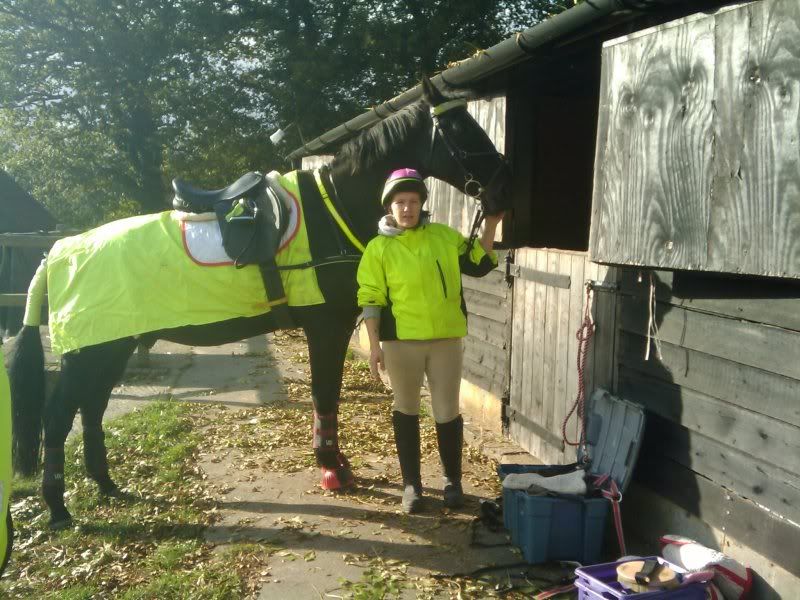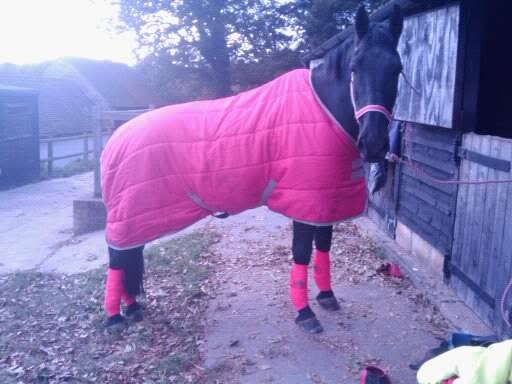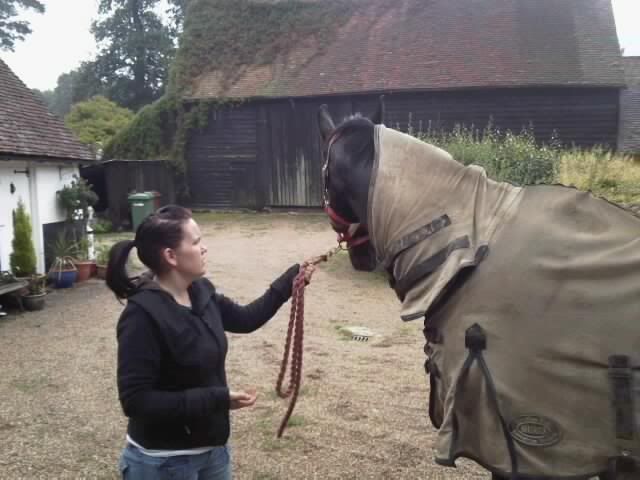 Ill stop now
any excuse to show my boy off!
Hes a great looking man<3

He reminds me of something from off the show, The Saddle Club, haha.
Cant say you cant see us coming! dear old friend lost her horse years ago to a lorry who never saw her as she had no reflective gear on so i always wear some now
Love the reflective gear! That is one well coordinated horse! He is gorgeous!
---
I freakin love your horse!!
I'm steal him >:)>
B-E-A-UTIFUL horse!
---
He knows when you're
happy
He knows when you're
comfortable
He knows when you're
confident
And he
always
knows when you have carrots.
a dutch warmblood! thats my favorite breeed! he is absolutly GORGOUS!
---
The Wind Of Heaven...
Thats What Blows Between A Horses Two Ears...