My boy before our ride today..
---
the weather was great, and so was the company..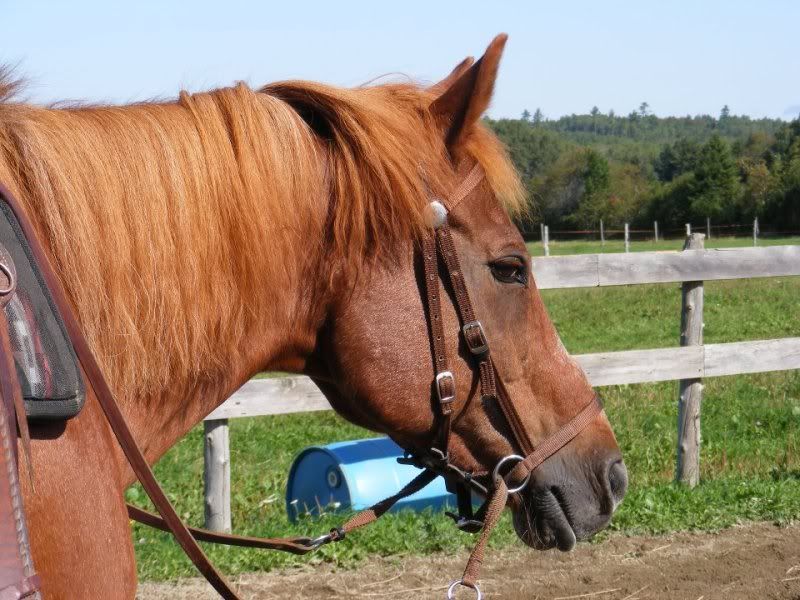 Pretty horse.
---
Amanda
Horses lend us the wings we lack.
He's very handsome. Looks like a sweet heart too.
Great pics!! Great looking horse :)
he's very handsom! someone who used to be at my barn had the same bridle to! i borrowed it once. i think my boy liked it lol
---
Beauty is not diminished by those who refuse to see, hear,feel or in any way sense it. If you refuse to see beauty its you who is weakened.
thanks everyone, he is very special to me....
Aww! He looks like a sweetie!
And I like your bridle. It looks comfy for him. :)
---
Fabio - 13 year old Arabian/Lipizzan gelding

~
Rest peacefully, Lacey.

This was our first trip to the beach..Bay-Lee was very afraid..Poor boy..