My boy is growing up
---
This fall I made the decision to have someone come out to work with Finlay for me after my third injury for the year meaning another several months lay off for me and noticing he was becoming quite the mischief maker in his boredom.
I found a great match for him and wanted to share their journey because I am so happy to have him back in more consistent training. Finlay is a rising 6 yr old American Saddlebred, he was originally started in 2010, but then didn't get much regular work. I have had this experienced rider come in to give him a refresher and give him some more regular work, and I am very pleased with the partnership, and am confident it will only get better with time.
This was nearing the end of their first session... I love the feeling to it
Being a bit sassy that first day...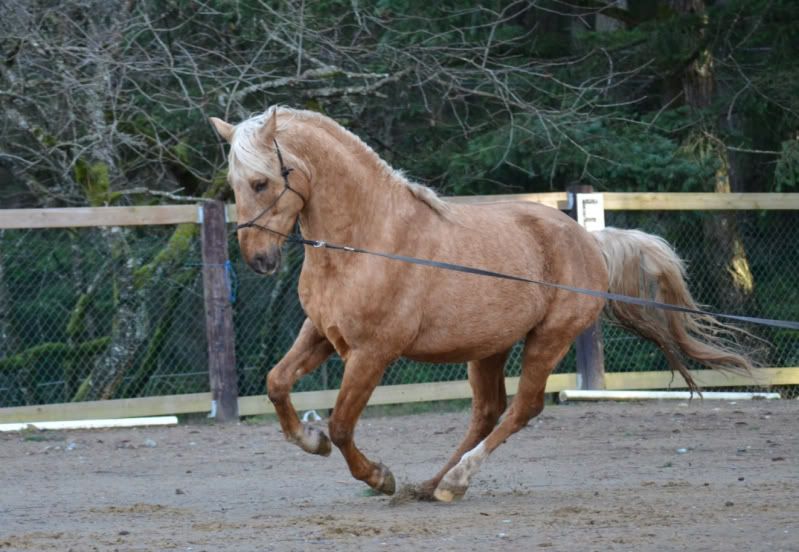 Warming up during their third session...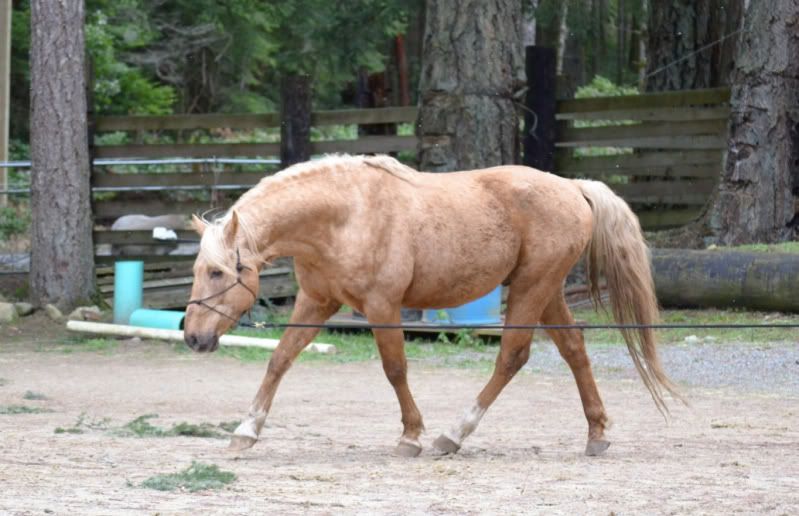 "Hanging at the mounting block"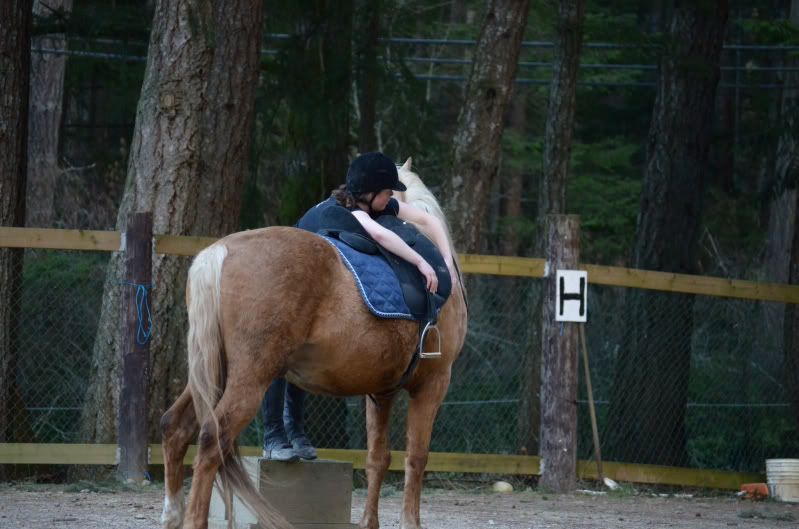 Aully-Up... Finlay's not so sure about this bit
Starting off in his big boy clothes
Learning to walk AND turn
Getting the hang of it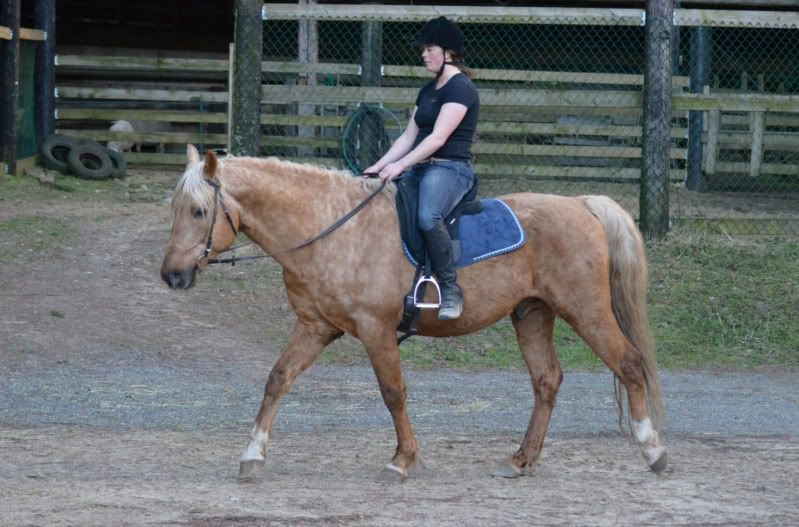 I am jealous! I love saddlebreds! what a beautiful color too...he will be a definate eye catcher! Good work!
---
Every horse needs good brakes... This halt was achieved with seat and leg alone, and a really bright moment for them! (only two previous tries before he had it down)
Warm up from yesterday (4th session for them, second ride)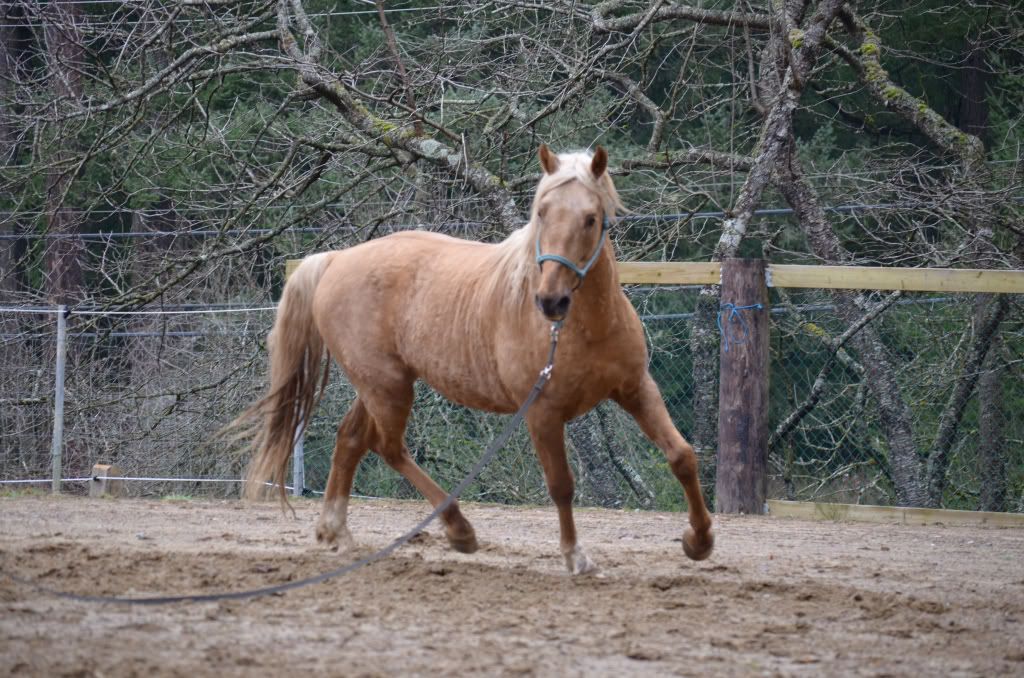 He was full of energy after not getting as much exercise due to heavy rains
He's got his think cap on!
Warm up ending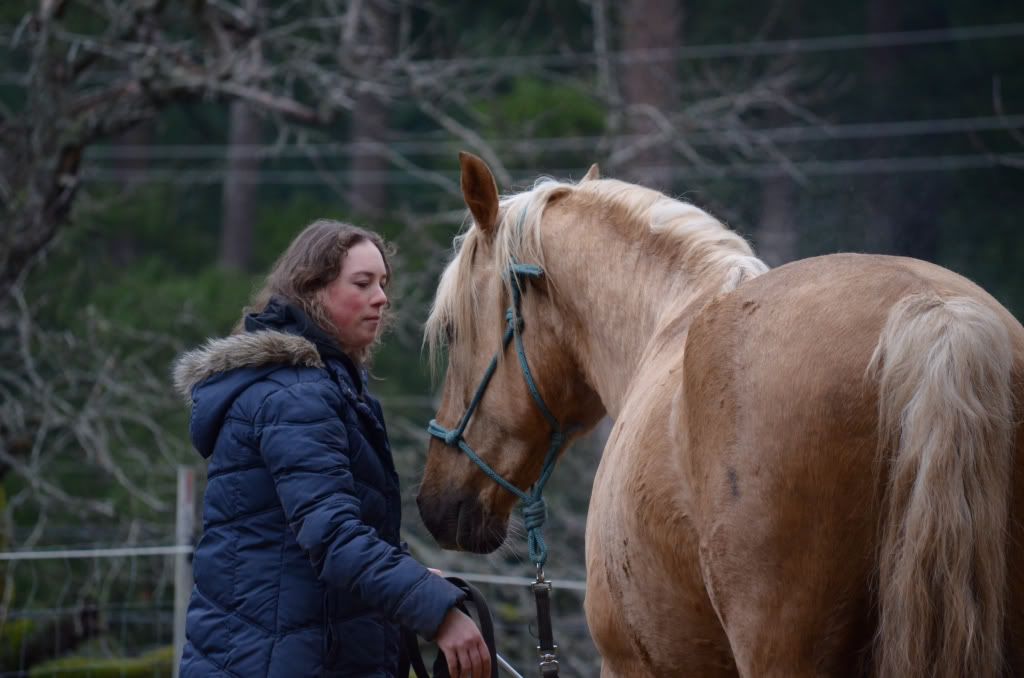 Today was trot under saddle day, Finlay didn't mind the trot part, but wasn't so keen on the turning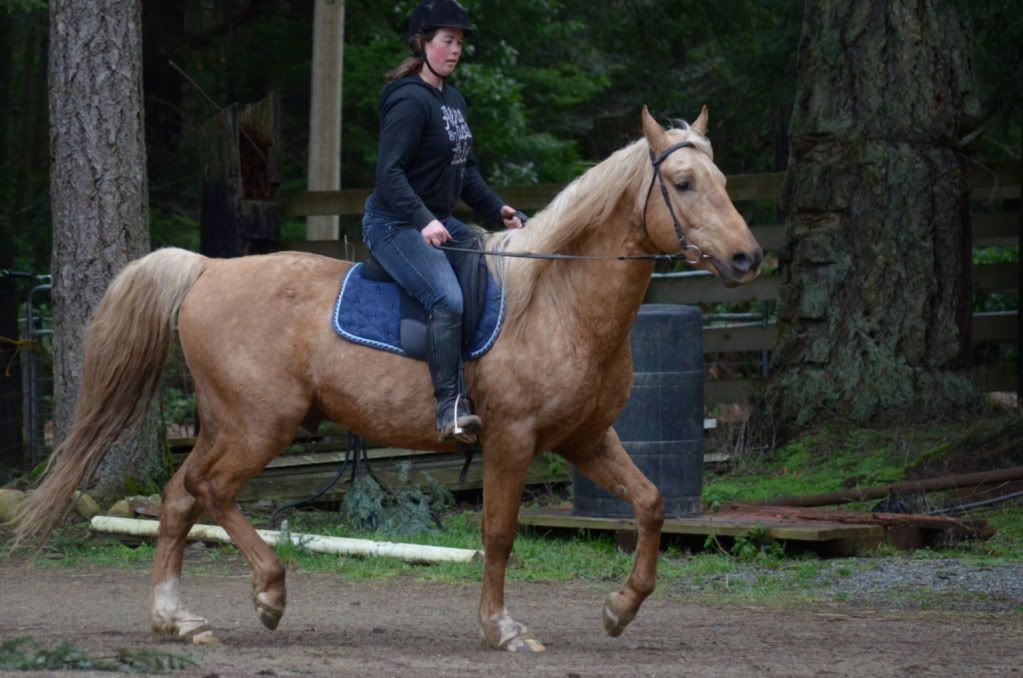 The poor girl was not expecting so much trot, and was having to work to stay with him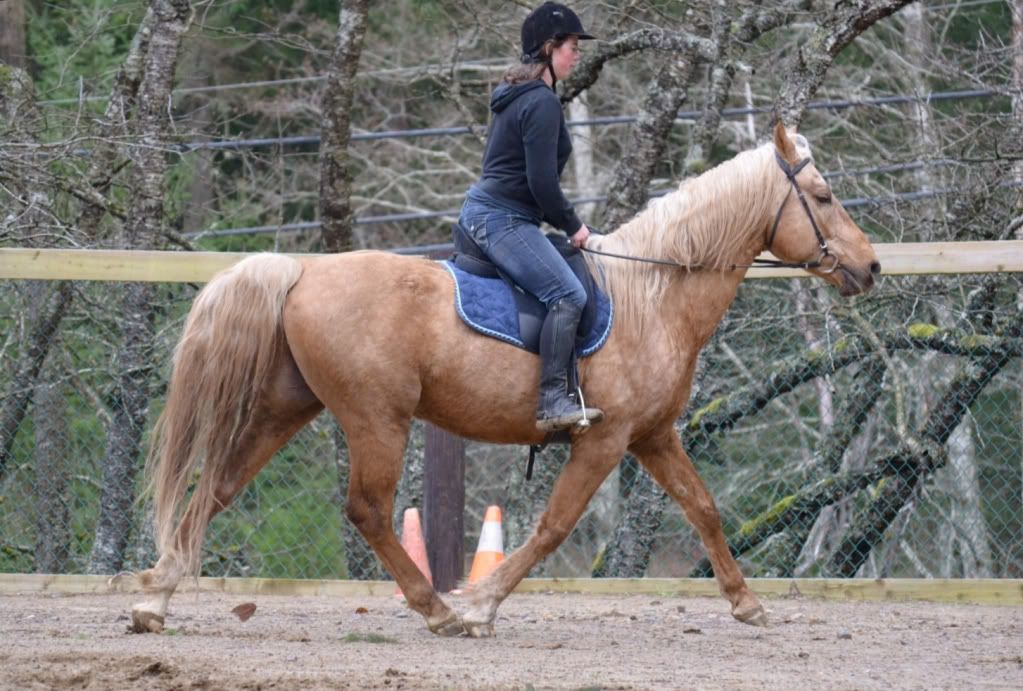 Again.. A minor disagreement about turning the corner...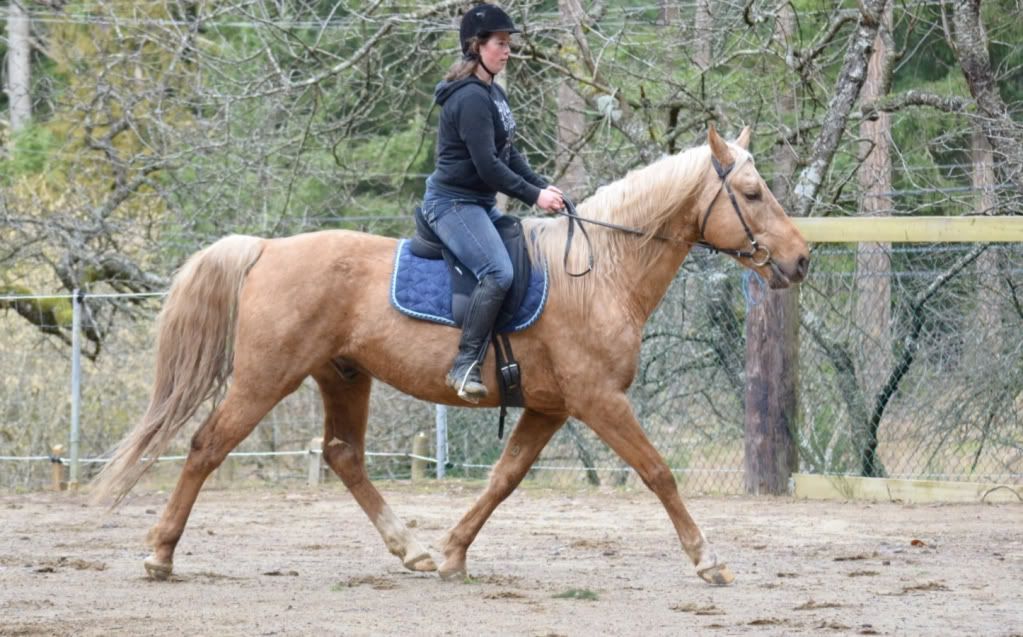 He's starting to get things better here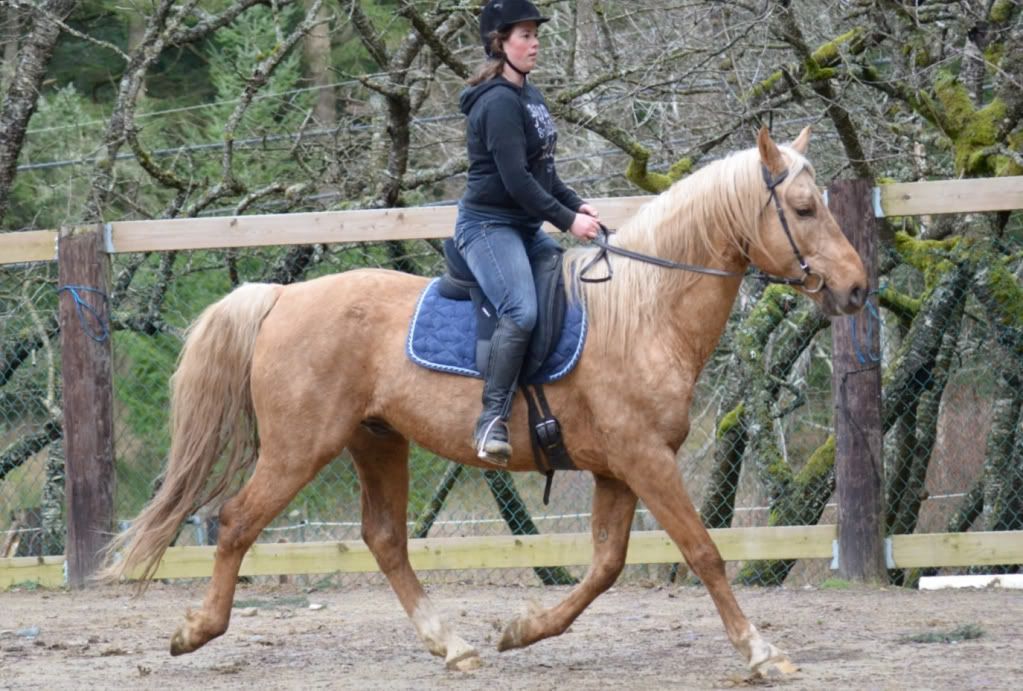 We aren't sure what's up with the facial expression here LOL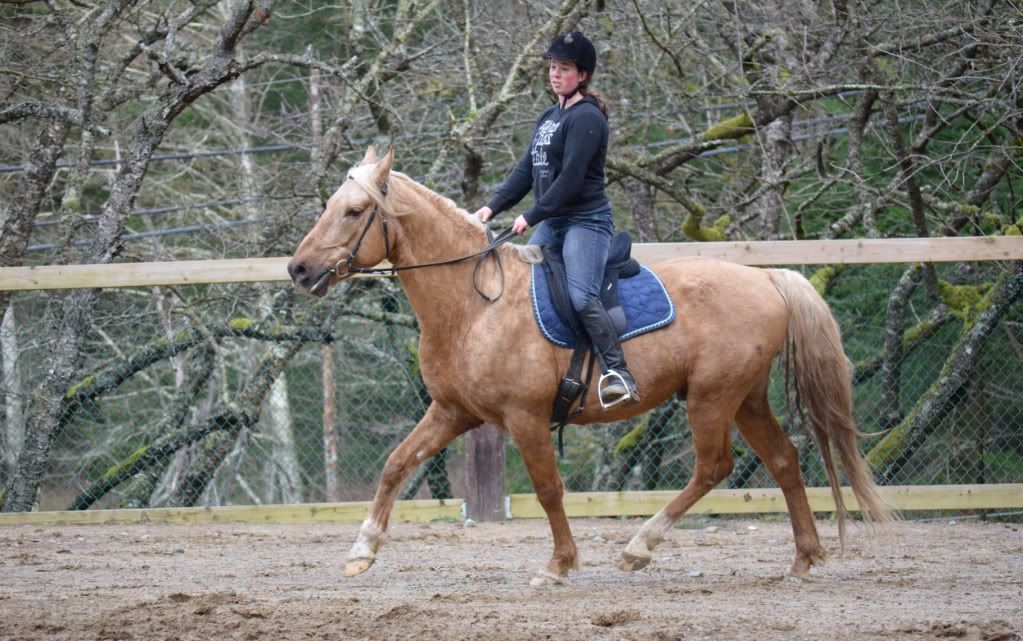 One more trot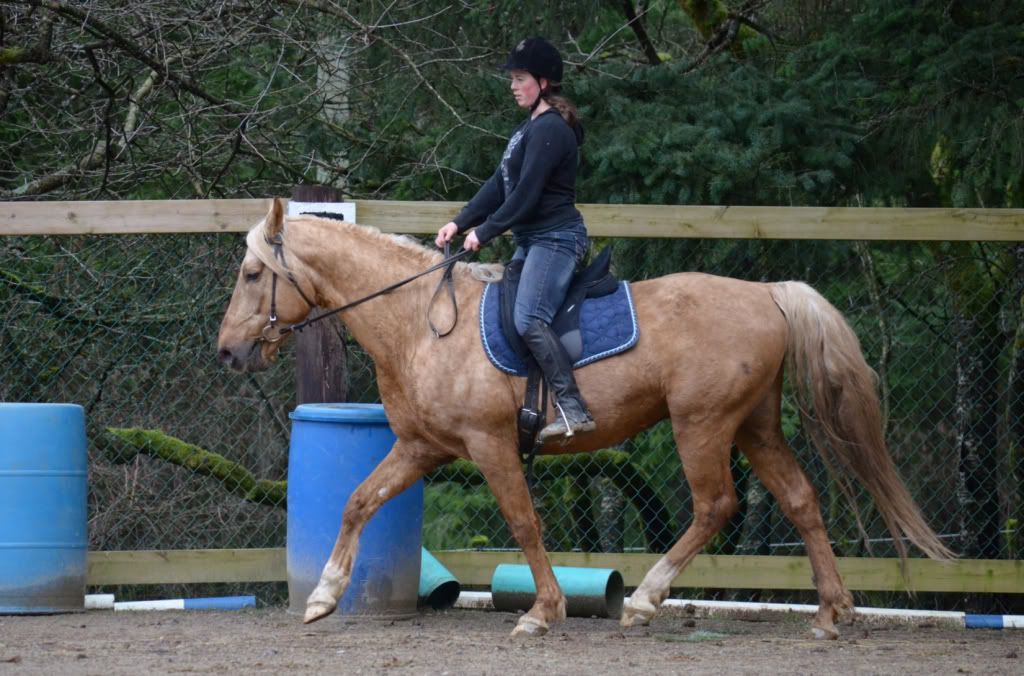 And I just love the expressions in this one... Finlay showing his disapproval of the bit (we're going to try a different one next time, try to figure out what his deal was, he is normally very soft in the bridle) and the Rider starting to really show the effort of riding his trot (the photos don't do it justice)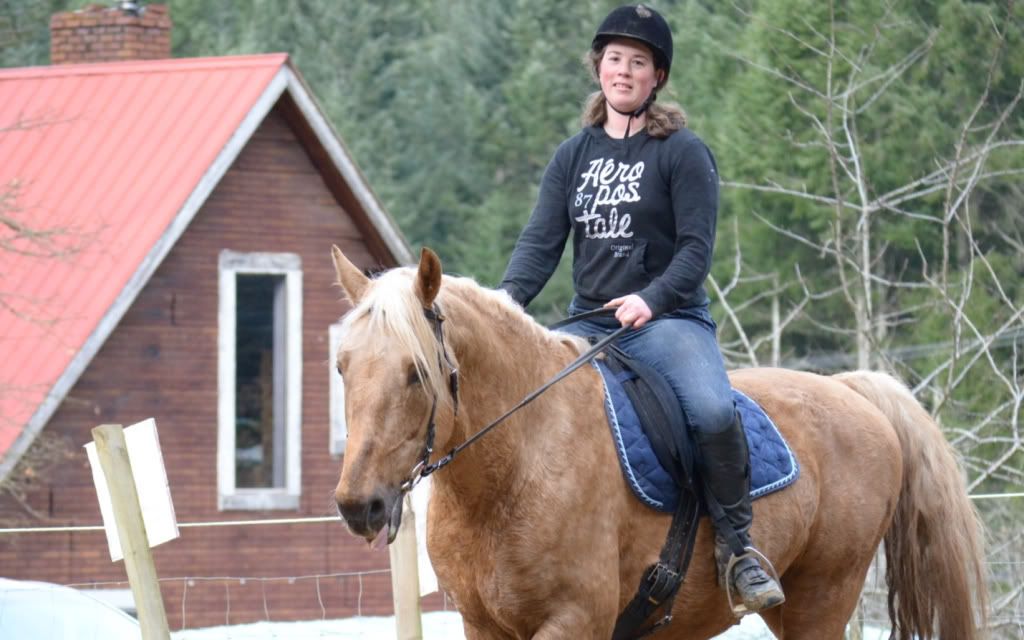 Quote:
I am jealous! I love saddlebreds! what a beautiful color too...he will be a definate eye catcher! Good work!
LOL I have a few... I love them, great horses... Intelligent, athletic, energetic, and entertaining! This guy was the first I bought, at 10 months old, he impressed me so much then I think the last three horses I have brought home have been Saddlebreds.
I think this shot was taken the day after he arrived in 2007
He looks great! He is just stunning too!!! Glad everything is working out! How tall is he? He looks huge!!!

If that is him in the above post......WOW!! What a transformation!!!
I am guessing he is 16hh or so, and yes, the above photo is him at 10 or so months old, just after he arrived at my place
I just love him :) keep us updated for sure looks like a great match!! Handsome boy
Posted via Mobile Device
Similar Threads
Thread
Thread Starter
Forum
Replies
Last Post
Growing?

BarrelRacer23

Horse Health

3

11-30-2011

06:08 PM

Still growing at 6?

ilovesonya

Horse Breeding

8

02-10-2010

04:04 PM

All growing up..

Attitude05

Horse Pictures

11

02-08-2010

04:24 PM

Will It Keep Growing?

BackInTheSaddleAgain

Horse Talk

8

07-04-2009

05:37 PM

growing?

melinda27858

Horse Health

1

08-23-2008

01:36 PM