My colt Pistol and his sister Dreamer
---
He's now about ready to be weaned.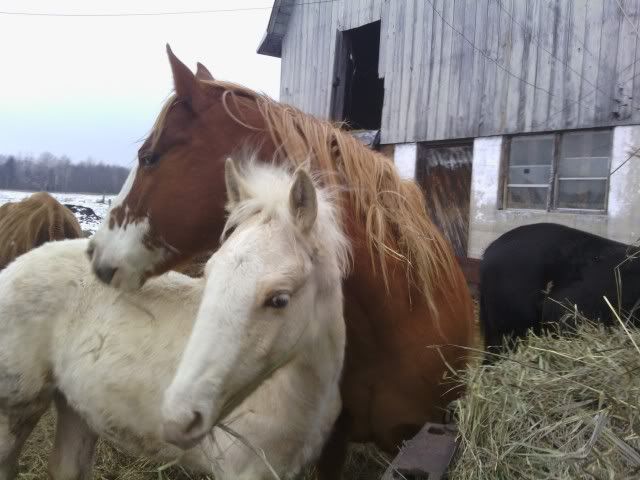 I'm sure I didn't need any more horses but I couldn't resist this little guy. I'm sure he'll be in his forever home and I'm sure I'll be forever broke feeding him! But...I guess with all horse lovers, our horses come first!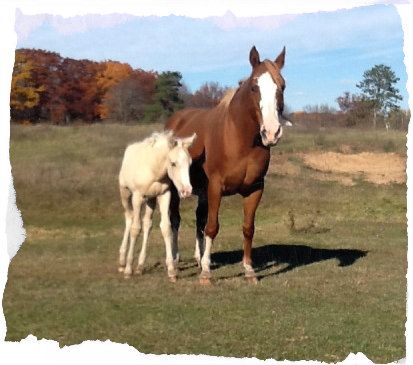 this is my fourth horse from the same black stallion, Bo. He has very intelligent offspring.. very easy to train. I have his last filly too a full sibling to Pistol, a buckskin mare.
Dreamer getting used to a rider.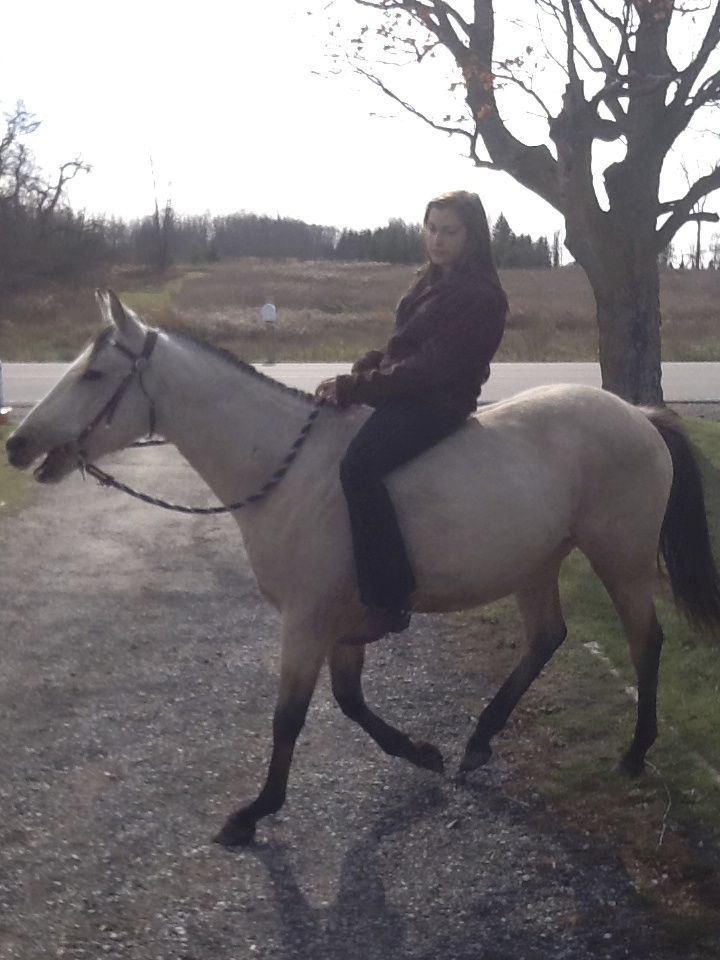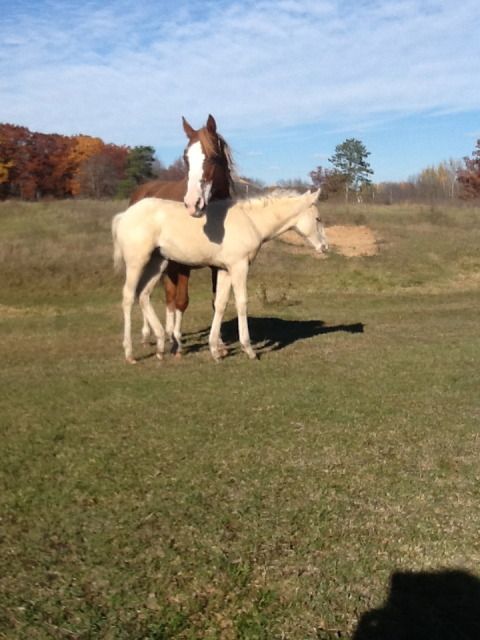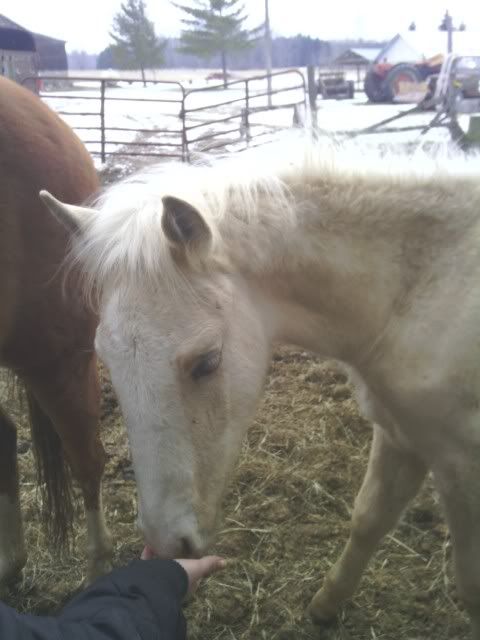 He is adorable, and his sister looks great too!
Thank you, I'm real excited to bring him home soon.
Wow.. that sure is a flashy looker in your avatar, 2horses. Is it one of your horses? Beautiful. I will have to stalk you to find more pics! LOL. thanks for commenting.
I'm like you, I never need any more horses but I always want more lol
Aren't we all like that? It's great! LOL!

Love your new colt! And love his sister!
---
I figure if a girl wants to be a LEGEND, she should just go ahead and be one. ~Calamity Jane
Very lovely pictures
---
Country Woman