My Dutch Warmblood, Mino.
---
Here are some pictures of my Dutch Warmblood, Mino. Mino has Trigeminal Neuralgia (headshaking). She is a very fun, and curious mare. Always up for just taking a nice hike on the trials to explore with our Chihuahua.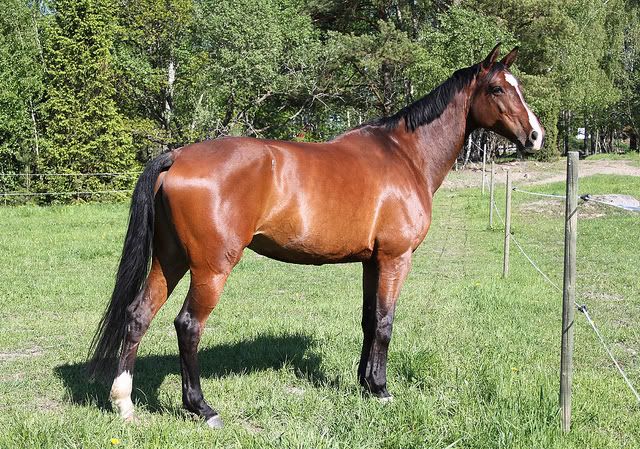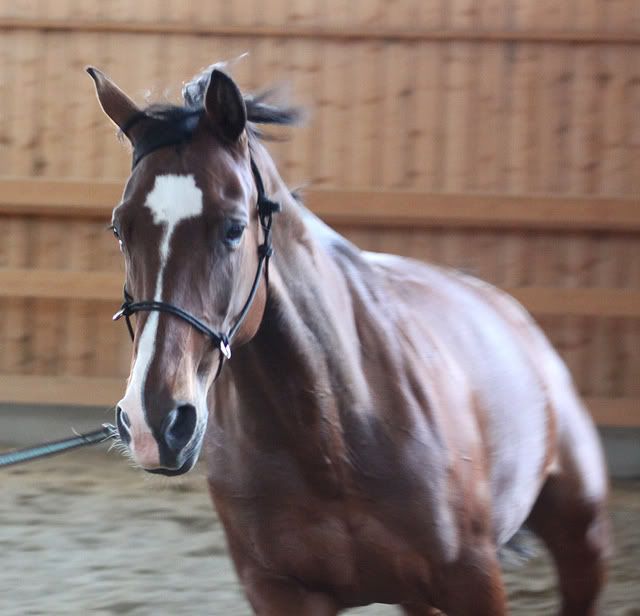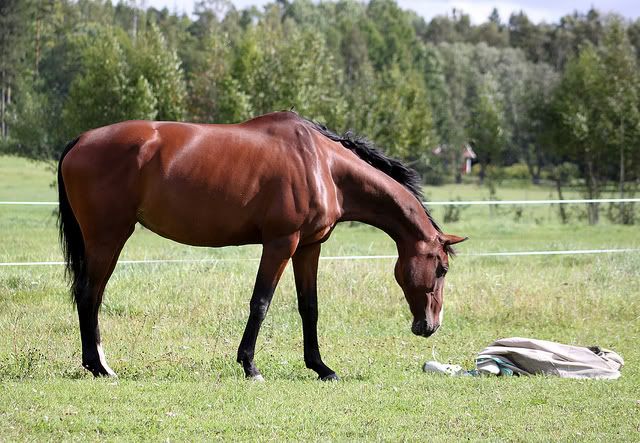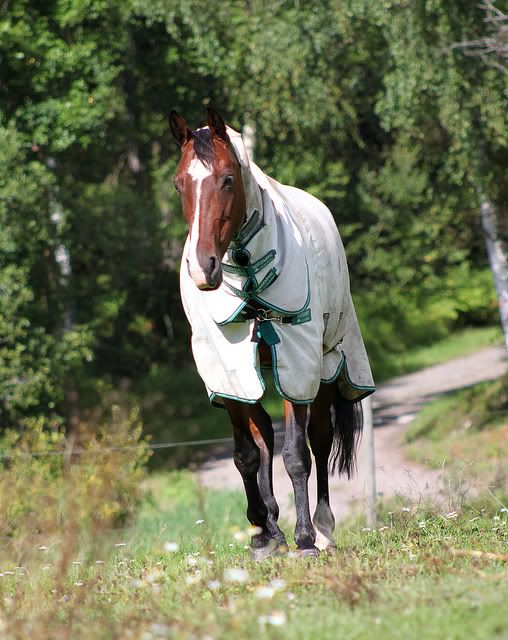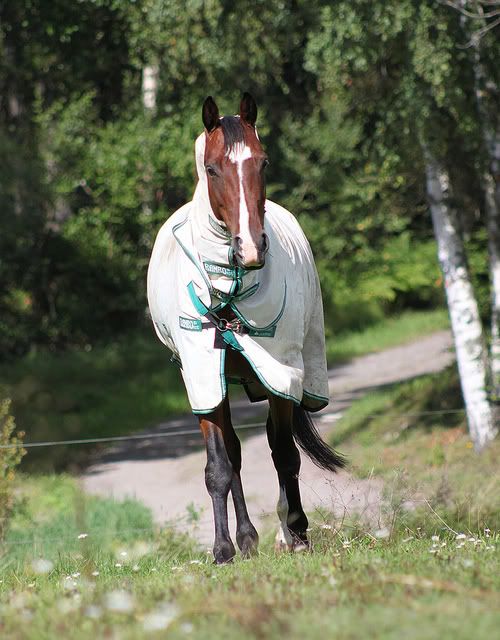 Thank you for viewing!
Very nice, are you able to ride her?
Pretty mare!!
---
Being horseless is the pits!!
Thank you for your comments!

I am able to ride her, yes! She does have bad days, but good days are just that ... good. Just have to wait and see how things might be that day.
Im curious. Is she headshaking side to side, or more of an up and down (nodding)?
Posted via Mobile Device
She in stunning! Absolutely gorgeous!
She's a gorgeous mare. It's to bad about the condition. Hopefully she has a less disabling version of it. Great photos
Mino does it more so up & down.

Thank you again for your comments, everyone!
Wow what a gorgeous girl!
---
"The hand should be a filter, not a plug or an open faucet."
N.Oliveira