My Favorite Girls :)
---
Shirley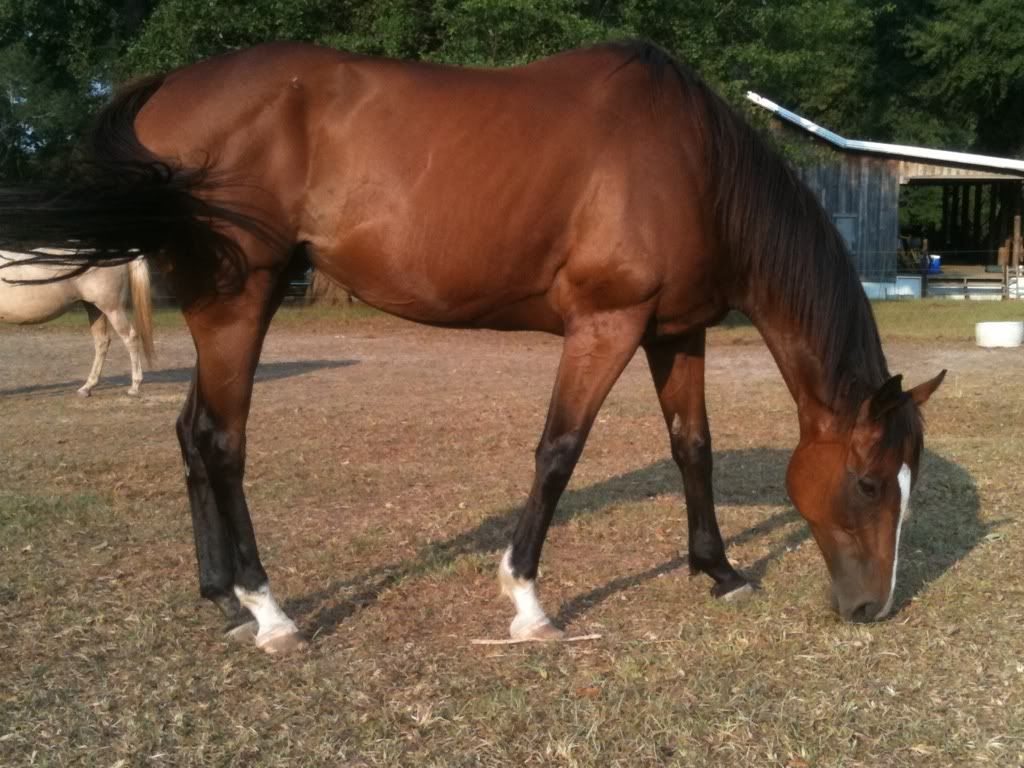 Just started working with her again this week and she seems really willing to learn some new stuff. I think she will back a pretty good trail and pleasure horse. She still has some of her 'racer' moments though.
Athena <3
Shirley having some fun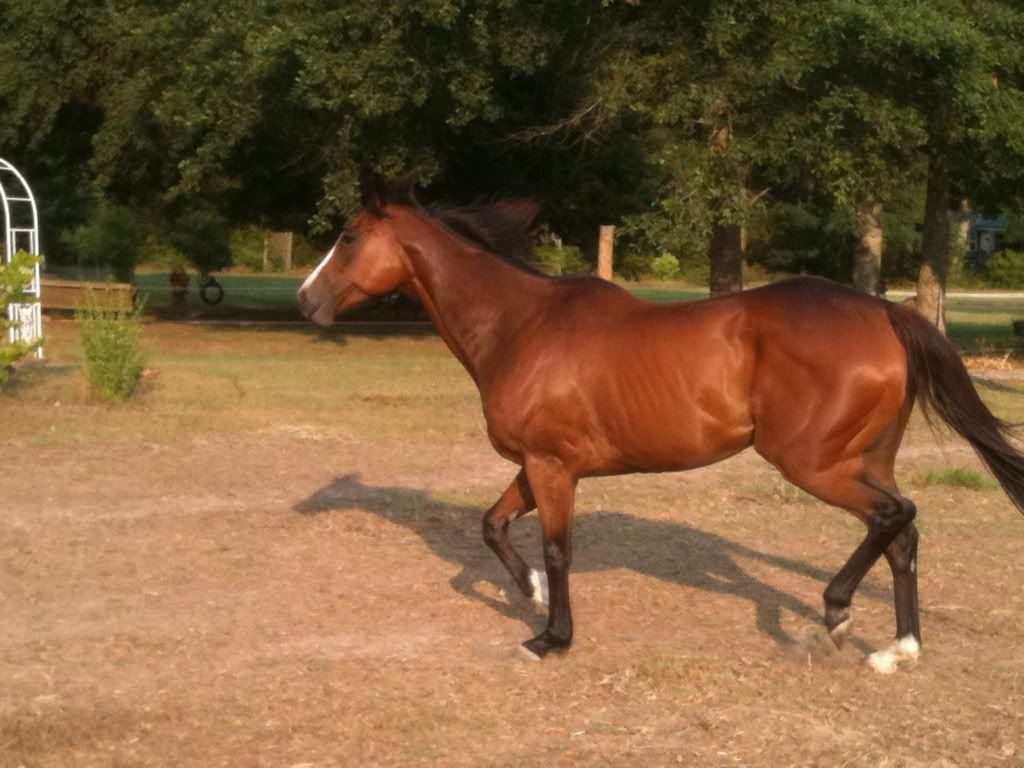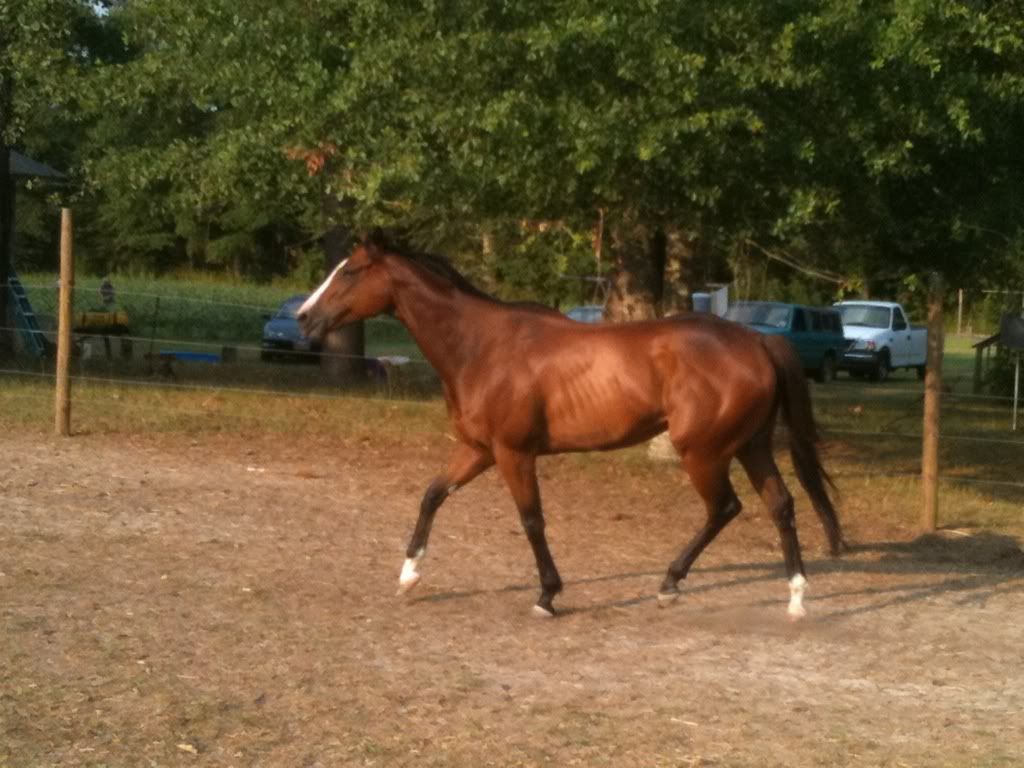 Athena doing what she does best.
The two girls together.
And this is a shot I took heading home from work.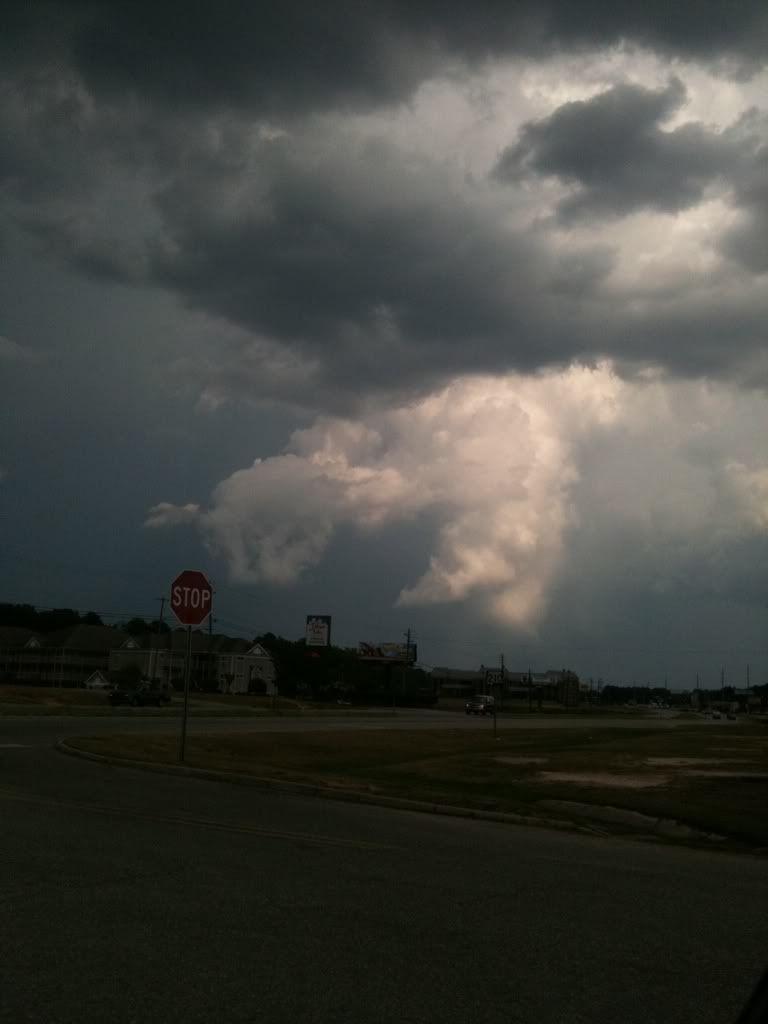 :)
---
-Horse racing is my passion-
Athena:15y Palomino QH & Shirley's Brittney:8y Bay OTTB
Your girls look so happy! That last picture is cool. Call me crazy, but I almost see a galloping horse in the cloud to the left, above the stop sign.
Posted via Mobile Device
that cloud looks kinda like a dragon coming down! sweet. pretty horses too.
very beautiful ladys you have there :)
Green Broke
Join Date: Dec 2010
Location: At The End Of That Rainbow To Yer Left
Posts: 3,171
• Horses:
4
Very beautiful! That would be kinda a chubby horse if that cloud were a horse!
---
If you want a stable friendship, get a horse.