My favorite horse pictures!! Add yours!
---
---
Last edited by Katiepie123; 06-23-2013 at

03:54 AM

. Reason: photo possibly not there?
Summer hacks :)
Our first show, competing for school!
Being free...
---
Here's some of my favorite pics. I have many more but these are my absolute favs. First is Bonnie, then Cheyenne, then Tequila, last but not least King. Bonnie is the mother of the other three.
---
Being horseless is the pits!!
My newest pic...taken at Kentucky Horse Park Saturday 6.22.2013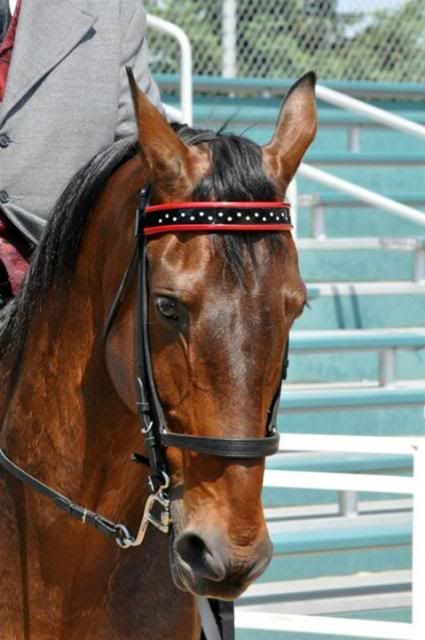 ---
Come join us at the 2017 World Standardbred Show Oct 13-15 at Eden Park Equestrian Complex in Sunbury Ohio. PM me for more info

Green Broke
Join Date: Jan 2010
Location: south of nowhere, north of nothing
Posts: 4,643
• Horses:
6
Two of my favorites just because they're the first time I've seen my kids in 2 yrs
You all have such beautiful horses :) caglover, that horse has the cutest ears!
---
I found another favorite pic of mine, Tequila giving me a kiss when she was 2 months old.
---
Being horseless is the pits!!
Just a few...I have too many horses and too many pics, I could easily flood your thread.
Merit as a wee guy, I think a week old.
012.jpg
Honor at a week old
honor.jpg
A fave of Woodstock.
Woodstockj.jpg
My daughter with a foal born here several years back
morgpellasleepy.jpg
Love this one minus my beat up arena walls (that I'm pretty sure are getting re-done this weekend, yay!) Missy was 'helping' DD with her with homework while I did chores. They were spelling.
IMAG0815.jpg
---
Life is like a camera. Focus on what's important, Capture the good times, Develop from the negatives and if things don't work out, Take another shot.
---
Last edited by texasgal; 05-11-2016 at

08:13 PM

.