My Favorite Photos
---
Heres some of my favorite pictures that I've taken!
My rescue puppy, Scooty



Track Pony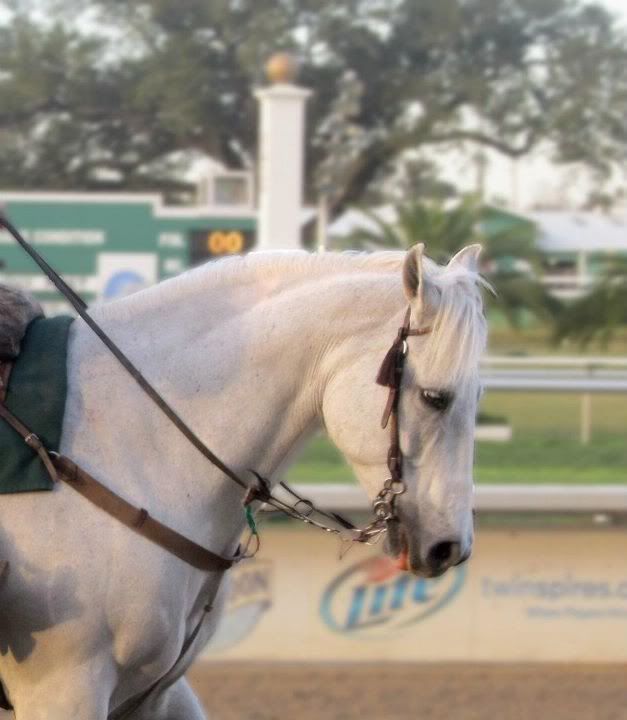 PMU foals



Purple Barbie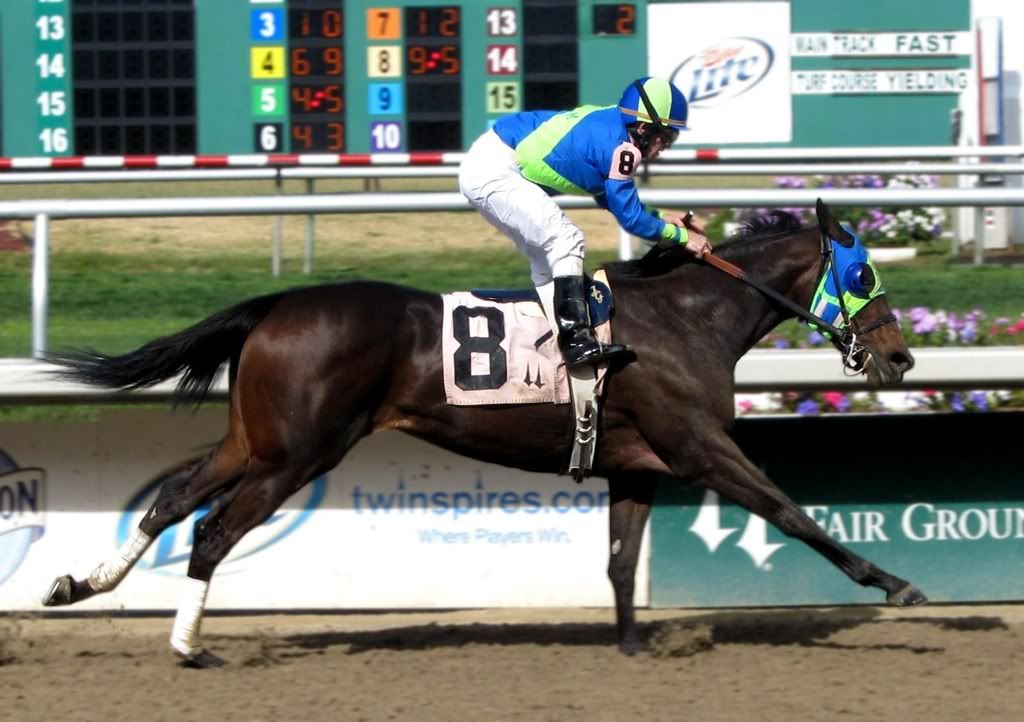 Thoroughbred yearling at work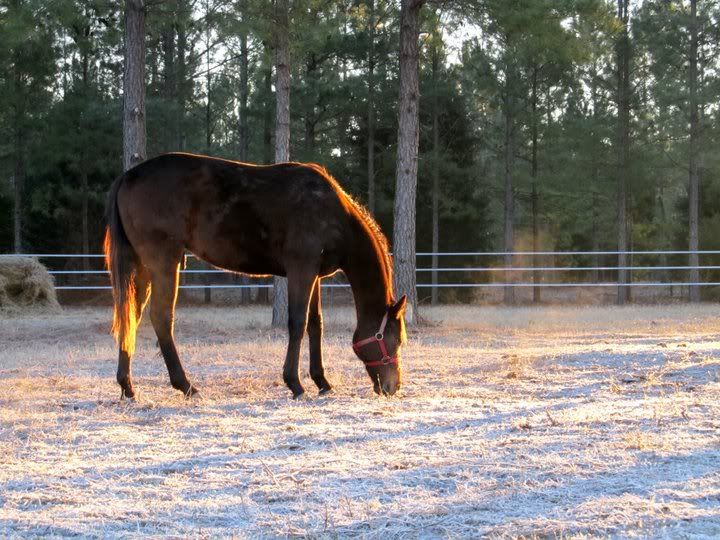 Twin Brothers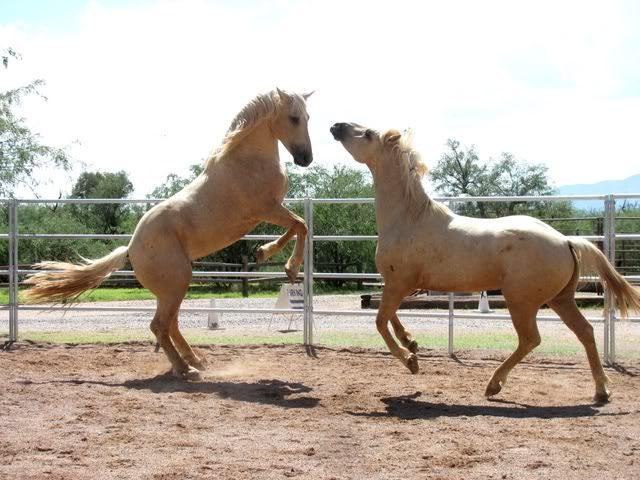 Friends PMU colt, Ocho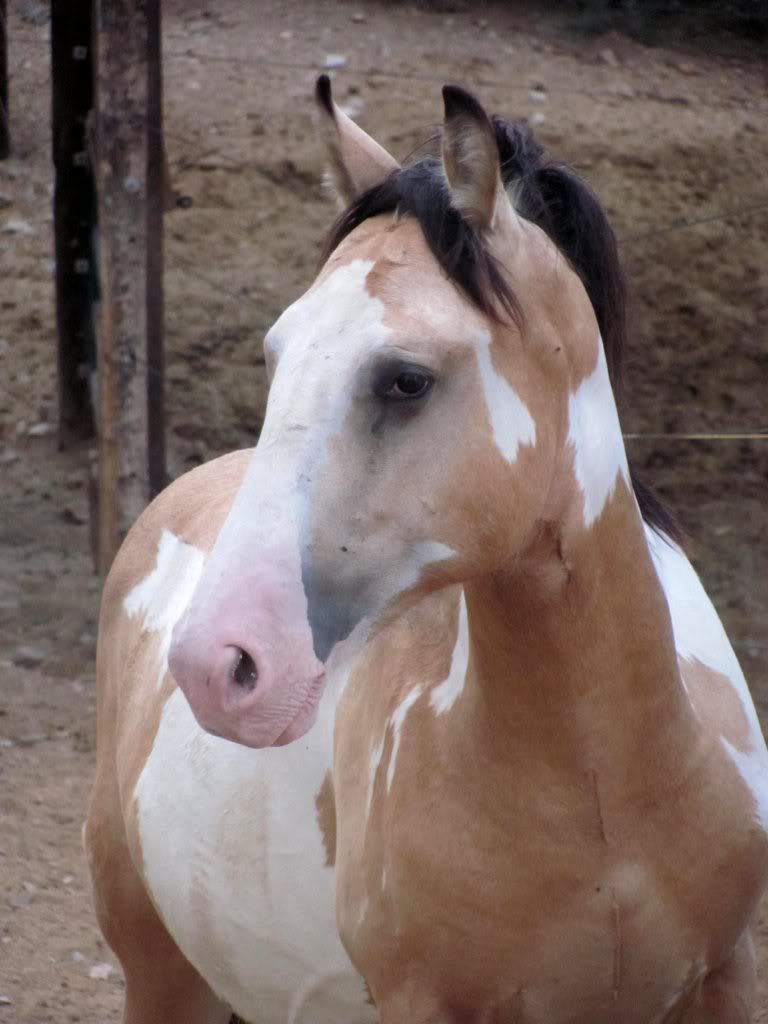 Noel-at work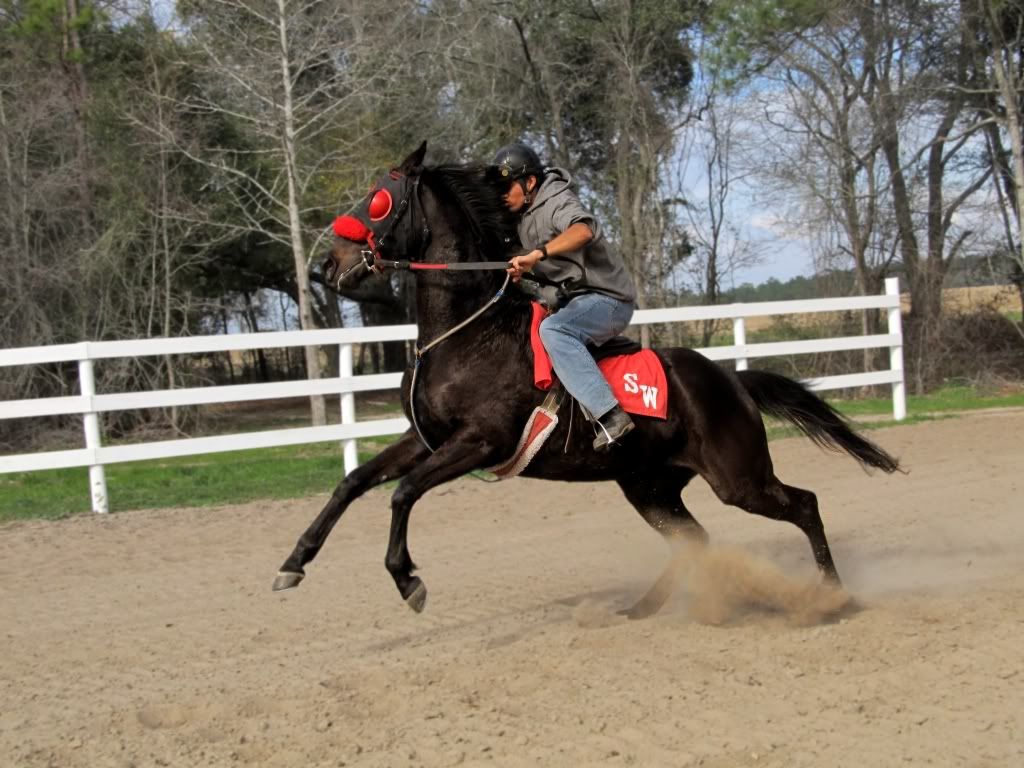 Gold Master, aka Smokey- at work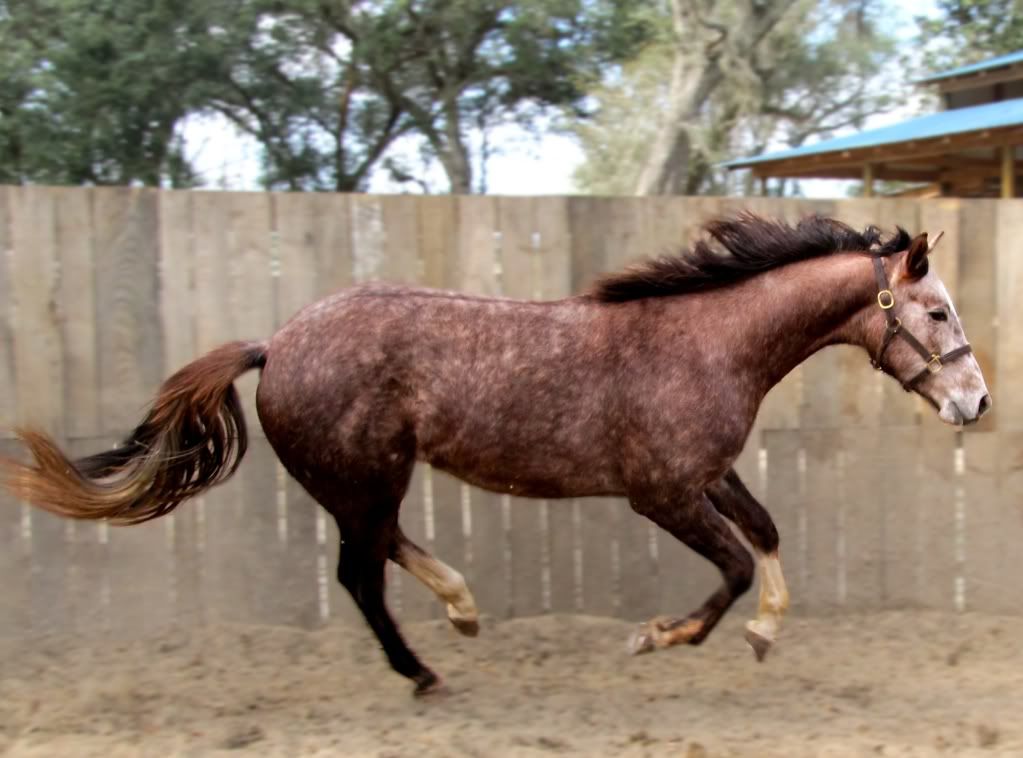 You da Mandate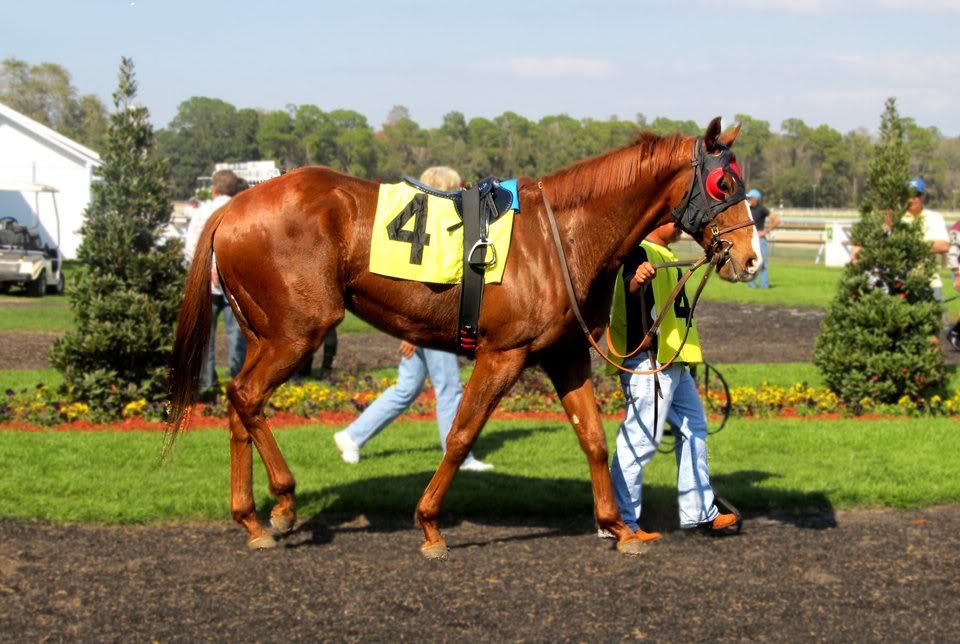 Annie-saddlebred cross- rescued off of craigslist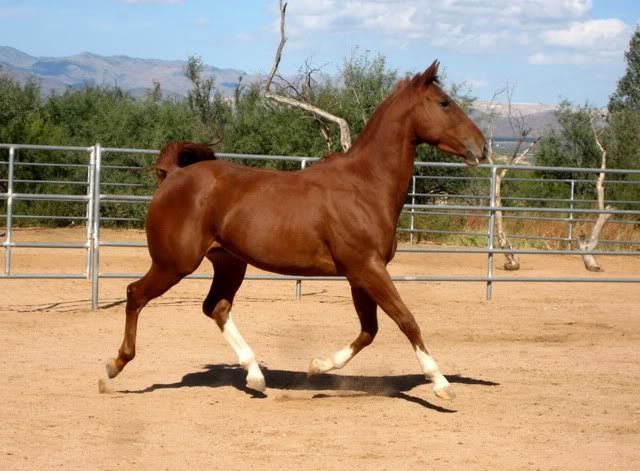 Illusion-10y mustang cross mare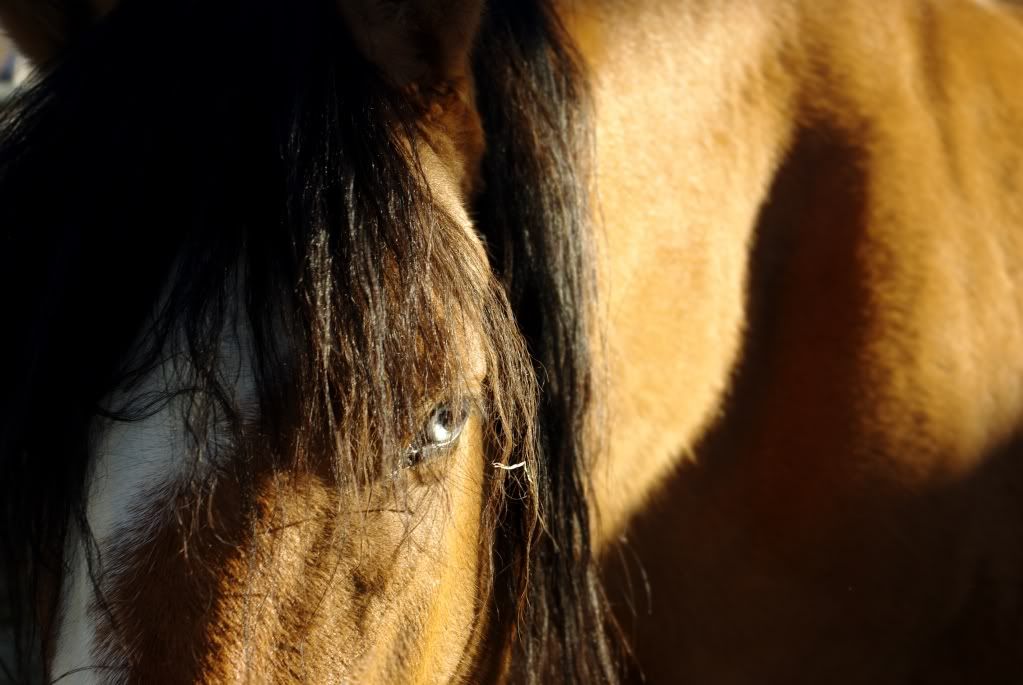 Horse racing at Fair Grounds Race Course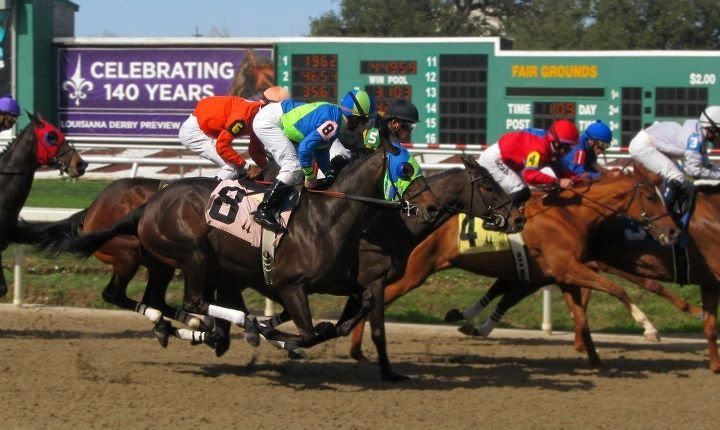 ---
-Horse racing is my passion-
Athena:15y Palomino QH & Shirley's Brittney:8y Bay OTTB
Great pics! Love the ones of your pup, the PMU babies, Ocho (OMG! Favorite color ever! Buckskin pinto!), and Illusion!
---
Do not tell me I can't...because I will
show
you that I can.
Beautiful photos! I can see why they're your favorites between the creativity of the shots and the stunning models.
Thank you all!
Posted via Mobile Device
Gorgeous! What camera do you use?
---
To ride or not to ride? ... What a stupid question!!
Gorgeous photos. You REALLY need to post more of your racehorse photos :).