My "first" beach ride (lots pf pics)
---
Technically its not my first. but I'm really not going to count the one guided ride i took when i was 16.
Pictures!!
A few trails we found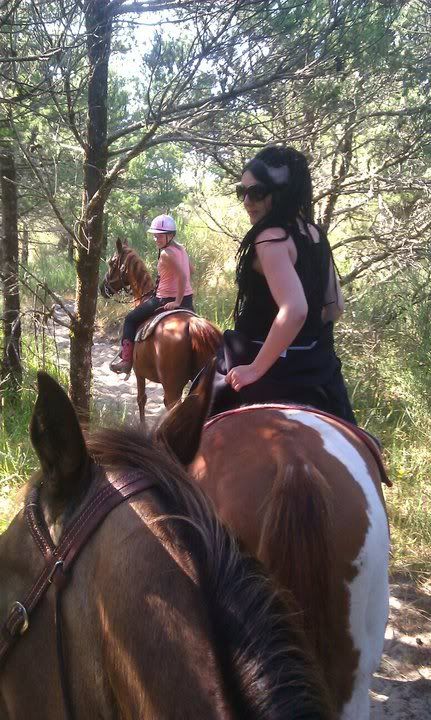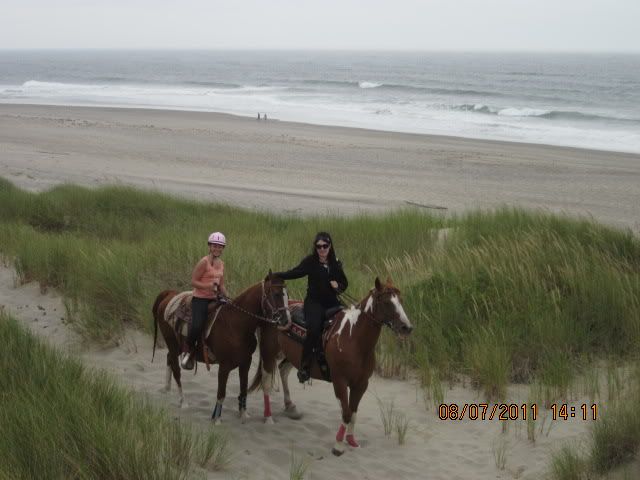 OH NO NOT WATER!!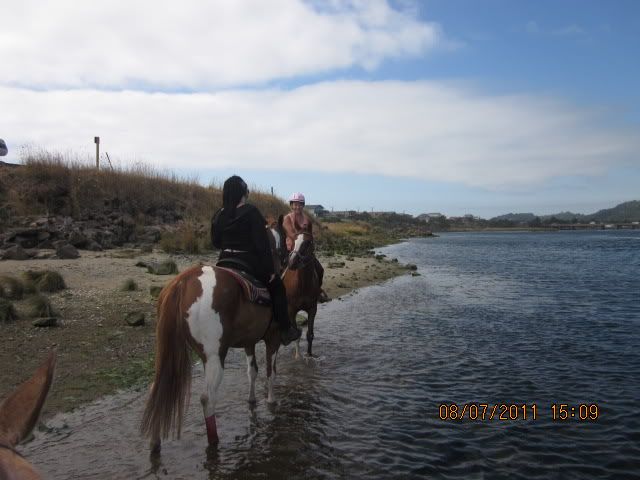 Shah being icky and tasteing the water
BEACH!!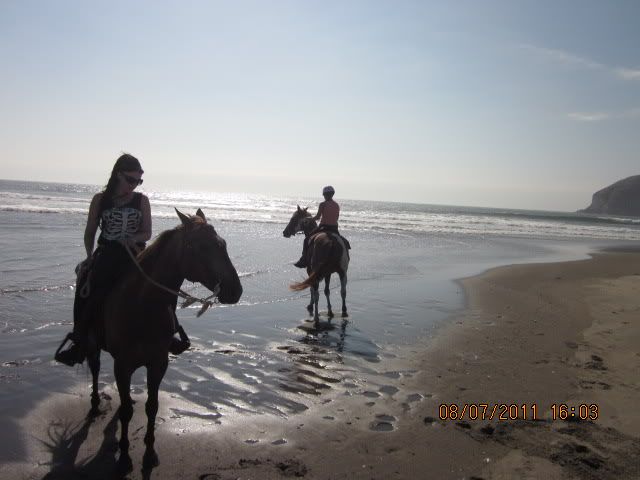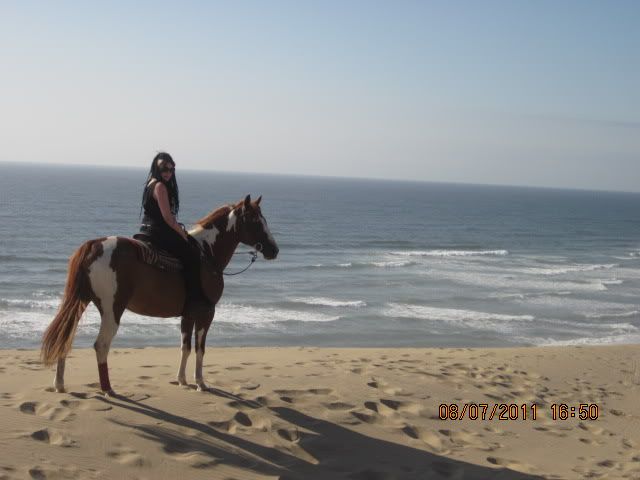 The goal here was to not run Tina (pctrider over...)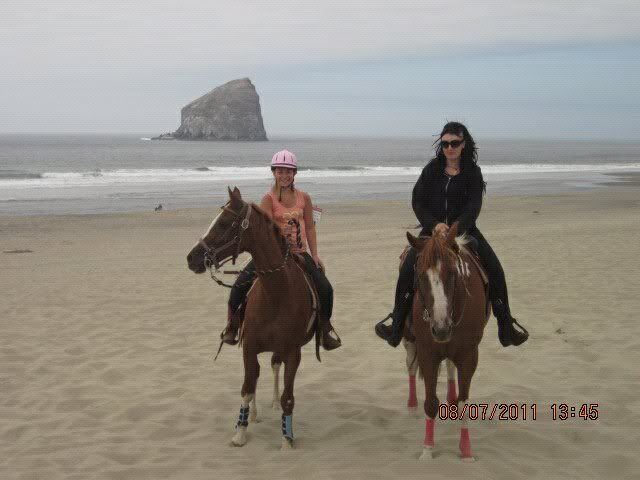 I can't see the pictures, but it might just be this computer--it's old, slow, and decrepit
Wow!!! Gorgeous pictures! Its looks like it was a blast! Hopefully Ill be getting to do that soon!!!
Wow, those are beautiful. I would love to ride on the beach.
---
So in lies the madness, the pursuit of the impossible in the face of the complete assurance that you will fail, and yet still you chase.
It is sooo much fun, i cant think of a better ride i have EVER had.
That's really pretty pictures.
I can't wait till I have the chance to go beach riding. Hopefully soon
---
Barrel Racers- We aren't afraid to get a lil dirty
You Wish you could ride like a Barrel Racer
Im lucky the beaches are so close by and there are lots of "horse" beaches
Beautiful! Looks like you guys had a wonderful time.
---
"Anything is possible, if you have enough nerve" -JK Rowling
Jealousy Overload
First picture said Pacific City to me and the rest made it look even more like Pacific City. Great place to ride year round.