My first mini's prepare for cuteness overload
---
My first mini's!!! I've been waiting all week to take them home and I finally got to go pick them up today. They are such cute lil weanlings I'm definitely addicted to mini's already. So here are my cute lil girls!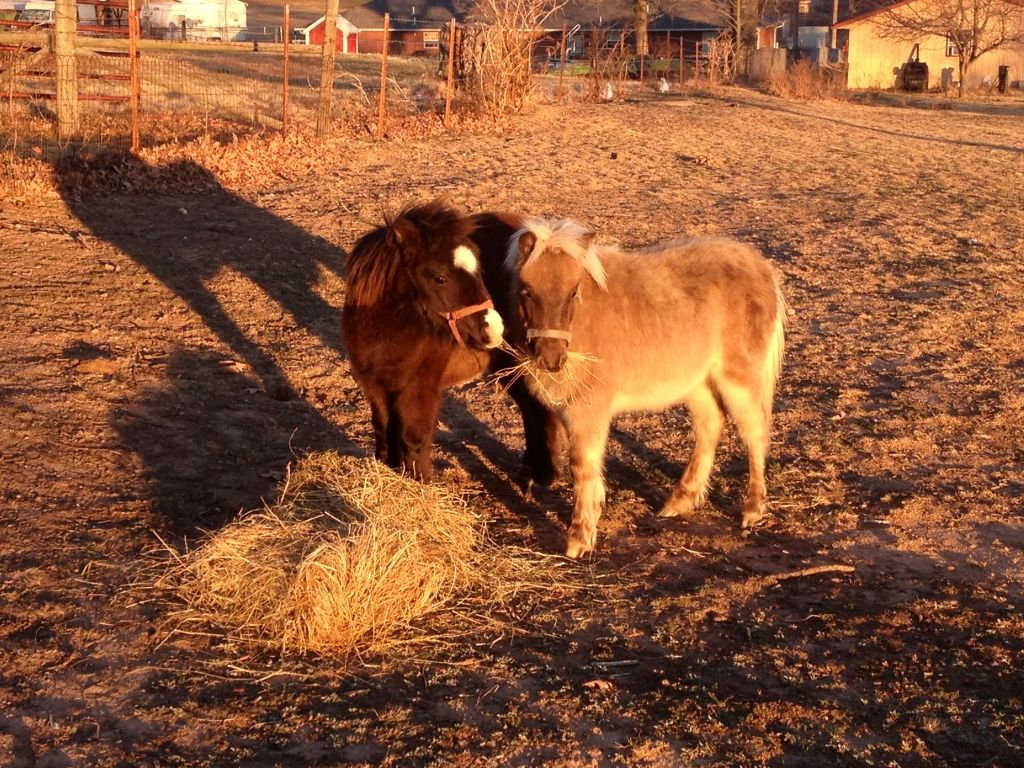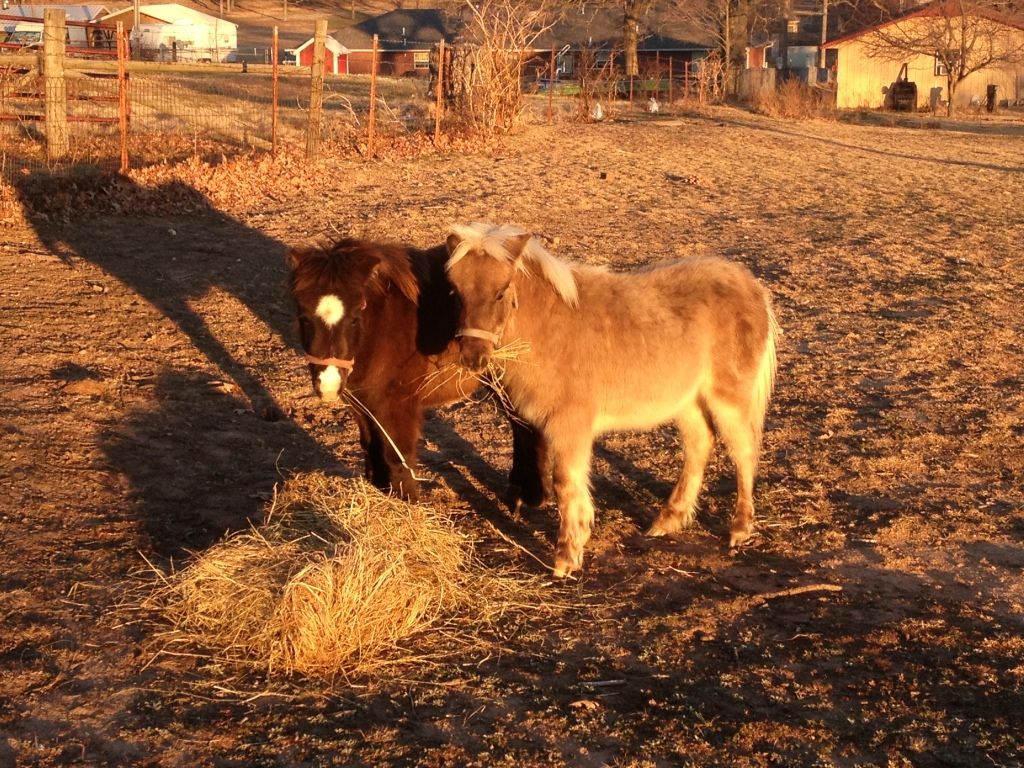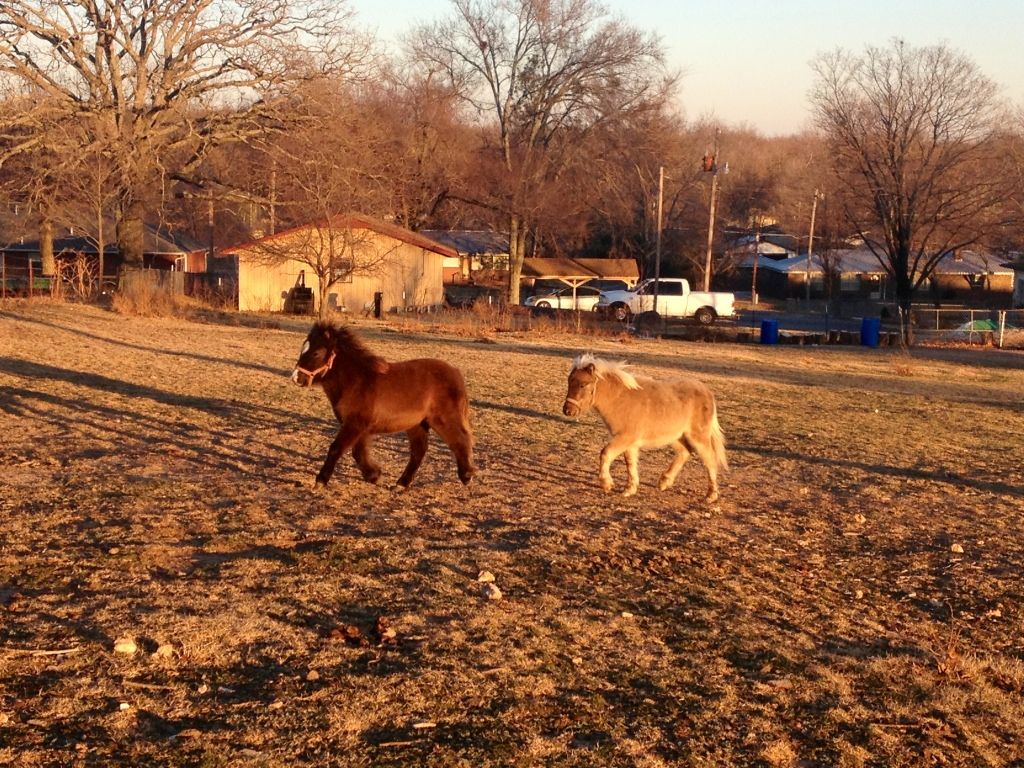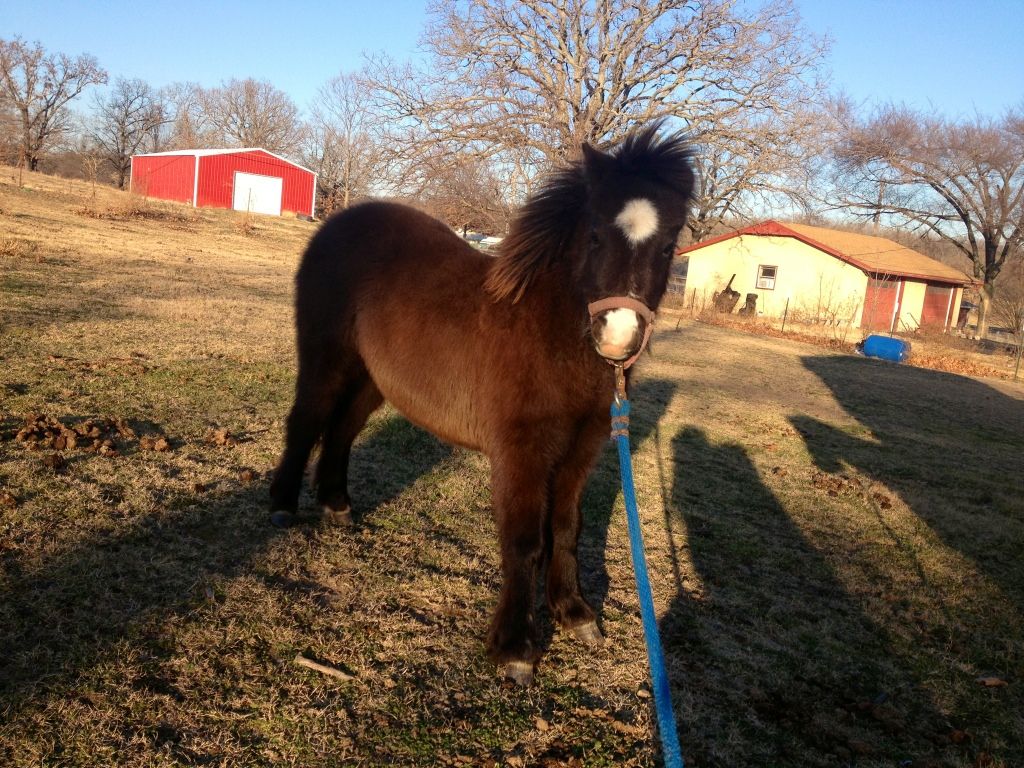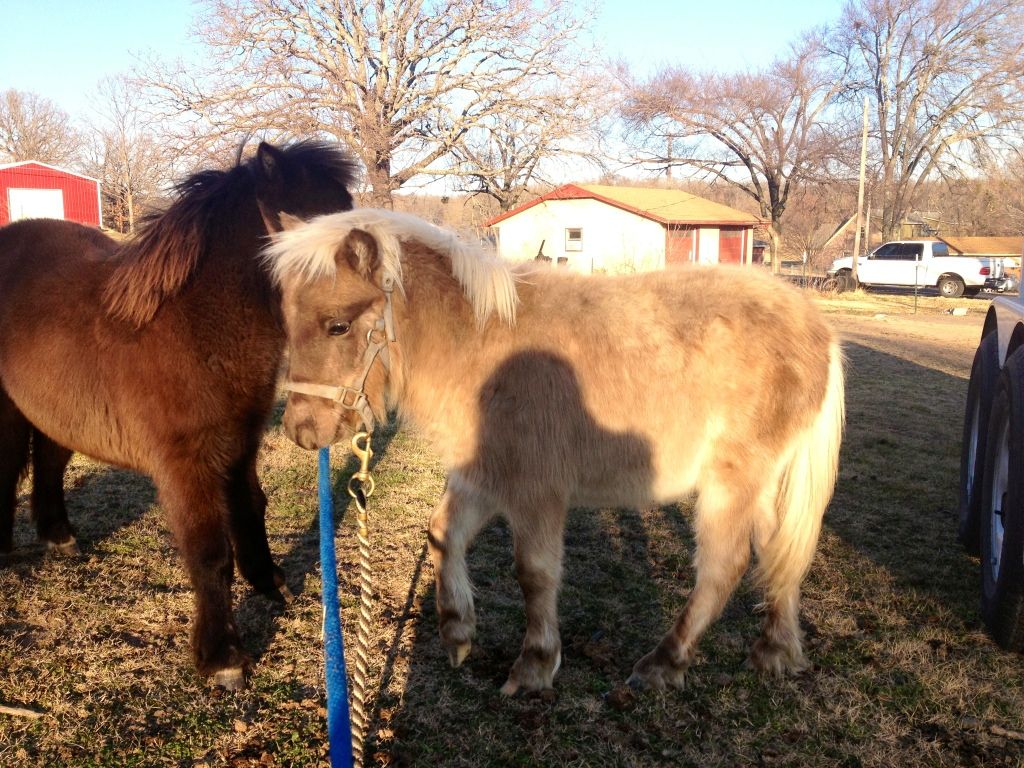 ---
Noey's Herd
---
Awww they're both adorable, congrats!!
---
Being horseless is the pits!!
Look out they will take her heart away very cute
---
ride a draft and see the world differently
Thanks! Now I just have to figure out what to name them!
---
Noey's Herd
Too cute!
---
So in lies the madness, the pursuit of the impossible in the face of the complete assurance that you will fail, and yet still you chase.
i want to put them in pocket and take them home with me!!
Teen Forum Moderator
Join Date: Dec 2010
Location: South East Texas
Posts: 7,157
• Horses:
2
Oh how adorable! You are going to have so much fun with these little guys.
---
Everyone in your life is meant to
be in your journey, but not all of
them are meant to stay till the end.