My Friesian Ulkje :o)
---
Ulkje is Wander X Leffert-Pref.. She is such a sweet and silly girl!!!! Her nick name is OOkie. Thanks for looking (all pics copyrighted*)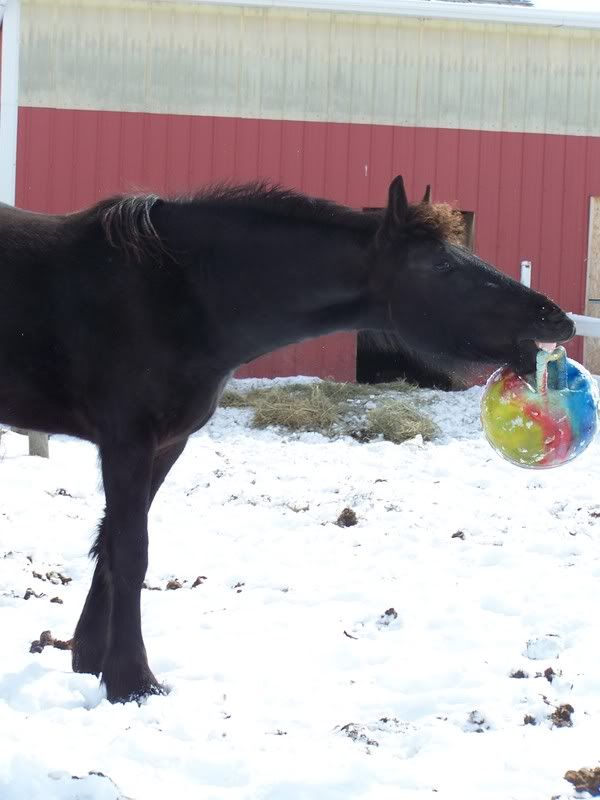 Lovely girl, hehe looks like she loves her ball!
---
Ω Horses are a projection of peoples dreams Ω
she looks amazing! especially in the showing picture.
---
Keep your feet on the ground when your head's in the clouds.
Oh wow. She is gorgeous!
---
Red Money Maker (Red) - 2004 Sorrel QH Gelding
She's just beautiful! I love that first pic, looks like she's having a ball, literally!
What a beautiful girl!
Hehe, I love the transition between the two pictures xD
Thanks everyone. I so love this girl. She is one of those extra special horses that come into our lives. Her personality is the best. She is my sweet & silly girl.