My girl.
---
Since I'm newish I thought I would introduce myself and share a few pictures of my girl.
I'm Raie, 22, and live in Middle Tennessee. I got my first pony at the age of 3 and since then I haven't looked back. I grew up in a very horsey family, so I suppose it's in my blood. I've been riding bareback for close to a year now, and I don't plan on using a saddle any time soon. lol Though I will admit I have a Natural Ride for the trails.
Zyanya is a 15yo, 14.3hh Walking Horse. She was shown for over a decade as a padded horse. She was abused and sored and has the scars to prove it. I've had her for over a year now and things couldn't be better. Her trust issues are almost gone, her ear shyness is gone (she was twitched), riding her isn't "work" anymore, we're more relaxed now. (thank god!)
I don't show, and I know for a fact that she will never see another show ring. We trail ride and work around the farm. I couldn't be happier. Her name means "forever, always" which how long she'll be with me.
Some of these pictures were taken when she was in foal. The last few...excuse her mohawk. lol I'm letting her bridle path grow out.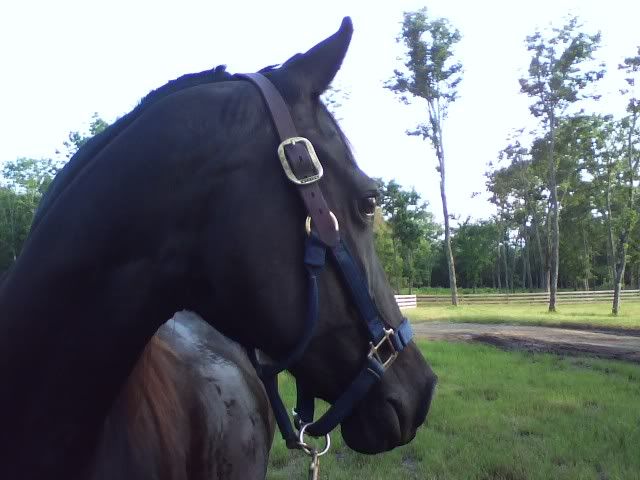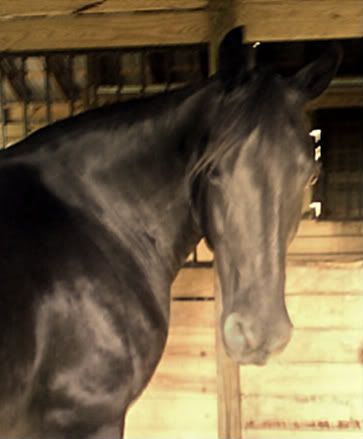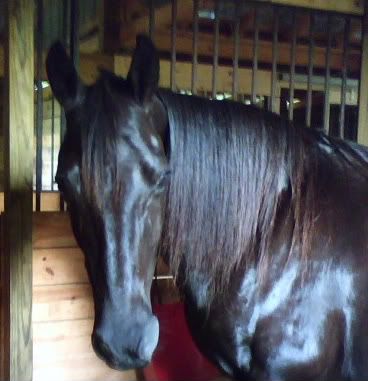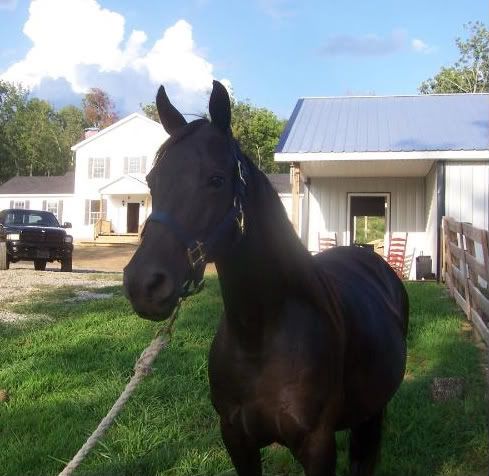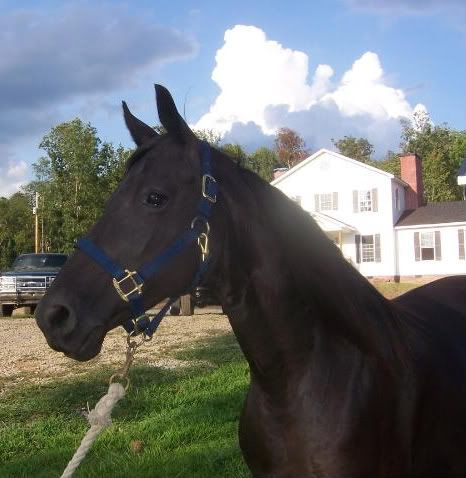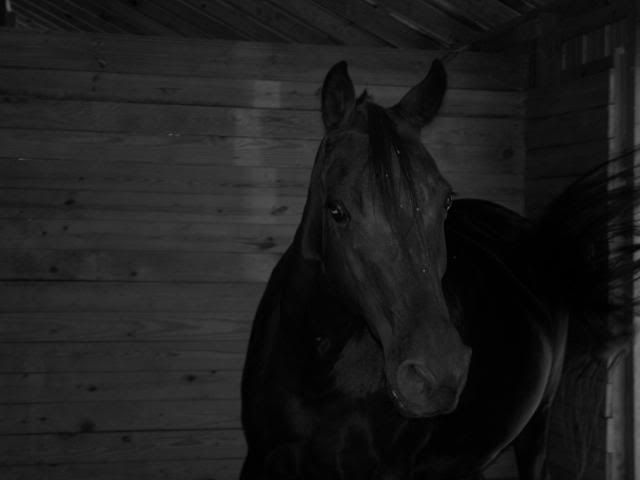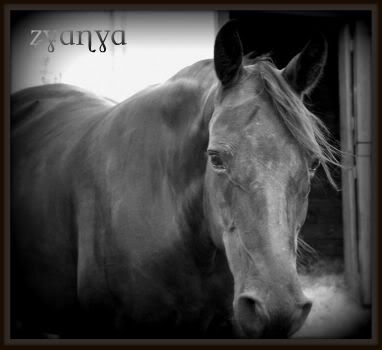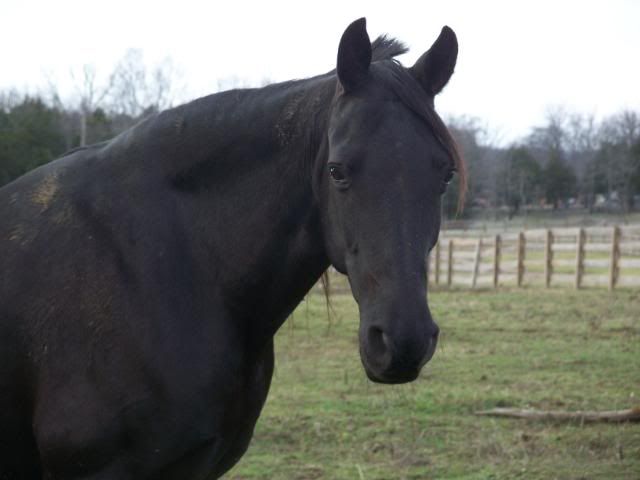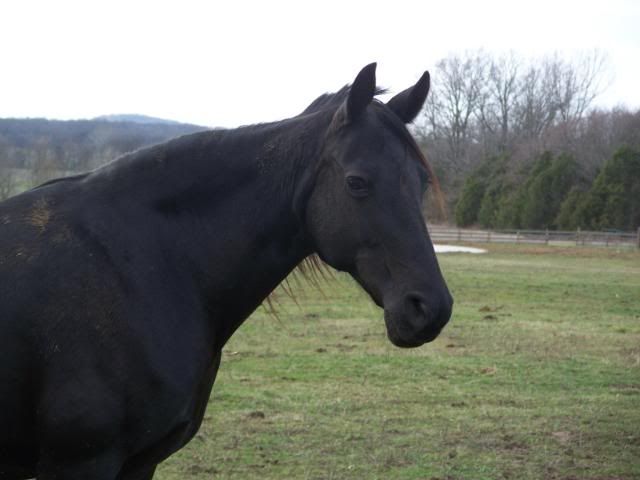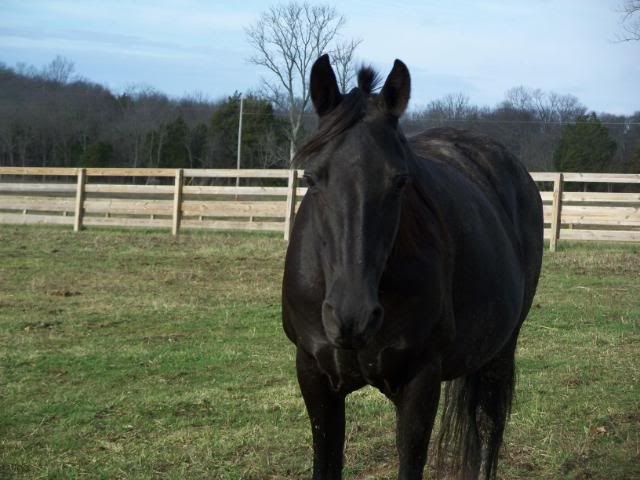 She is so beautiful!!! Welcome by the way.
Welcome to the forum. She is absolutely gorgeous. O,O Hope you have fun here.

BTW: Is she bred or is she just......ahem......well fed? LOL. Her belly looks pretty big in that next to last picture.
---
Always remember that feeling of looking at a big, open country over the ears of a good horse, seeing a new trail unwind ahead of you, and that ever-spectacular view from the top of the ridge!!! Follow my training blog:
http://robertsontraining.blogspot.com/
She's georgous! I would love to see some pics of you riding her.
Lol, yes, she was in foal....heavy in foal actually. Those were taken a month or so before she foaled. The last few were taken about a week or so after foaling.

We've been exercising so she's slimmed down. ;)
she is very pretty, look forward to hearing more from you and your mare. I love her name.
---
Boxer
Diligent, loyal, strong
BEAUTIFUL horse.