My Girl and Some Others
---
So it looks like I'll be getting another job and that means I can finally adopt the filly I've been working with for the past year! I found a private boarder thats charging $100 a month. The place is 10 acres with two large pasture, a fully equipped barn, and two large ponds and trees in each pasture. It is a dream!
Just wanted to share some photos of her from yesterday.
Her and another filly that came in with her.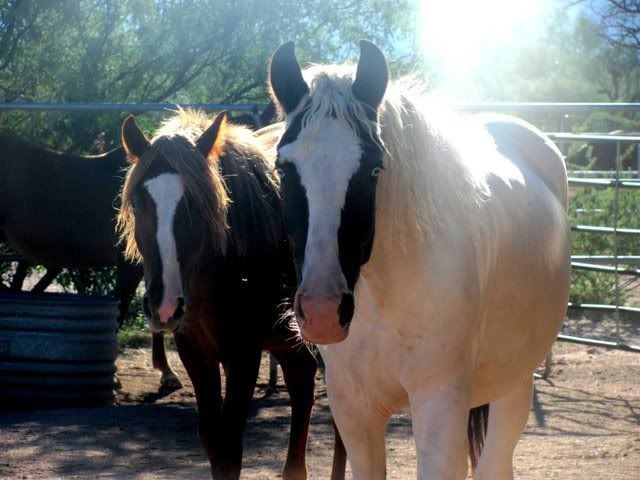 Any conformation flaws?
Hi Mom!
Shake, shake, shake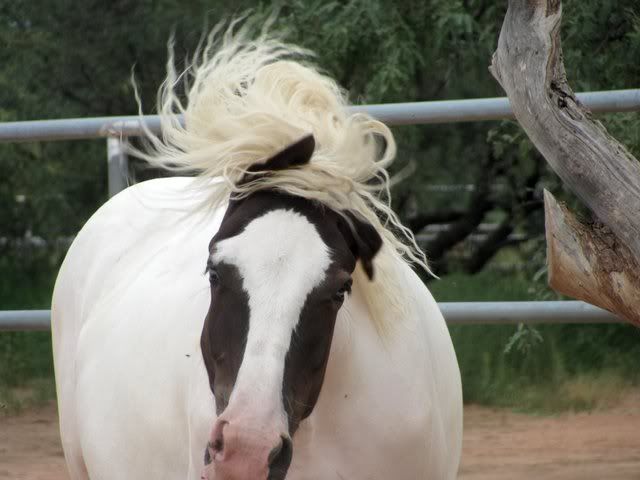 Please no more pictures
She got her first bath on Sunday. She was great!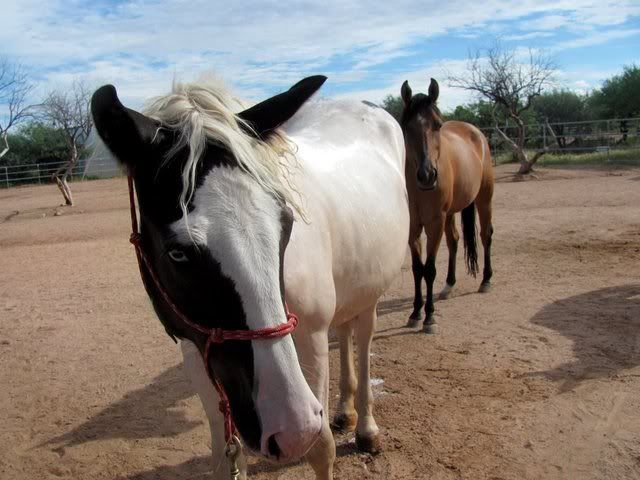 Seriously, no more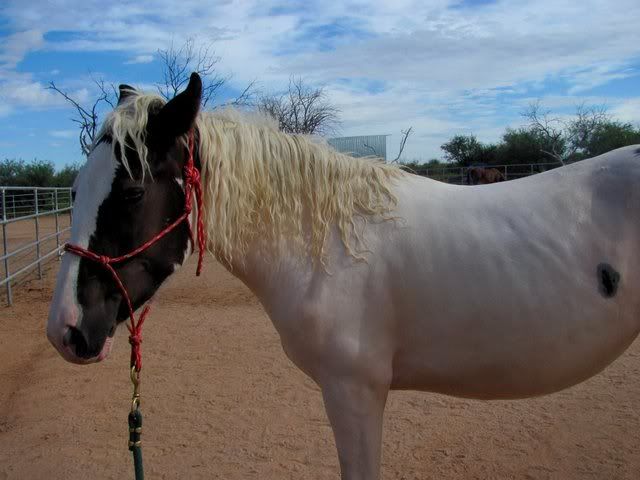 Her Eye
I can't wait to get her! It's like we were meant to be.
---
-Horse racing is my passion-
Athena:15y Palomino QH & Shirley's Brittney:8y Bay OTTB
Here are some of the little mini, Pirate.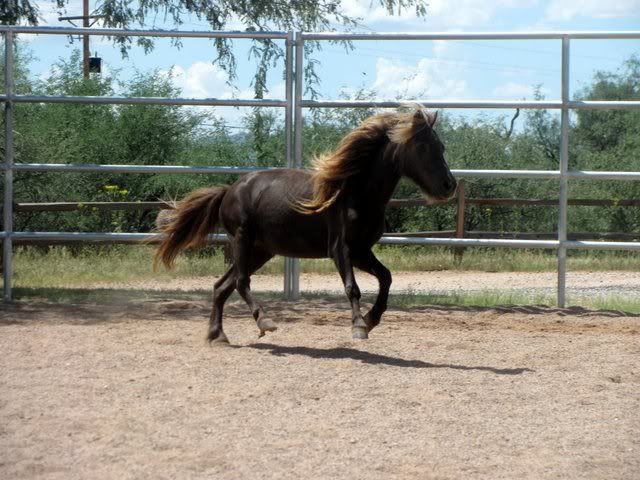 Diamond Rio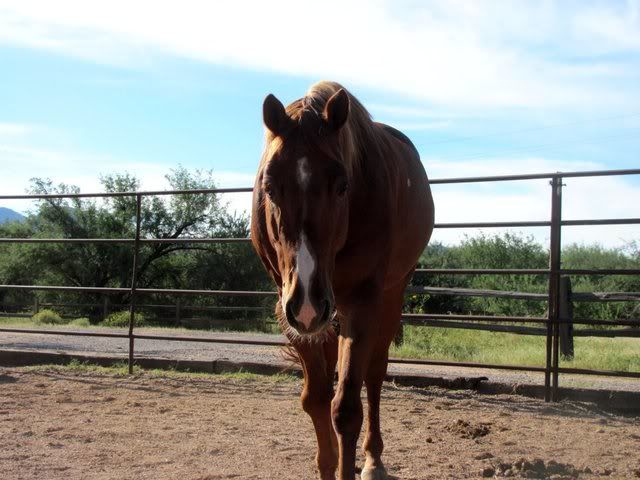 Illusion
Her eye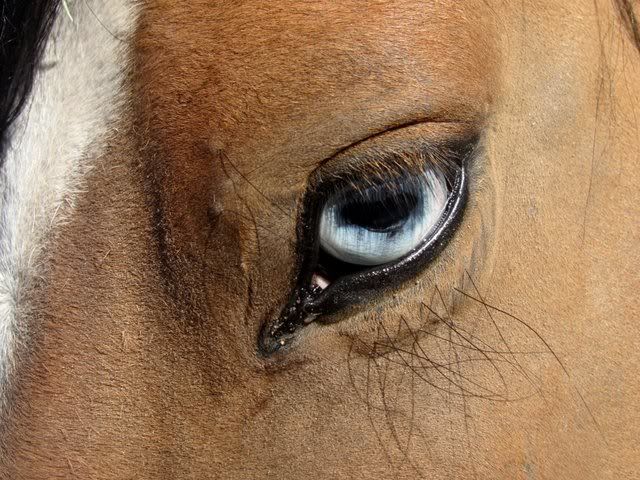 ---
-Horse racing is my passion-
Athena:15y Palomino QH & Shirley's Brittney:8y Bay OTTB
Heres one more of Pirate. He looks like a Rocky Mountain horse! ^^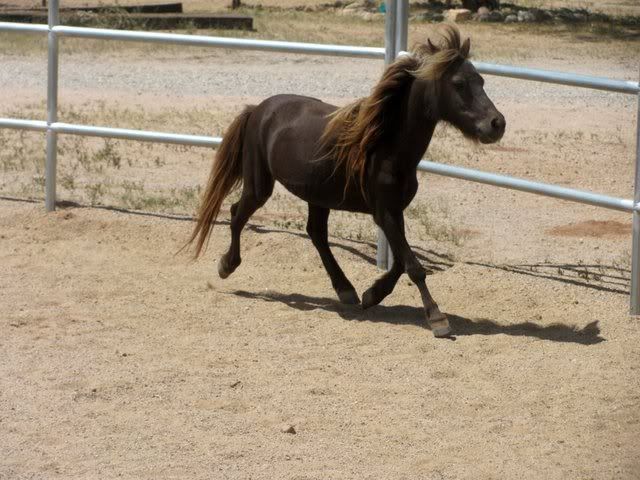 ---
-Horse racing is my passion-
Athena:15y Palomino QH & Shirley's Brittney:8y Bay OTTB
i looove illusion!!! your girl is pretty to! :]
---
just a small town girl with a big town dream :]
Quote:
Originally Posted by
BarrelracingArabian
View Post
i looove illusion!!! your girl is pretty to! :]
Yeah she is quit the looker! Thank you! :)
---
-Horse racing is my passion-
Athena:15y Palomino QH & Shirley's Brittney:8y Bay OTTB
Thank you :)
---
-Horse racing is my passion-
Athena:15y Palomino QH & Shirley's Brittney:8y Bay OTTB