My herd
---
Got bored the other day waiting for the old mare to finish up her dinner so i snapped some pictures.
Fancy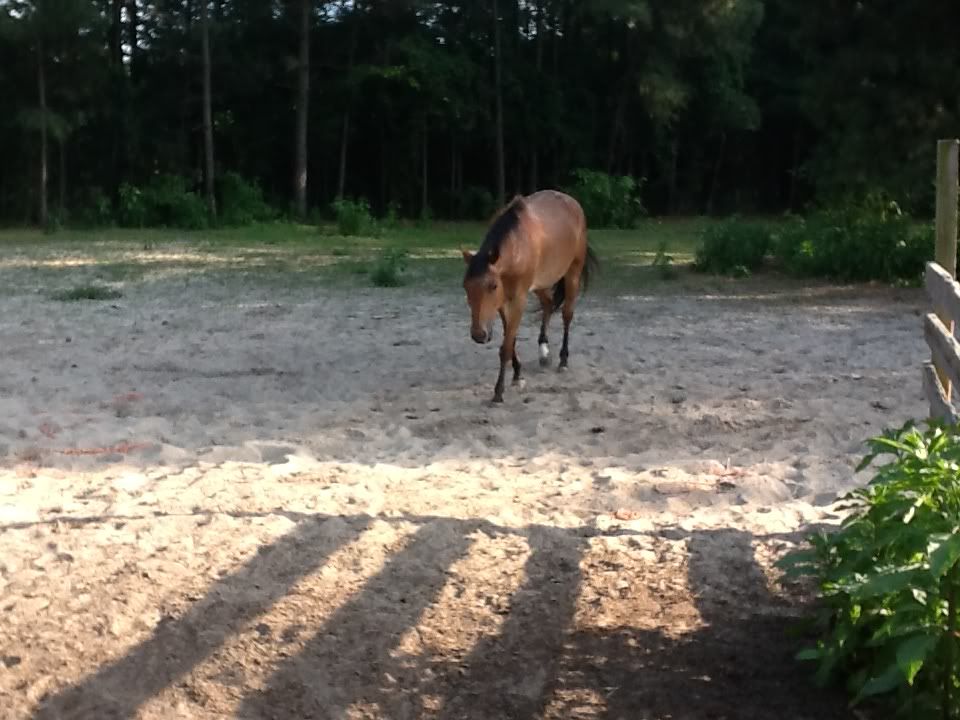 Tequila, going to see if Fancy has any food left in her bucket
Cheyeene, this is our 36 year mare who has been a bit down in the dumps since her buddy passed away, eating her mash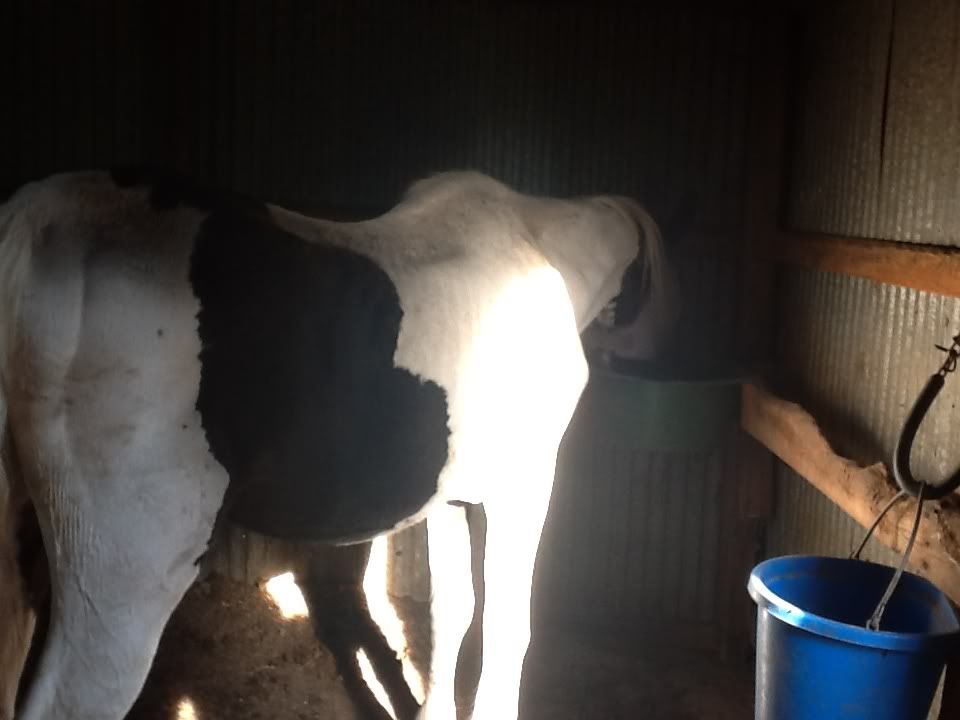 Cheyeene poking her head out to see what Fancy is doing in Tequila's stall
Love the tongue in this shot
Dudley came trotting over to make sure that he was not missing any of the action, or food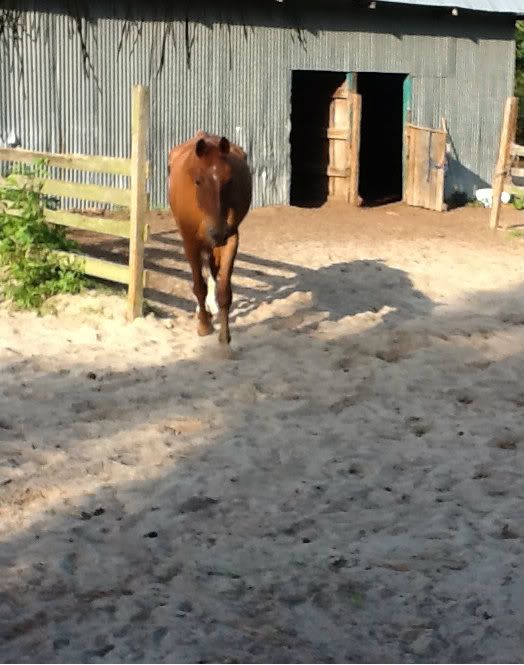 Buddy, buddy. These 2 horses have been together for 8 years now... I bought Fancy as a weanling and Cheyeene had weaned a colt about 2 weeks before she was dropped off at the rescue that we got her from... so as soon as Cheyeene saw Fancy in the pasture she went right over and took on the role as her step-mom
(yes i know the old mare is a bit thin but she lost her best buddy a few months ago and has not been doing well since the vet says that medically she is just fine)
Love the narration and how cute they all are with their curiosity :P

Hopefully Cheyeene feels better soon.. hard to feel good when you lose someone near and dear :(
---
"Strength is the ability to use a muscle without tension"

they look so cute!! Hope Cheyeene feels better!
---
Horses are my life, if theyre wasnt such a thing life would suck!
Aww I hope Cheyenne starts feeling better very quickly. Your horses are very pretty.
---
RIP Minnie, 1981-January 15, 2010
RIP Maggie Mae I miss you
Similar Threads
Thread
Thread Starter
Forum
Replies
Last Post
My Herd

racheld90

Horse Pictures

5

12-15-2011

08:15 PM

My herd

leapoffaithfarm

Horse Pictures

4

12-13-2011

10:58 PM

My herd

leapoffaithfarm

Horse Pictures

2

08-31-2011

06:42 PM

My herd

LuvMyPerlinoQH

Horse Pictures

3

07-20-2011

12:04 PM

The herd

Cat

Horse Pictures

4

05-28-2011

09:56 PM