my herd of Iceys
---
2 yearlings, stll wild when pictures were taken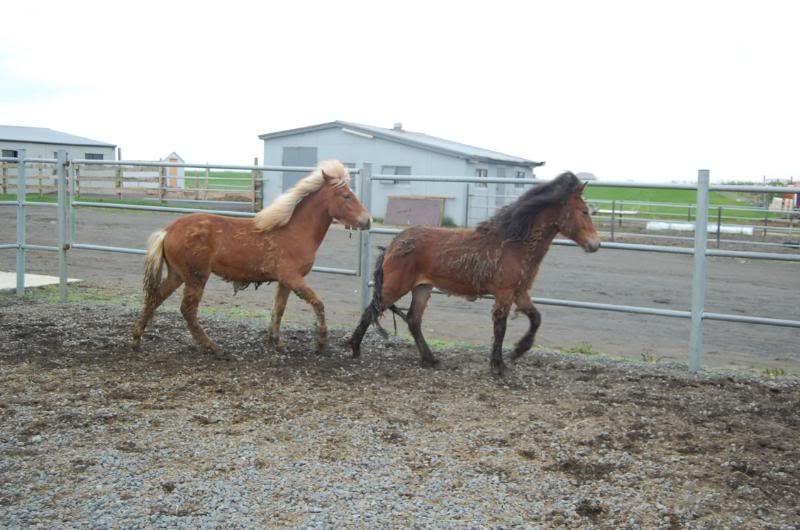 2 year old gelding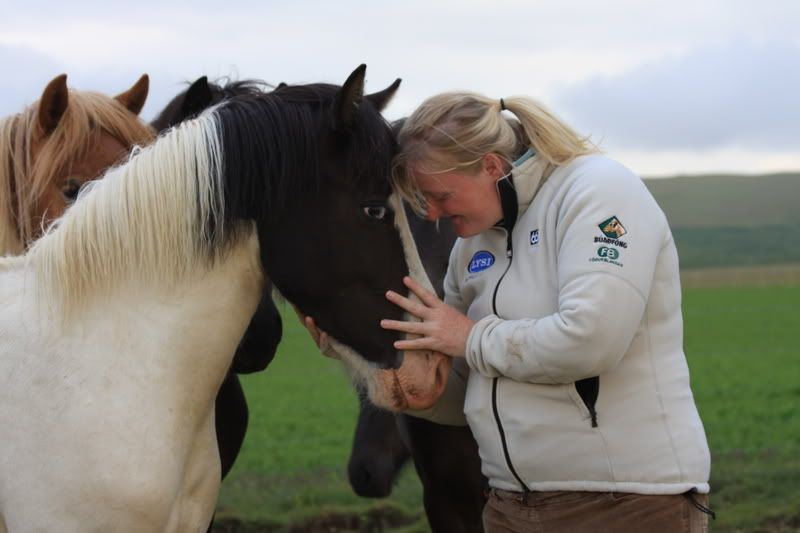 his half brother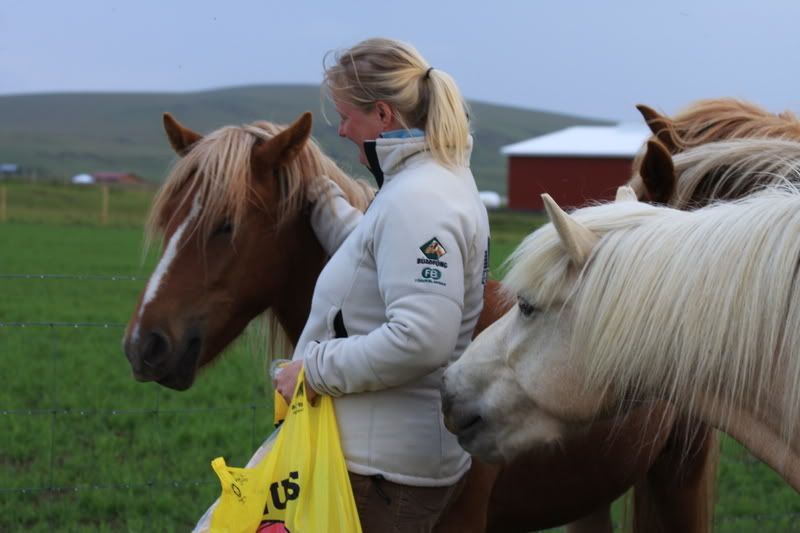 and half sister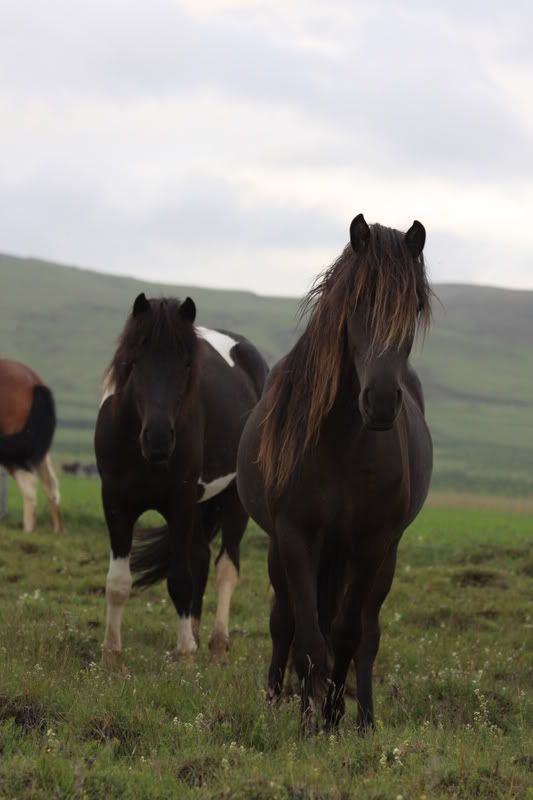 a mare and her foal from this summer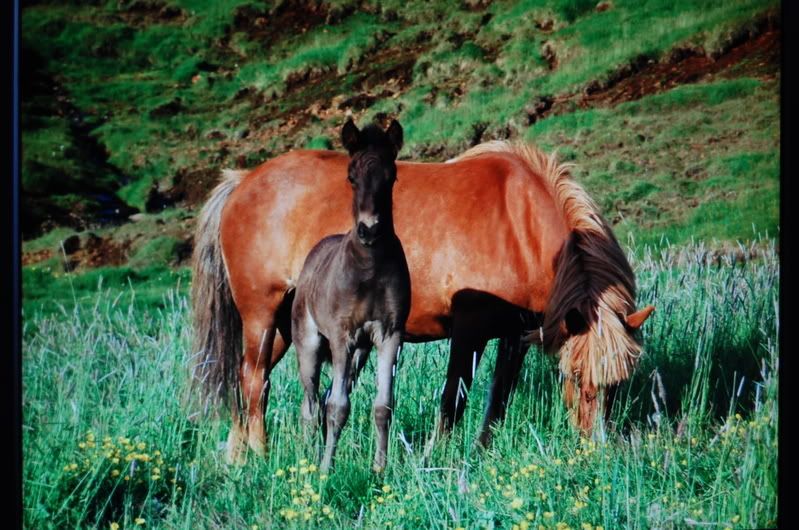 my gelding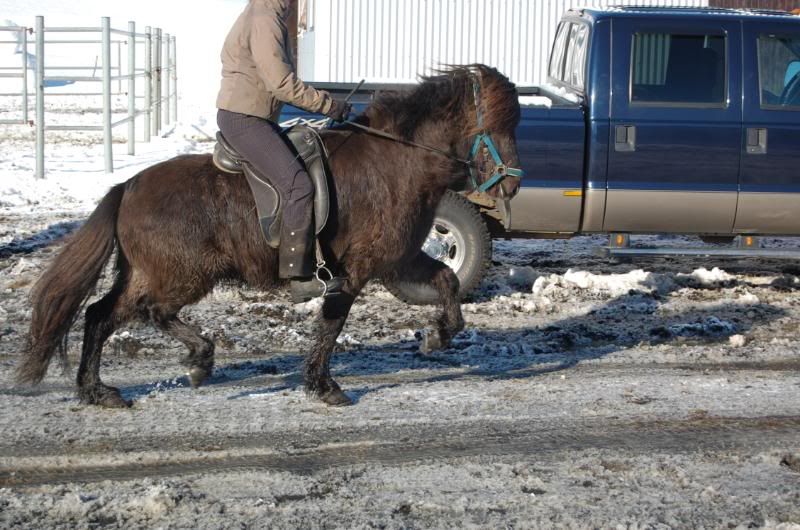 my mare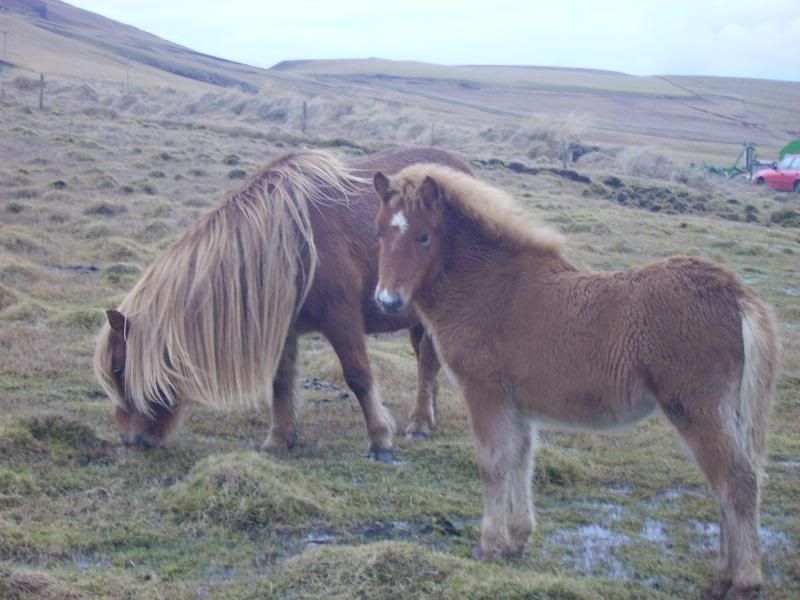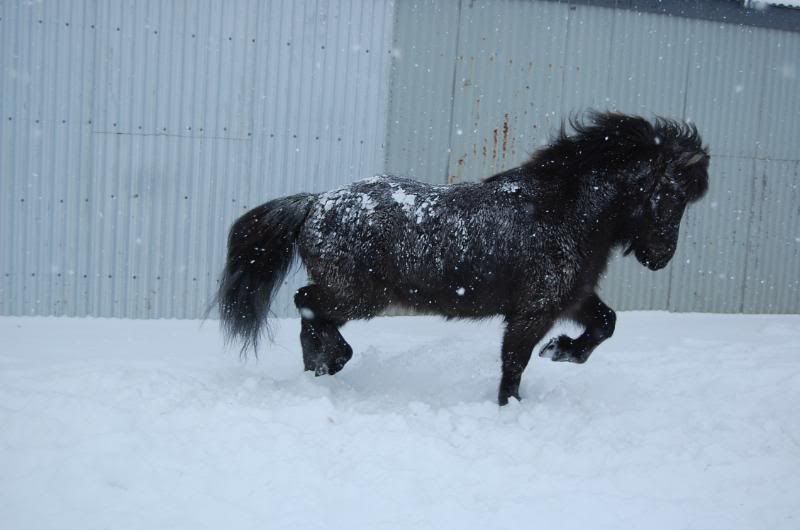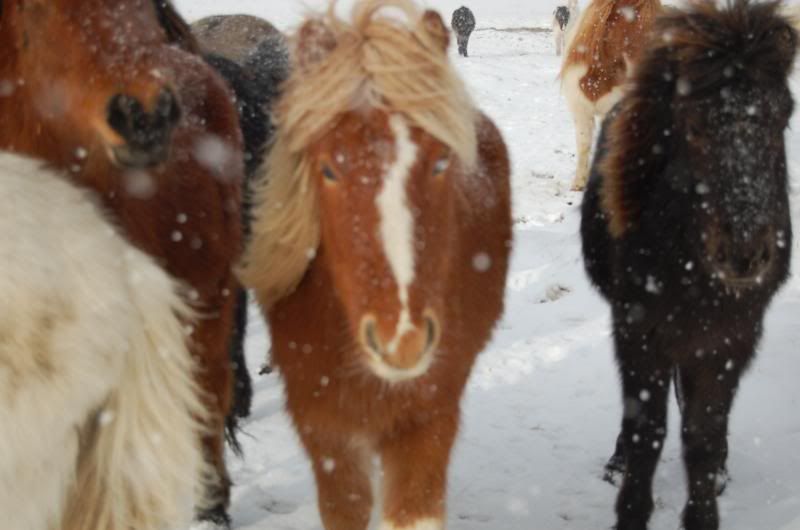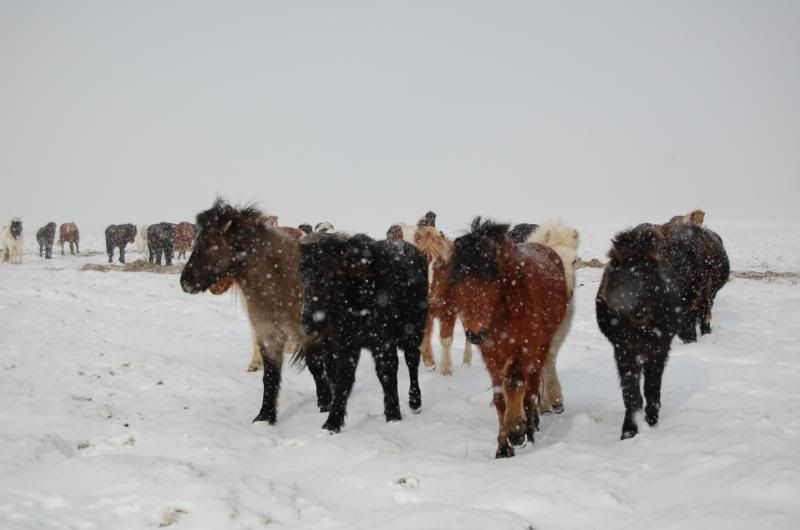 [/img]
What a cute herd!! I love the 2 year gelding with the blue eye and his half sister.
Beautiful horses, I love the snow shots
What beautiful manes! Awesome pictures
---
~Bob and Lori~
you´ve got some pretty pretty horses !
love them ! :)
Wow, beautiful horses!!
hehe I love the snow piccies.
---
Ride more, worry less.
Wow, I LOVE these pictures! They're great. How tall are Icelandics on average? I want one now... Maybe I'll get a little palomino...
Oh! And maybe you could add these under the "Horses" album? I know it's a bunch...
I assume you are in Iceland? The scenery looks very similar to what I've seen in other photos. We love Icelandics and Iceland. My husband and I talk often of visiting there someday.
Beautiful herd!
---

"Until one has loved an animal, part of one's soul remains unawakened..."
- Anatole France
omg i love them!!
---
Cocoa - 32 yr old QH, Cherokee - 8 yr old TWH & Toby - 16 yr old QH
R.I.P. Cocoa 4/13/78 - 2/9/11
Wow they are gorgeous horses! They look like they got a lot of spunk!! Thank you for sharing!
---
"It's not about waiting out the storm, it's about getting out and dancing in the rain."