under what "horses" album? (new here....)
yes, i am on Iceland. i come from Norway though. i love it here. the scenery, the wildness and roughedness of the landscape, the midnight sun in the summer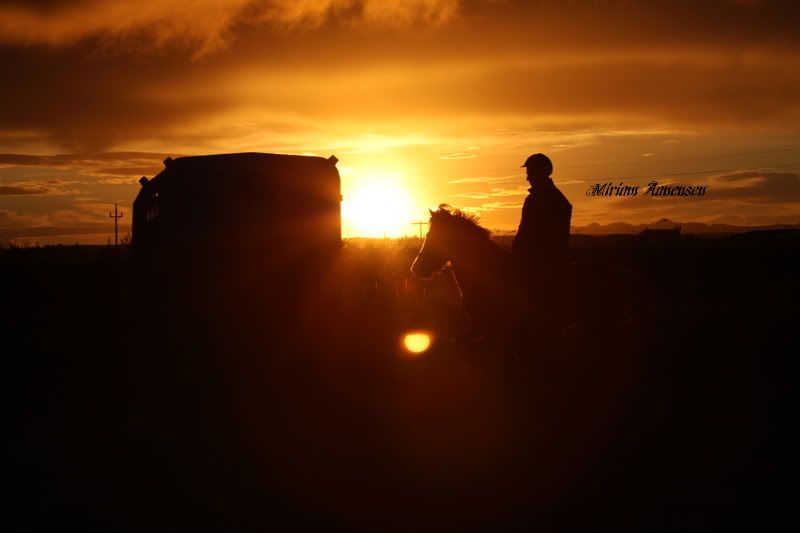 and the northern light in the winter
and of course, the horses......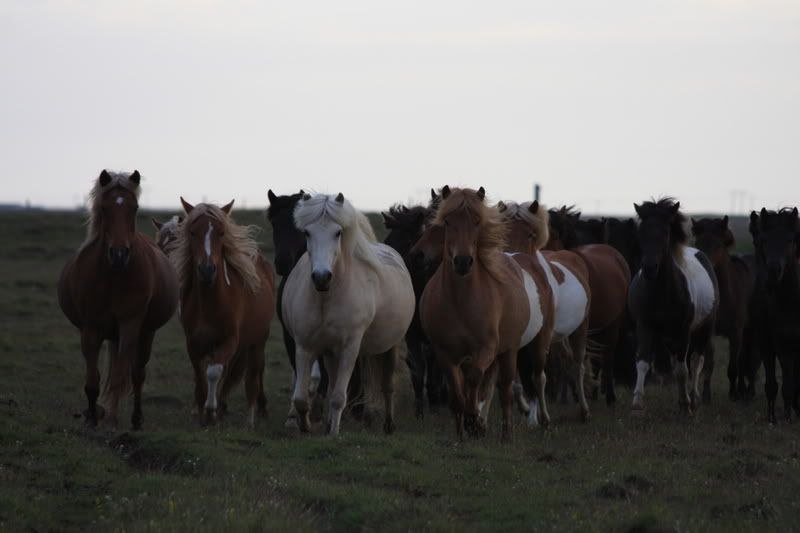 aah, so pretty ! im gonna miss the midnight sun... :(
well, i have my horses to lok forward to in the darkest times !
and yeah, the horses album.. just press the button that says horses on the top of the page and youŽll manage from there
I love the photos! I find people around here underestimate small horses like icelandics and haflingers way too much. Wonderful little horses.
I want to see the Northern Lights some day in person! So beautiful!
---
"It's not about waiting out the storm, it's about getting out and dancing in the rain."
They are WOW! I love the 2 year old Gelding!