My Horse My Baby
---
here is my baby boy merlot well he aint a baby
my little barn friend with merlot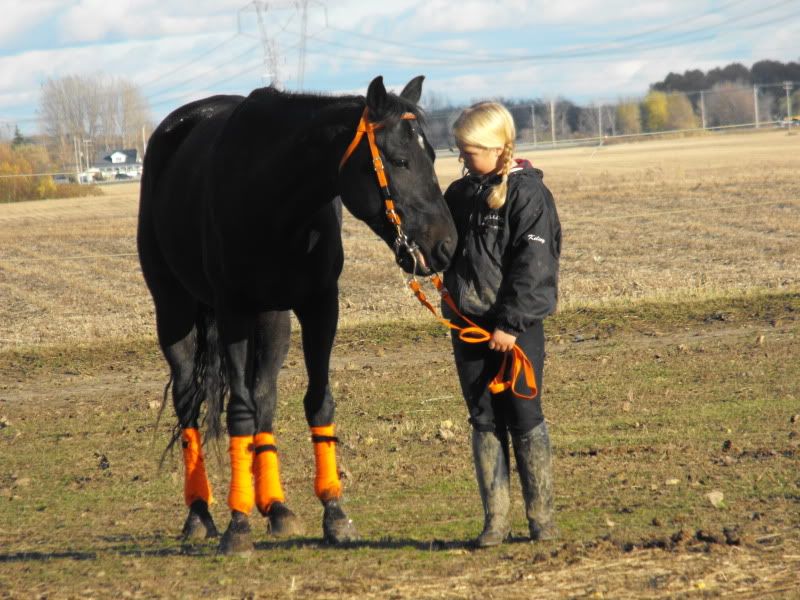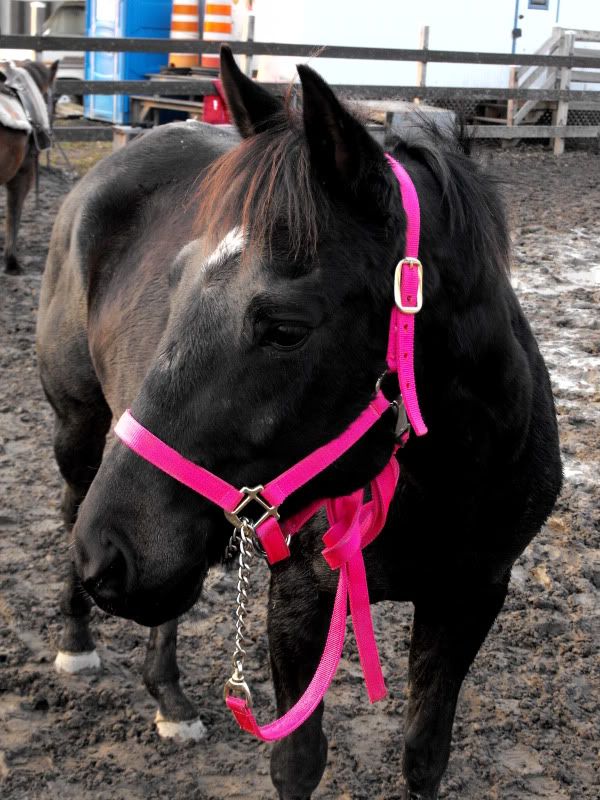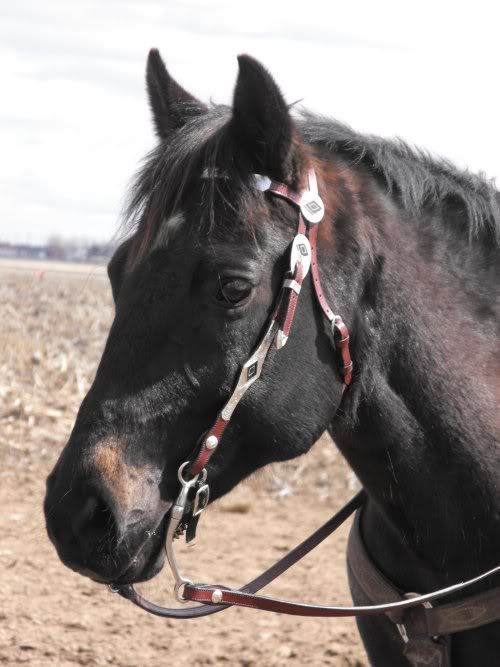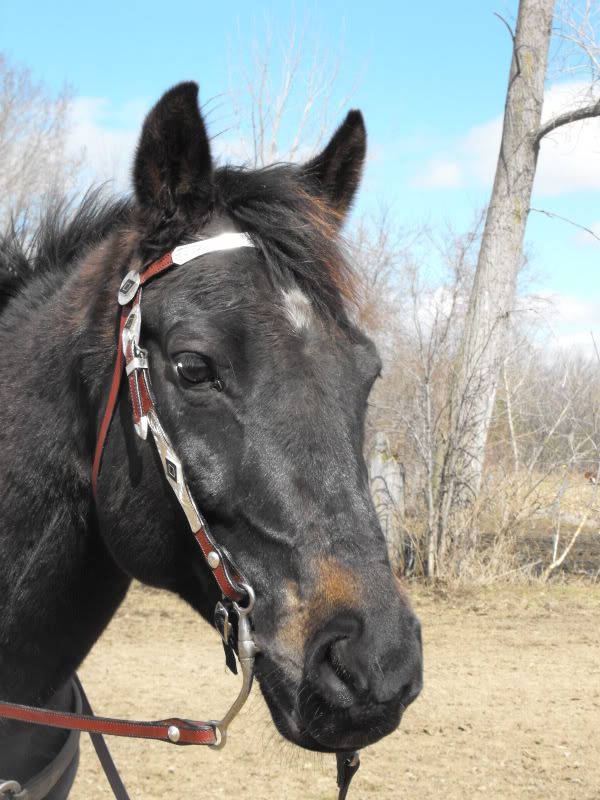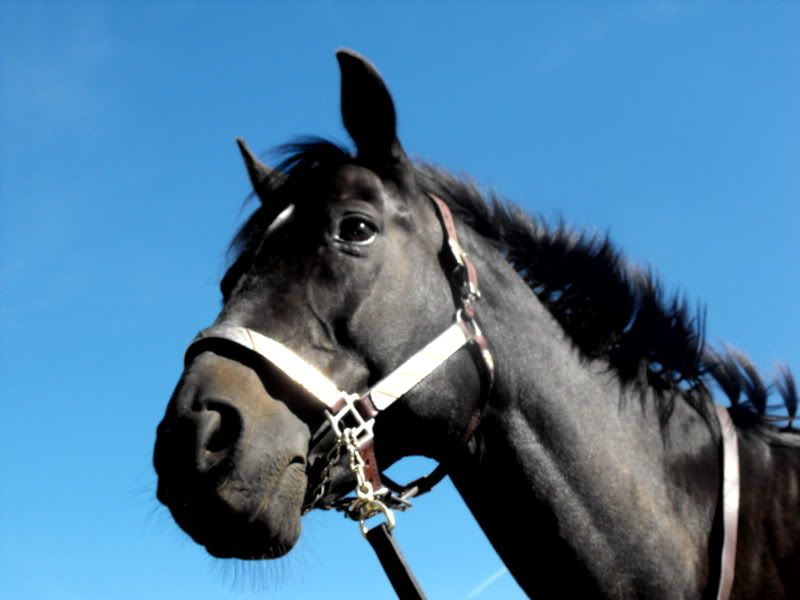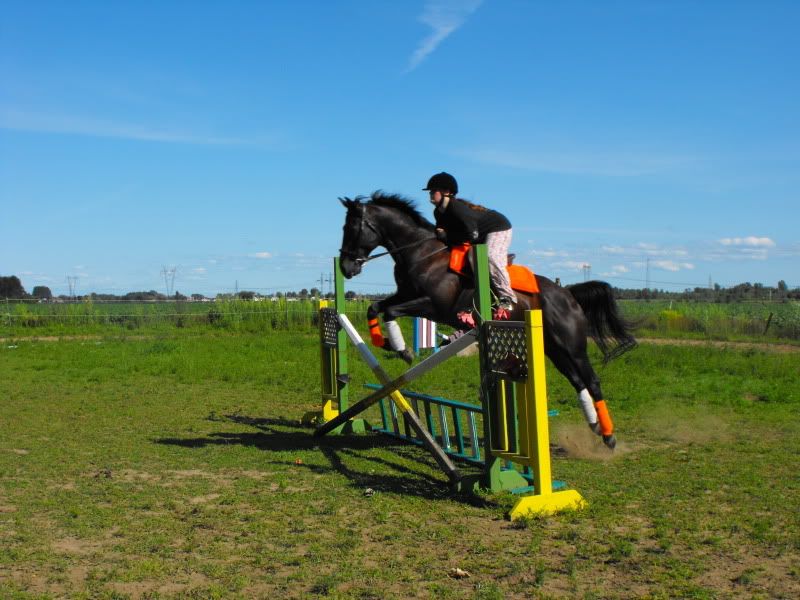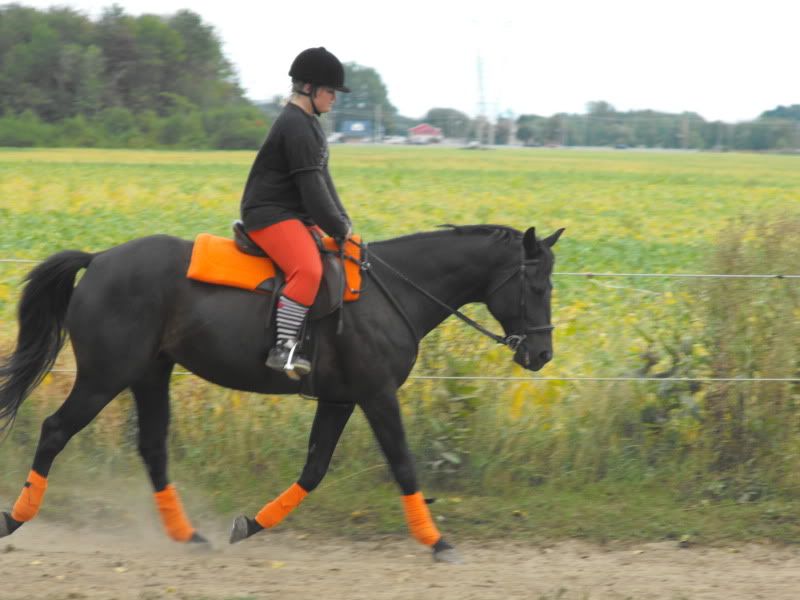 What a beautiful boy! Love the colors too!
love the orange on him
---
:: Karley ::
Tucker WB/TB- 11 yr
Speedy QH/TB- 22 yr
Veryyyyy cute horse! :] I love the matching colors, they are so bright hehe.

Buttt, please please please get some "riding" boots. Riding with skate shoes can be very dangerous, especially since you're jumping with them too. Listen to the people on the other forums you've been on, ride with riding boots! :] :]
---
:: rachel && robbie ::
::
http://www.youtube.com/user/blushedx3
::
he is very handsome! and the color looks great on him.
---
quarter horses.....simply the best
Quote:
Veryyyyy cute horse! :] I love the matching colors, they are so bright hehe.

Buttt, please please please get some "riding" boots. Riding with skate shoes can be very dangerous, especially since you're jumping with them too. Listen to the people on the other forums you've been on, ride with riding boots! :] :]
i know hehe and riding pants
that pic was a day b4 a horse show so i didint want to dirty them [= but i still ride in shoes so bad me XD
Beautiful boy! But that 6th down on the second post! His nose is gonna rub the ground!! Looks terrible... Just my opinion, you look great in all the other pics though.. I too am guilty of occasionally riding in my etnies...hehe
---
Ω Horses are a projection of peoples dreams Ω
Quote:
Beautiful boy! But that 6th down on the second post! His nose is gonna rub the ground!! Looks terrible... Just my opinion, you look great in all the other pics though.. I too am guilty of occasionally riding in my etnies...hehe
yah i know he dose that sometimes i always have to lift his head lol