My horse. (very picture heavy)
---
This is my horse Starlight. (Star for short, original huh? lol) When I first got her she was bone thin. This picture is from the day I got her.
A couple weeks later of careful feeding.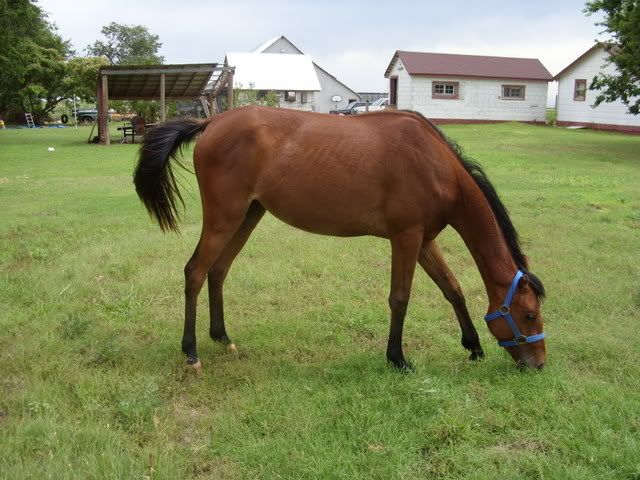 She did colic once, months after we got her. We never did find the exact reason why she did. You can still kind of tell she's slightly bloated in this picture.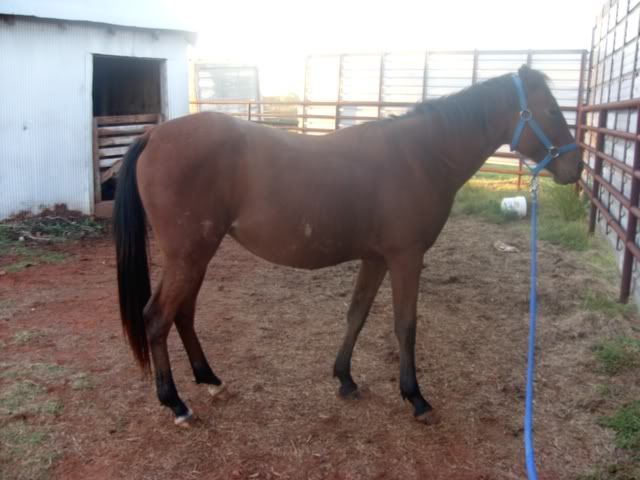 Couple weeks after that.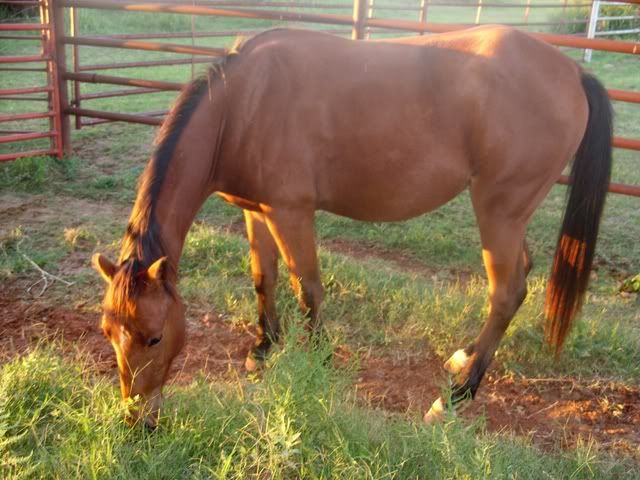 And now.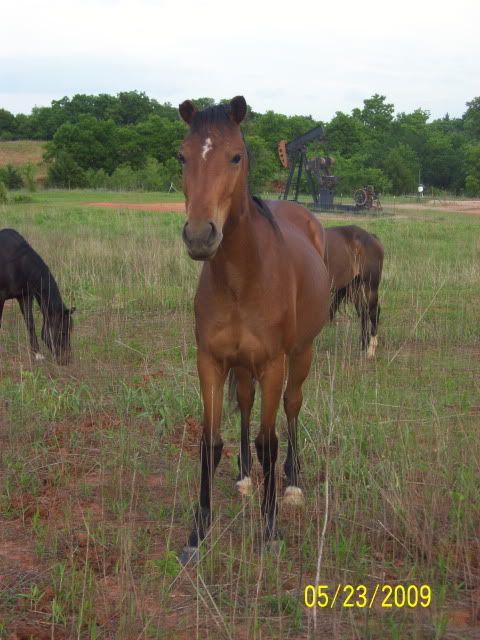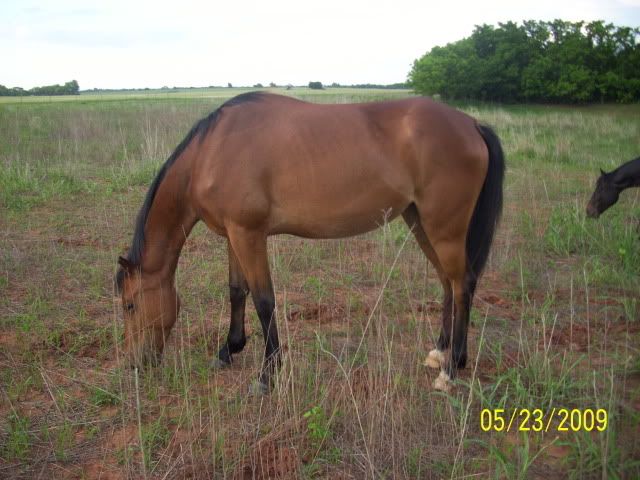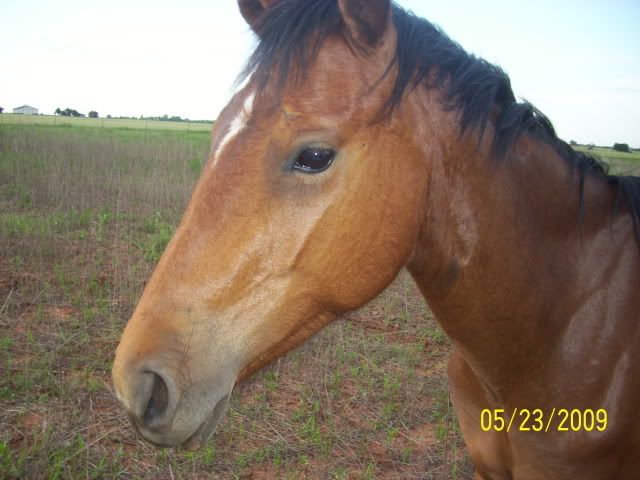 Here's my sister with her. (my sister is only 5')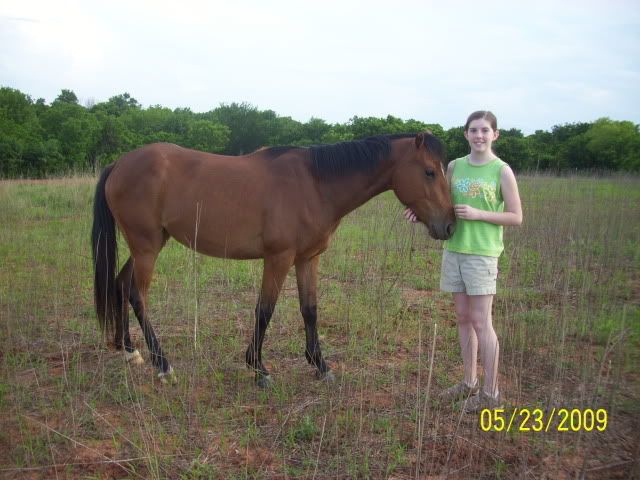 And me with my baby.
Sorry for all the pictures.
What a fabulous job you did with your beautiful Starlight! What a stunning mare. She is beautiful - and I am sure she is thankful for everything you've done for her.
Thank you so much! She is definitely thankful, and I'm thankful to have her. She's still slightly nervous of men and still a little ear shy. (if you can't tell she's missing parts of her ears and has a large scar on her forehead) But she's always been a pretty good girl.
You've done a great job of getting her back on her feet!
She is a beautiful mare, and very lucky to have found you! :)
What a lucky girl Starlight is! Congrats on getting your hands on a such a lovely girl :)
gosh she has had a rough road, well done for taking such good care of her. Do you know what the cause of the scar and the bits of ear missing is?
---
Boxer
Diligent, loyal, strong
I was told that the missing bits of her ears were from frostbite, and they said that they don't know where the scar came from. They bought her from an auction. I do give them credit though because they did pay to have the vet give her all her shots, wormed, and generally checked over before I took her. They just didn't take very good care of her before that.
She looks so much better than when you go her eh! good work!
Thank you! I'm going to get a video of her tomorrow when I work with her. Until then anyone want to take a stab at what breed she is? She's a mix of something.