My horses
---
Here are my horses....
Bella Rosa...Perch cross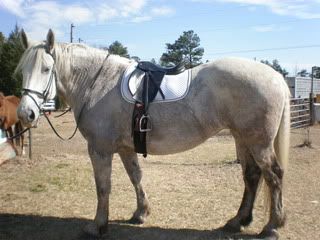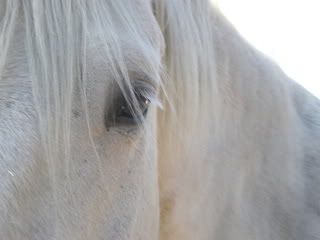 This is my Tb, Fierce Advocate aka Tuff.....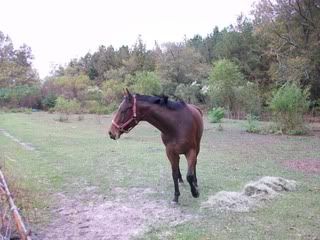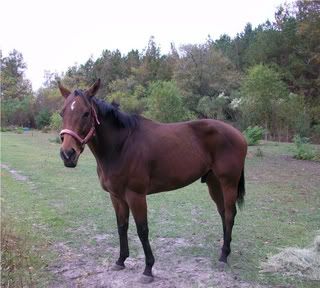 Me with Bella!
lol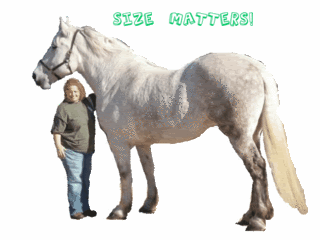 Very nice Horses! I love Rosa!!
Oh wow! How tall is Rosa? My neighbors have a 19.1 hh Belgian. Right now the living world record is 19.2 hh.
---
Lettin' the cat outta the bag is a whole lot easier than puttin' it back. -- Unkown

Holy Toledo, is that Rosa's true height? She's massive!

Anyway, both of your horses are exquisite, and Tuff is quite handsome.
We call her Bella or Bells for short
Bella Rosa (Beautiful Rose).
Yes, that is her true height. We taped her out at a true 17.3 hands! That's big in any horse but this one weighs over a ton!
I am only 5'1" so that makes her look even bigger.
Tuff is 16.2 hands and is a lot easier to get on
o wow bella is huge!!! but super cute and Tuff is very handsome.
---
quarter horses.....simply the best