My horses, Paradigm and Spring
---
Paradigm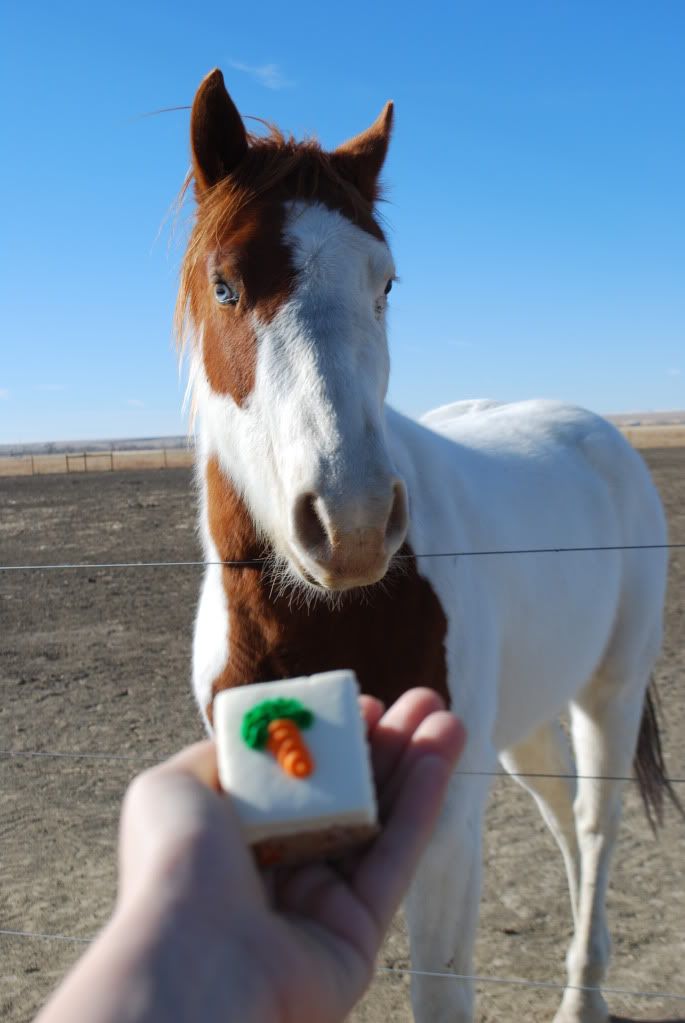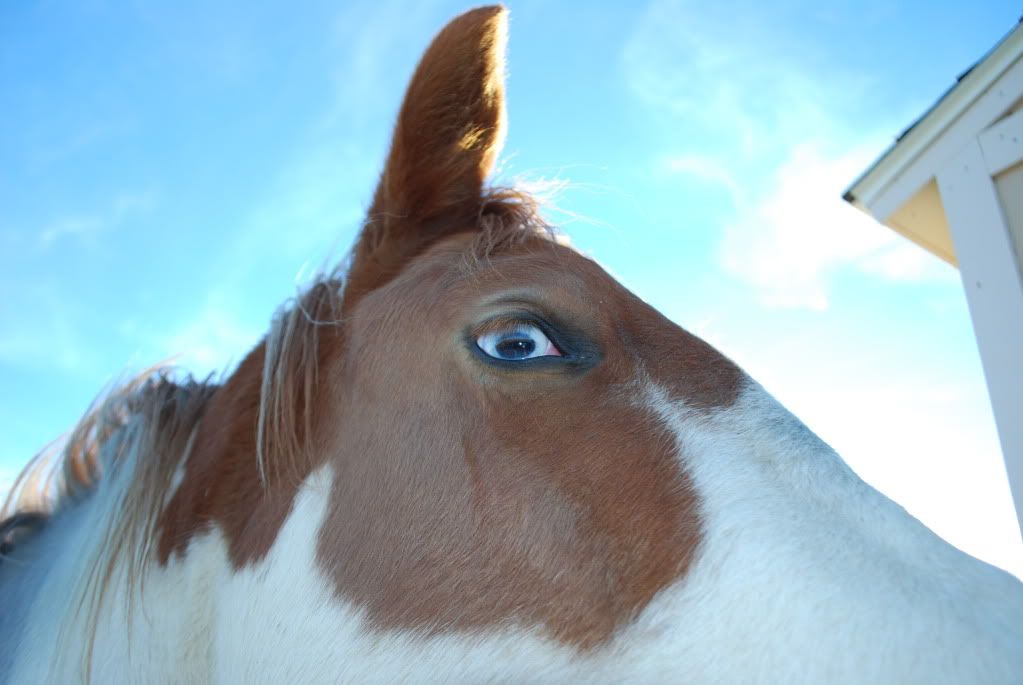 Paradigm and Spring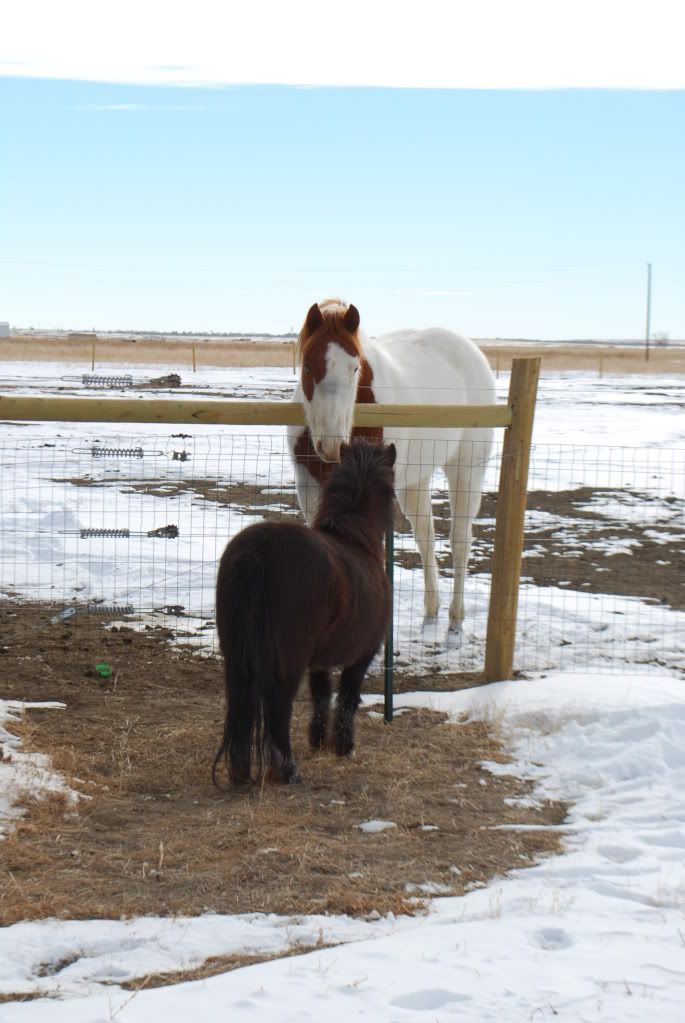 ---
\m/
I love the last picture of the two of them.
---
Donna
Truth is meaningless in the absence of understanding.
Very cute, and I love the horse cake in photo 1!
Posted via Mobile Device
I actually bought the cake at a dog bakery. She makes them for dogs, but uses all natural ingredients and has them listed on the display. They're safe for horses, so I tried them out. My horse's reactions to them are pretty priceless. He goes through the whole flehmen (spelling?) response, then grabs it, snorts, and eats it. Then he shakes his head in a "yes" motion for a while, and then starts grunting until I give him more.
---
\m/
What ingredients are in the cake? I have heard of cakes for horses, but curious as to what's in them.
Posted via Mobile Device
I don't have the list in front of me but I can pick them up when I am there next time. It has carrots, molassas, the frosting is non dairy cream cheese, there was a bit of sugar.
---
\m/