My Little Angel is two weeks old today
---
She's growing like a plant, I'm going to have to feed Ace with a front end loader to try and keep condition on her I think, poor girl.
She is a real joy to have, so curious and sweet, love her. Looks like she needs some adjustments in her halter size already.
This is my pretty face
And this is my pissy face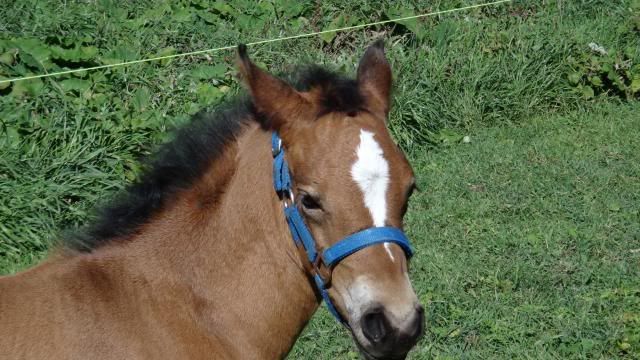 and I also have a VERY pissy face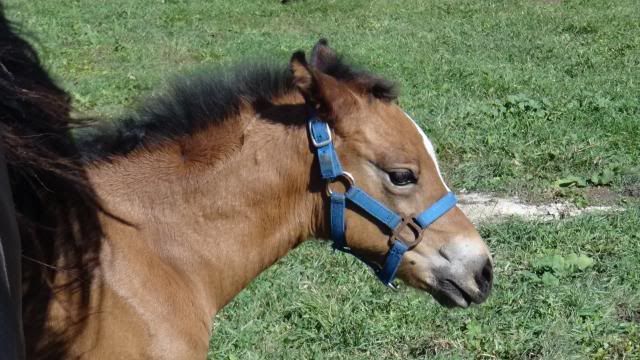 I'm a little poser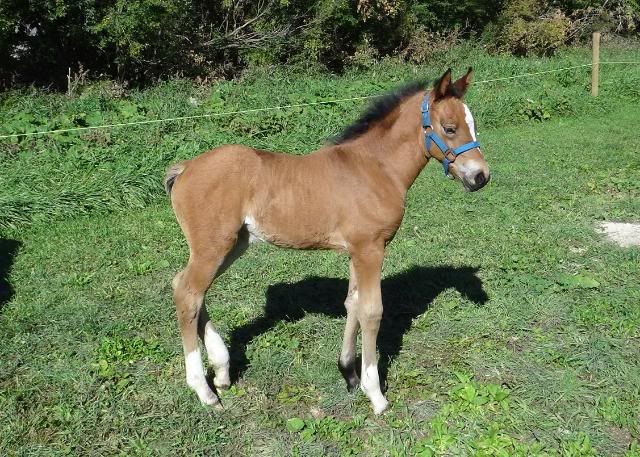 I like trying new things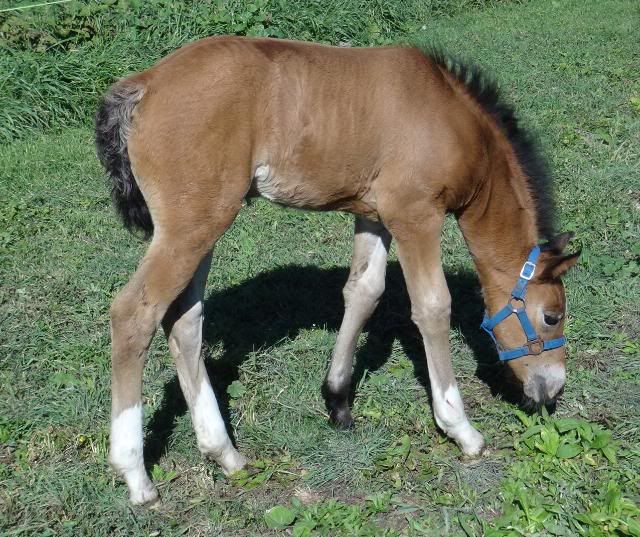 Get me quick, I'm not standing still long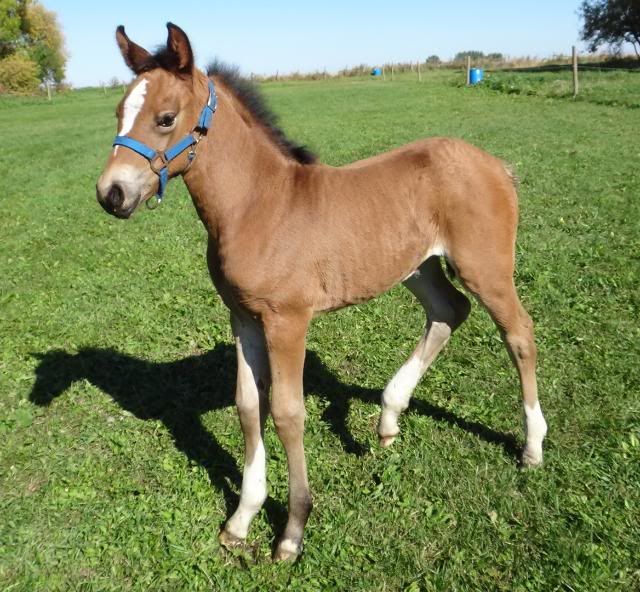 It's all REALLY boring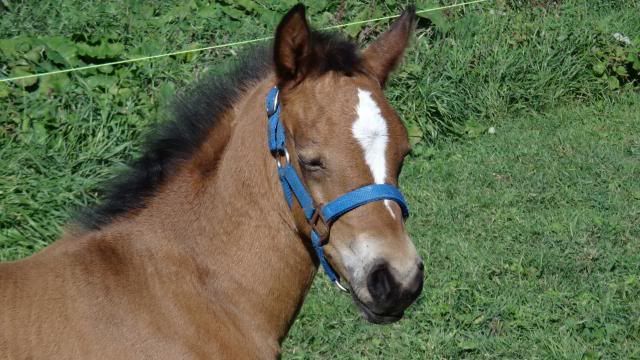 So I'm off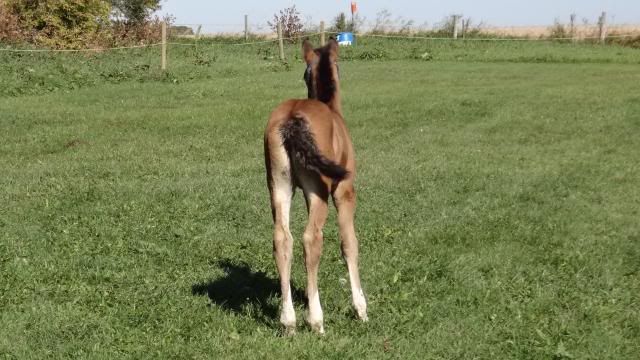 And a video
What a cute little bugger! Thanks for sharing new pics!
---
Life is like a camera. Focus on what's important, Capture the good times, Develop from the negatives and if things don't work out, Take another shot.
Angel was WELL worth waiting for. What a quick learner, too.
Hehe so many different moods from this little girl. She's so adorable and fuzzy, I just want to hug her little neck (although I'm sure she probably wouldn't stand still for that)!
Yeay! Lovely Angel pics!
---
You are never better than anyone. Every rider has skills they need to improve. The only one you must compare yourself with, is you.
Started
Join Date: Sep 2009
Location: Port Orchard Washington State
Posts: 1,870
• Horses:
3
She's adorable!!! I wanna hug her!
---
When life gives you lemons....chuck em at whoever is giving them to you!
I don't want lemons! I want cookies!
What??? 2 weeks??? Already? Doesnt seem like it was that long ago!! She is adorable GH!!
That was just totally smileworthy! What a "good girl" and you've done so well already. Fun to hear you charming accent, too.
Aww! What a sweet baby! She looks like she can be really full of it!
---
I was a dreamer
Before you went and let me down.