My loves.
---
Lu - 2002 half-Arab hunter mare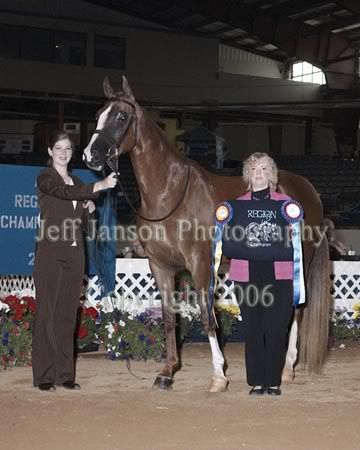 This picture sums up our relationship.
These are video stills, sorry for the poor quality.
Lenny - 2002 purebred country gelding
These are all video stills from my first ride on him.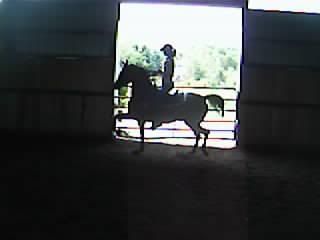 Vicki - 1997 ASB broodmare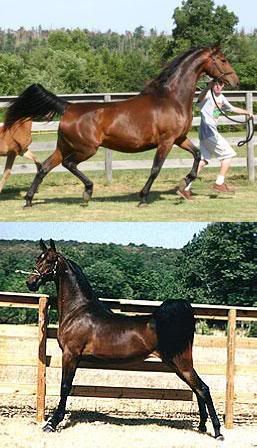 "Are you my baby?" (That's my old pony - JitterBug.)
More video stills.
This is a horse I showed at regionals this year. He's an arab stud named AJ. We were reserve to my sister.
This is the horse I showed at nationals this year, Talon.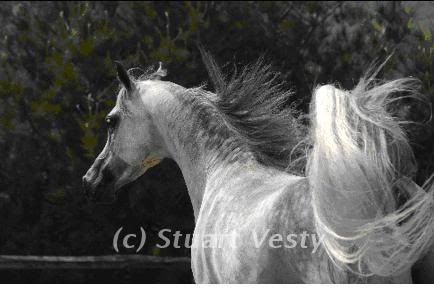 Some pictures of my family's farm.
The end!
wow, your very lucky to have all of that!
---
Have you hugged your horse today?
wow you have some gorgeous babies!!
Oh man...I laughed so hard at the "relationship" picture! Are you in Virginia? Your farm looks just like my backyard:P
Great farm. Wish I had at least 1/4 of it! :)
Wow, you've ridden and own some stunners there. And your home is beautiful. Looks so peaceful. :)
Thanks guys
I'm very lucky.
To whoever asked, I'm in PA.
Beautiful photographs, I love the one of the pony and mare (?) in the snow. I have been through that part of PA a few times when doing the long road trip to seem my mom in NY (Catskills). I know when I get to that part of PA I'm getting close
What a great part of the country you live in !
---

"Until one has loved an animal, part of one's soul remains unawakened..."
- Anatole France
ya it really does look like va lol, i LOVED the relationship picture. it was so funny!
Weanling
Join Date: May 2007
Location: Adelaide Hills, South Australia
Posts: 356
• Horses:
2
Can I come live with you????? Your farm is absolutely stunning!! A perfect match to your horses