My mare free jumping
---
I free jumped the mare I ride yesterday...I've never see her jump, because I'm riding her, plus I don't jump that high with her. I think she looks really good so I thought I would share the pictures. She's getting bred soon..I hope her foal jumps like her.
I think the jump is 4 feet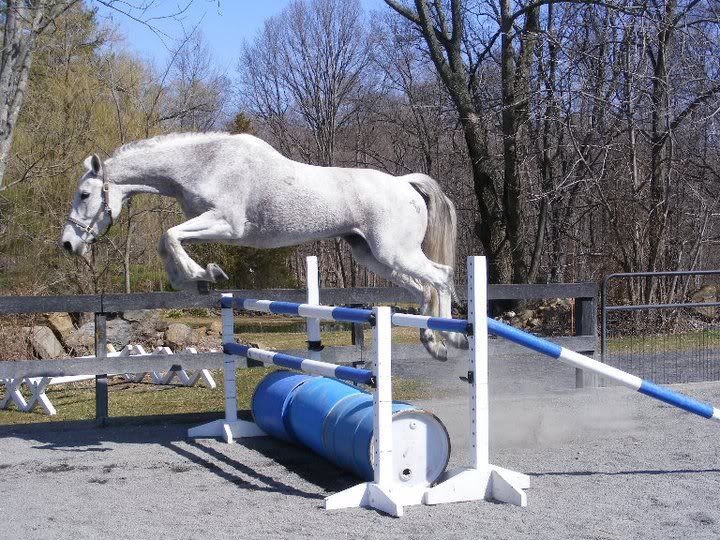 This is just because she has such a cute face.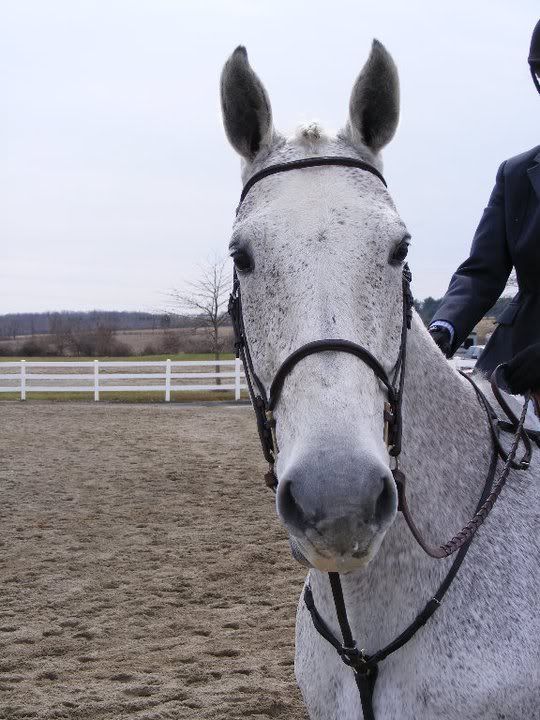 What a gorgeous mare!
She looks great.
She looks awesome. Looks like she really likes her job.
---
100% Anti-Slaughter and PROUD of it!

She's beautiful! (And, great pics too:)
She's a beautiful girl. Very nice photos, I love action shots.
Your horse is gorgeous.
PS Great photos!
Thanks everyone! My friend actually took the pictures for me, she's a really good photographer.
She looks great! I would use boots with her, though, to offer her some more protection since she is jumping so high.