My mare's 7th birthday!
---
This past week my baby girl turned 7. I've owned her just about a year now and couldn't ask for a better horse. She can be a character but she's taught me a lot.
She got a new tail as a present, which I'm sure she's still estatic about.
Happy Birthday Kara!
PS- Please ignore her dirtiness and my outfit..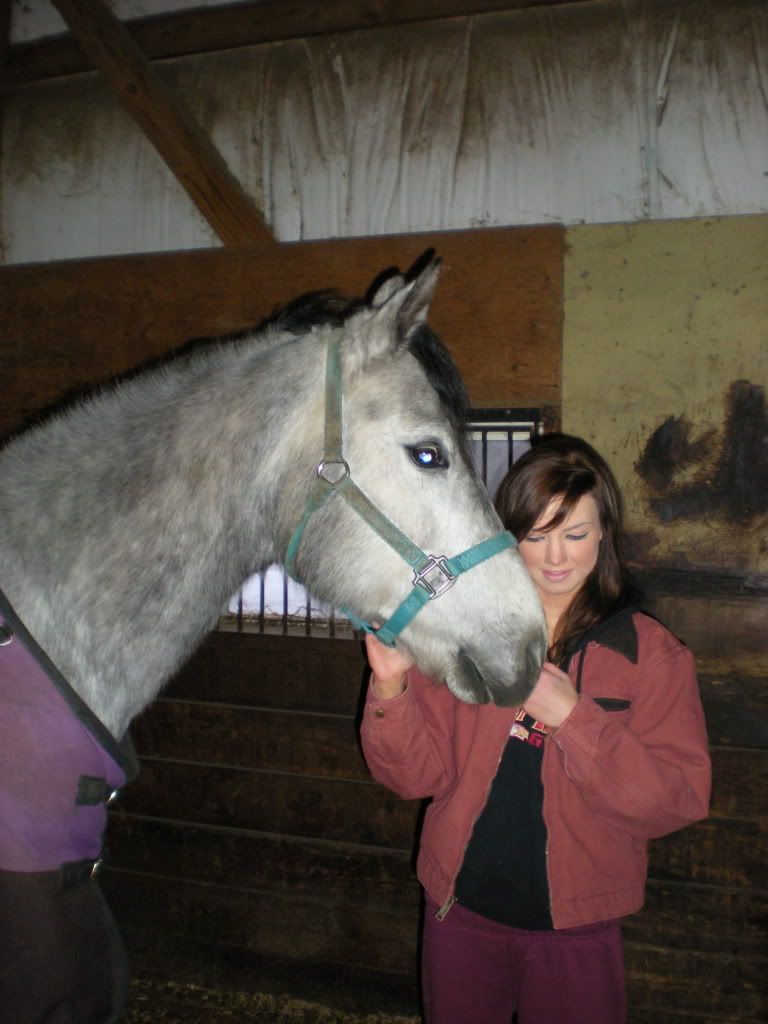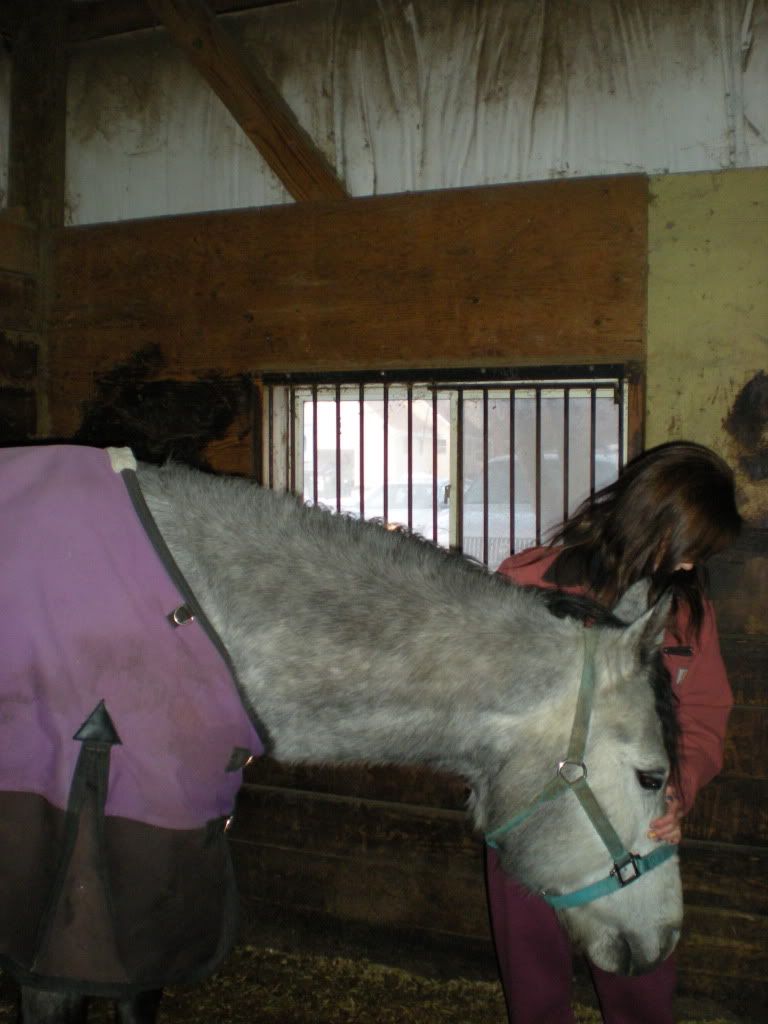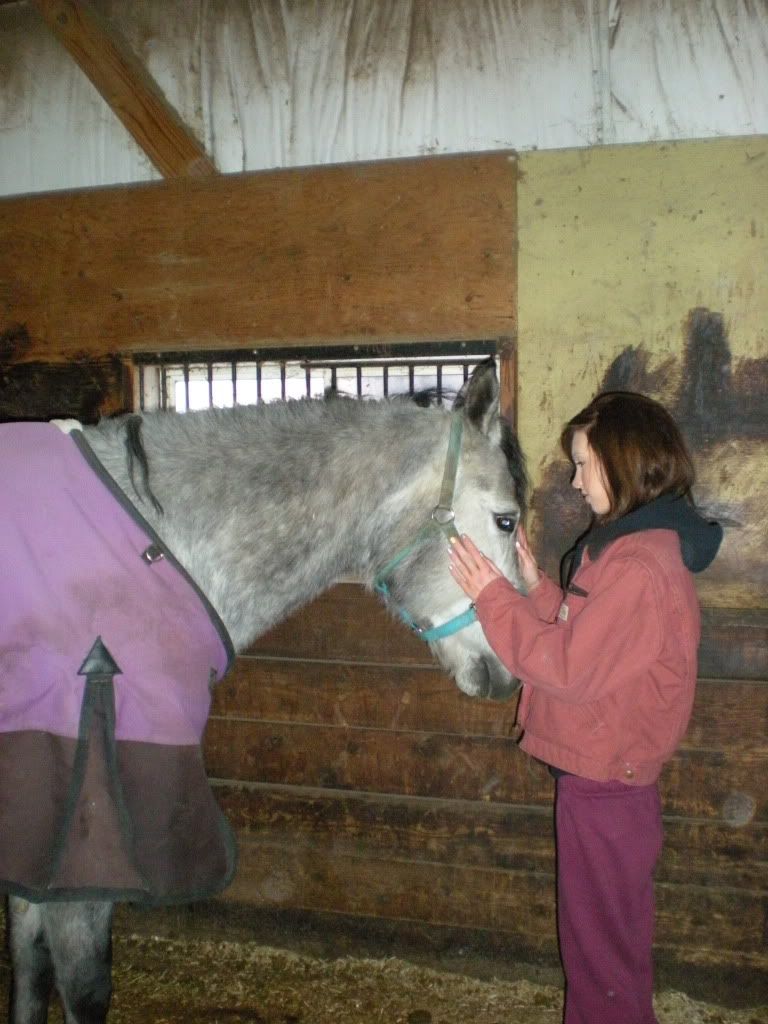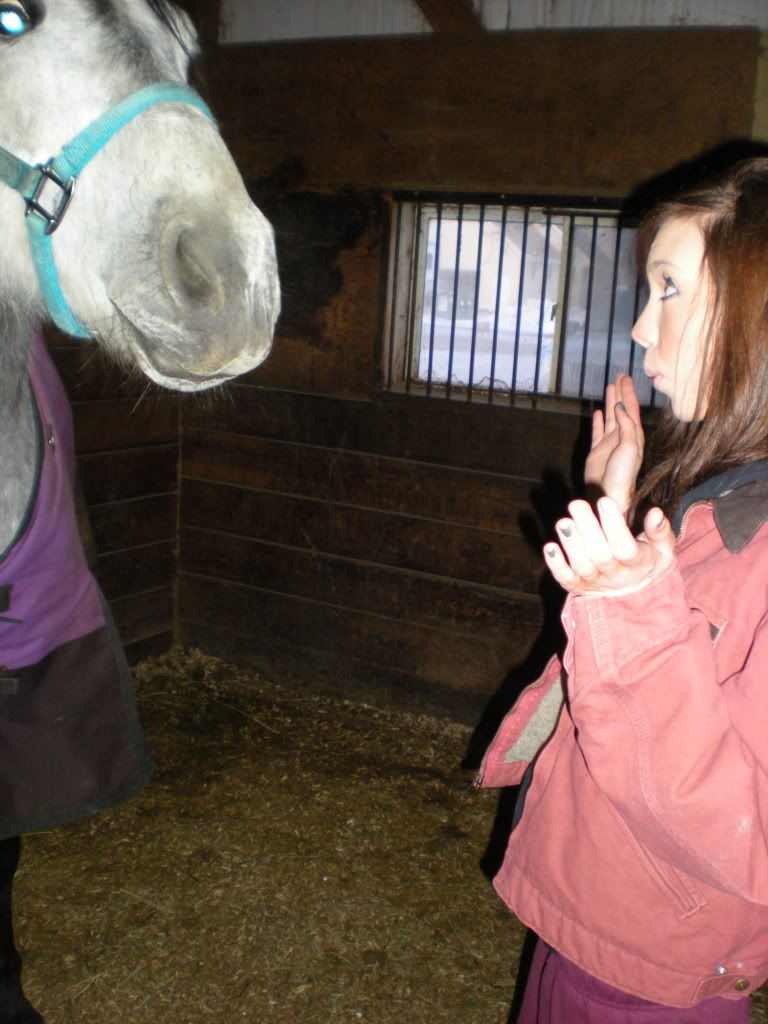 ---
Take Me Captive
9 y.o. QH Mare


haha i like the last picture she looks like a cutie
---
My two horse Apache and Sammy are my world
along with our dogs Patch and Bear.
But I will always love you Jimmy R.I.P
Happy 7th Birthday!

Great pics :) Thanks for sharing!
---
In the last picture I don't think she finds me as funny as I find myself.
---
Take Me Captive
9 y.o. QH Mare


very cute, happy bday kara !
---
Gypsy & Scout <3
Everybody is a genius. But if you judge a fish by its ability to climb a tree it will live its whole life believing that it is stupid. ~Albert Einstein
Shes a cutie! Happy 7th Bday to her!!!
Happy B-Day Kara! Great pics, the last one is priceless!