My "Mini" Birthday
---
Ok... so this was my twelth birthday. I'm fifteen now. But I recently re-found these pictures that my Mom had taken at the party.
By "Mini", I literally mean. Mini. Like... Minis. Like... Miniatures. Well... more like Miniature Horses. Here are a few snapshots of stuff: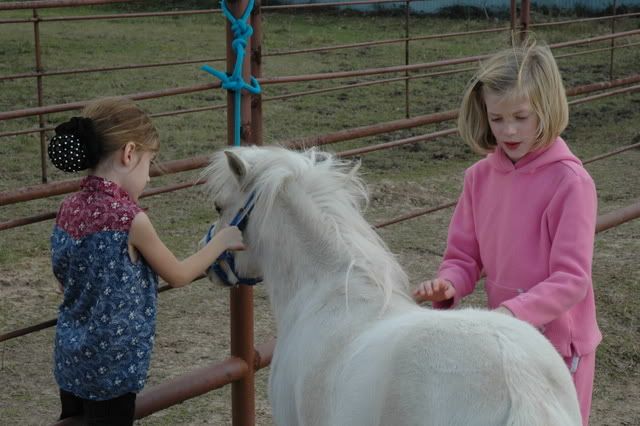 The girl on the right is a good friend, and the girl on the left is my cousin, the daughter of my aunt who owns these minis and shows them.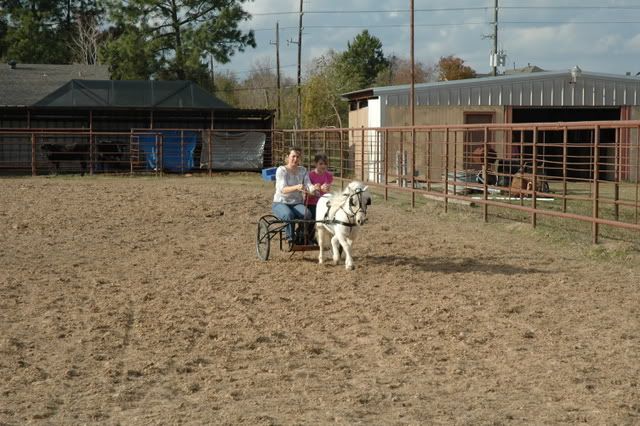 carting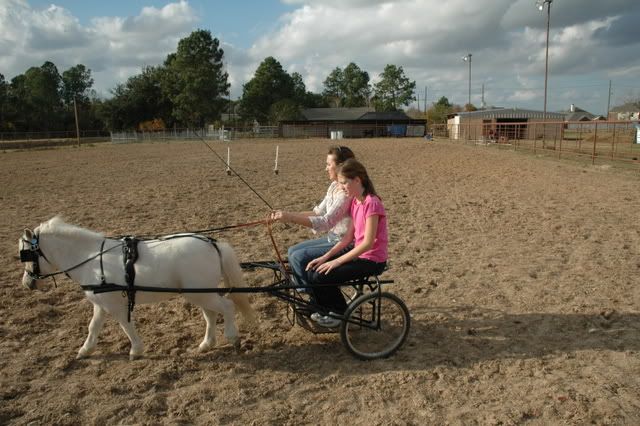 carting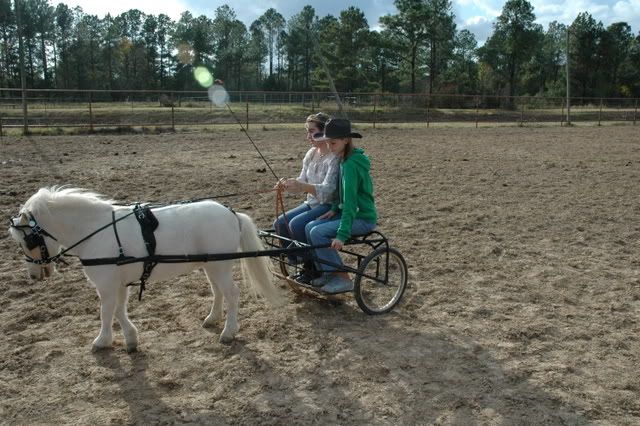 carting...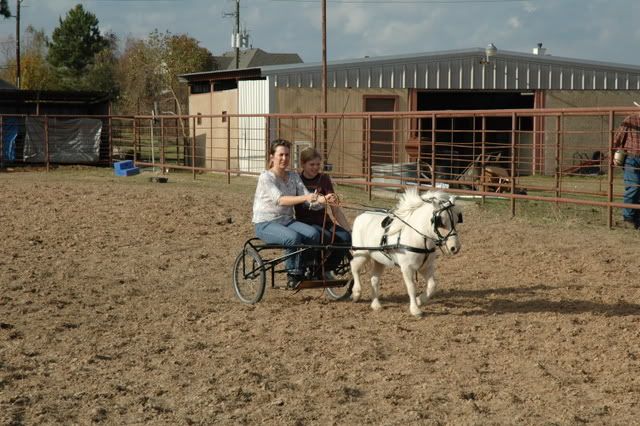 more carting...
and more carting...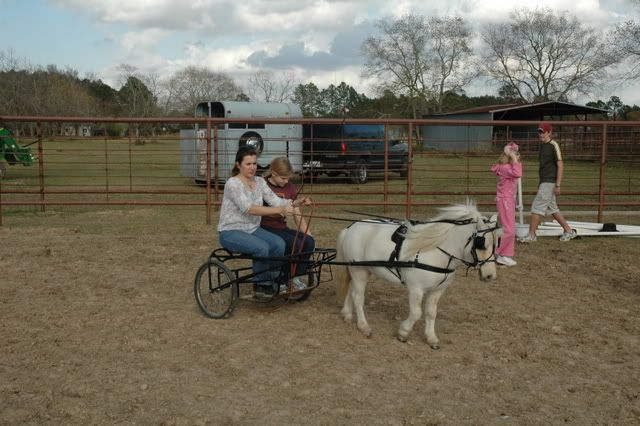 GUESS!!!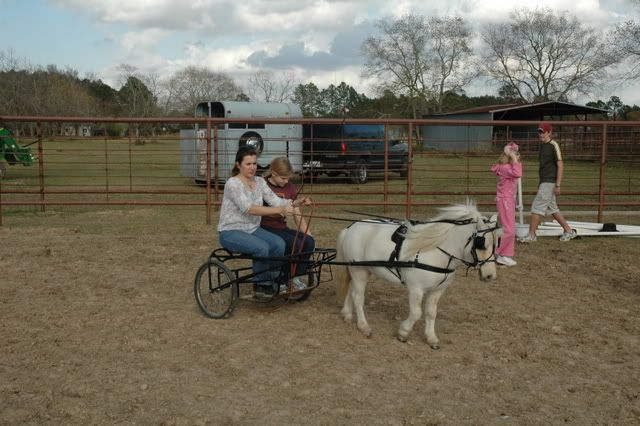 OK... I'm stumped... what are they doing???
look at the purty pony!!!!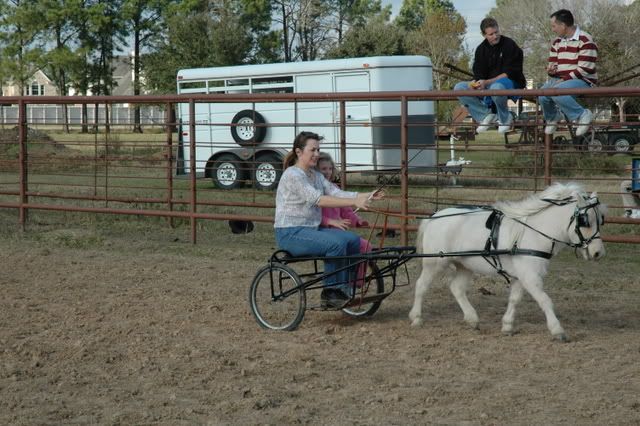 carting for the last time...
barrel racing with Oreo (the only name I remember)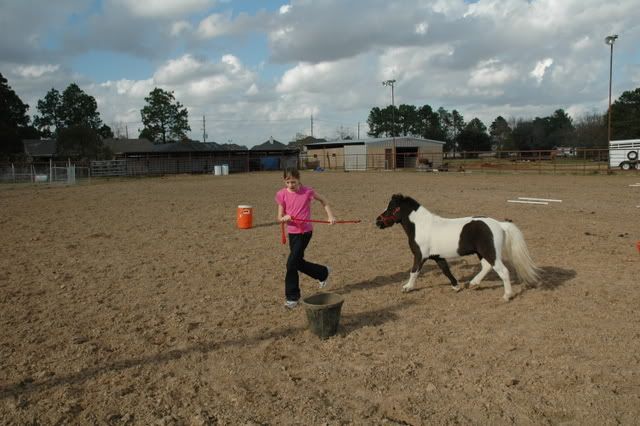 barrel racing once more with Oreo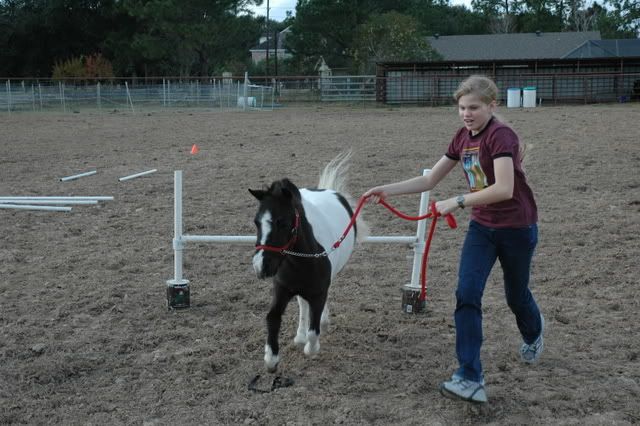 Oreo likes to jump!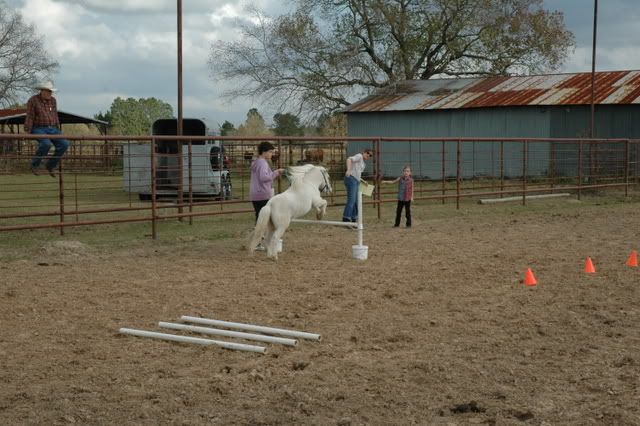 Look at him go!!!!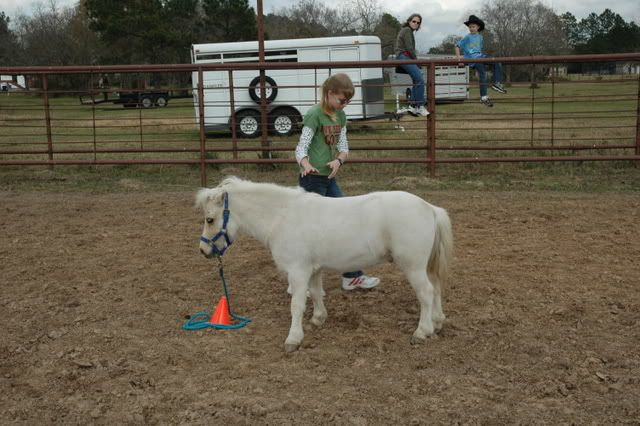 look at him stand nicely...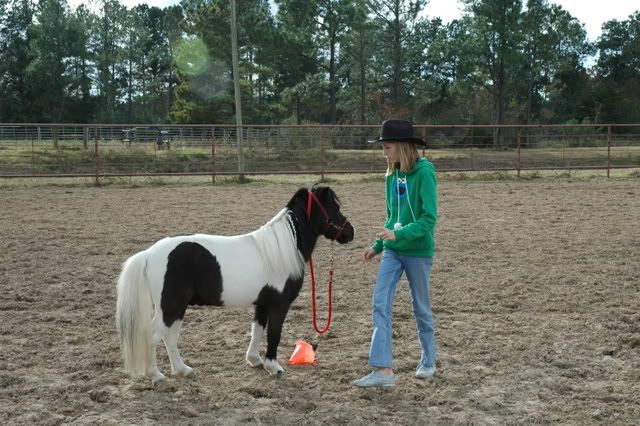 Good Oreo... good boy... hey... I want some Oreos!!!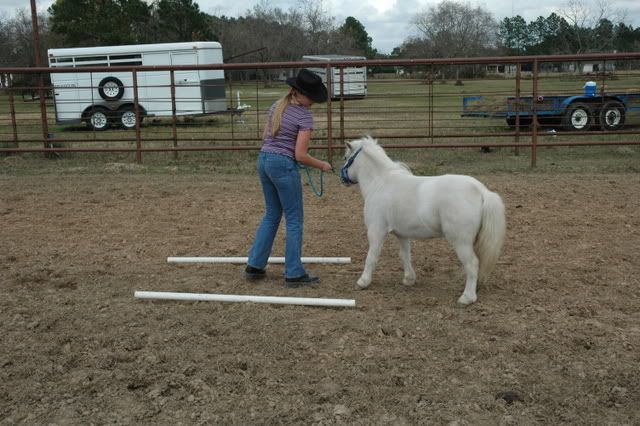 Make that pony back up!!! Oops... sorry... he's not a pony. he's a mini horse...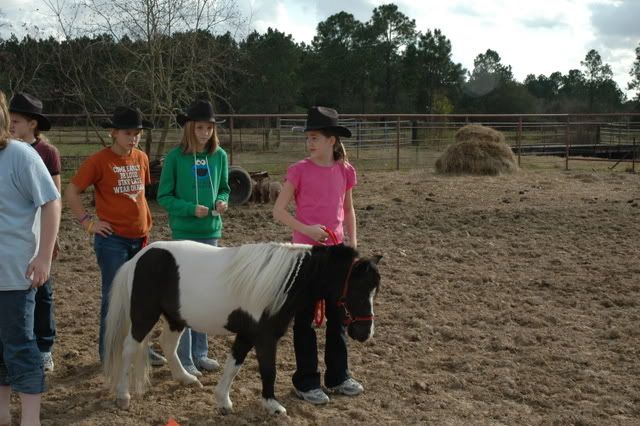 Any time now... I think you can go... the stopwatch started...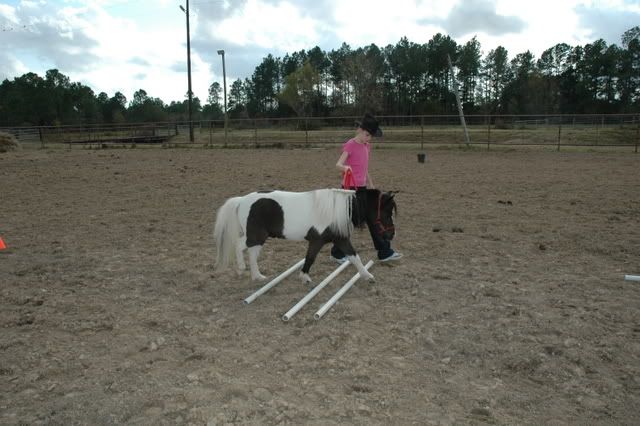 And off they go!!!
That's my brother... he's leading the black one away from the others...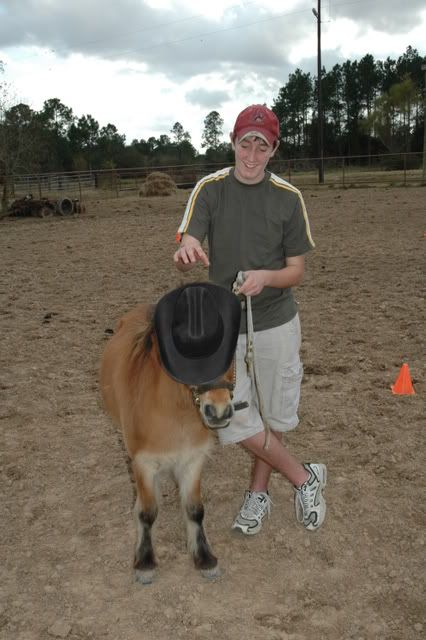 And this is my brother... with my second cousin's (different cousin from the first, this is the one with the qh's) mini, Hosea!!! Aren't they so cute???? (it's ok... you guys CAN call my bro hott if you feel like it... kind of awkward... but... well... I get it all the time... so it's OK)
Aww, how cute! :) That mini is super adorable, too. I love the coloring!
---
Ride more, worry less.
haha... which mini...? There are four... :P
That looks like fun, lol. I like the little black one the best.
They are cute!
---
Hou van je Jetske meis
Very Very cute!!! :)
---
3 barrels , 2 hearts & 1 passion
I love these pictures! I especially like the last one, with the pony wearing that hat.
A-dor-a-ble!
Maggie