My new girl and her colt.
---
As some of you know I got a new mare last Saturday and she came with a little sorrel colt. The mares name is Dee and her ever so sweet baby is Peewee.
Here are some pictures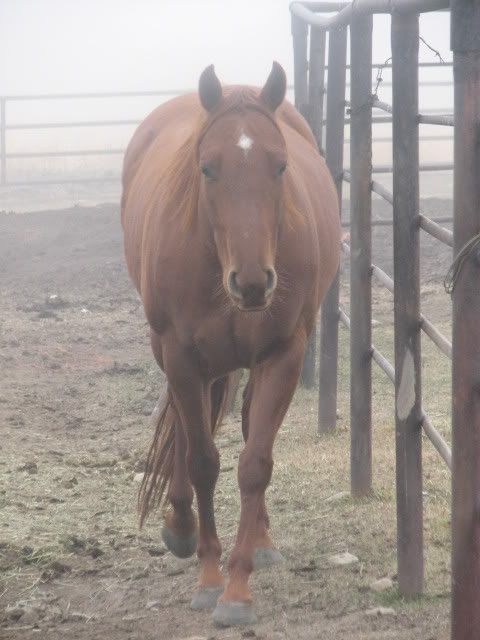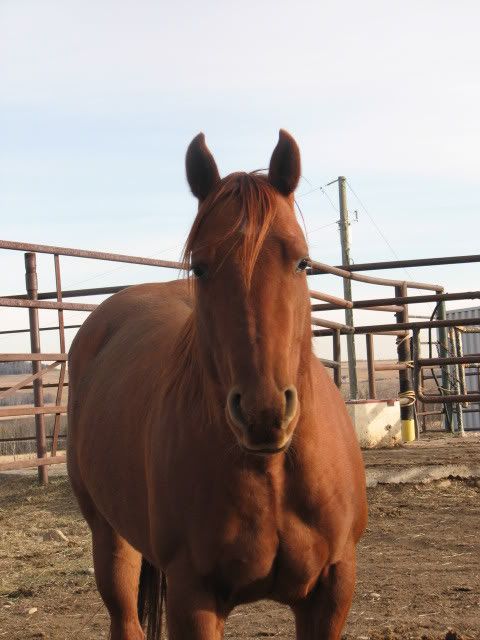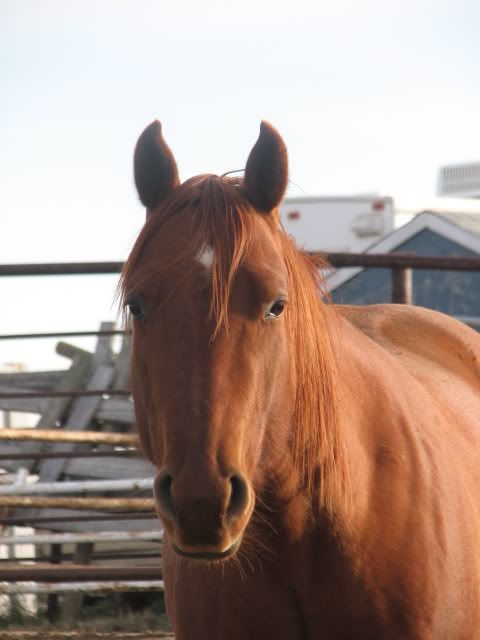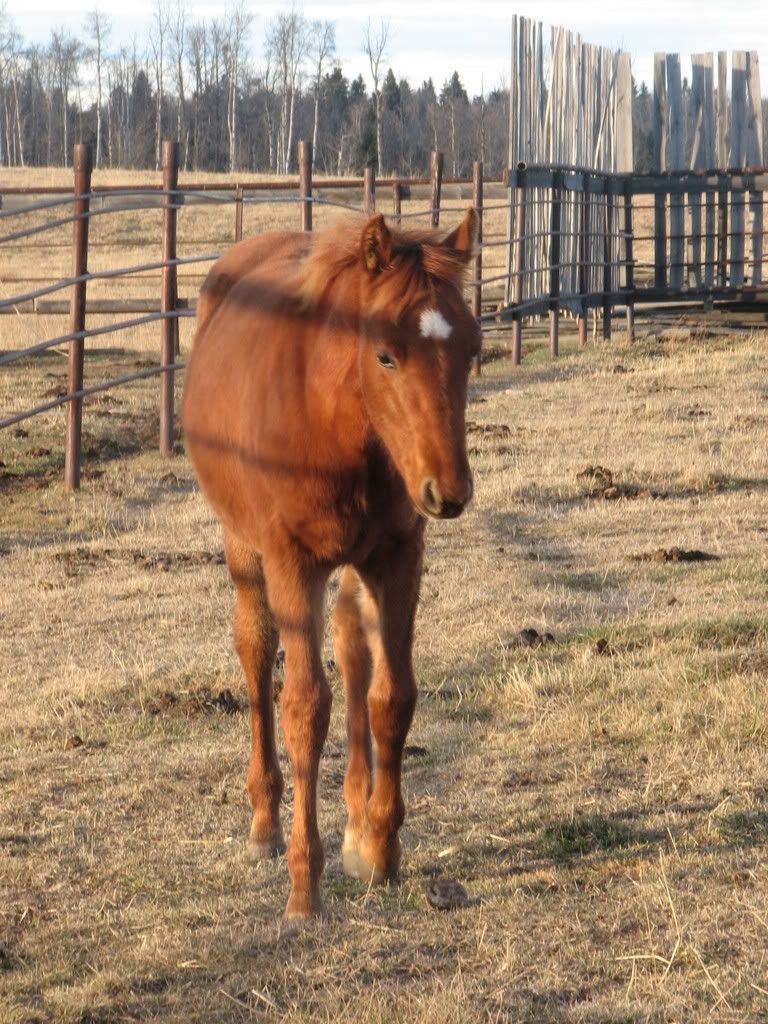 And I had to add this one, the two weanlings taking a nap together.
Wow, she's got that classic QH look! And her baby is so cute! You're lucky to have gotten this pair!:)
The gals goes some big feet! Beautiful overall muscling. She is
gorgeous
. What a mare.
---
Muddy Butt
----------------
Bareback Fanatic
They're both so adorable!
Aden's really grown up too!

What are your plans for both of them?
Arrow, thanks! She does have the classic looks! But she had better. She is Doc Olena granddaughter.

Abby, yes she does have big feet. Thanks!

Appy, yes Aden has really grown! Dee is in training and I will hopefully show her this summer. Peewee will get gelded and that is all I have planned for him now!
That's awesome Tiff!
I wish you lots of luck!
adorable, they look so much a like!
---
-Horse racing is my passion-
Athena:15y Palomino QH & Shirley's Brittney:8y Bay OTTB
Thanks Appy!
Pink, they do look alot alike. And they both look just like my new Stallion as well. Before they came I never owned a single sorrle now I have three!
Eeee! Just another reason for me to make a trip out there!!
---
The lovely images above provided by CVLC Photography cvlphotography.com
That's right Allie!