MY NEW HORSE *pic overload*
---
I am absolutely in love with her!!! She has the sweetest personality. Her legs are very clean, shes very willing, and she moves AMAZING, not like ANY paint I have ever seen LOL
She really needs her feet done!!! But other than that shes in great shape.
I do need to evaluate her current feed, because I don't particularly like what shes on. And I got her for a STEAL
Without further ado, meet my new baby
Denvers Ace of Hearts
pedigree:
http://www.itsyourhorse.com/DenversAceofHearts.html
(the pics are not the best but for now they will have to do till I get her home!)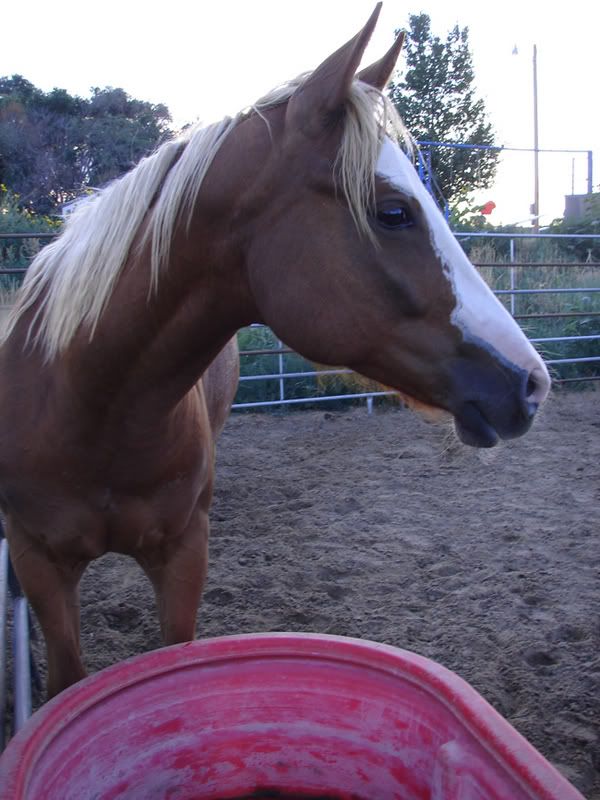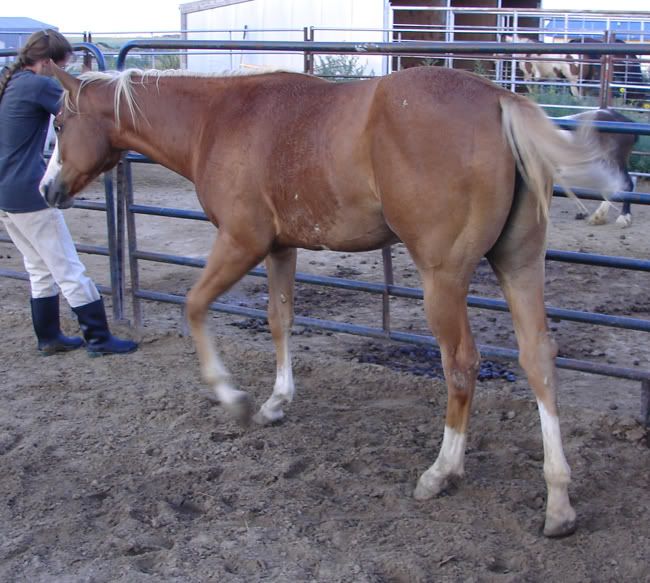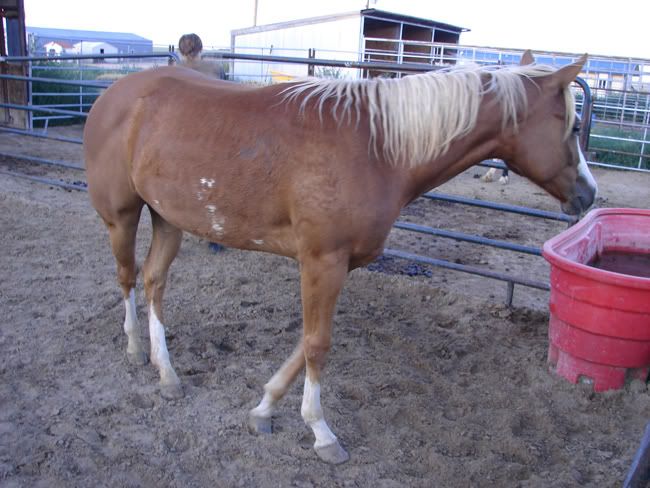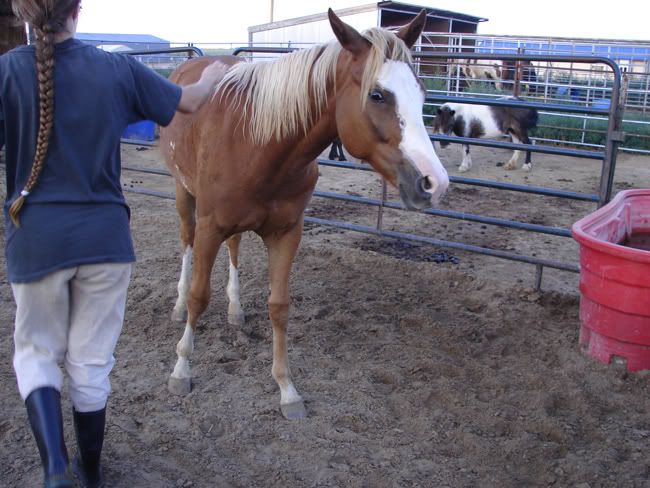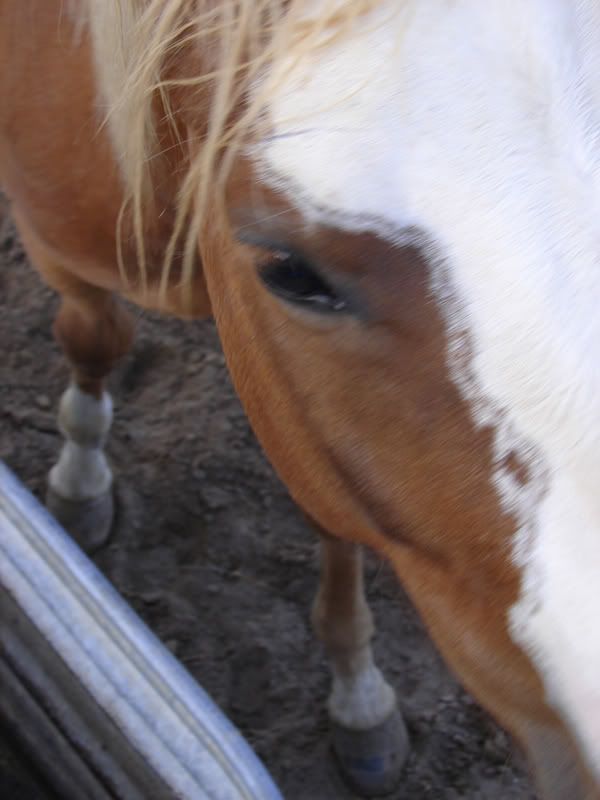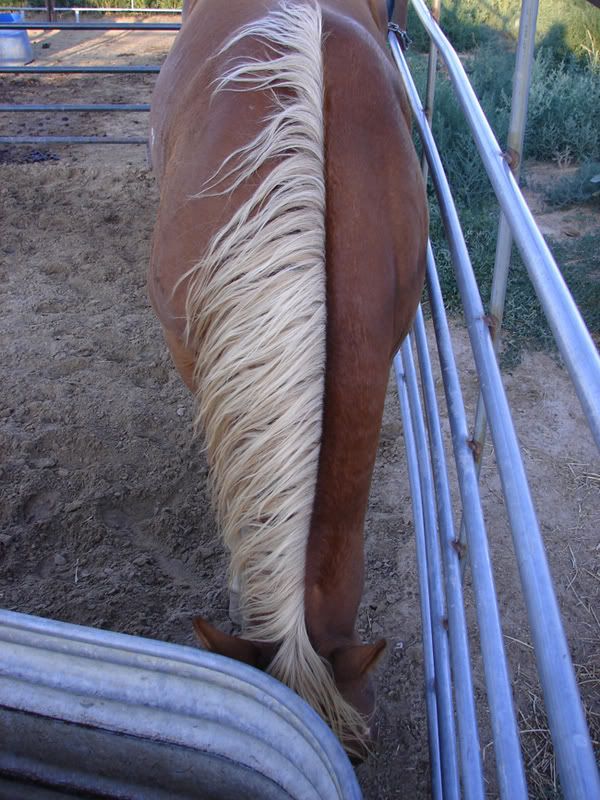 She's cute. Very appaloosa-ish eyes...lots of white!
gorgeous colour and markings.i like the pic where the shetland is poking thier head through the fence, i think its cute.
they r actually mini's
She's beautiful.
Bet you cant wait to get her home.
you have no idea im SOOO excited LOL
She has a gorgeous blaze
Beautiful! She's not a pintabian, is she? Love the face markings. She has a very kind head.
Shes a stunner!
Gorgeous eyes, and head.
The blaze makes her face look like its got a little dish,
in certain pictures.

-Bobbi
nice
---
shes nice she has a cute face and a lovely face marking
she looks very sweet and cute
nice colour
what are you going to use her for?