What a handsome boy! I love his face!
Posted via Mobile Device
Hes gorgeous! He looks a lot like my friends appy
I love the personality of appys and the solid coloring is helpful in the show ring!
---
A western horse has guts and commitment, an English horse has grace and elegance, but my horse has it all!
Quote:
Hey all i just thought I would introduce my new boy!!! His registered name is JRS Rock Star.still thinking of a cute barn name so let me know if u think of any :P He is a 3yo Appaloosa and Boy is he gorgeous!!!! Anyways here are some pictures
Soo shiny!!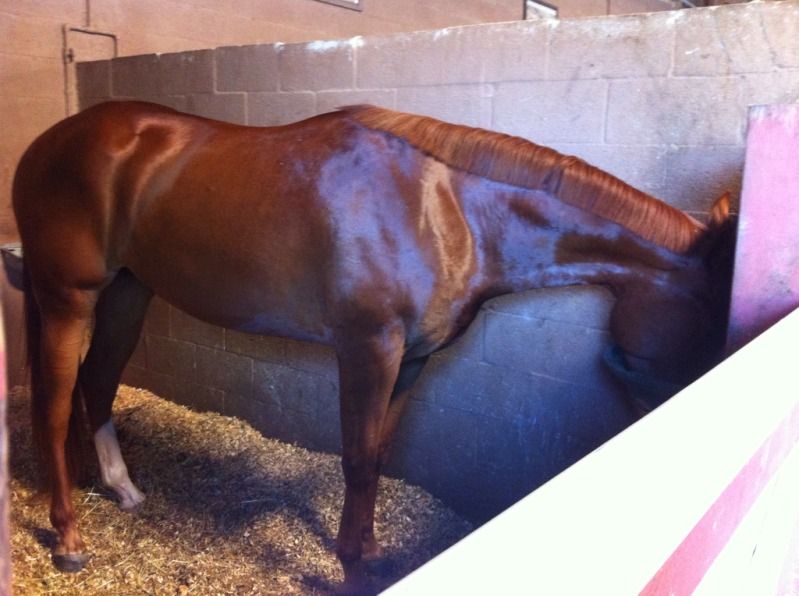 New boots :)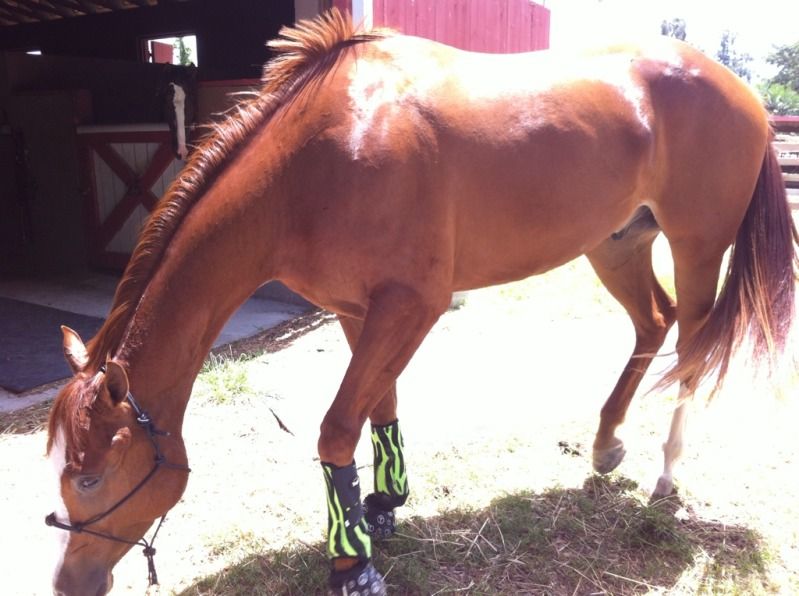 And us together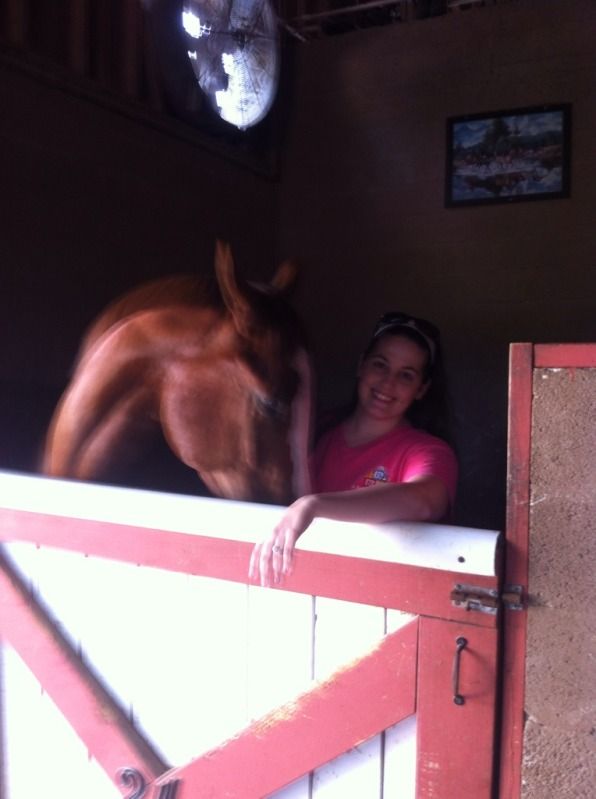 soo pretty!!
Thank you everyone!!! He def is a handsome boy!!I was also leaning towards calling him rocky haha. he is an appy his father is
JR hunter
we plan on doing HUS and in hand classes.
He's gorgeous! I agree, i like rocky. Although my little chihuahua's kennel club name is Rocky Robin (his name was robbie when i bought him) but i renamed him to Tico!
anyway ur horse is v cute! x
Posted via Mobile Device
Handsome fellow, congrats!
---
Life is like a camera. Focus on what's important, Capture the good times, Develop from the negatives and if things don't work out, Take another shot.
I love the name rockstar! What a handsome boy!!! I want him lol
He is beautiful and what an awesome coat! Congrats!!