my NEW horsey!!!
---
Had him 3 days today! he's caled Foxxi but i have no idea of his breeding, he's not been ridden for a year so he has quite abit of muscle wastage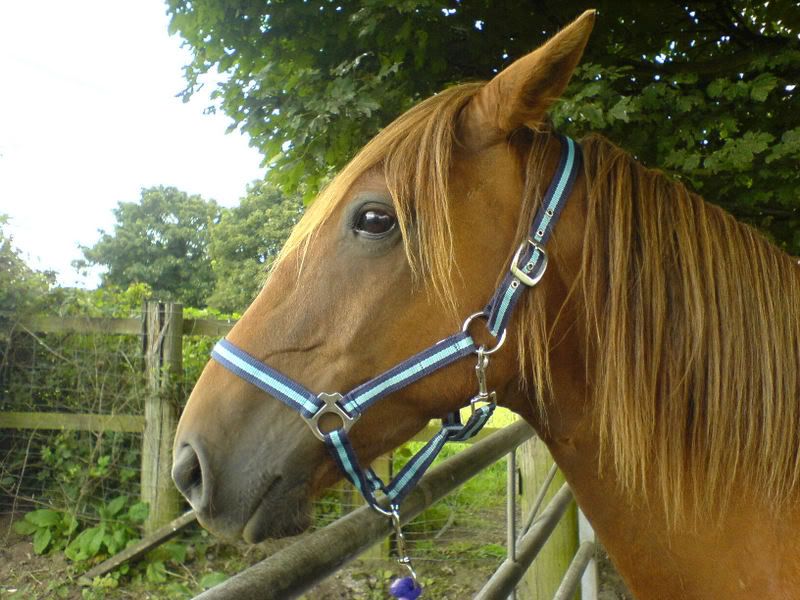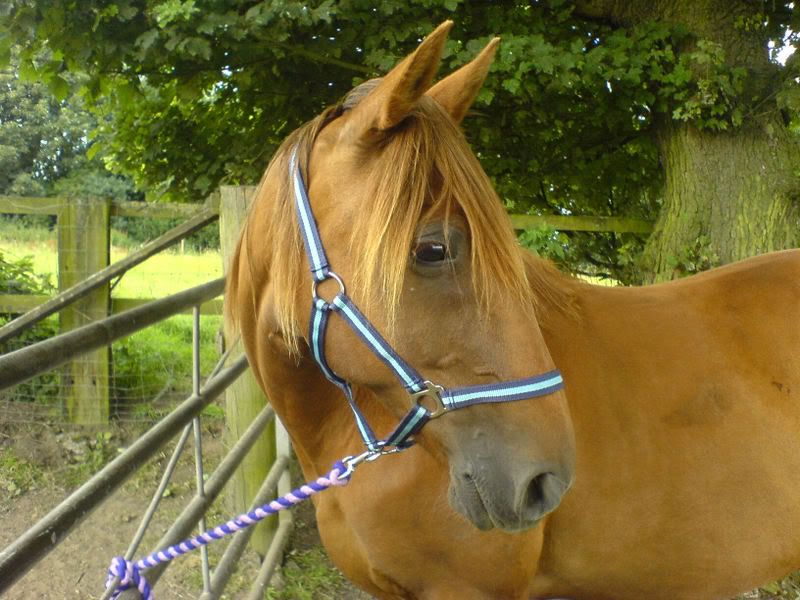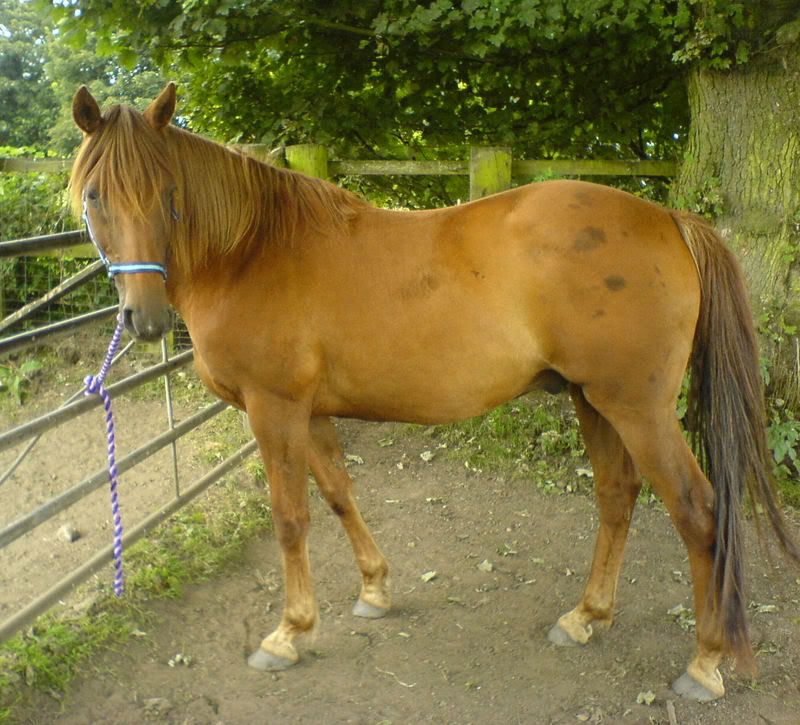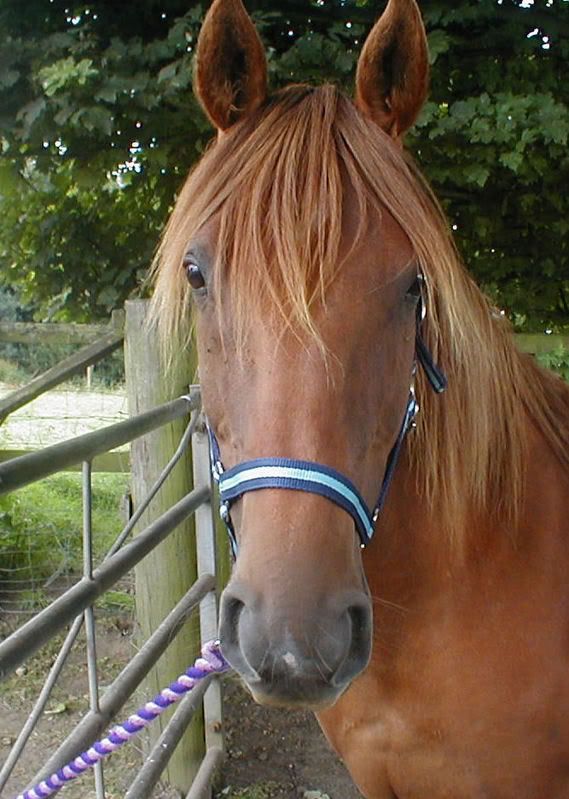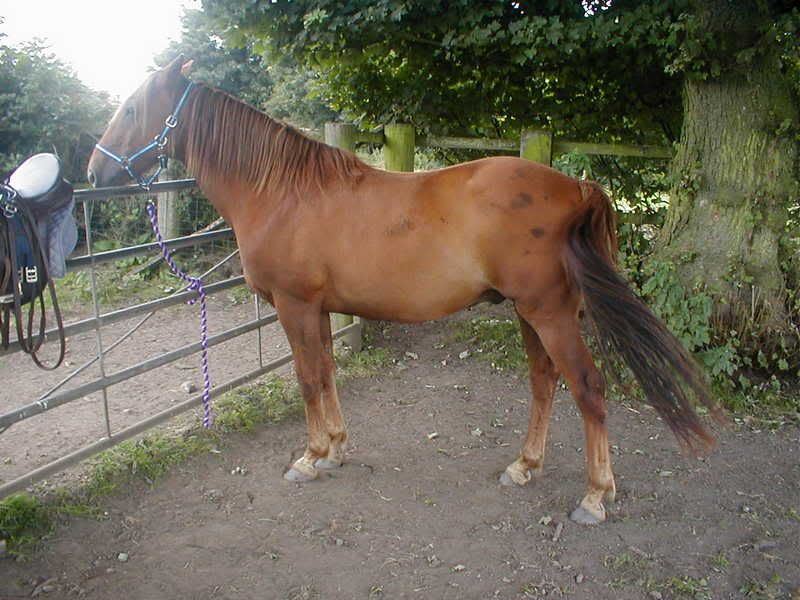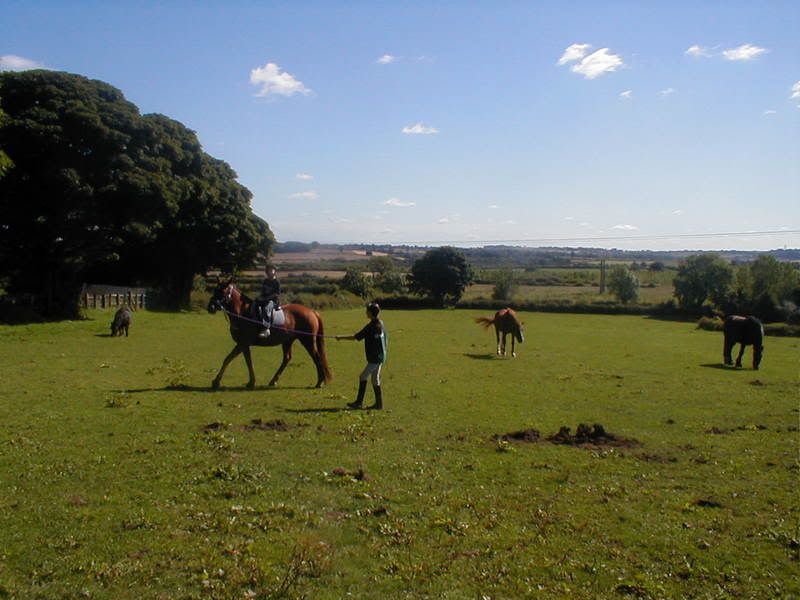 donkey head lol
Nice horse. Does he gait? He looks like foxtrotter or twh to me...
no he doesn't gait, its strange because some people say he moves like a mustang and some say a gaited breed (TWH, standardbred etc)
i live in the UK so i doubt he's anything too flashy lol xx
He is nice, I have a mustang mare who looks alot like him. She is from the Oregon desert...
I love the roman nose! Very pretty head. Soft eyes. Very nice looking horse! 8)
Hes a pretty boy!
I love the roman nose too!
He looks well behaved. When he gets all the muscle tone back,
hes going to be a very stocky horse, if you say he was wastage.
Anyway hes beautiful!

-Bobbi
he is gorgeous...my fav is the 2nd pic.
he looks sorta like a part morgan
He is Stunning!! Looks like he is a picture poser.
---
Life Is Good, Horses Make It Better.
I think he looks Mustang. He has a faint feeling of a Spanish horse.