My new 'toy'
---
Bit of background info- I've been horseless for almost a year now, sld my tb mare end of last year and then leased my coaches WB dressage mare for most of this year to compete on. In the meantime I've been looking for something for myself again. It's been a long, hard slog but I've finally found something that I really like. I've pretty much confirmed that I'll buy him, just waiting for a vet check. He's interstate so I'm buying sight unseen.
So introducing 'BHM Signature'. He'll be 2 at the end of Feb 2010. Andalusian x Paint gelding by Galero XIV (Imp- Spain) out of Oakleigh Annaleise.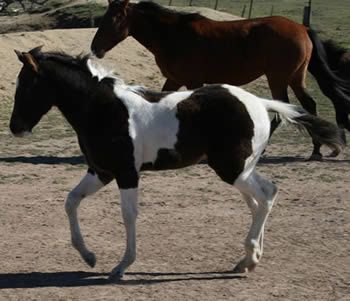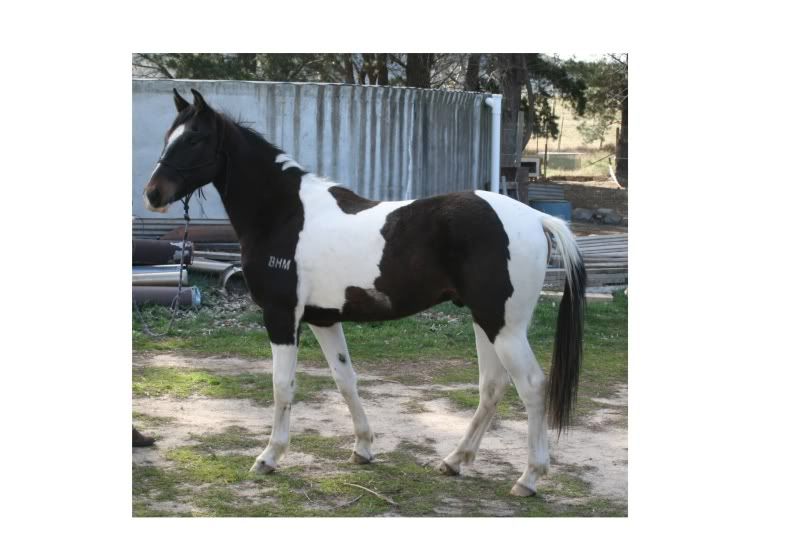 His sire- Galero XIV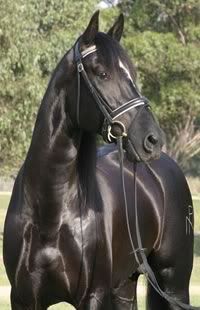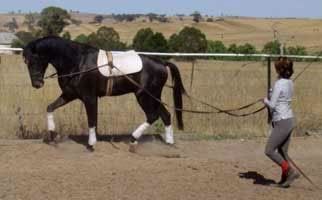 Grandsire - Lastur
Great grandsire- Gaucho III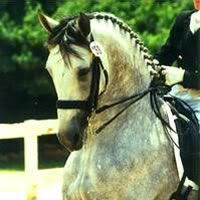 And sire's dam - Judia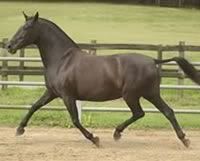 Yearling
Join Date: Feb 2007
Location: In the Phantomof the Opera's lair beneath the Opera Garnier
Posts: 1,112
• Horses:
3
Andy x paint never thought of that. Should be a lovely mover. He looks cute. I mean you'll have to wait until he grows up a bit but that shouldnt be too bad
Beautiful, and ADORABLE as a foal :) Congrats!
Yeah Kiki it's a very different cross!!! I've never seen any of them around the place, normally the aussie andalusian association will not accept broken coloured andalusians even part breds, but he's the first one to be ever accepted into it because of his blood lines and because when you see him moving, he appears to be pure andalusian with the bonus of colour!
I'm a warmblood girl, but I fell in love with him, will be very interesting to see what he's like.